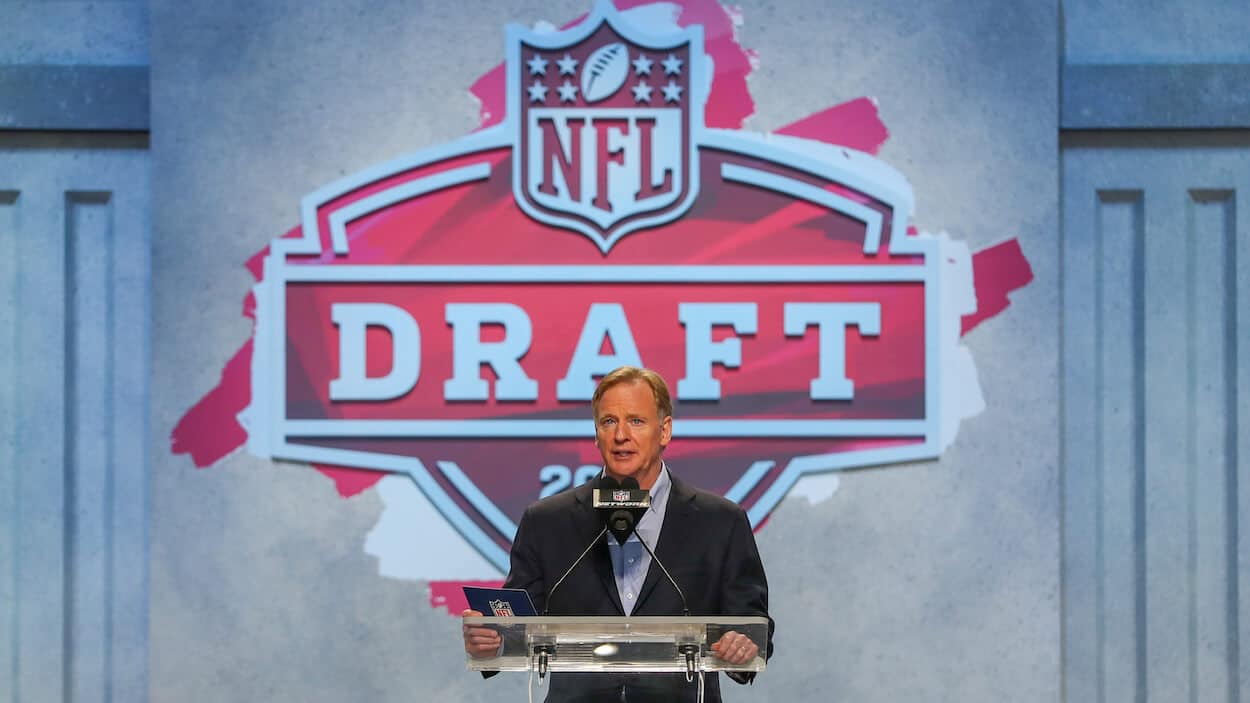 8 Best Players Left on the Board Ahead of Day 2 of the NFL Draft
There are still some of the best players available in the 2023 NFL Draft after Round 1. Here are the eight best players left in the draft.
The first round of the 2023 NFL Draft is in the books, and it was a wild one. Teams traded up and traded back, and projected top-five quarterback Will Levis fell out of the first round entirely. There were teams that made big reaches (Lions!) and teams that simply took the best players available. With all that going down on Thursday night, Day 2 of the draft with Rounds 2 and 3 is shaping up to be a doozy. As you get ready for Friday night's 7 pm ET draft kickoff, here are the eight best players left in the draft when the second round begins.
Best players left in 2023 NFL Draft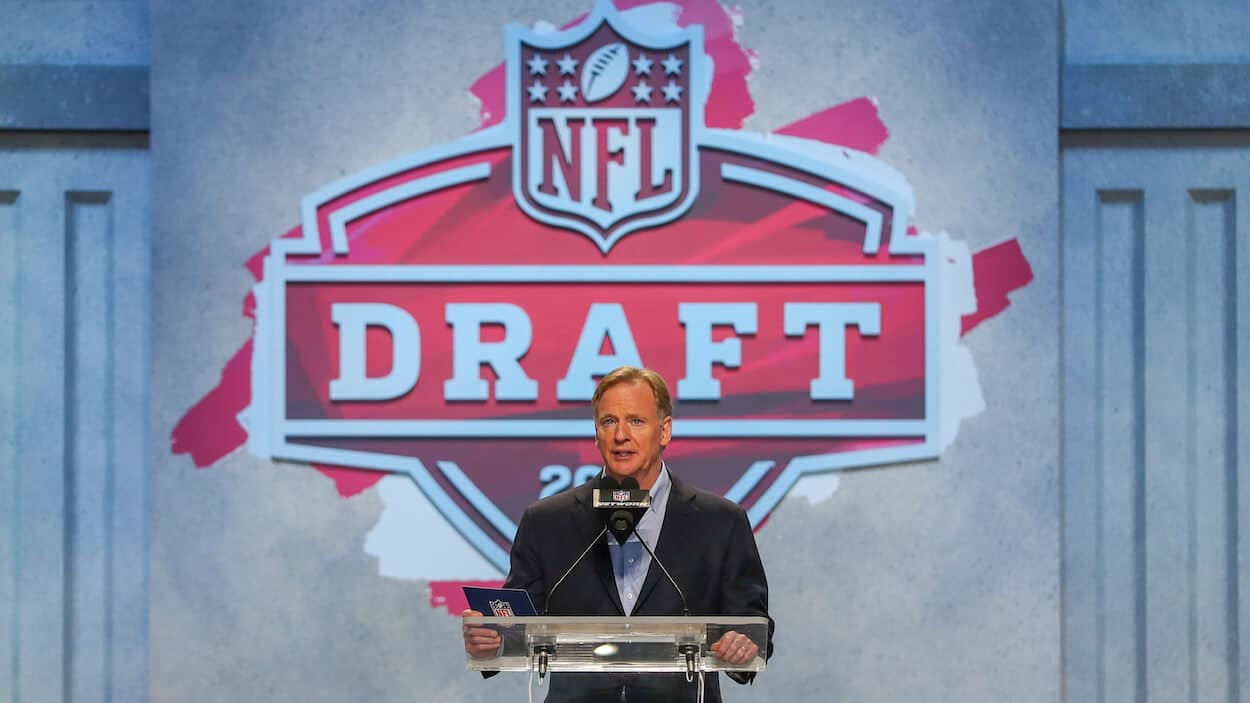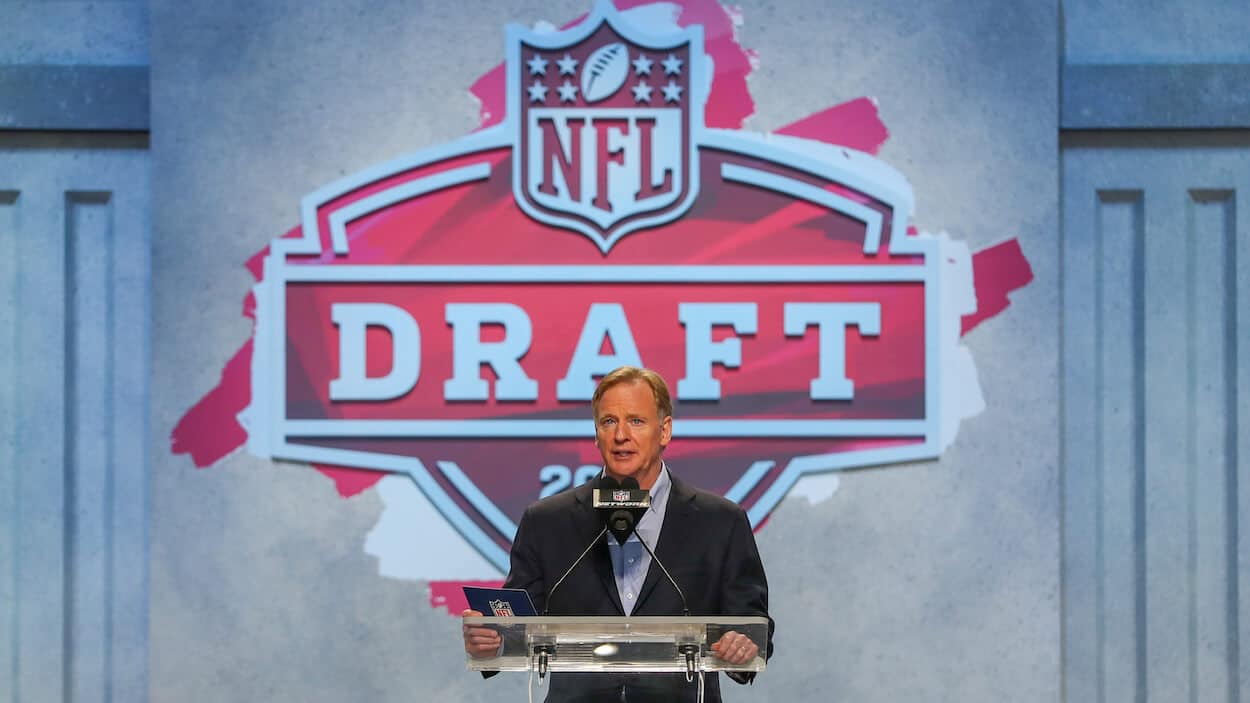 8. DL Adetomiwa Adebawore, Northwestern
At 6-foot-2, 282 pounds, Adetomiwa Adebawore ran a 4.49-second 40-yard dash at the combine. He's a bit of a tweener between 4-3 DE, 3-4 DE, or DT, but in the right system, his versatility and athleticism could make him a nightmare lining up at all different spots along the line.
7. TE Luke Musgrave, Oregon State
There is another tight end higher up on this best players left in the draft list, but it just so happens that TE is one of the deepest position groups in this NFL draft. Luke Musgrave is a specific kind of TE. He's a glorified big (6-foot-6) wide receiver, but that's a valuable skill set to have in 2023. The player comp here is Mike Gesicki or Dallas Goedert, which isn't bad for a second-round pick.
6. C Joe Tippmann, Wisconsin
This is a deep center class in the 2023 NFL Draft, and the most intriguing center prospect makes this best players available list. Joe Tippman is 6-foot-6, 313 pounds, but has the bend and athleticism to play the center potion. For any team that wants a road-grading center (who can also play guard) to plug in for the next decade, Tippmann's your guy.
5. OL Steve Avila, TCU
Steve Avila is a big, nasty lineman who started at center, guard, and tackles in his time with the Horned Frogs. Any team that has a need across the offensive line should consider Avila early in the second round, and if they pick him, they'll likely have a new starter on their hands right away.
4. S Brian Branch, Alabama
The team that takes Brian Branch out of Alabama in the second round will not just be getting a safety. They will get a defensive back who can play back or up in the box and a nickel corner as well. He is a versatile DB that fits perfectly in the modern NFL and will improve his new defense dramatically.
3. CB Joey Porter Jr., Penn State
One of the best players available in the 2023 NFL Draft as Day 2 kicks off is Penn State CB Joey Porter Jr. He was the odd man out in a first round that included four corners picked. Now, he's a player with size, skills, and NFL pedigree from his Pro Bowl LB dad. He's another Week 1 starter that a team will now get great value from.
2. TE Michael Mayer, Notre Dame
In a deep TE class where several could have gone in Round 1, only Utah's Dalton Kincaid went to the Buffalo Bills at No. 27. Michael Mayer is a do-it-all tight end in the mold of Jason Witten, who will have a long and productive career. Whichever team picks him now that he's one of the best players available in the draft will get a Week 1 starter.  
1. QB Will Levis, Kentucky
The NFL draft is a lot like high school. When a rumor starts about someone, it's hard to stop it, and everyone buys in immediately. As Will Levis dropped, every team bought into the negatives about him — injuries, poor decision-making — and ignored his upside.
Levis has Josh Allen-like potential, and the team that gets him on Day 2 could have a steal, even though they won't have the fifth-year option on his rookie contract now.