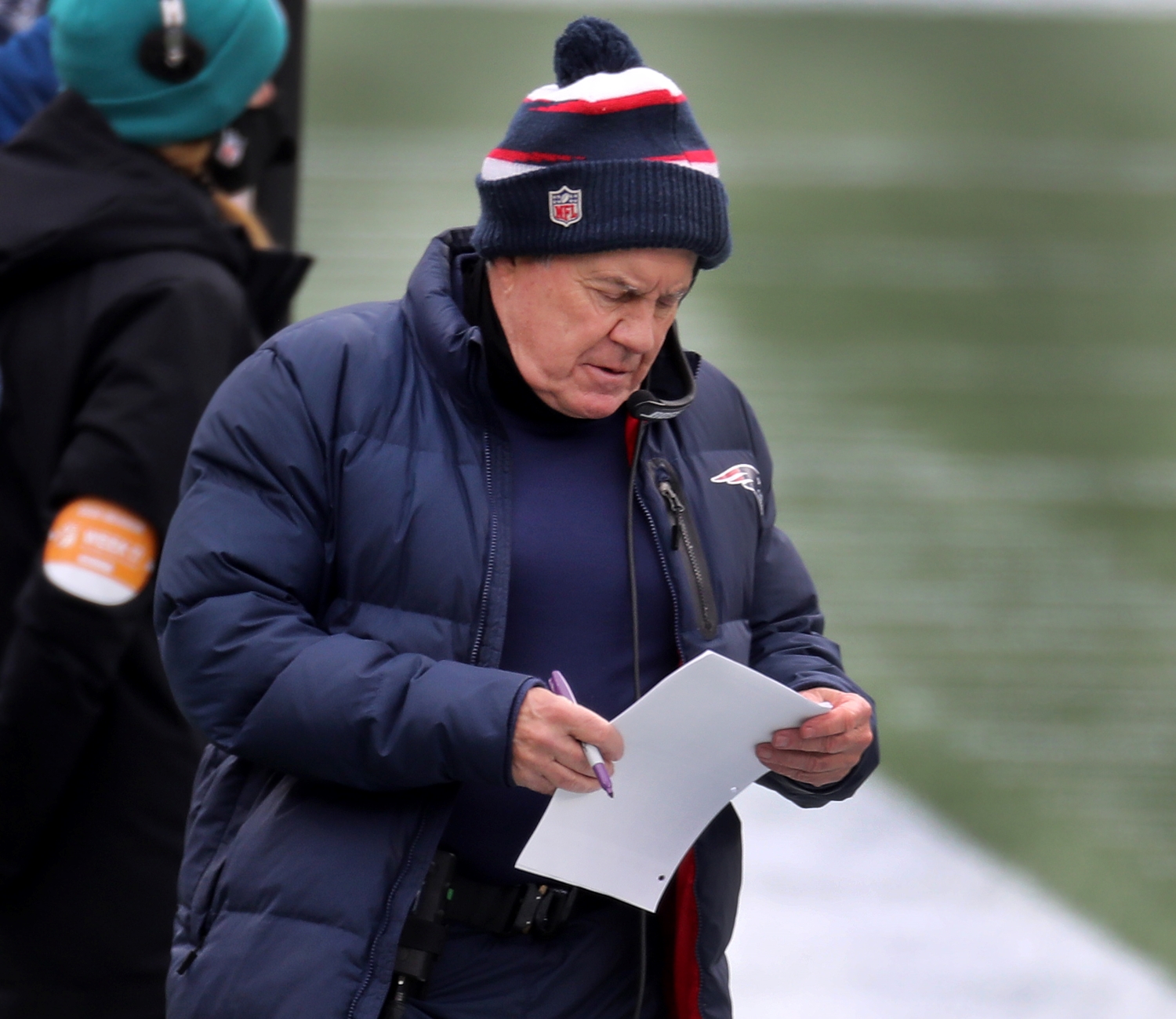 Bill Belichick Has Another Tough Contractual Decision to Make That's Far More Complicated Than the Stephon Gilmore Situation
Bill Belichick must figure out a way to get Stephon Gilmore back on board. However, he also has a tough contractual decision to make in regards to longtime Patriots LB Dont'a Hightower.
Bill Belichick didn't show any hesitation about spending money in free agency to upgrade a New England Patriots roster that lacked adequate talent on both sides of the ball during the 2020 season. However, after watching his head coach hand out big contracts to other veterans, star cornerback Stephon Gilmore has made it clear that he wants a raise before he returns to work.
Unfortunately for Belichick, he has another tough contractual decision to make that's far more complicated than the ongoing situation involving the 2019 NFL Defensive Player of the Year.
The Patriots need to figure out how to get Stephon Gilmore back on board
Belichick used free agency to make significant upgrades to a defense that experienced a dramatic drop-off from its dominant 2019 form. But after bolstering the front seven by signing Matthew Judon, Kyle Van Noy, Davon Godchaux, and Henry Anderson, the Patriots suffered a blow to their secondary. Unhappy with his $7 million salary for the 2021 season, Gilmore skipped the team's offseason program. A perennial Pro Bowler set to become a free agent next spring, he wants a new deal that pays him what he's worth.
Whether that happens remains a mystery.
After all, Belichick doesn't tend to pay players based on past performance. And in Gilmore's case, he clearly believes he deserves a higher salary because of what he did the last few years. However, his age (31) and the fact he's coming off a partially torn quad don't strengthen his case for getting a contract extension. Plus, after putting together a thoroughly dominant 2019 season that earned him an 82.8 grade from Pro Football Focus, Gilmore's inconsistent 2020 campaign resulted in a disappointing grade of 61.0.
Coming off a down year by his lofty standards, the four-time Pro Bowler may not seem like a logical candidate to receive a long-term financial commitment from the team. On the other hand, Gilmore's coverage skills and a lack of depth at corner could force Belichick to give the talented corner a multi-year contract. If he doesn't get him back on board, the Patriots will have a much more difficult time stopping opposing passing attacks.
Bill Belichick has another contractual decision to make that's even more complicated than the Gilmore situation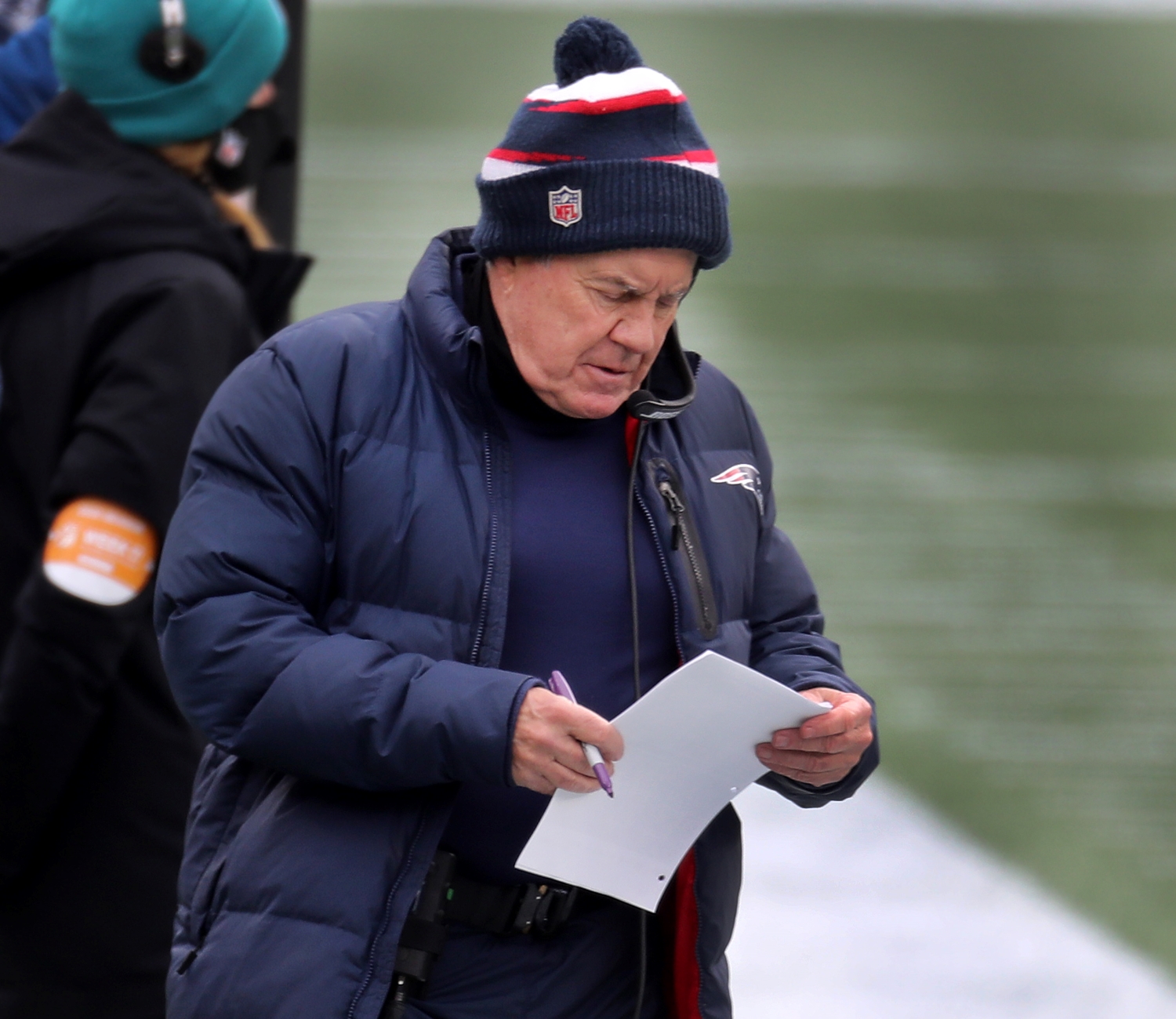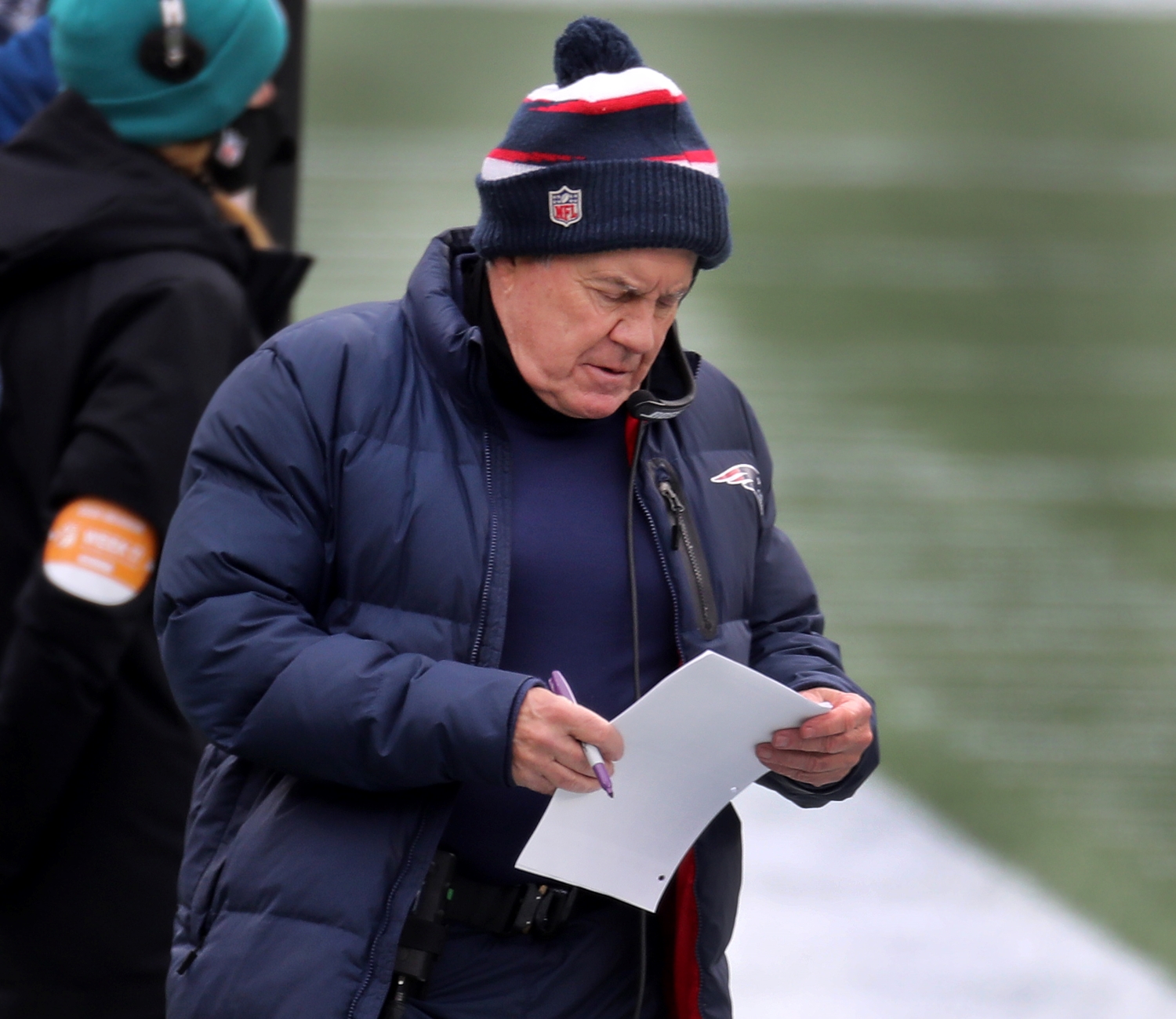 Belichick faces enormous pressure to find a resolution that keeps Gilmore in Foxborough. Whether that means adding incentives to his current contract or giving him a new one entirely, the Patriots will have to put more money on the line to convince their best corner to come back.
While the Gilmore situation stands out as the most important piece of business Belichick needs to take care of this summer, he has another contractual decision to make that looks more complicated. Longtime defensive leader Dont'a Hightower enters the final year of the four-year, $35.5 million contract extension he signed in 2017. A three-time Super Bowl champion who's made a number of clutch postseason plays during his Patriots career, the veteran linebacker has a few factors working against him when it comes to sticking around in Foxborough.
Hightower turned 31 in March, so he doesn't have Father Time on his side. Moreover, the former Alabama star opted out of the 2020 season. That may have given the two-time Pro Bowler a chance to let any nagging injuries heal and keep his growing family safe, but it also meant he spent a year away from football. To further complicate matters, he carries the second-highest cap hit ($12.45 million) on the entire roster.
Factoring in his age, injury history (Hightower hasn't played all 16 games since 2013), and high cap number, the 6-foot-3, 260-pound linebacker looks like a top candidate to get asked to take a pay cut. It won't be a surprise if Belichick goes that route, either. He understands the value of getting rid of a player a year early rather than a year late. If Belichick assesses that a 31-year-old version of Hightower doesn't warrant such an expensive cap hit, will the linebacker agree to a restructure? Or will the veteran refuse to reduce his pay?
Dont'a Hightower has a legitimate chance to win his fourth Super Bowl ring in what could be his final season in New England
Even if Belichick wants one of his longest-tenured players to take a pay cut, that doesn't mean Hightower will (or should) agree to such a measure. Sure, he doesn't post eye-popping numbers like other linebackers. But his versatility, leadership ability, and penchant for making impact plays in key situations make the 2012 first-round pick a valuable member of a Patriots defense that needs to make a significant turnaround this season.
Does that mean Hightower will still call Foxborough home after 2021?
Most likely not.
Unless he signs an extension to lower his cap hit, the tone-setting linebacker looks poised to finish his career with another franchise. Still, if he takes the field for one more year as a member of the Patriots, Hightower could add a fourth Super Bowl ring to his collection. Thanks to Belichick's aggressive offseason approach, New England has a championship-caliber roster.
Of course, it won't look that way if Stephon Gilmore and Dont'a Hightower aren't in the mix.
All contract data courtesy of Spotrac.