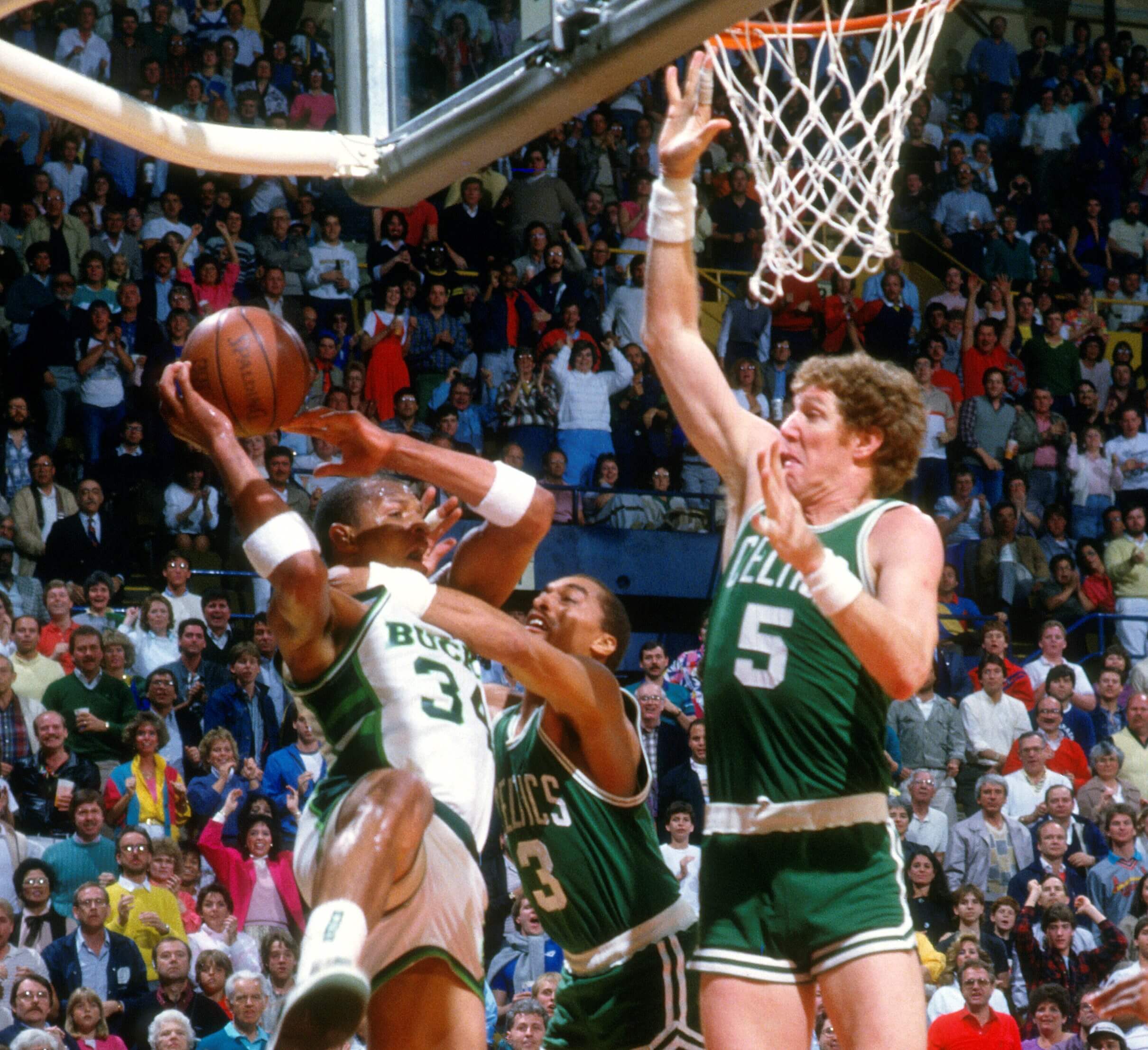 Bill Walton Once Told Boston Celtics Teammate Jerry Sichting the Only Thing He Hated More Than NBA Guards
Bill Walton told Jerry Sichting exactly how he felt during a game in the Boston Celtics magical 1985-86 season.
The Boston Celtics went for it all during the 1985-86 season. After falling to the rival Los Angeles Lakers in the 1985 NBA Finals, the Celtics made a key offseason move. Boston traded veteran forward Cedric Maxwell in a risky move to acquire the oft-injured veteran center, Bill Walton.
Walton made a world of difference. He played 80 games that year — more than any of his 10 NBA seasons. He bolstered the bench, spelling veteran big men Robert Parish and Kevin McHale. Walton's personality fit right in with the close-knit Celtics.
Bill Walton was named NBA's Sixth Man of the Year in 1986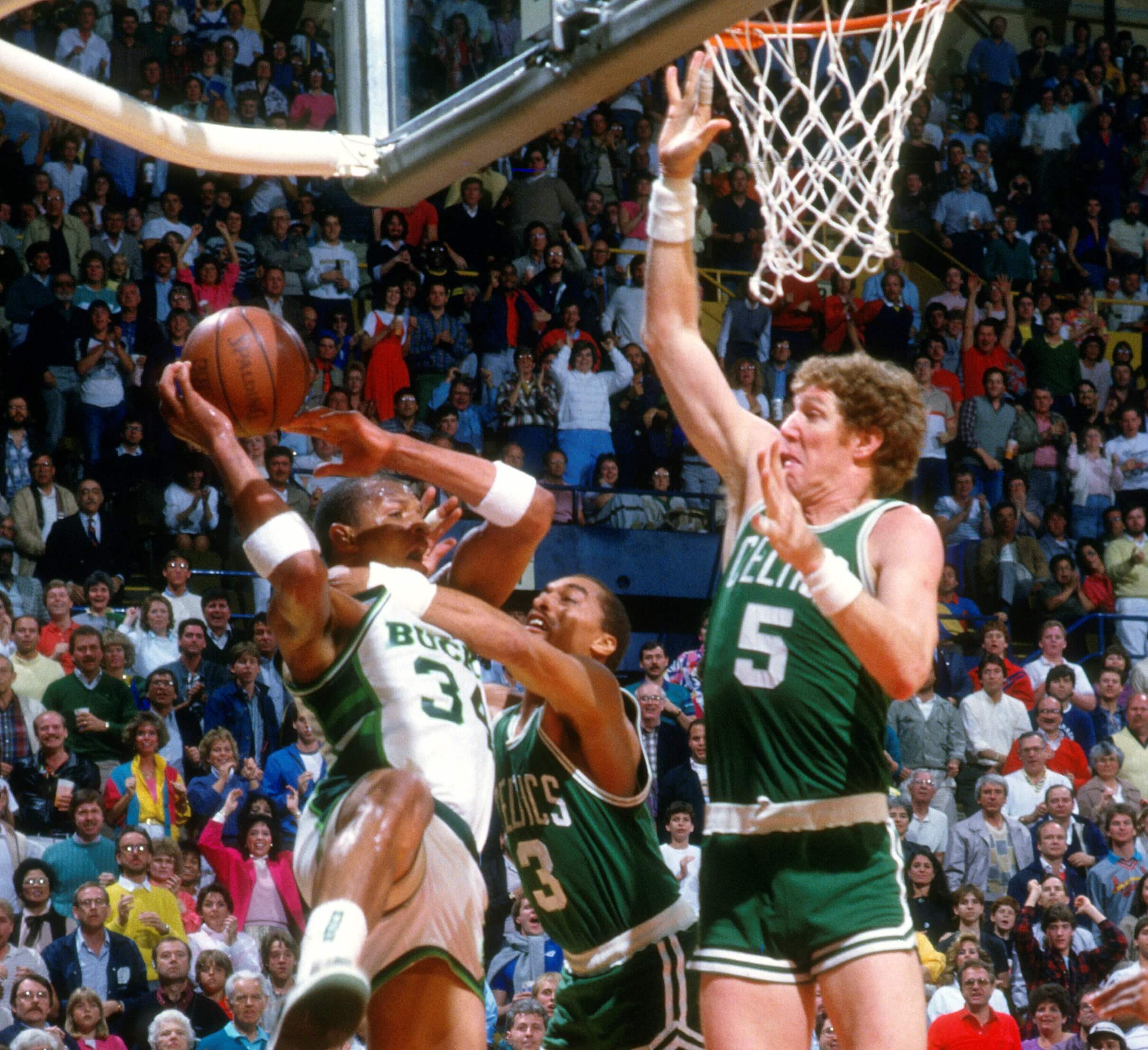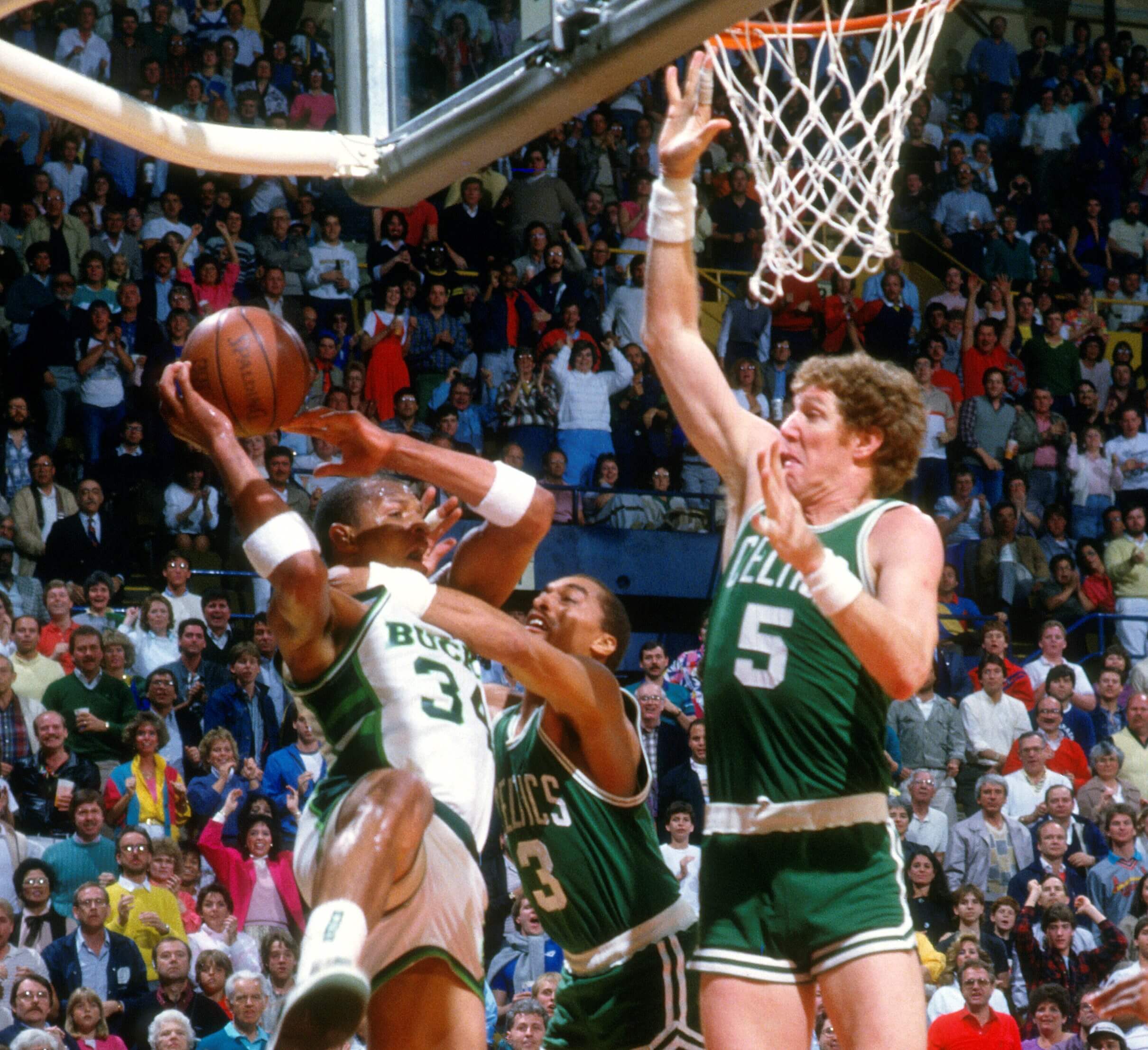 If not for chronic foot injuries, who knows how dominant Bill Walton could have been in the NBA? Walton entered the league as the No. 1 pick by the Portland Trail Blazers in the 1974 NBA Draft after a dominant college career at UCLA.
Walton was named MVP after the 1977-78 season when he averaged 18.9 points and 13.2 rebounds. The previous year, he led the NBA in blocks and rebounds. He also won a championship in Portland in 1977.
After his MVP season, Walton missed the entire 1978-79 season with a foot injury. In fact, he missed three of the next four seasons, playing just 14 games in a four-year span.
He spent four seasons with the San Diego/Los Angeles Clippers before the Celtics pulled off the trade for him prior to the 1985-86 season. Walton was a perfect fit in Boston.
He averaged 19.3 minutes off the bench and put up 7.6 points and 6.8 rebounds per game. The Celtics went 67-15 that year, losing one game at home all season, playoffs included. Walton missed two games all season and was named the NBA's Sixth Man of the Year.
Walton had an in-game message for Jerry Sichting
Walton fit in nicely with the Celtics. His outgoing personality and his ability to joke about himself and others was welcomed. McHale, Bird, and Ainge were all known to joke and talk trash with each other, so there was constant jawing during practices and games.
Ainge recently recalled a time when Walton blasted reserve guard Jerry Sichting in the middle of a game. That 1985-86 season was also the first year for Sichting in Boston. He and Walton were two key members off the bench.
"He's a character," Ainge said of Walton on the Y's Guys podcast. "He makes me laugh all the time. You know, he used to stutter, even when he was with the Celtics. Sometimes we'd tease him about it because he was a tease and a practical joker.
"I remember one time when he was yelling at Jerry Sichting. He was running down the court, and Sichting was guarding the ball, and he was in Walton's way as he's trying to sprint back on defense. He looks at Jerry Sichting, and he goes, 'The only thing I hate worse than guards is backup guards.'"