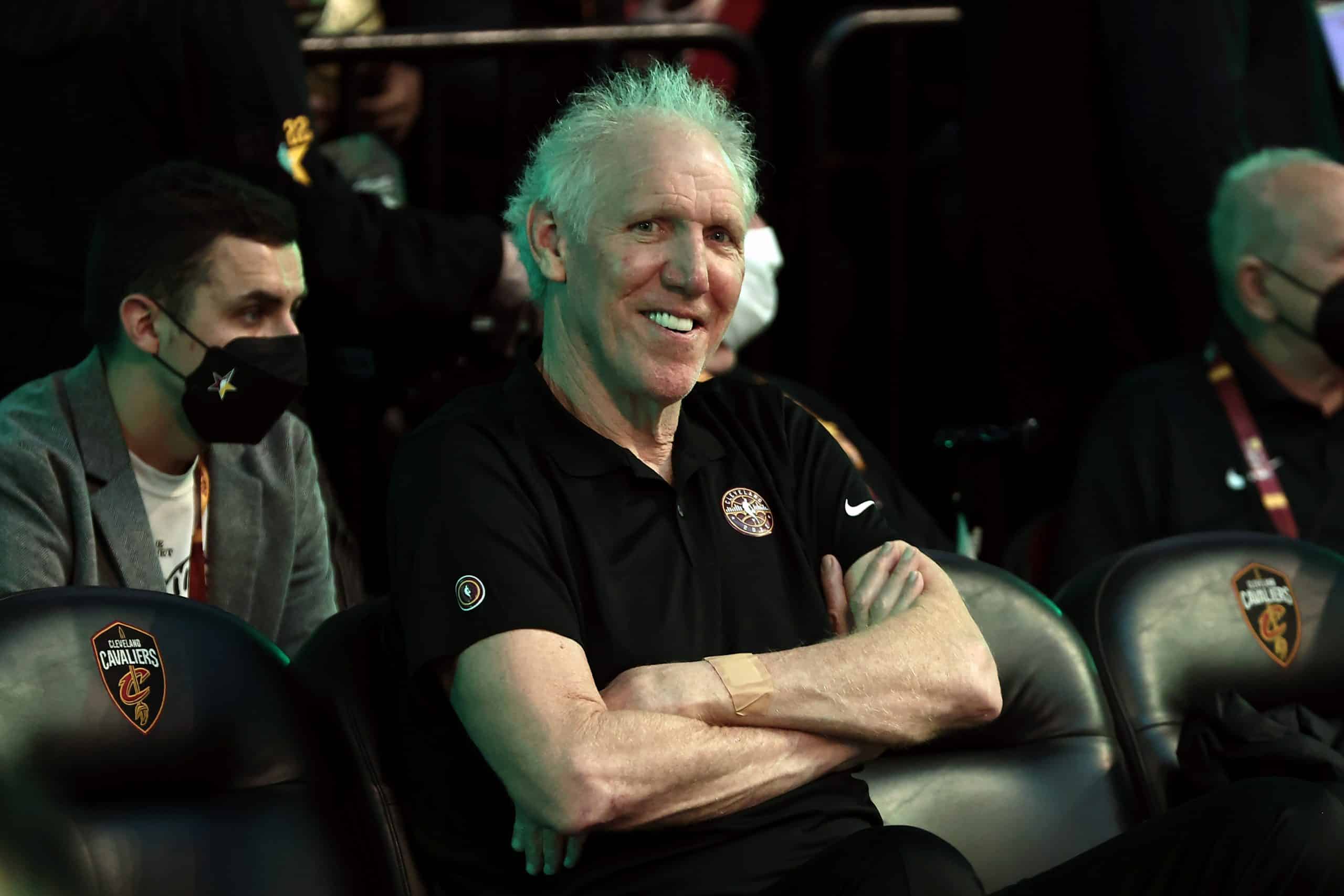 Bill Walton Opens Up About Health and Happiness During Life After Basketball
Even after all those injuries during his playing days, Bill Walton is still smiling.
Bill Walton was a two-time College Basketball Player of the Year, an MVP in the NBA, and is a member of the Naismith Memorial Basketball Hall of Fame. Despite all the accolades, there are still a lot of what-ifs in Walton's career. What if he stayed healthy? What if he played with the Boston Celtics earlier in his career?
The effects of Walton's injuries lasted well beyond his basketball career. He broke his back at UCLA but felt the pain well into his adult life. He fought depression, never thinking he'd get better.
Walton is now 69 years old. He recently opened up about his current health and happiness.
Bill Walton battled until injuries got the best of him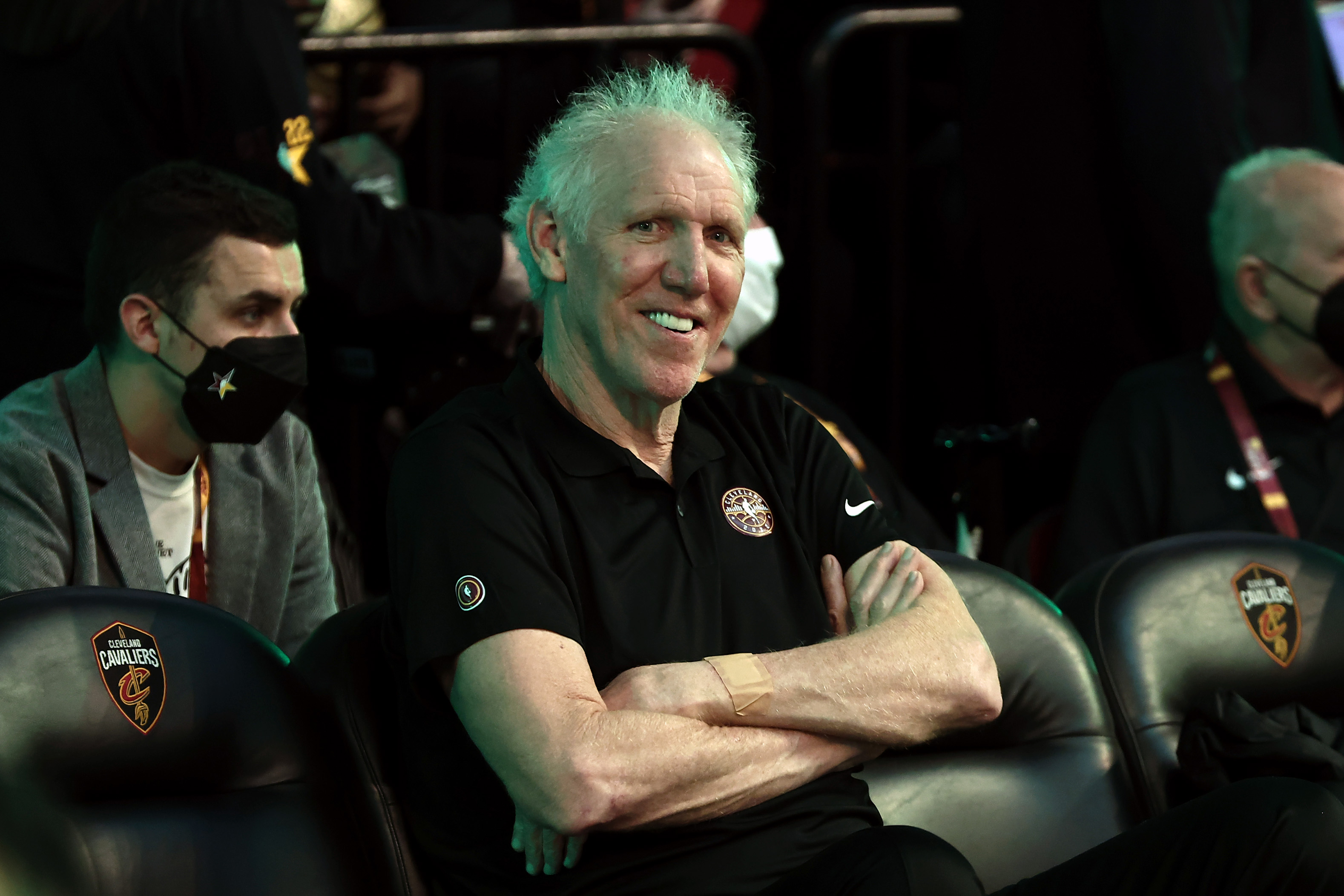 Walton played 10 seasons in the NBA after the Portland Trail Blazers made him the No. 1 pick in the 1974 NBA Draft. He missed three full seasons with a foot injury, and he only played more than 58 games in a season three times.
Despite the ailments, Walton guided the Blazers to an NBA championship in his third season in the league. Walton averaged 18.6 points and a league-leading 14.4 rebounds in 65 games. The following year, he put up similar numbers (18.9 points, 13.2 rebounds) and earned MVP honors.
He missed the entire 1978-79 season with a foot injury. He came back with the San Diego Clippers the following year but appeared in just 14 games. Injuries kept him out the next two seasons. He returned to play three lackluster seasons with the Clippers before the Celtics traded for him prior to the 1985-86 campaign.
Walton shined in Boston as a key member of the bench. He played behind Larry Bird, Kevin McHale, and Robert Parish, giving Boston's big men a breather and giving the Celtics quality minutes off the bench. The Celtics needed to strengthen their reserves, and Walton was a key factor in Boston's 1986 championship.
In his first year with the Celtics, he played the most games in one season (80) for his career. Walton averaged 19.3 minutes and earned Sixth Man of the Year during Boston's championship season. The following year, however, Walton played 10 regular-season games as injuries got the best of him again. He never played another game in the NBA after that 1986-87 season.
Walton admits he's healthy and happy again
Walton's struggles were real. The effects of the broken back lingered for years. It wasn't until 2009 when Dr. Steven Garfin performed surgery on a desperate Walton. He had been in severe pain for years. There were many times he felt he couldn't go on.
"Four and a half years," he said last month on the Al Franken Podcast. "It had been a progressive thing. It wasn't like one moment. There was one moment, February 24, 2008, not that I remember the date. There was one moment when I could no longer go. I could no longer move, no longer get off the ground.
"But there was a long series of years and years of just agony, with the birth defects in my feet, the knee injuries I suffered from being taken down. The broken spine when I was 21."
Walton appreciates his newfound health. He said he feels "fantastic" today. He shared his feelings with Franken regarding his physical and mental health.
"I'm happy," Walton said. "I'm happy because I got another chance in my life when Doctor Garfin fixed my spine.
"I spent half my adult life in the hospital. I spent my entire adult life never thinking I'd be happily married, and I'm madly in love with my wife Lori, more so than ever before. I'm healthy as can be.
"Yes, I can't do a lot of things I'd like to do like go to the Sierra and hike. I need totally level ground for walking. I don't walk for fun, I walk for function. But I can ride my bike. I can go places on my bike.
"Mostly, though, I can go places in my mind. I can read, I can think, I can dream, I can hope, and I can plan for tomorrow."
Like Sportscasting on Facebook. Follow us on Twitter @sportscasting19 and subscribe to our YouTube channel.