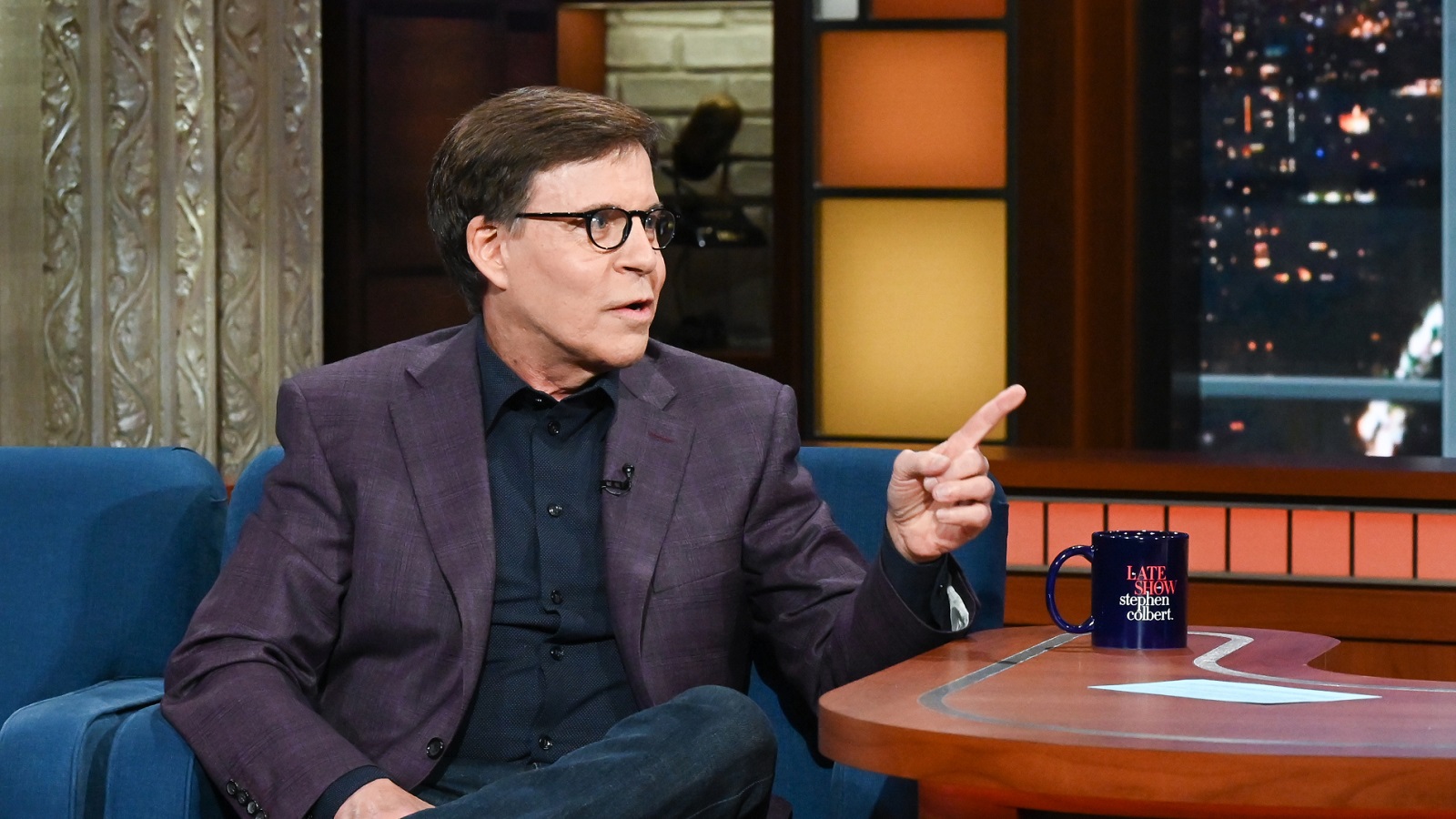 Bob Costas' Comment About The Masters Guaranteed He'd Never Host the TV Coverage
CBS treads gently on Augusta National Golf Club, a point Bob Costas made in explaining why he could never host the TV coverage.
This might be Tiger Woods' week. Or perhaps it will be Justin Thomas' or Brooks Koepka's. And by no means should we rule out the possibility of Jon Rahm, Xander Schauffele, or Collin Morikawa adding a jacket to their wardrobe at the conclusion of The Masters Tournament.
But the one guaranteed winner this weekend is Jim Nantz. That's because the host of the CBS coverage of the season's first golf major is always at the top of his game at Augusta National.
The gig is Nantz's as long as he wants it. Juxtapose his job security with that of Bob Costas, who once predicted Augusta officials would throw him off the grounds and brand the announcer persona non grata.
Jim Nantz has hosted The Masters since 1989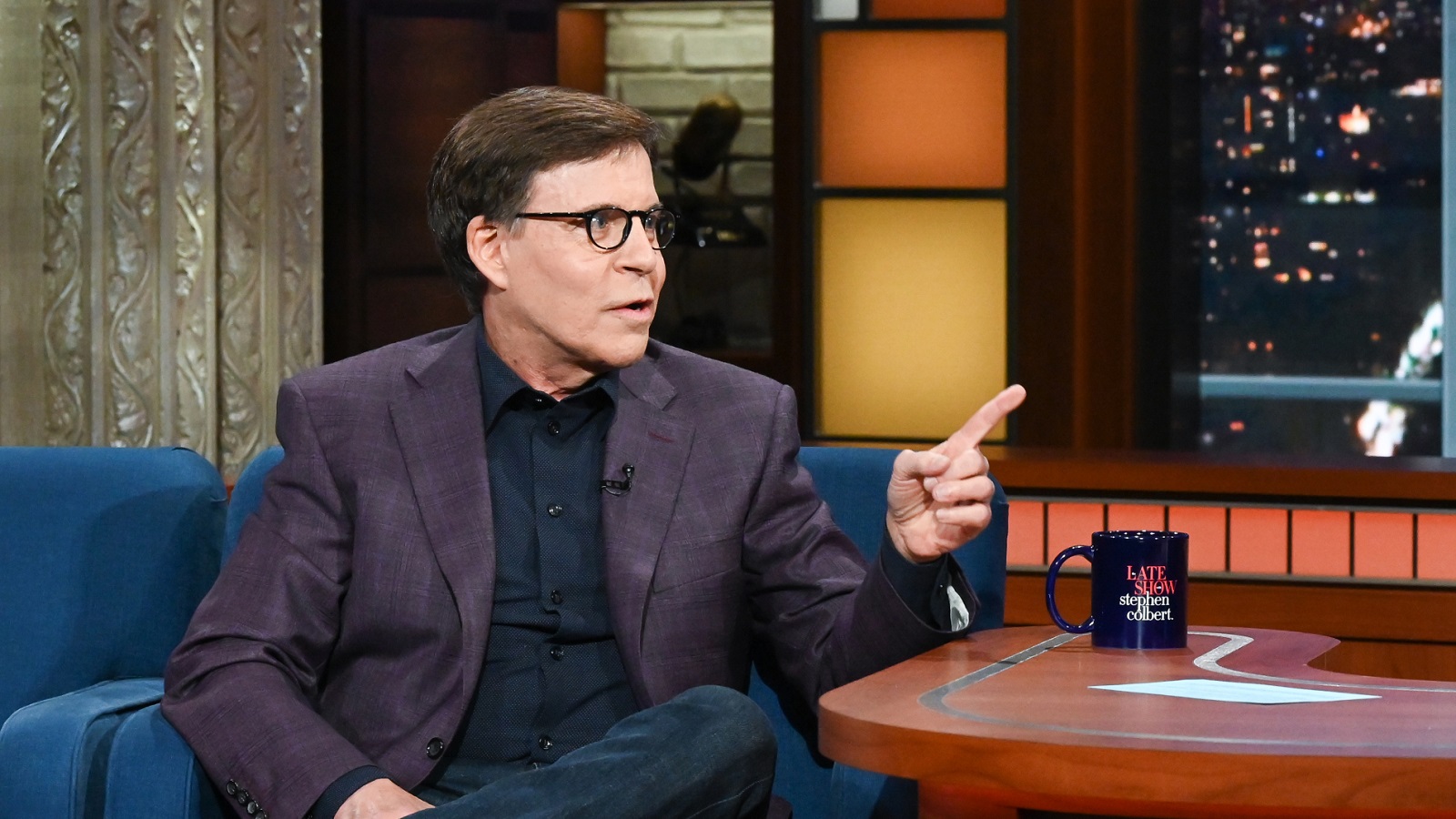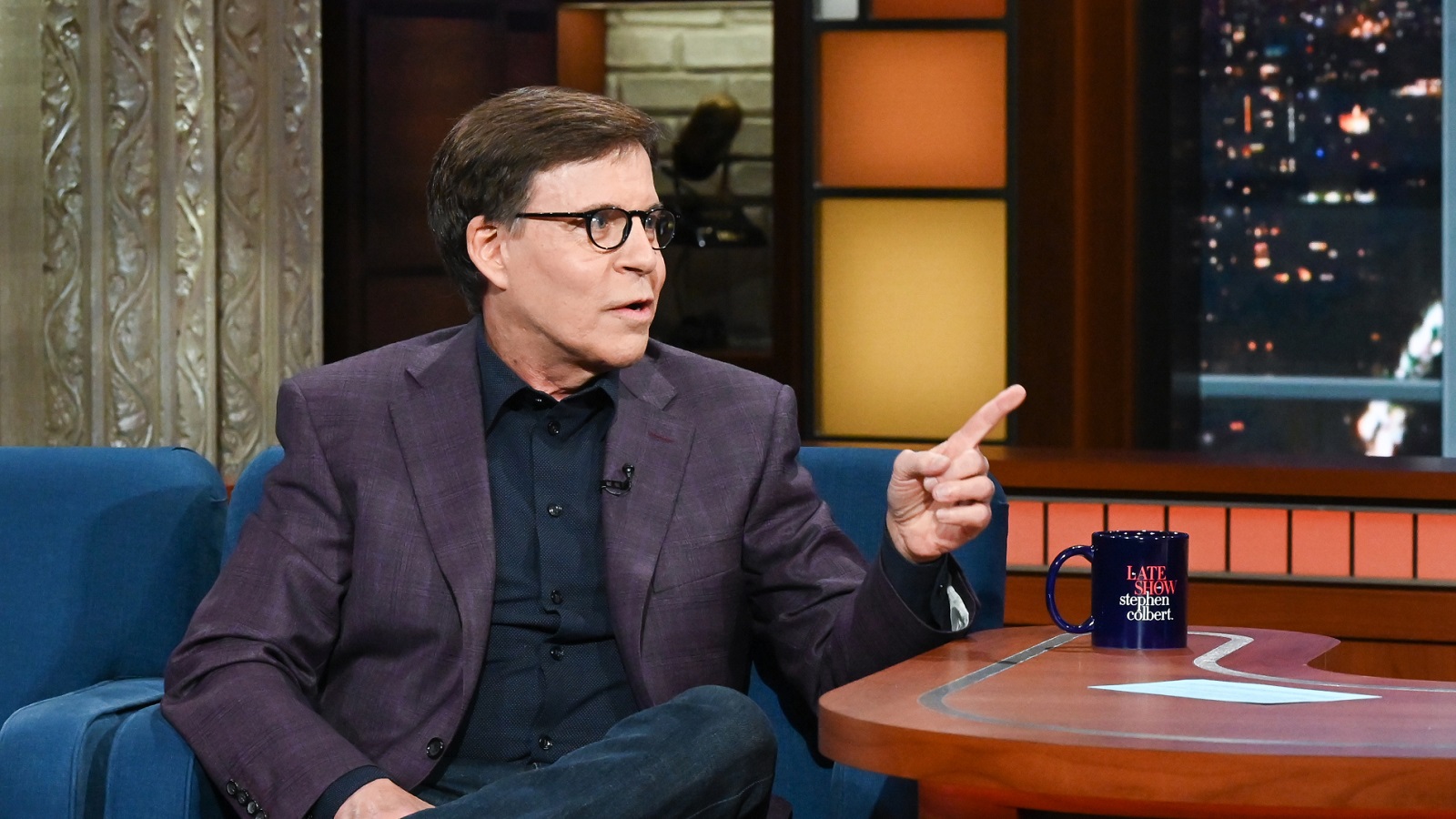 Jim Nantz has held down numerous roles in network broadcasting, but his duties as the host for television coverage of The Masters each April since 1989 make him most identifiable. Aside from an encyclopedic knowledge of golf and his skill in conducting interviews, Nantz keeps viewers coming back with a trademark phrase.
Nantz first described the tournament as "a tradition unlike any other" in 1986 while preparing network promos with CBS golf producer Frank Chirkinian. The phrase became a regular part of Masters broadcasts in 1989.
Although "a tradition unlike any other" is so closely associated with Nantz, the veteran announcer credited Doug Towey, a CBS creative director at the time of his death in 2009, for lending an assist. People at the network also credit Towey with a major role in "One Shining Moment," the signature celebration of the NCAA Tournament in basketball.
Jack Whitaker and Gary McCord weren't as beloved at The Masters
It's well-known that Augusta National Golf Club keeps tight control of its annual tournament. The club passes up millions of dollars a year in rights fees from other networks to stick with CBS, which shows the tournament with limited commercial interruptions. The tradeoff is that an Augusta executive need only look sideways at a CBS employee for the network to remove that person from telecasts.
Jack Whitaker and Gary McCord are Exhibit A and Exhibit B of that sort of clout.
Whitaker, whose three Emmys included the Lifetime Achievement Award in 2012, lost his Masters announcing gig for perceived transgressions at the 1965 tournament, which Jack Nicklaus won in a nine-shot rout over Arnold Palmer and Gary Player.
Whitaker referred to the galley on Sunday's 18th hole as a "mob," which infuriated Cliff Roberts, who co-founded Augusta National with Bobby Jones in 1932 and chaired the tournament from 1934-76. He also neglected to mention the Green Jacket ceremony would follow the conclusion of play.
"It looked like a mob of people scurrying toward the green, but Mr. Roberts took offense," Whitaker said in a 1979 interview, according to Golf Digest. "He said the gallery at the Masters was not a mob. And that was that."
Later, CBS threw Gary McCord overboard following the 1994 tournament for having the temerity to joke that Augusta must have been using bikini wax to make the greens so treacherously (another word we suspect is a no-no at Augusta) quick. McCord, arguably the best-known commentator in golf at the time, also mentioned "body bags" when talking about a particularly challenging hole on the course.
Bob Costas guaranteed he'd never be able to host TV coverage from Augusta
Augusta's sacred cows are Bob Costas' ground beef. With 29 Emmys and induction into the media wings of pro basketball and baseball halls of fame, Costas was able to stop worrying about ruffling feathers a long time ago, though his run at NBC did end with a falling out with management.
Whether it was play-by-play or hosting duties, Costas was able to slide into coverage of any sport seamlessly. Had NBC ever won the rights to The Masters, he would have been the obvious choice to play the role Jim Nantz has held for CBS since 1989.
But Costas himself suggested in an interview that his presence would have been a one-and-done deal. In a 2013 segment on Dan Patrick's radio show, Costas took a huge shot at CBS for its kid-gloves treatment of The Masters and Augusta National.
"What no CBS commentator has ever alluded to, even in passing, even during a rain delay, even when there was time to do so, is Augusta's history of racism and sexism," Costas said. "Even when people were protesting just outside the grounds, forget about taking a side, never acknowledging it.
"So, not only will I never work the Masters because I'm not at CBS, but I'd have to say something and then I would be ejected. … I think somebody should have had the guts to do it along the way."
That would have really given Jack Whitaker a mob to talk about on the air.
Like Sportscasting on Facebook. Follow us on Twitter @sportscasting19.