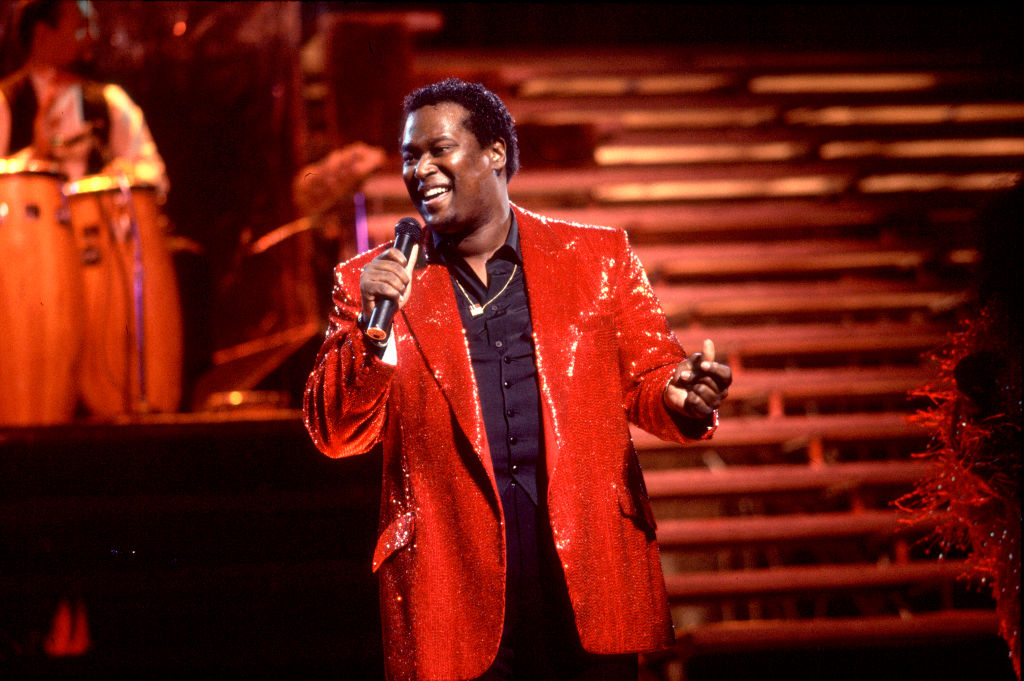 The NCAA Tournament's 'One Shining Moment' Was a Total Accident
Larry Bird, John Elway, and Phil Simms all played a role in making a song that was intended for another major event become synonymous with the NCAA Tournament.
One of the great traditions associated with college basketball was inspired by Larry Bird long after he left Indiana State to turn pro but wouldn't have been possible without John Elway and Phil Simms.
The two great NFL quarterbacks unwittingly conspired to make the "One Shining Moment" tribute a fixture of the NCAA Tournament instead of the signature sign-off for Super Bowl telecasts.
Larry Bird helped raise the NCAA Tournament to a new level
Larry Bird and Magic Johnson are often credited with breathing fresh life into the NBA while playing for the Boston Celtics and Los Angeles Lakers, respectively. They came into the league together in 1979 after giving the NCAA Tournament a huge lift earlier that year and contributed substantially to boosting TV ratings and attendance.
It translated into a financial bonanza and decades of growth that have led the NBA to challenge and arguably surpass Major League Baseball as the nation's second-favorite team sport behind the NFL.
Bird was the inspiration for "One Shining Moment," a song written by David Barrett that has come to conclude the NCAA Tournament in an era in which college basketball has dominated the March sports landscape.
'One Shining Moment' was supposed to cap the Super Bowl XXI broadcast
"One Shining Moment" has become the song traditionally played at the end of NCAA Tournament coverage by CBS and TBS. Although it was inspired by folk singer David Barrett seeing Larry Bird on a televised NBA highlights package, it almost made its network TV debut after Super Bowl XXI.
Barrett had given a tape of his song to CBS investigative reporter Armen Keteyian, a friend from their high school days, and Keteyian relayed it to Doug Towey, the network's creative director for sports. Towey liked it enough that he wanted to use the song with a highlights montage at the conclusion of the game between Phil Simms' New York Giants and John Elway's Denver Broncos.
As luck would have it, however, the game ran longer than anticipated and the montage was dropped so that CBS could air its scheduled primetime shows. Towey asked Barrett if they could flip the concept over to the NCAA Tournament final two months later and CBS used it to wrap up Indiana's victory over Syracuse on a Keith Smart jumper in the closing moments.
The public reaction was positive and CBS adopted "One Shining Moment" as a permanent part of its tournament presentation. Barrett, who writes music for TV shows and commercials, has said CBS pays him under $50,000 a year to use the song.
"I knew immediately after that I had something special on my hands. In fact, I got up from the piano and went immediately to the phone and called a friend and said, 'Glen I just wrote a great song.' It was almost like, 'Where did this come from?'"

David Barrett
'One Shining Moment' has had several performers
CBS stuck with David Barrett's rendition of "One Shining Moment" for several years before switching to a version by Teddy Pendergrass from 1994-99. The network returned to Barrett's recording the following year.
In 2003, CBS changed singers again, enlisting Luther Vandross. In 2010, Jennifer Hudson was brought aboard to give it a fresh sound. The Vandross version was revived in 2011.