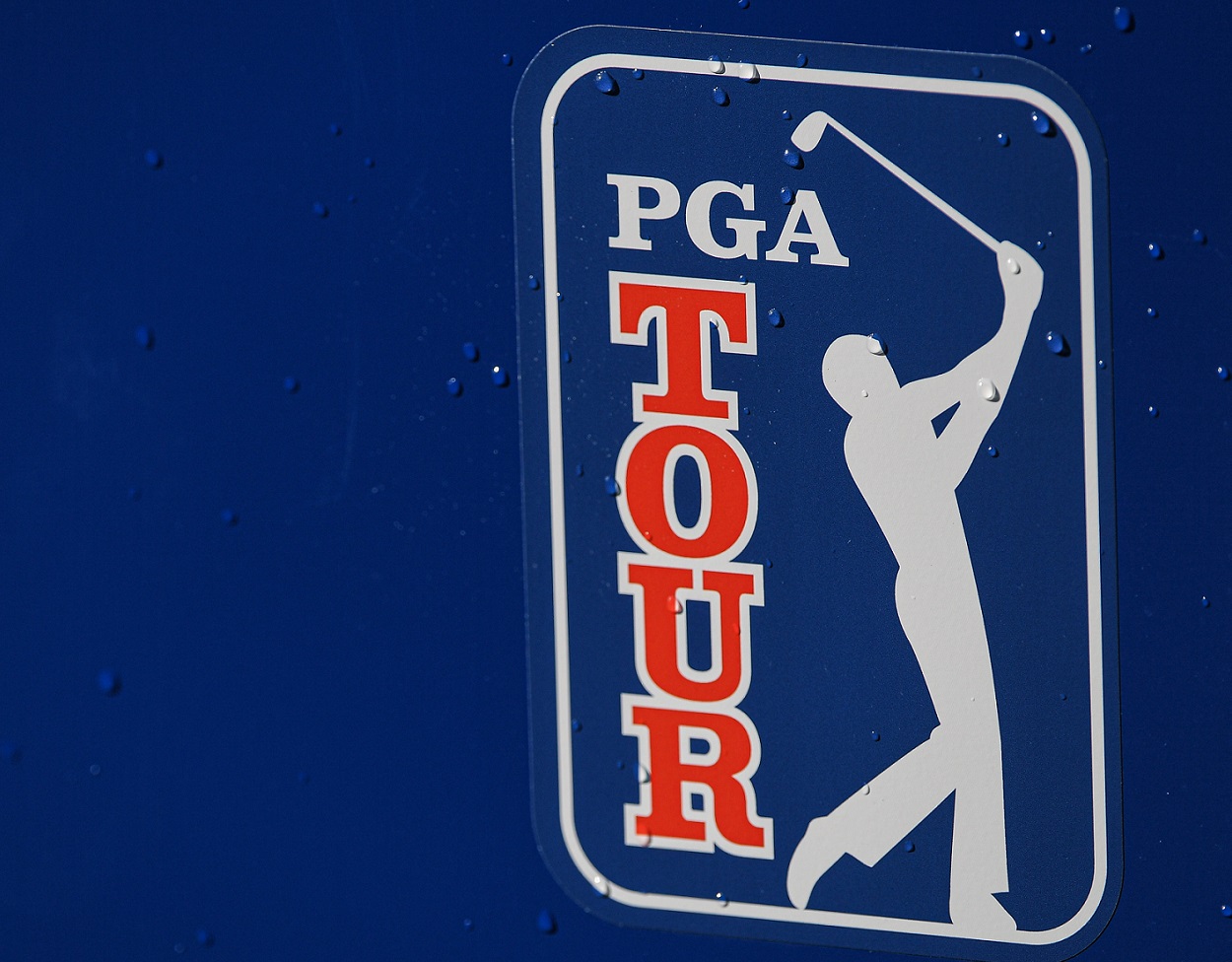 Breaking Down the PGA Tour's New $40 Million Popularity Contest
A look at the PGA Tour's new Player Impact Program, which will distribute $40 million to the most popular players, regardless of performance.
One of the great things about the PGA Tour — or any professional golf tour for that matter — is that earnings are based on performance. If you win any given tournament, you make more money than the person who finishes second. And that person makes more money than the person who finishes third. And that person — well, you see where we're going here.
Golfers have to earn their paycheck each and every time they tee it up, and the beautiful part is that their name or how long they've been around doesn't matter. When world No. 1 Dustin Johnson misses a cut, he doesn't get paid. But if LeBron James, Tom Brady, or Bryce Harper has a rough day, do you think those game checks are smaller? Yeah, that's now how things work in other sports, which, again, is what makes golf so great.
But things are different now as the PGA Tour has implemented what is essentially a $40 million popularity contest. Officially called the Player Impact Program, it's a bonus structure designed to reward the top 10 players "who positively move the needle." Allow us to explain.
Breaking down the $40 million PGA Tour Player Impact Program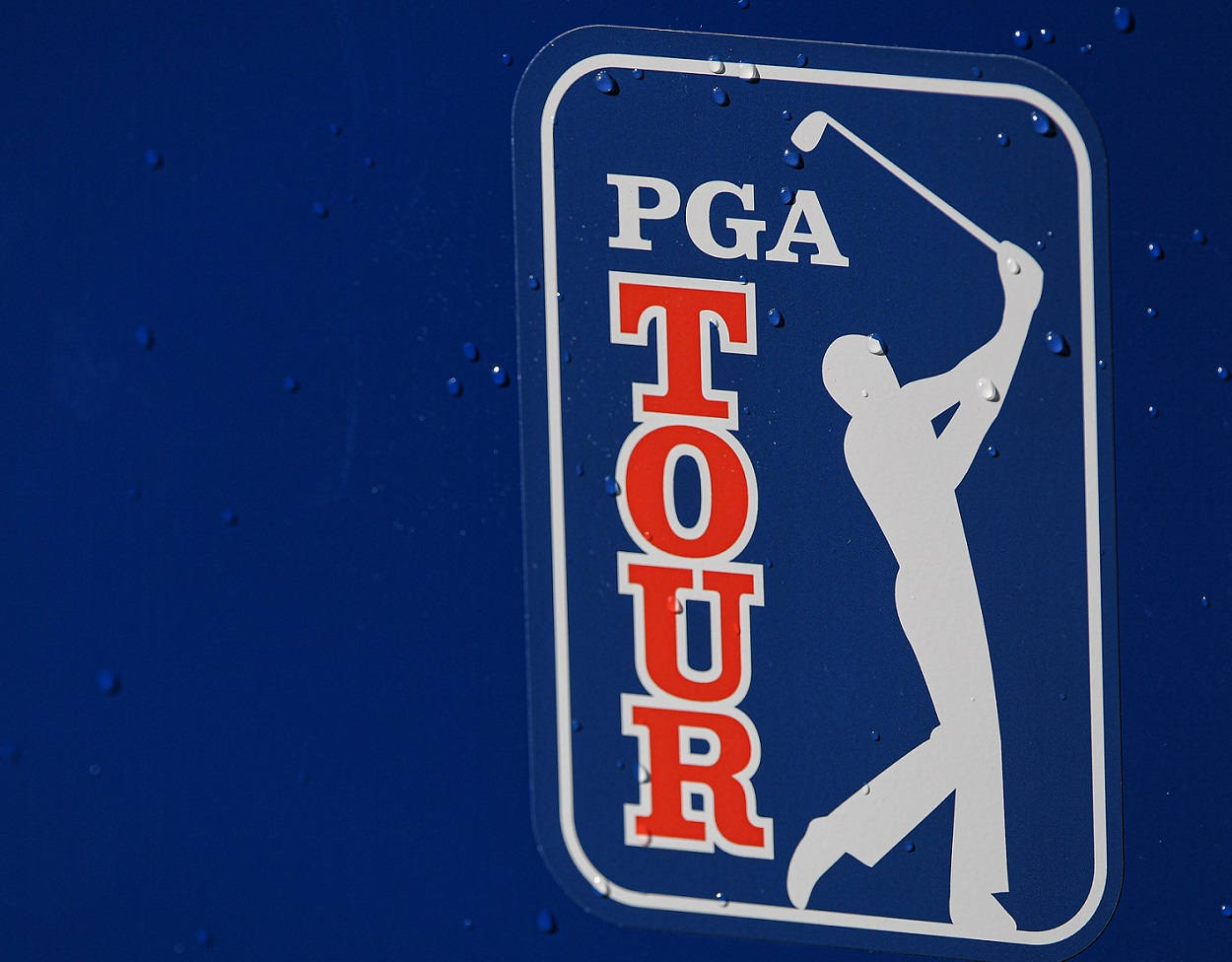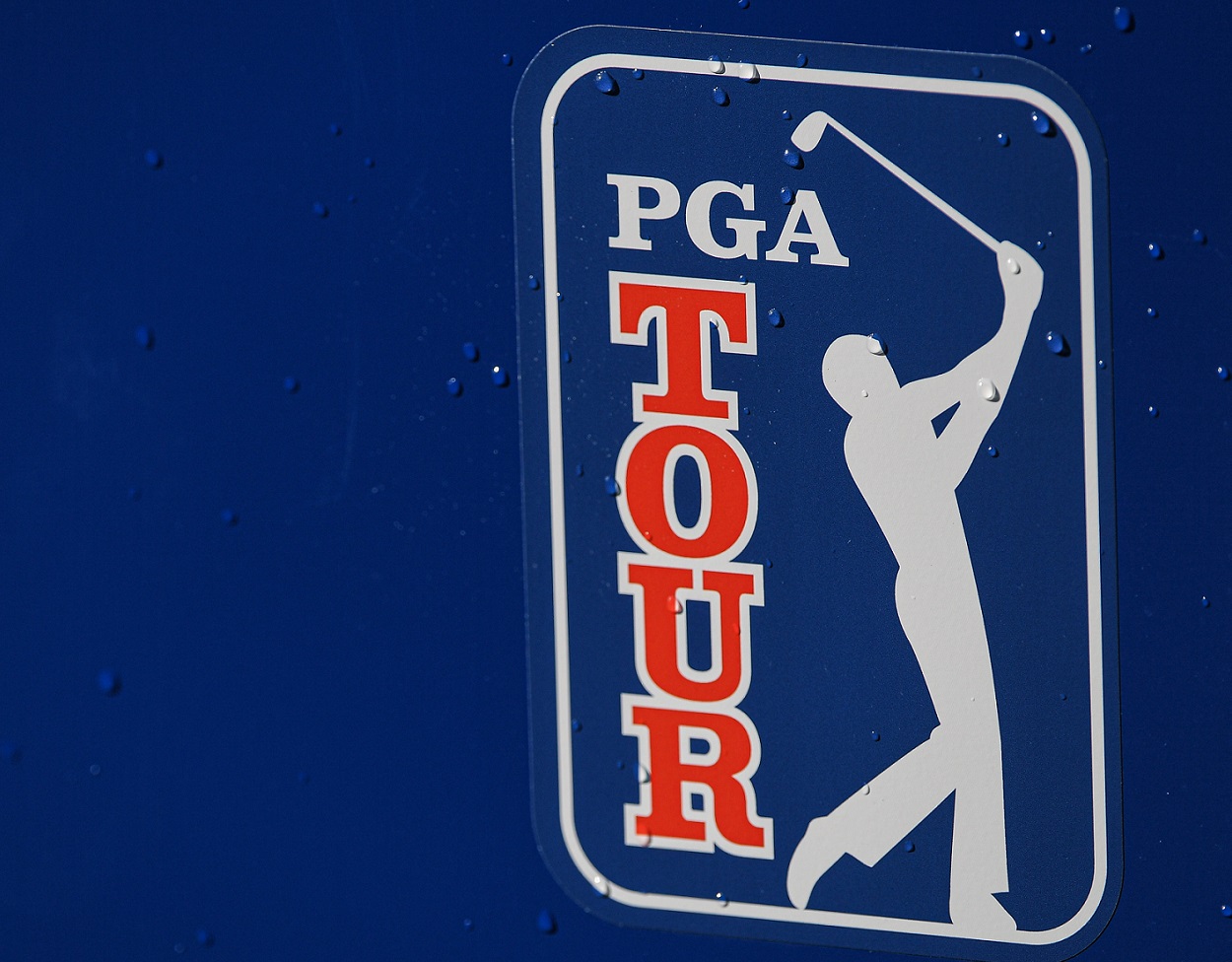 The easiest way to explain the new $40 million PGA Tour Player Impact Program is simply to say that a ton of money will be thrown at golf's most popular players regardless of how they perform on the course. But I suppose I can go ahead and break down exactly how this has been working since the initiative started back in January. The guidelines have now been released, and the folks over at Golfweek were the first to share them.
The $40 million pool will be given to the 10 players with the highest "Impact Score," with the player accumulating the highest score receiving the top amount of $8 million. It was initially reported that one of the metrics that would be used to calculate a player's score would be his position on the PGA Tour's FedEx Cup points list at the end of the season, but that is not the case. So here's a look at the metrics we know will be used to determine how the players are ranked:
Popularity in Google Search.
Nielsen Brand Exposure rating, which places a value on the exposure a player delivers to sponsors through the minutes they are featured on broadcasts.
Q Rating, which measures the familiarity and appeal of a player's brand.
MVP Index rating, which calibrates the value of the engagement a player drives across social and digital channels.
Meltwater Mentions, or the frequency with which a player generates coverage across a range of media platforms.
The PGA Tour will then "employ an algorithm to turn the values from each metric into Impact Scores for every player and a ranking of those Scores then determines the bonus amount due."
The PGA Tour calculated the top 10 for 2019 to show players how the rankings work, and the results aren't surprising
The outline for the Player Impact Program was recently distributed to PGA Tour players. To show how things work, Impact Scores were calculated using 2019 figures, and here's what the top 10 looked like:
Brooks Koepka
Phil Mickelson
Rickie Fowler
Jordan Spieth
Dustin Johnson
Justin Rose
Adam Scott
Does any name on that list surprise you?
Of course, 2019 was the year Tiger Woods won The Masters and Brooks Koepka won his second consecutive PGA Championship. But do you really think that matters? I mean, you don't see U.S. Open champion Gary Woodland or The Open Championship winner Shane Lowry on here, do you?
Even if they hadn't won a major — or any tournament in 2019 — Tiger and Koepka would have been in that top 10 because of who they are. And yes, I'm fully aware they earned that popularity because of what they've done on the golf course over the years. But again, even if they hadn't won anything, they undoubtedly would have gotten a payout.
You don't think Tiger Woods is going to be in the top 10 this year even after his car crash? His Google Search score alone will be off the charts just because of that.
I mean, kudos to anyone who can bring in $8 million for not working. (Yes, I know he's working on his recovery. But you know what I mean, so save the hate messages.) But is that really fair to some of the other PGA Tour players who don't bring in the extra millions from endorsements and such?
And that's not just a Tiger thing; that goes for anyone in the top 10.
Yes, every single person on that list has those extra endorsements that bring the extra millions because of what they've accomplished on the golf course. But are you telling me 2019 Jordan Spieth, who had zero wins and just five top-10s in 25 starts, deserves to be in the top 10? Come on.
And look at Rickie Fowler this year. He's played so poorly that he didn't even qualify for The Masters. But every week during PGA Tour coverage, you see him in 40 different commercials (obviously not the real number), which will bring his Impact Score up.
Some players aren't happy with Player Impact Program
Not shockingly, a number of PGA Tour players already aren't overly thrilled with the Player Impact Program, although we're not exactly sure which ones as the players who spoke out against it weren't identified in the Golfweek piece.
One player, described as a veteran, said he "was thinking they were compensated enough" and posed this question: "What if you're a really awesome player but don't move the needle in those metrics?"
Another, described as a player with multiple PGA Tour wins, broke it down even further: "Most players feel it is a shoo-in money grab for only those at the top, and it's extremely hard to break into that category if you're not already in it. For example, the same people are always on TV, including the same names always on PGA Tour Live, which the Tour chooses who gets on that. Also, the top, top guys are invariably the ones with the most social media followers, and that results in more money from this plan. The overriding thought is why not do something to help all of the players?"
It's easy to understand why these guys went the anonymous route. I mean, they wouldn't want any negative publicity or backlash to affect their Impact Score, right?