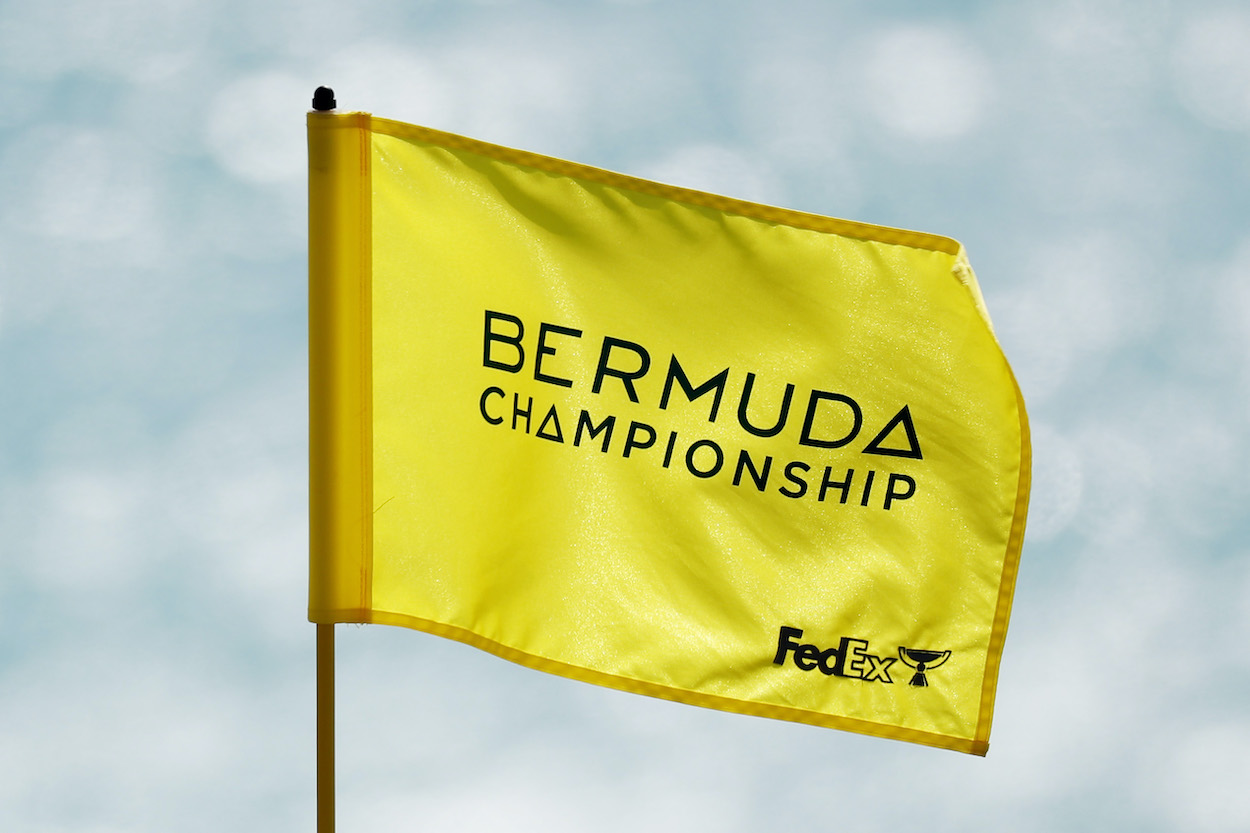 Brian Morris, the Pro Golfer Battling Terminal Cancer Who Miraculously Makes His PGA Tour Debut This Week, Is the Best Sports Story You'll See This Year
Brian Morris didn't let terminal cancer stop him from achieving his PGA Tour dreams.
The 126 golfers in the field for this week's Bermuda Championship at Port Royal Golf Course will have to brave the elements if they want to compete for a PGA Tour title.
But one player will be battling much more than blustery winds and driving rain over the next few days.
Brian Morris, the head golf pro at Ocean View Golf Course in Bermuda, will be making his PGA Tour debut two years after being diagnosed with Stage IV cancer. The 54-year-old knows he's running on borrowed time, but that didn't stop him from chasing his lifelong dream, and he's about to see that dream come to fruition in miraculous fashion.
Brian Morris was diagnosed with terminal cancer in 2019
Nearly two years ago, Morris was on the golf course when he started to experience vertigo-like symptoms. He asked one of his assistants to drive him to the hospital for what he thought was going to be a routine check-up, but it turned out to be the furthest thing from routine.
On December 23, 2019, doctors informed Morris that he had Stage IV esophageal and stomach cancer.
Life-changing news like that would break even the strongest warriors this world has to offer, but not Morris. He continued to play golf and serve as the head pro at Ocean View Golf Course while receiving treatment, and he believes that's why he's still here today.
"We all know we're gonna go, but to be told that you're gonna go, you tend to focus on it," Morris told the PGA Tour this week. "Not that I'm afraid, it's that I just don't want to. You worry about leaving your kids behind, your wife behind. So, when I'm on the golf course for that four hours, you don't think about that. It's all about what shot you're gonna hit next. Honestly, I think it's been a savior for me. My outlet is golf, and I think that I'm better for it, I think I'm stronger for it, and I think I've lived longer for it."
Brian Morris refused to let cancer foil his PGA Tour dreams
Morris' life changed forever on that fateful day in 2019, but he wasn't going to let a terminal cancer diagnosis pull him off the golf course. And in between frequent visits to the hospital and exhausting chemotherapy treatments, golf is the only thing that keeps his mind off the horrible disease that threatened to foil his dreams.
"It's like tranquility for me," he told Golf Channel this week. "I don't have time to think about being sick. I don't feel sick, I don't act sick just because I'm playing golf. I don't have any time to think about anything like that. I'm just hitting shots, and trying to make putts, and trying to stay out of bunkers. It's just so cool that playing golf takes me completely away, because I'm always in it between doctors, and hospitals, and chemo, and trips. … It's there every day except for those four and half hours that I play golf."
And this week, Morris will be able to play golf as a PGA Tour professional for the first time in his life.
Morris miraculously makes his PGA Tour debut this week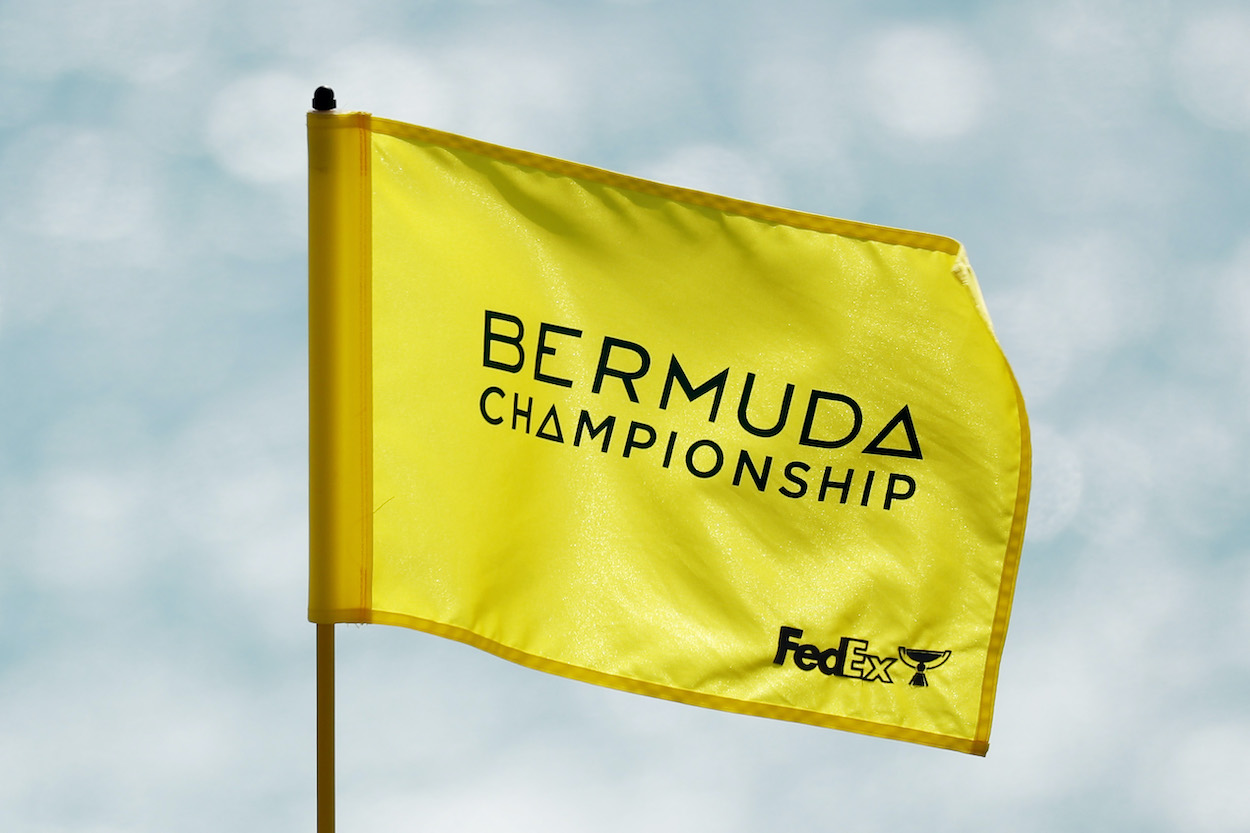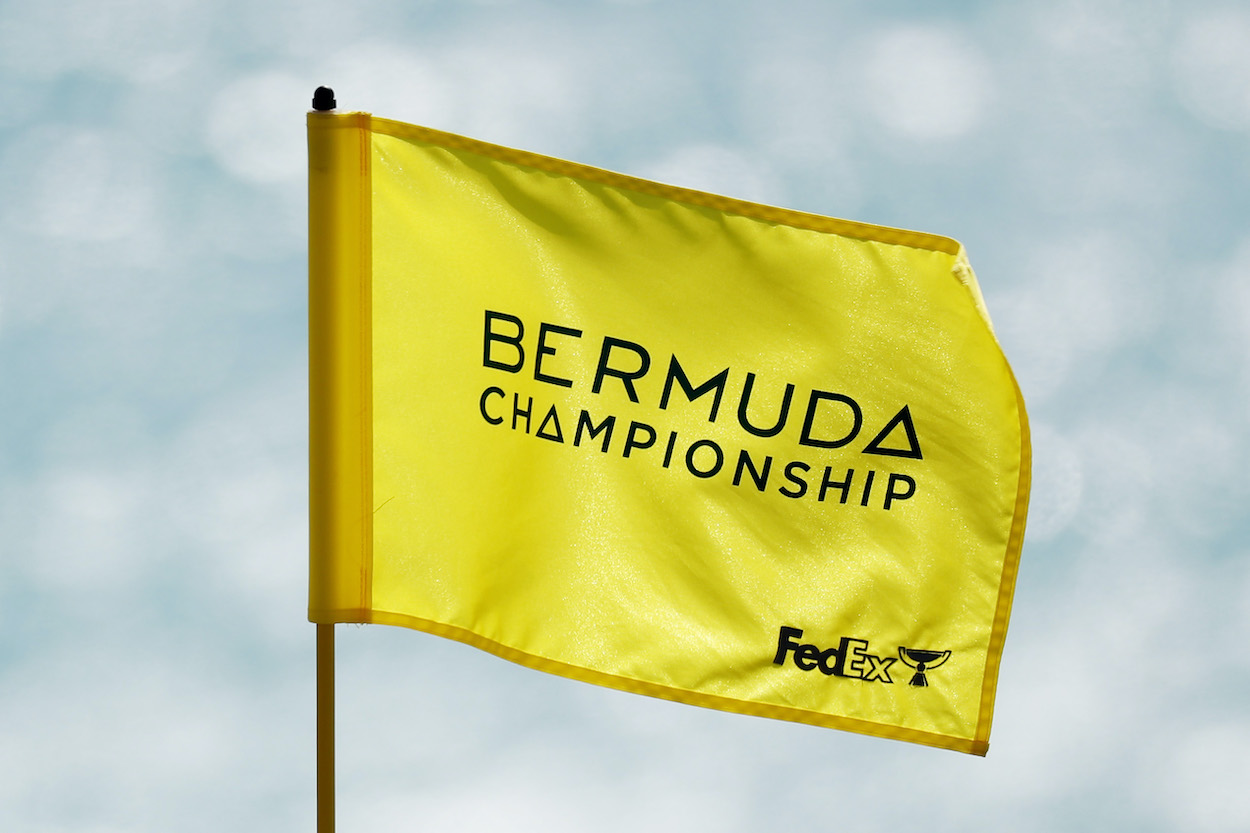 Despite his terminal cancer diagnosis, Morris never gave up on his dreams to one day play on the PGA Tour. And 22 months after hearing those devastating words, he's about to make that dream a reality.
Morris will make his PGA Tour debut at the Bermuda Championship this week on a sponsor's exemption, and he'll play the first two rounds of the tournament with his cousin and fellow pro golfer, Michael Sims. Because he has difficulty standing up for more than a half hour at a time, Morris will be able to drive his own golf cart around Port Royal Golf Course.
Morris said he'll be able to keep his emotions in check when he steps onto the first tee this Thursday afternoon, but he might not make it through the entire round without shedding at least one tear of joy.
"I'll probably cry on 18," he said. "I'll be emotional, 100%."
Like Sportscasting on Facebook. Follow us on Twitter @sportscasting19.