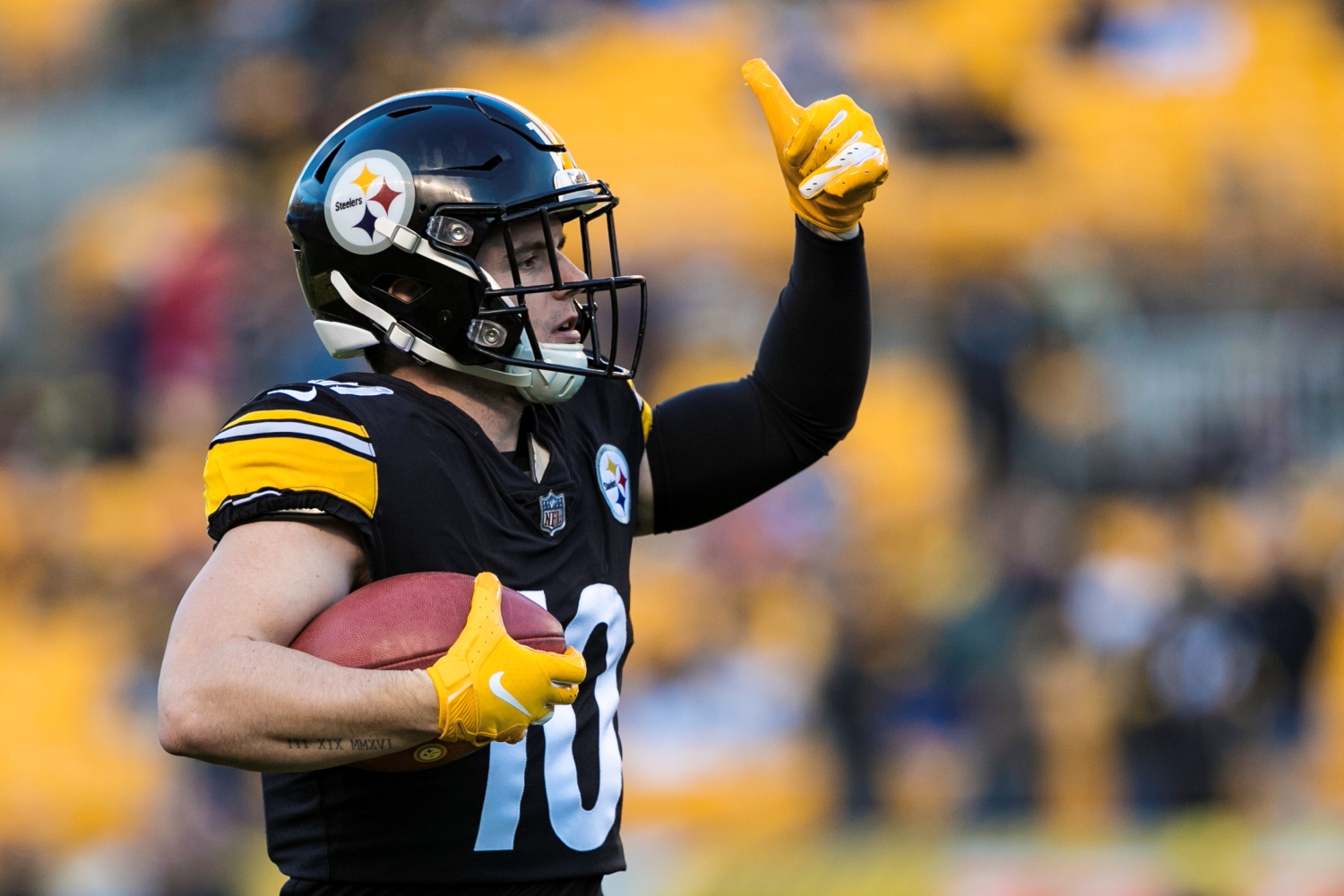 Browns WR Ryan Switzer Finally Has Encouraging News About His 9-Month-Old Son's Frightening Health Battle
Cleveland Browns WR Ryan Switzer sent an encouraging update about his 9-month-old son's frightening health battle.
March has been an incredibly difficult month for Cleveland Browns wide receiver Ryan Switzer.
Weeks ago, the 26-year-old NFL player took the first step down a challenging path when he and his wife took their 9-month-old son to the hospital. Since that fateful day, Switzer has provided detailed updates about a truly frightening health situation.
But after delivering some tough news last Monday, he sent a tremendously encouraging message about his son's battle for his life.
Christian Switzer started experiencing health problems in early March
Ryan Switzer's life changed forever on May 25, 2020. On that day, he and his wife, Gabie, welcomed Christian Francis Switzer into the world.
Less than a year later, the NFL wideout experienced another unforgettable moment. This time, though, Switzer received a surprise no parent would ever want.
On the morning of March 6, he took to Twitter to share a shocking update about his son.
"I'm asking everyone that this tweet comes across to please just take a second and say a prayer for our son Christian. He's 9 months and currently in the hospital after he woke up in his blood. He's Covid positive," Switzer wrote.
His heartbreaking message inspired immediate responses.
Former Pittsburgh Steelers teammate T.J. Watt said, "Thinking about you and your family Switz!"
Michael Lombardi, a longtime NFL personnel executive, also sent words of encouragement to Switzer.
"My thoughts and prayers are with you and your family," he wrote.
Unfortunately for Switzer and his wife, they have spent weeks searching for answers. Along the way, Christian underwent blood transfusions and several surgeries. But just a few days after transferring his son to a Boston-based hospital, Switzer finally shared some encouraging news.
Ryan Switzer finally shares good news about his son's ongoing health battle
On March 27, Ryan Switzer took to Twitter again to share an update about his son.
"Christian had tests done yesterday up here in Boston. The Doctors agree they see an abnormality on Christian's scan. He has one more scheduled for Monday before they decide how to proceed moving forward. We've been told the fix will be surgical," he wrote.
Monday morning, the Browns wideout shared that the surgeon on his son's case finally found what they had been looking for in order to operate.
At 2:24 p.m., Switzer reported his son had been taken back for surgery.
"Please pray four our baby boy & the surgeons," he tweeted.
Just over three hours later, Switzer finally delivered encouraging news about his son's frightening health battle.
"Our sweet baby boy is stable and out of surgery. This nightmare is over with. These wonderful people in Boston fixed our son. He's going to make a full recovery. Praise God," he wrote as part of a tweet that included a picture of his wife holding their son.
The future looks much brighter for the Browns receiver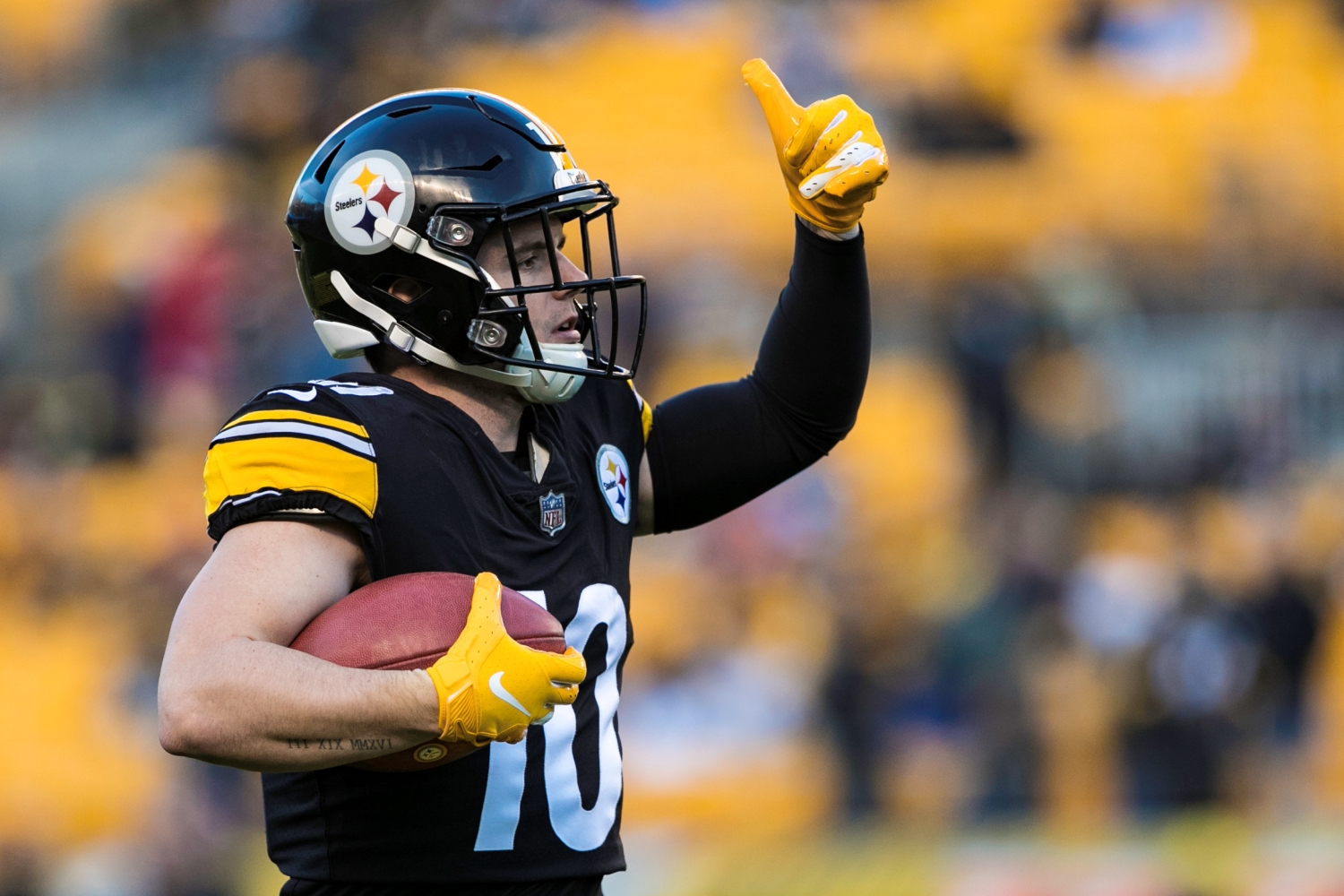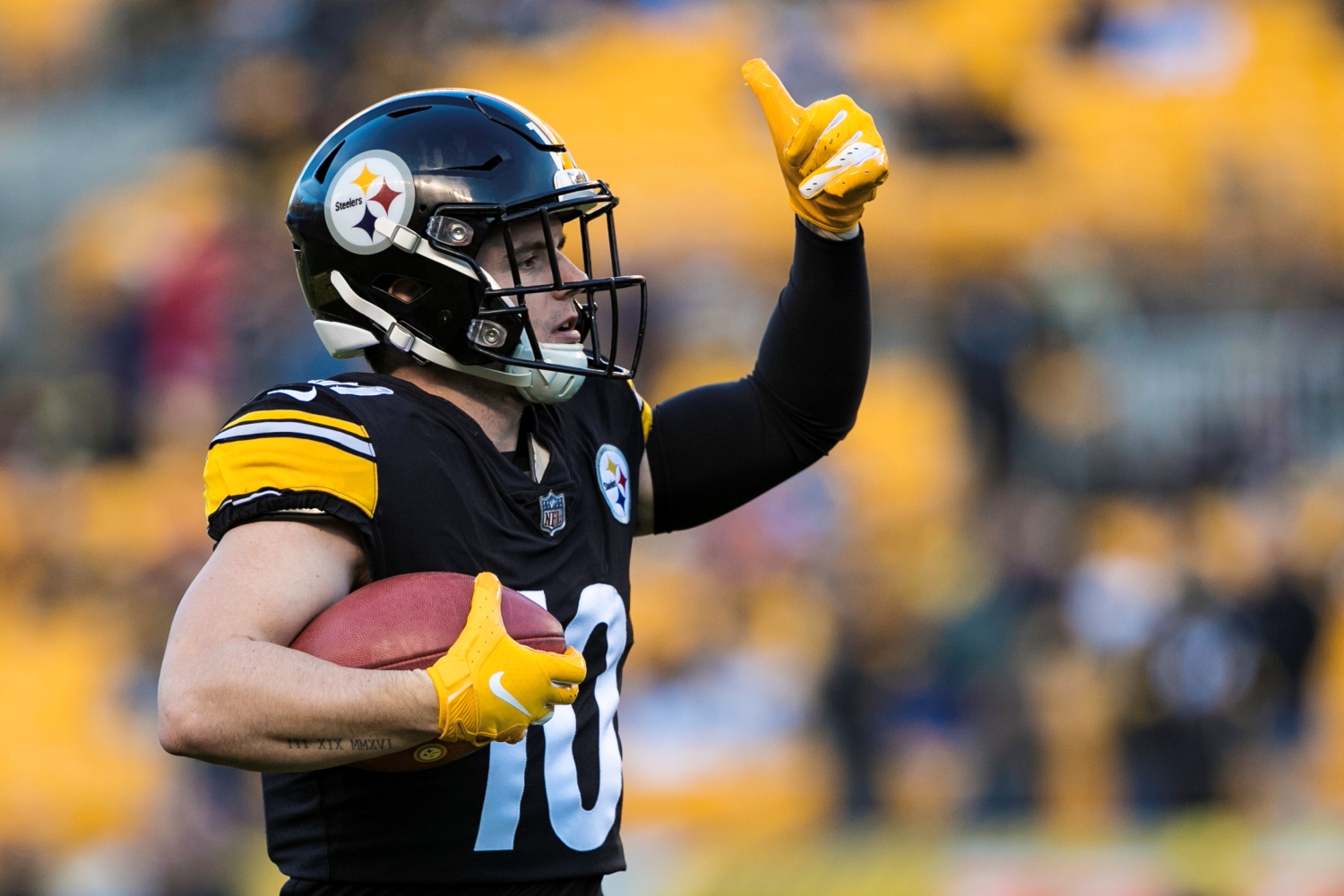 After everything the Switzer family went through in March, the calendar can't turn to April soon enough.
Based on his most recent tweet, it sounds like the devoted father and husband can look forward to brighter days ahead.
For Switzer, that hopefully includes making plays on Sundays for the Browns. After catching 38 passes in two seasons with the Steelers, the former fourth-round pick didn't play a single down in 2020.
While his offseason plans may have been sidetracked by a scary situation involving his young son, Switzer now has a chance to recharge and refocus as he prepares to battle for a roster spot.
And given everything he went through this month, you can bet the city of Cleveland will be cheering much harder for Ryan Switzer moving forward.
Like Sportscasting on Facebook. Follow us on Twitter @sportscasting19.