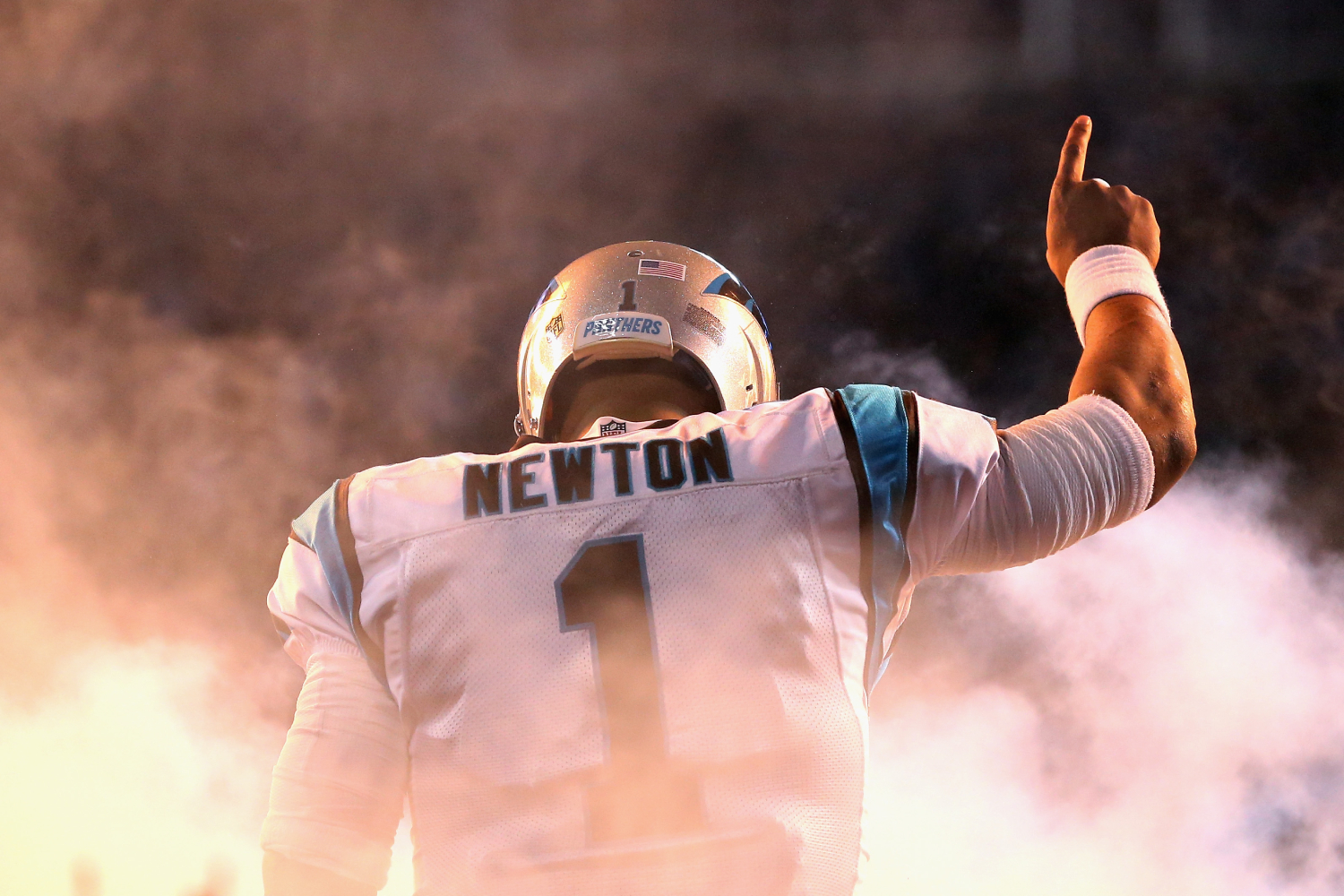 Cam Newton Will Be a Fan Favorite in New England Says Kemba Walker
Former Carolina Panthers quarterback Cam Newton will be a fan favorite in New England, according to Boston Celtics guard Kemba Walker.
They both played professional sports in North Carolina and have now moved into New England. Kemba Walker began his career with the Charlotte Bobcats and is now with the Boston Celtics. Cam Newton, drafted by the Carolina Panthers, has inked a one-year, incentive-laden deal with the New England Patriots. Walker and Newton have become good friends and Walker said Pats fans will love having Newton on their team this season.
Cam Newton's football career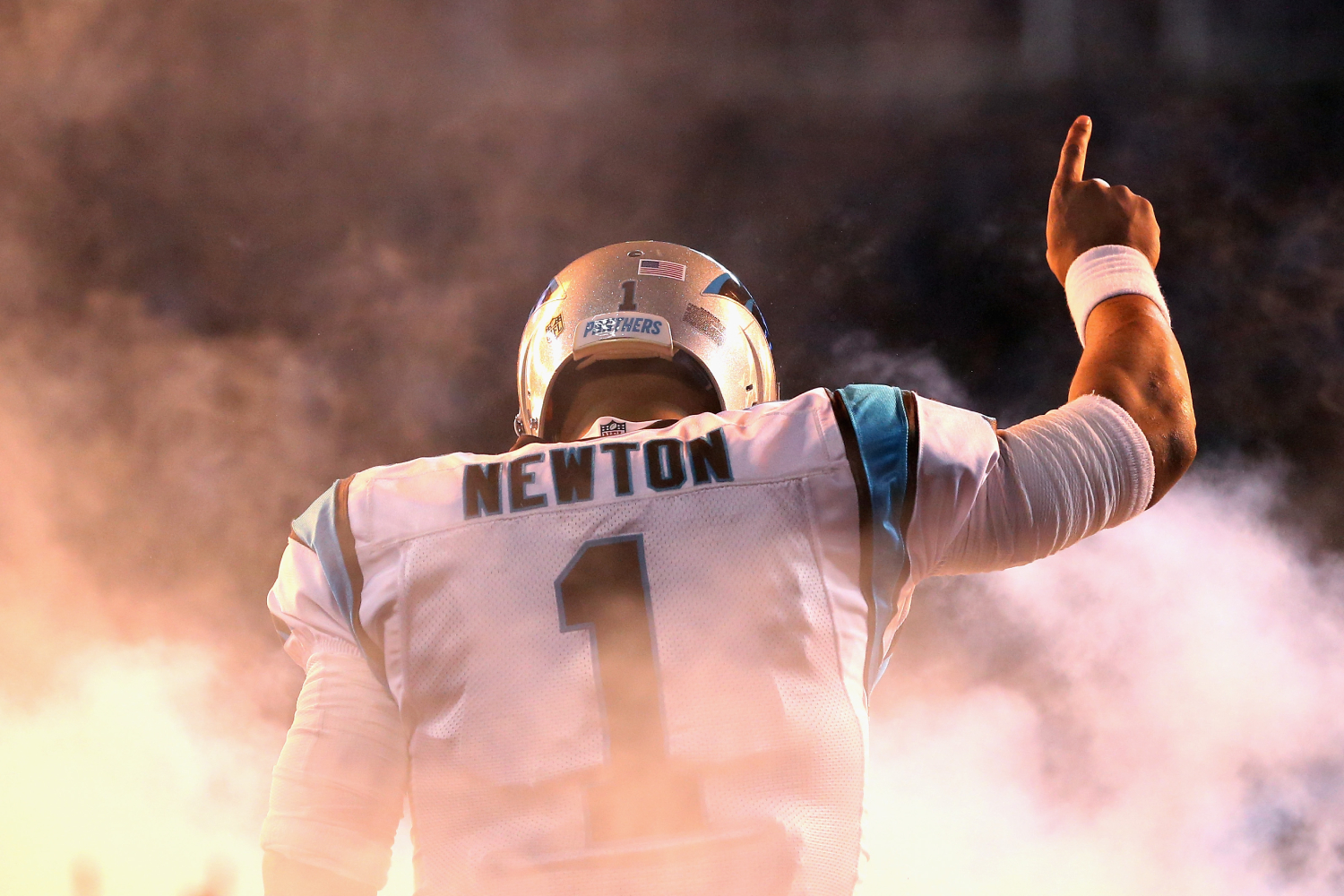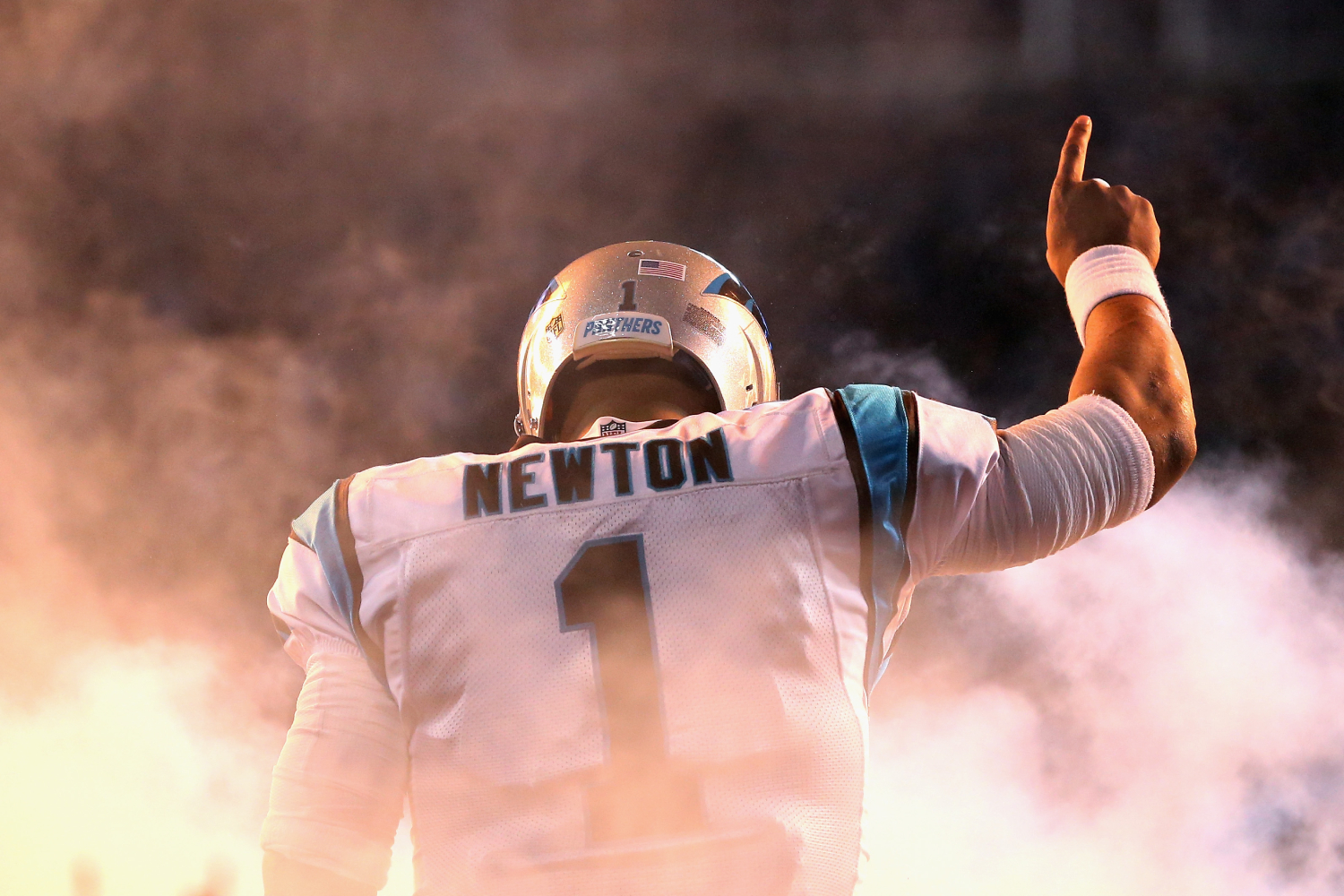 After playing very sparingly for two seasons at the University of Florida, Cam Newton hooked on with Auburn and had himself quite a season before declaring for the NFL draft. In his only season playing for the Tigers, Newton tossed 30 touchdown passes and rushed for 20 more touchdowns. Newton went on to become the No. 1 player taken in the 2011 NFL draft.
The Carolina Panthers selected Newton with the top pick and he didn't disappoint. Newton made the Pro Bowl in his first season in the league, tossing 21 touchdown passes and rushing for 14 more scores. Newton also threw for 4,051 yards, but his team managed to win just six games. For a versatile quarterback, Newton was also very durable, starting all 16 games for the first three years of his career.
Newton made the Pro Bowl for the second time during the 2013 season when the Panthers went 12-4. Two years later, he was named the NFL's MVP and guided Carolina to a berth in the Super Bowl. Newton played nine seasons in Carolina and through the first eight, he missed just five games. Last year, he was sidelined with a foot injury and was limited to two games. He was released in the offseason and was signed by the New England Patriots last week.
Kemba Walker's basketball career
After a strong college basketball career at UConn, Kemba Walker, like Cam Newton, was drafted in 2011 by a North Carolina team. Walker was selected with the ninth overall pick in the 201 NBA draft by the Charlotte Bobcats, who later became the Charlotte Hornets.
Walker, a 6-foot point guard, spent the first eight seasons of his NBA career in Charlotte. He made his first NBA All-Star appearance during the 2016-17 season and hasn't missed another one since. During his first season as an all-star, Walker averaged 23.2 points and 5.5 assists while playing in 79 games. His best season in Charlotte came in his final year when he averaged a career-high 25.6 points and 5.9 assists while playing in all 82 games.
After that season, Walker tested the free-agency market and was scooped up by the Boston Celtics. In his first year with the Celtics, Walker has played 50 games in the shortened season and has put up 21.2 points and 4.9 assists per game. Walker made his fourth straight NBA All-Star Game in his first season with the Celtics.
Walker says Newton will be loved in New England
New England Patriots fans have to be crushed after six-time Super Bowl champion Tom Brady left the team via free agency and signed with the Tampa Bay Buccaneers. With a void at quarterback, the Patriots decided to give Cam Newton a shot, inking the veteran to a one-year deal.
Kemba Walker, who just spent his first season in Boston after playing in Charlotte, said New England fans will love their new quarterback. "I know Cam, obviously," Walker told The Boston Herald. "We actually were both with the same shoe company when we first came out so that's how we really got to know each other.
"When I heard the news (of Newton's signing), it was just crazy," he said. "It was just crazy both of us came in the same year, spent the same amount of time there and then both came to Boston. It's insane to me. But I'm happy for him. New beginnings, obviously, and the fans are going to love him. They're going to love him a lot. So I'm looking forward to, when the world opens back up, going out there to a game and support him. So, yeah, it's exciting news."