Why Losing Kemba Walker Will Sting the Charlotte Hornets for Years to Come
For much of the 2018-19 NBA season, Kemba Walker's future with the Charlotte Hornets was in question. He was easily the face of the franchise, but would the Hornets front office (mainly Michael Jordan), be willing to invest a long-term deal on a player who was going to turn 29 at the start of the 2019-20 season?

We all saw the answer to that question when they executed a sign-and-trade deal to land Terry Rozier from the Boston Celtics. That move should be blasted for several reasons, and today we will explore why losing Walker will doom the franchise for the next couple of seasons.

The Hornets give Kemba Walker a low-ball offer
With Walker rumored to go to several teams during the 2019 free agency period, we were surprised to learn that the Hornets did not offer him a supermax deal. With his play, Walker earned an All-Star nod and also made an All-NBA team. He averaged nearly 26 points and six assists per game for Charlotte, and he had them in a fight for the final playoff spot.
Instead of having the opportunity to sign a five-year supermax extension, the Hornets offered Walker a five-year deal worth $160 million. The was over $60 million less than the supermax deal, and it showed how invaluable the team viewed Walker.

Why didn't they trade him?
So you just found out that the Hornets low-balled Walker and you ask yourself, "So why didn't they trade him?" That is the question members of the media pondered as well. If you weren't going to offer him a supermax, then trading him for whatever you could get in return would have been the smarter move.

Our theory is the Hornets didn't want to trade him with the All-Star game being played in Charlotte last past season, as that would have looked really bad for Michael Jordan and the reputation of the franchise.

Can Walker replacement Terry Rozier be the guy?
Terry Rozier comes in with a lot of skepticism from casual NBA fans. He had a good postseason in 2018 with the Celtics, but like Jayson Tatum and Jaylen Brown, his numbers took a dive in 2018-19 during a disappointing season for the Celtics. Looking at his advanced numbers, his per 36 minutes average out to 16-5-5, which are good for a decent player, but not one making $19 million per season.

You also have to look at the talent (or lack thereof) around him. Nicolas Batum has fallen off a cliff, and a key piece to last year's roster (Jeremy Lamb) walked in free agency. We also don't believe Charlotte will be a playoff team this year, as they couldn't make it last year with a much more talented roster.

We are predicting a top-five lottery pick next year for the Hornets.

How will it affect the team going forward?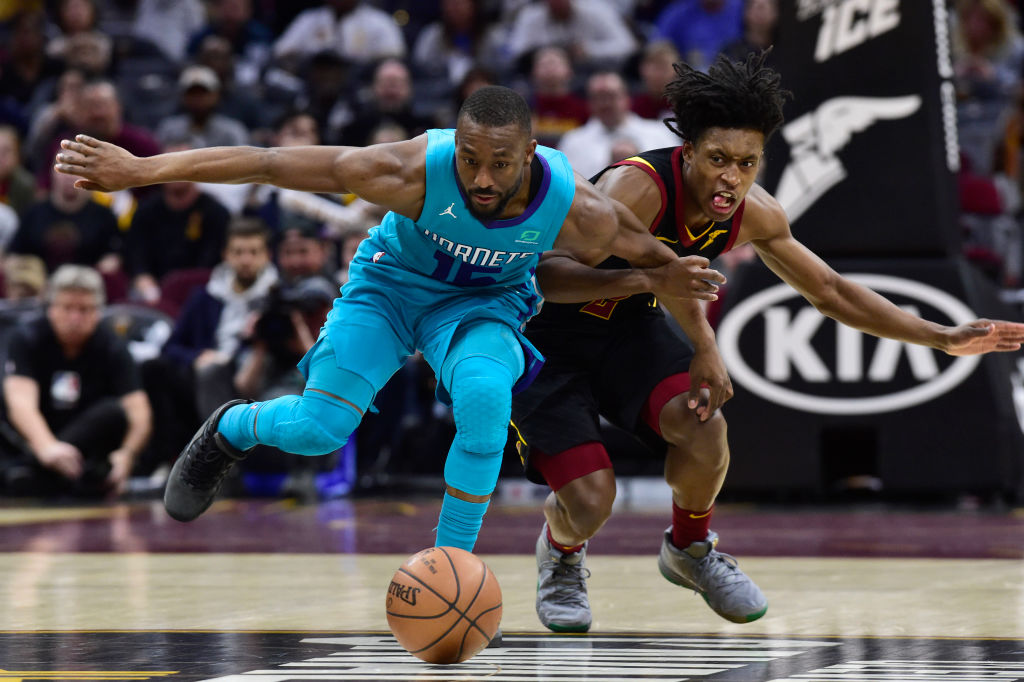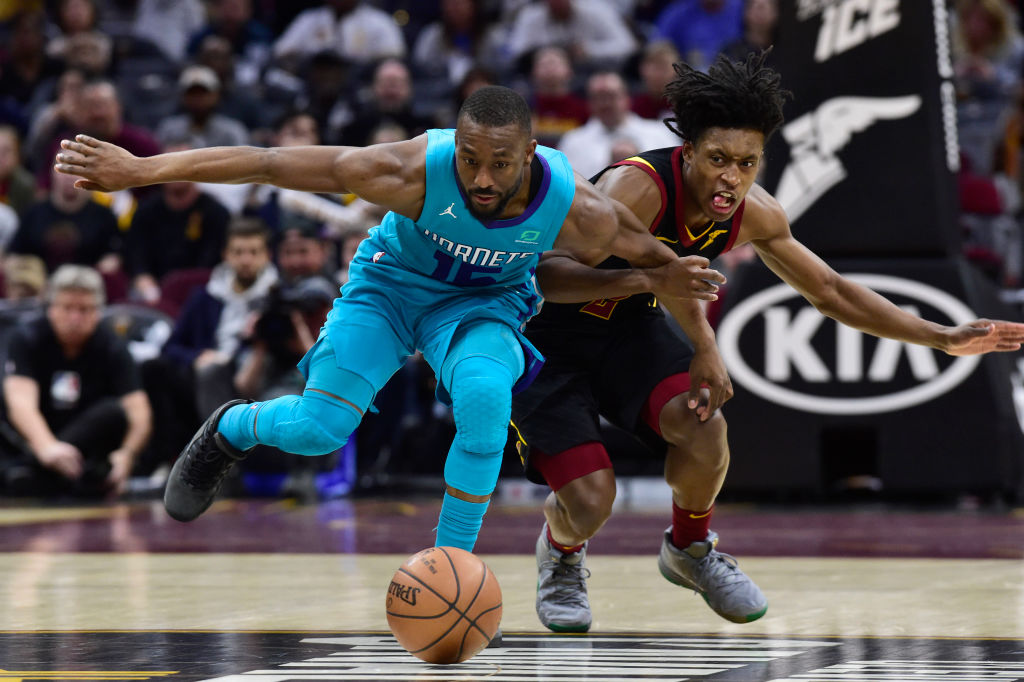 The only saving grace for the franchise is the amount of cap relief they will have over the next two seasons. Next year, the contracts of Marvin Williams, Bismack Biyombo, and Michael Kidd-Gilchrist expire. That will free up $43 million in cap space for the team. The following season will see Nicolas Batum's horrendous contract finally get off the books, along with Cody Zeller, giving the team another $38 million.

All that cap space won't mean anything if the team doesn't use it properly, and it will be up to Rozier to bring hope to the downtrodden franchise. Not only that, but are big-time free agents going to sign with the Hornets knowing they might receive a low-ball offer when they hit free agency?

The questions are, do you think the Hornets will regret their decision? Will Michael Jordan end up kicking himself for low-balling Kemba Walker? Unless Terry Rozier turns into an All-Star, the move should be viewed as a complete failure for the Hornets.