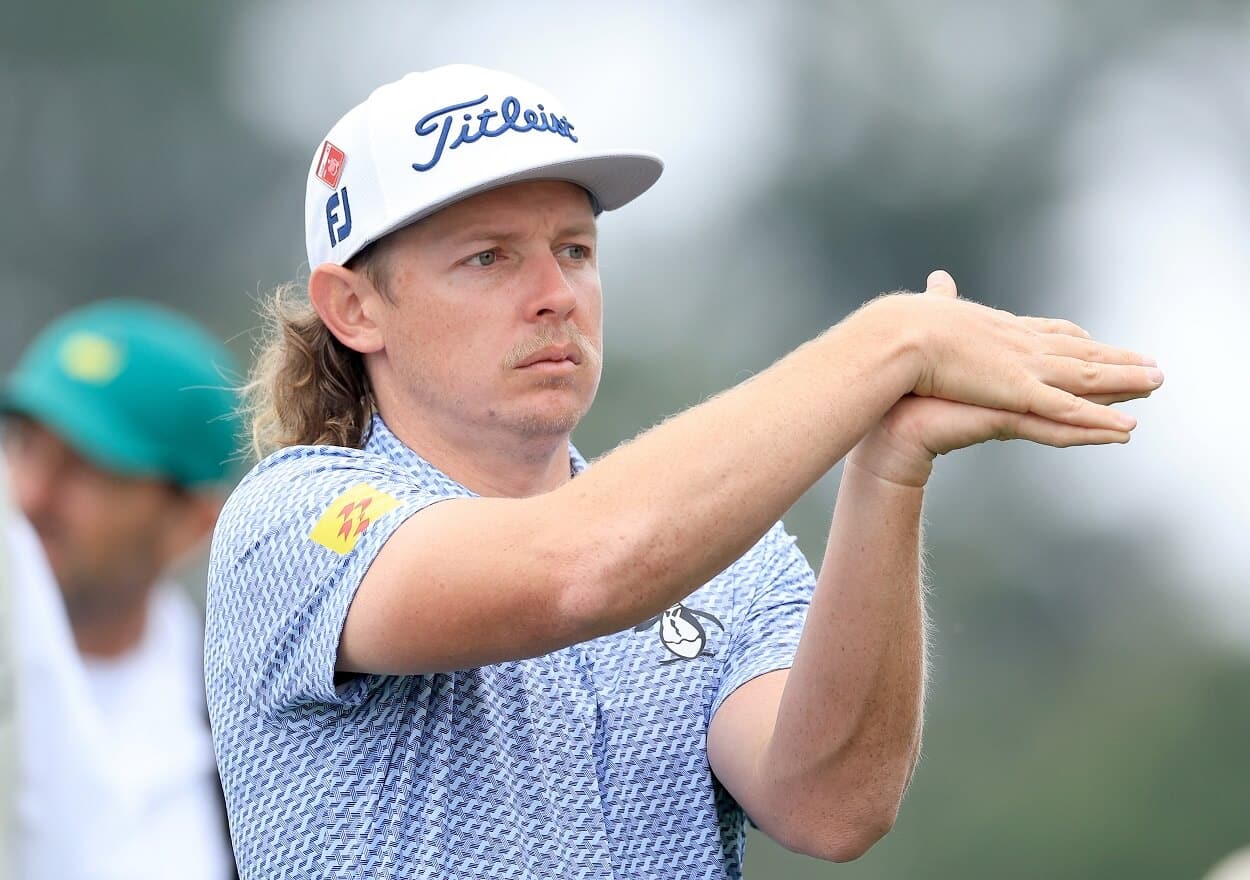 Cameron Smith Is Limping Into the Masters
Cameron Smith isn't playing his best golf heading into the 2023 Masters.
Of the 18 LIV Golf players teeing it up at the Masters this week, many would say Cameron Smith has the best shot to win, especially given his success at Augusta National Golf Club. And while 2020 champ Dustin Johnson, who owns the lowest 72-hole score in Masters history, might have something to say about that, Smith is certainly a strong choice.
Despite the jump late last year to LIV Golf, whose 54-hole, no-cut events don't offer Official World Golf Ranking points, Smith is still the sixth-ranked player in the world. He's also the most recent winner of a major championship, firing a final-round 64 on the Old Course at St. Andrews to win The Open Championship. And again, Smith has a strong history at the Masters, the details of which we'll get to in just a moment.
But if the 29-year-old wants to become just the second Australian to slip on a green jacket, he'll certainly need to play better than he has since the calendar switched to 2023.
Cameron Smith has a strong history at Augusta National
The 2023 edition of the Masters will mark Smith's seventh appearance at Augusta National. And in each of his previous six appearances, he's made the cut. So that bodes well for him.
And in four of those six appearances, he's finished in the top 10, the only exceptions being his Masters debut in 2016, when he tied for 55th, and the 2019 edition won by Tiger Woods, when he tied for 51st.
After missing the tournament in 2017, Smith came back strong in 2018, firing a 6-under 66 in the final round to get himself into a tie for fifth. In the November Masters in 2020, where Dustin Johnson broke the scoring record, Smith shot 15-under for the week and tied for second.
In 2021, despite rounds of 74 and 73, he still tied for 10th. And a year ago, just a few weeks removed from a win at The Players Championship, Smith tied for third. And he again shot rounds of 74 and 73 during the week. Take away even one of those rounds and turn it into a 68, which he shot the other two days, and Scottie Scheffler maybe doesn't win that tournament.
That's how good Cameron Smith has been at Augusta. But he hasn't been that good lately.
Smith hasn't played great golf leading into the Masters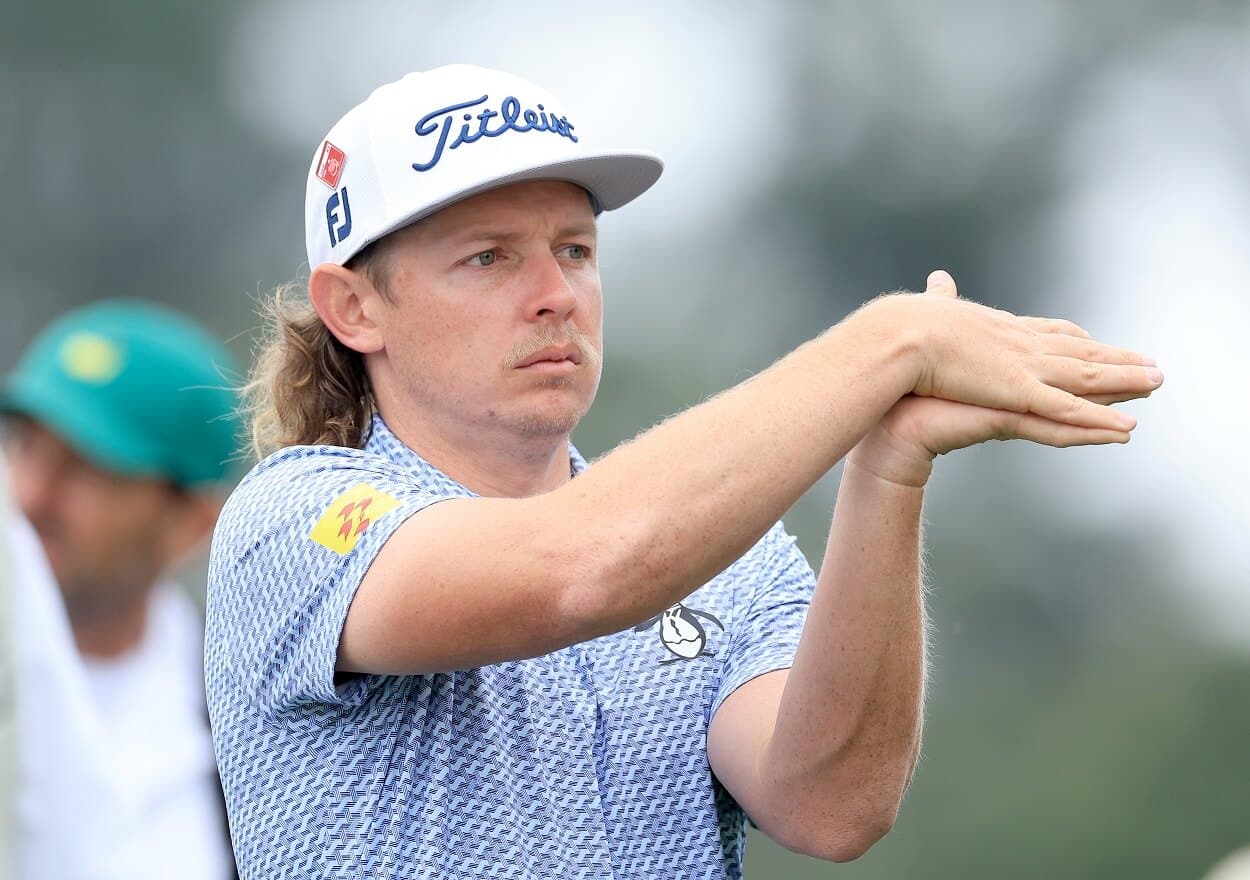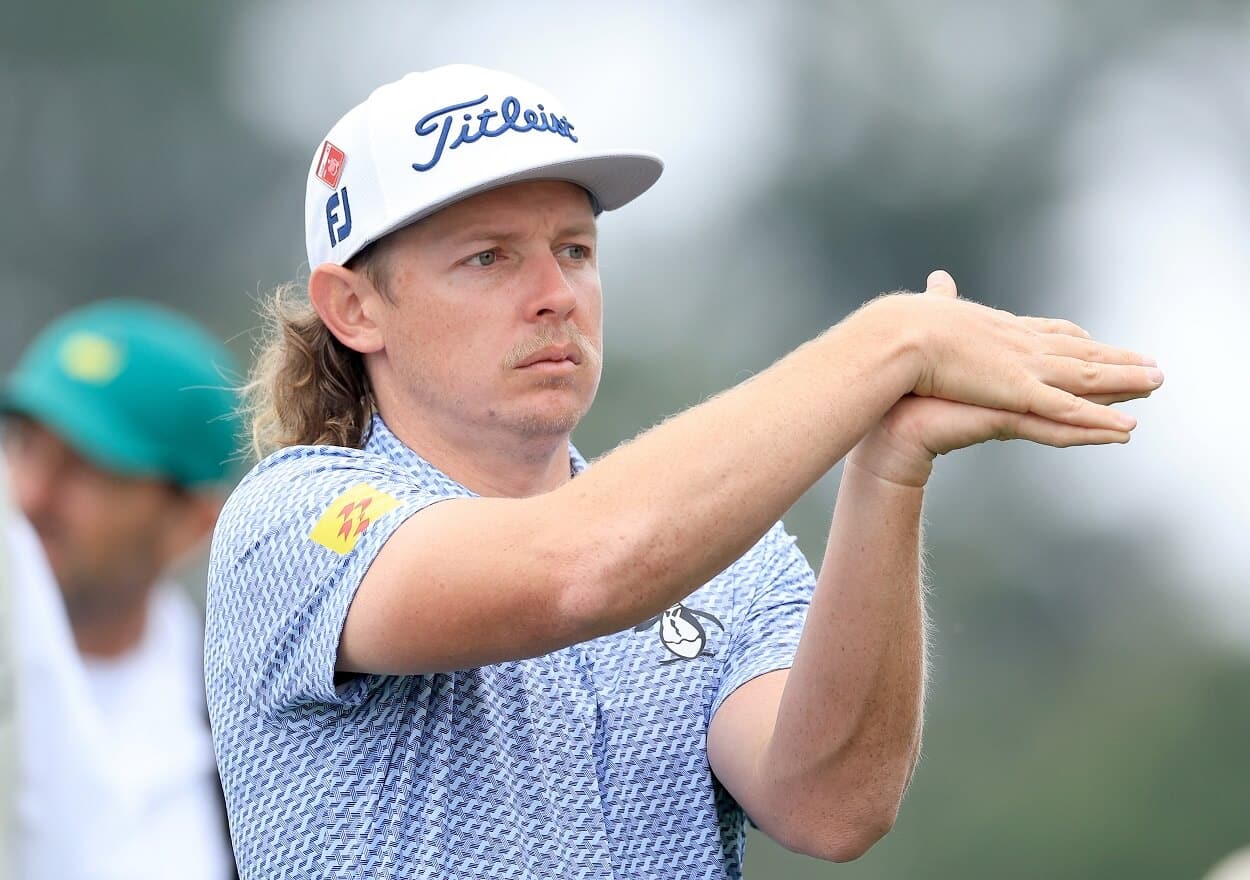 After making the jump to LIV Golf at the conclusion of the 2021-22 PGA Tour season, Smith continued to play fantastic golf. Not only did he win his second start in the Saudi-backed series, but he also won the Fortinet Australian PGA Championship, an event co-sanctioned by the DP World Tour and the PGA Tour of Australasia.
But since the calendar turned to 2023, the reigning Open champ hasn't played great golf.
At the PIF Saudi International, a tournament featuring many of his fellow LIV Golf competitors, as well as reigning PGA Tour Rookie of the Year Cameron Young, Smith missed the cut by two shots.
In LIV's season opener, he played solid golf and took sixth but still finished a full 10 shots back of 43-year-old Charles Howell III. And it's progressively gotten worse from there. A few weeks later, in Tucson, Smith barely broke par and finished in 26th. And this past weekend in Orlando, he finished 29th, nine shots back of Brooks Koepka. Remember, these are 48-player events, folks.
This isn't the kind of momentum you want heading into a major championship.
Despite his recent struggles, however, if Cameron Smith can get his putter working, he'll undoubtedly be a threat to win his first Masters. He obviously knows his way around Augusta National, and if he can make a few birdies early and get his confidence up, he can ride that wave into the weekend and make a real run at a second straight major.