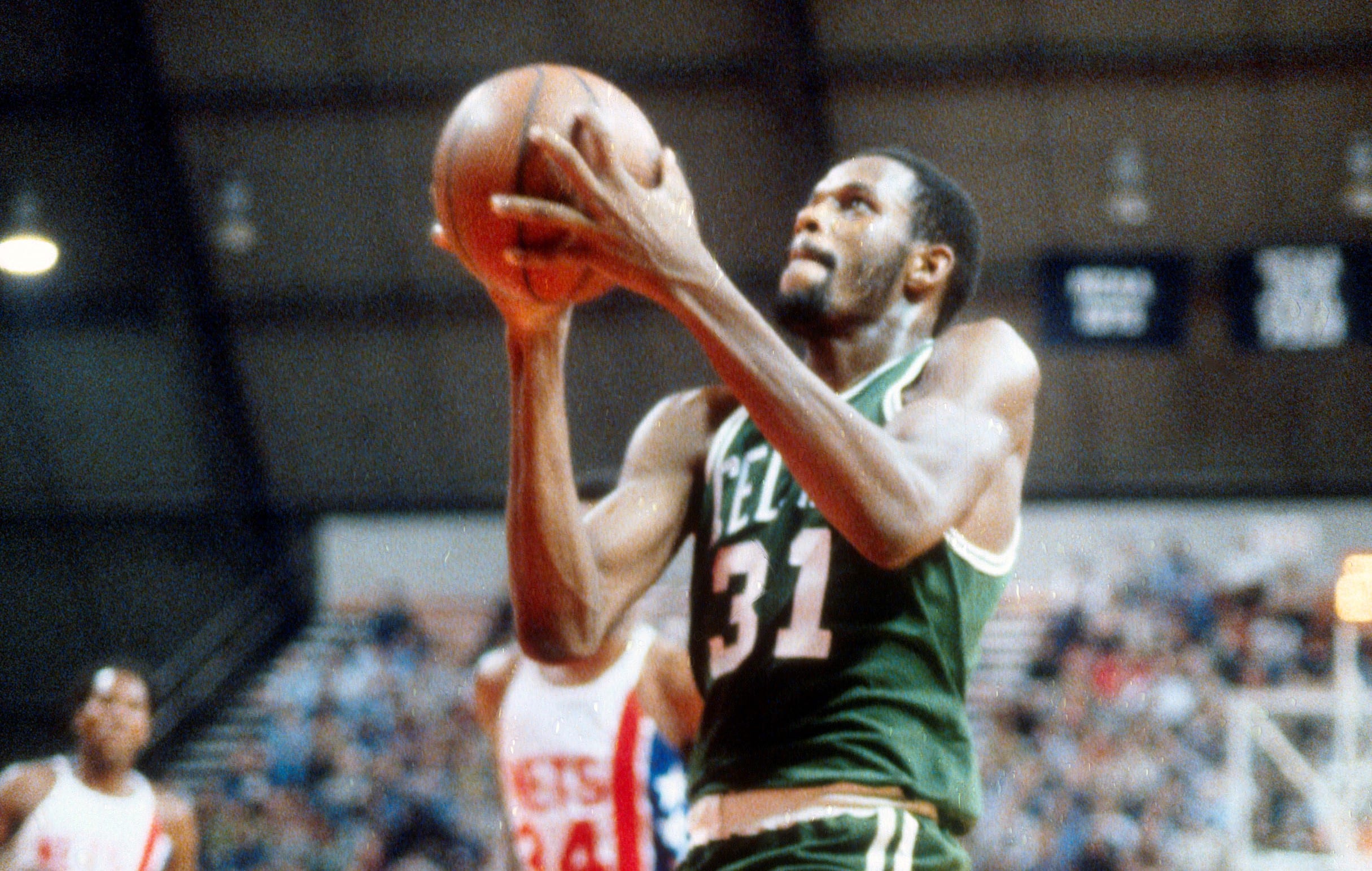 Cedric Maxwell Said There Was Only 1 Player He Was Afraid of on the Basketball Court
Former Boston Celtics star Cedric Maxwell said there was only one NBA player who scared him.
Former Boston Celtics star Cedric Maxwell wasn't afraid to get dirty on the basketball court. He certainly got into his share of skirmishes, shoving matches, and confrontations.
The man they call Cornbread found himself mixing it up with James Worthy of the Los Angeles Lakers in the NBA Finals. He even traded swings with a Philadelphia 76ers fan. Although Maxwell never backed down from a fight, he said there was one NBA player he was afraid of.
Cedric Maxwell admitted he was scared of Lonnie Shelton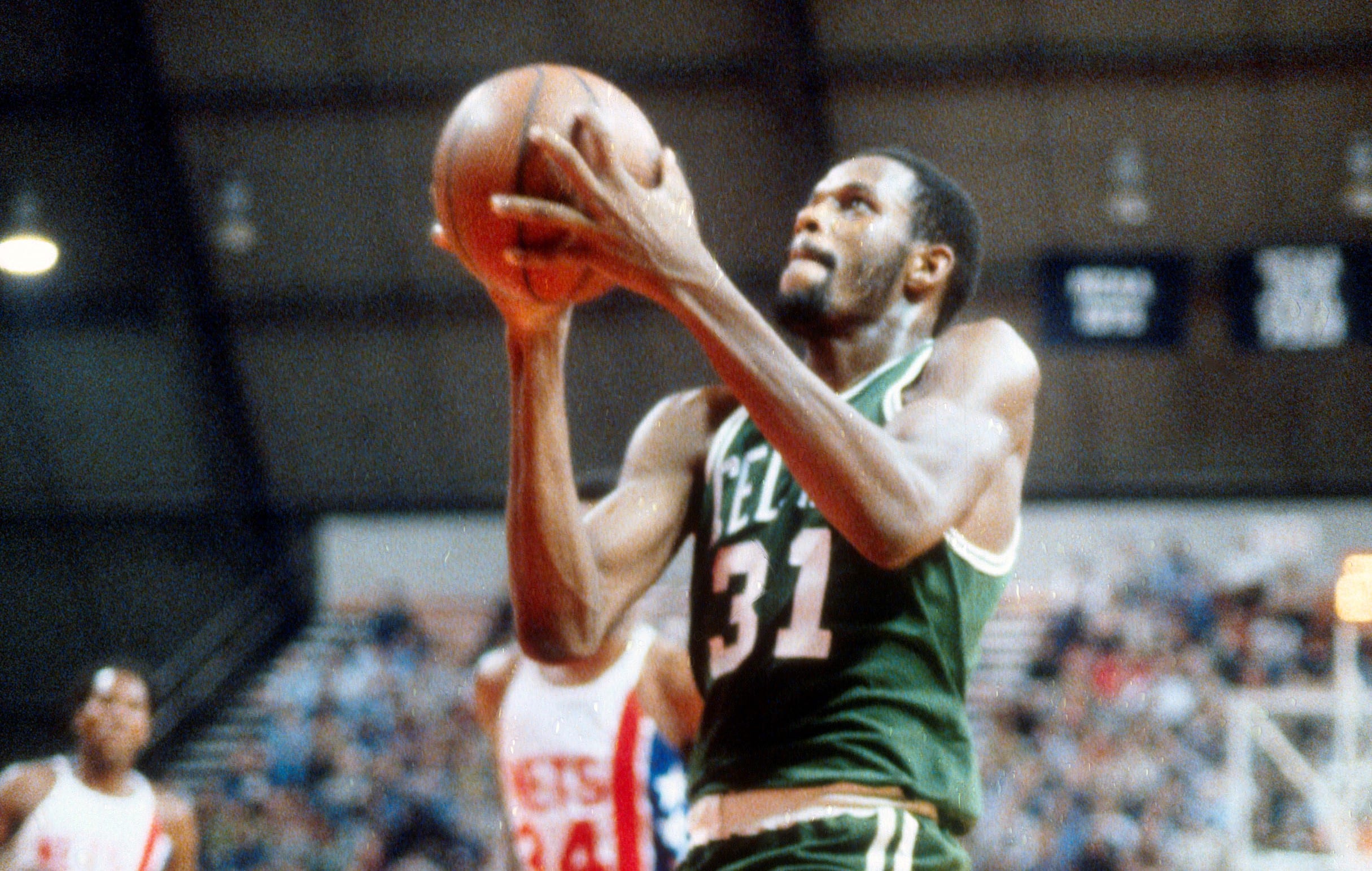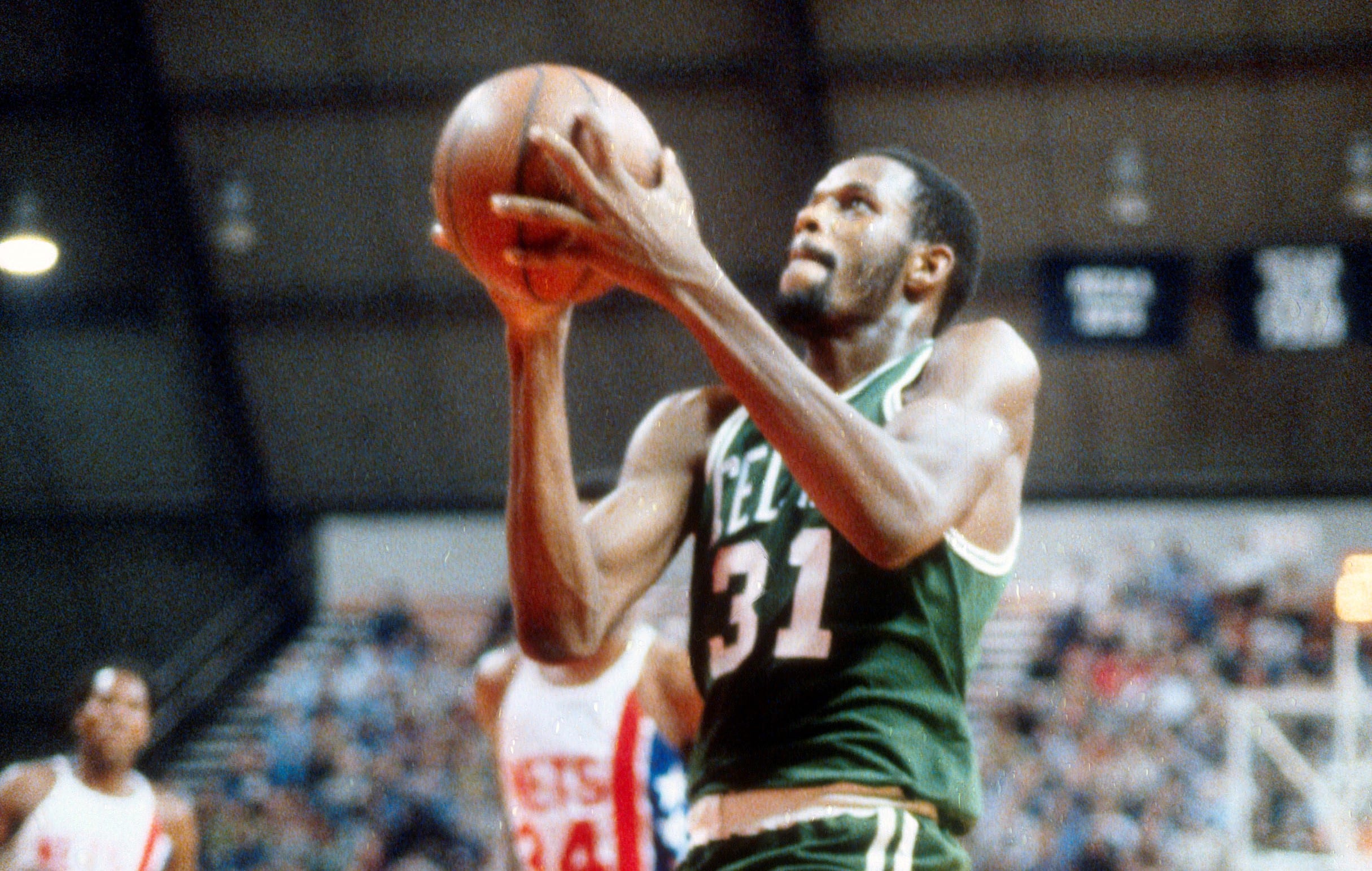 During a 2020 interview with Worthy on The Cedric Maxwell Podcast, the former Laker forward brought up Shelton's name. As soon as the name was mentioned, Maxwell's eyes rolled back, and he interrupted.
According to Maxwell, Shelton, a 6-foot-8, 240-pound power forward, was always looking to get into it.
"That's the one dude that I was afraid of because I didn't want to fight," he said. "I wanted to fight one time, that was it. Lonnie wanted to fight three or four times. I don't want to fight that many times. He elbowed me one time, and I said, 'Lonnie, you elbow me, but I ain't gonna fight you, but anyone who comes down this lane, I'm knocking their ass out.'
"I'm hitting everybody. He said, 'I'll get you.' I told him every time you hit me, I'm hitting somebody else. That's what I loved about the NBA at that time, the ability to talk noise and get in somebody's head. That was part of my game, just talking to the guy and see if it was going to rattle him or not.
"Lonnie Shelton, I wasn't going to rattle him because I knew there might be some problems going on. I didn't want no problems."
Who was Lonnie Shelton?
Shelton played his college ball at Oregon State and was a second-round pick of the New York Knicks in the 1976 NBA Draft. He played two seasons with the Knicks, averaging 13.3 points and 7.4 rebounds. In those first two seasons, he led the NBA in personal fouls, collecting 363 in 1977 and 350 in 1978.
Shelton played 10 years in the league, five coming with the Seattle SuperSonics. During the 1978-79 season, his first in Seattle, the Sonics won the championship.
Shelton had his best year during the 1981-82 season when he put up 14.9 points and 6.3 rebounds. He made his first and only NBA All-star appearance. Shelton was also named to the All-Defensive Team that year. He closed out his career with two seasons playing for the Cleveland Cavaliers.
Worthy had his own Shelton story from his playing days.
"I learned a lesson from Lonnie," Worthy said. "John Drew did this to me first. You're on the fast break — old veterans used to do this. Young kid takes off, they grab his jersey and pull you back. Thought that was normal. I didn't know what the reaction was or what the counter was to it until I grabbed Lonnie one time.
"I grabbed Lonnie's jersey, and he reached back and almost knocked my ass out at the same time, and I learned my lesson."
Like Sportscasting on Facebook. Follow us on Twitter @sportscasting19 and subscribe to our YouTube channel.