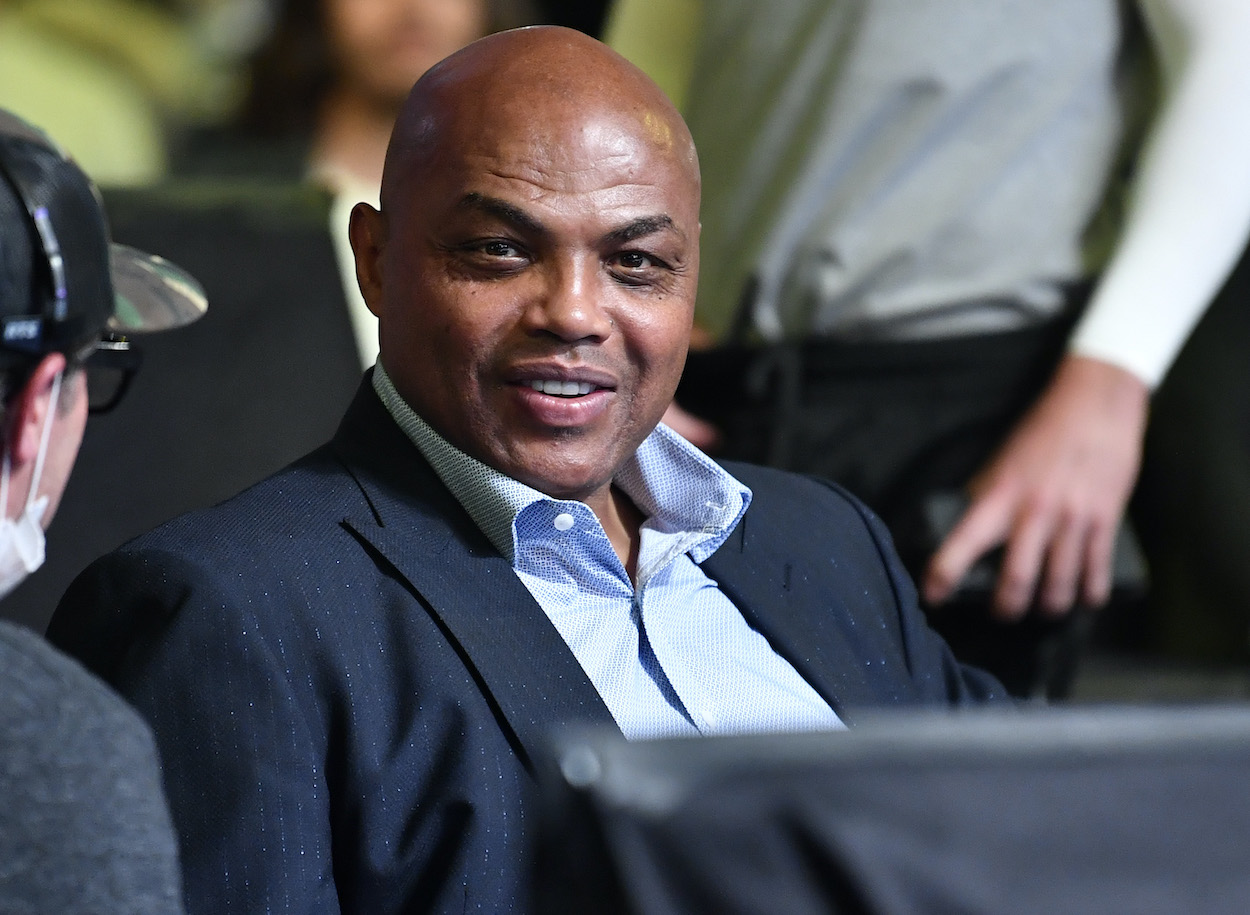 Charles Barkley Slaps Ben Simmons With a Stern Dose of Reality: 'Your Employer Has the Right to Ask You to Get Better at Your Job'
Charles Barkley has criticized Ben Simmons in the past, and he just took another shot at the 76ers point guard as trade rumors continue to swirl.
Charles Barkley has never been shy to publicly criticize current NBA players. Just ask Ben Simmons.
Barkley has unloaded more than a few shots at Simmons over the last several months, and it's clear he believes the disgruntled point guard could've handled this situation better. As trade rumors continue to swirl around the Philadelphia 76ers All-Star, Barkley just threw another jab at Simmons that proves he's been in the wrong this whole time.
Charles Barkley has been critical of Ben Simmons this season
Simmons has been bombarded with criticism ever since he rejoined the 76ers in the offseason and got kicked out of practice for refusing to participate in a drill. It was clear at that point Simmons had no intention of playing for the organization again, and media pundits had a field day with his childish antics.
One of his biggest critics over the past few months has been Barkley, who also played for the 76ers during his Hall of Fame career. While speaking on TNT's Inside the NBA last month, Barkley laid into Simmons for "acting like a jerk."
"He came and then he acted like a jerk in practice," Barkley said. "They wanted him back. Then, cause he wanted to get paid, he came back, then he came back and like I said, he start acting like a jerk and they kicked him out. They gave him another chance — they said 'Ok, you said you got some issues,' he said 'No I don't want to see your guys,' they start fining him again. Now he's back.
"They've bent over backwards to kiss this dude's ass, now (it's time) they start kicking his ass."
A month later, Barkley has now gone back for seconds.
Barkley slaps Simmons with a stern dose of reality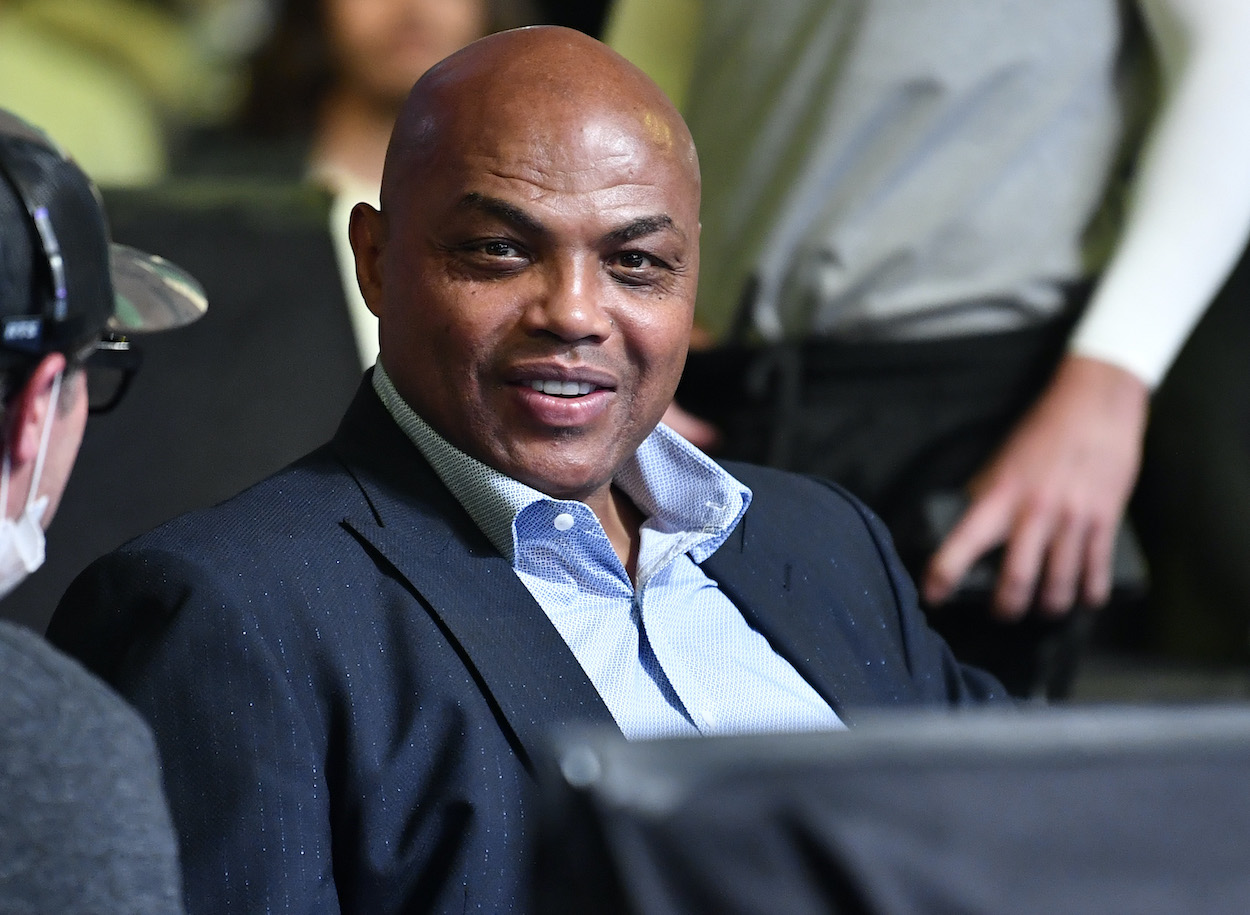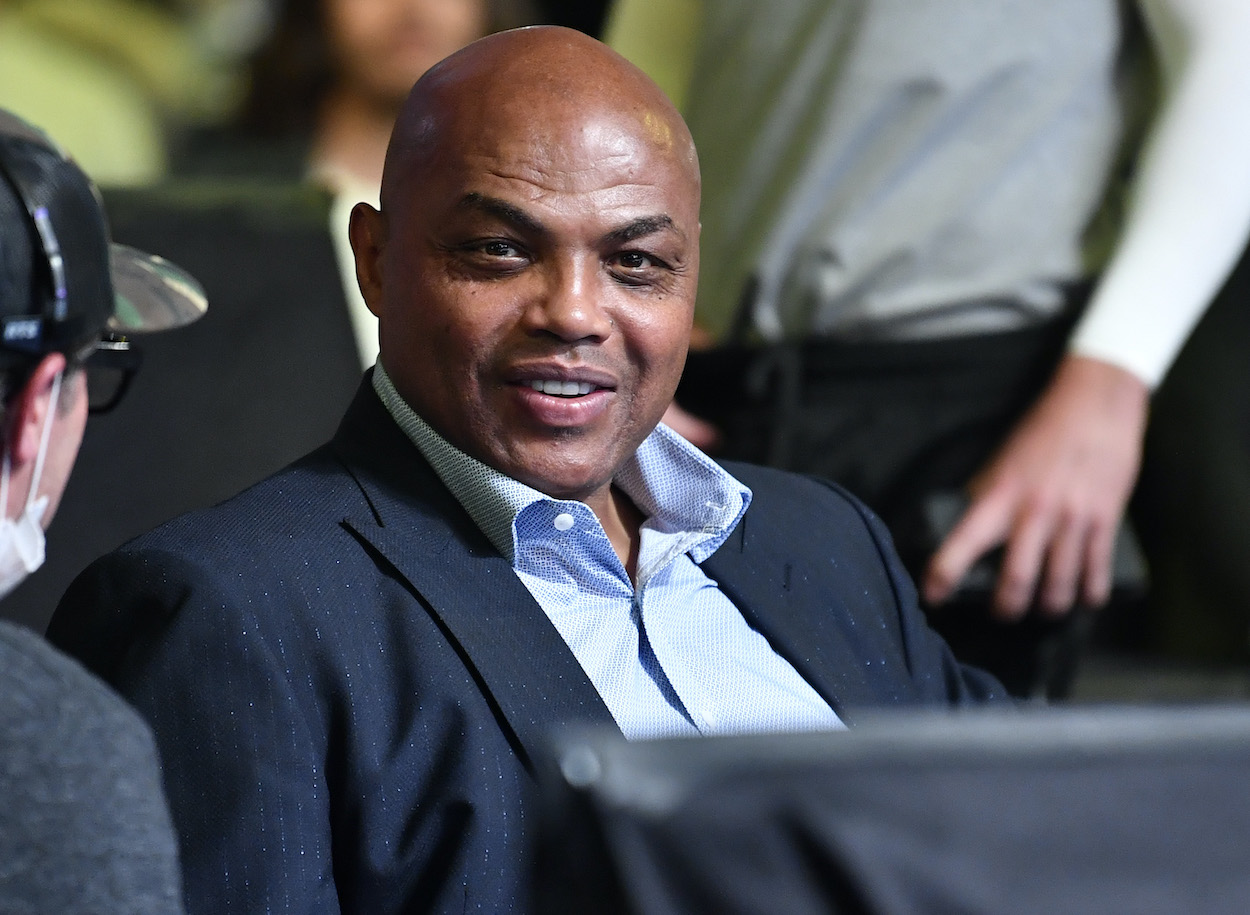 Barkley's made his feelings clear on the Simmons drama, but he continues to receive questions about the never-ending situation. Earlier this week, the NBA legend spoke to The Philadelphia Inquirer and sent a crystal clear message to Simmons that this is all his doing.
I don't have any clue what happens with this Simmons thing. It's one of the craziest things I've seen in my 36 years in the NBA. I don't understand how he can be mad at the Sixers because they want him to get better at basketball. Your employer has the right to ask you to get better at your job.

They asked him to get better. He took his ball and went home. lf somebody's paying you 40 million, instead of taking the challenge, you say, 'I don't want to play here anymore?'

Charles Barkley
That's exactly what Simmons has done, and now his trade value is in the toilet because of it.
"He can never come back to Philly"
Barkley knows a thing or two about playing in the city of Philadelphia. He spent the first eight seasons of his NBA career with the 76ers, and he loved competing for their die-hard fans.
"Philly fans always treated me great," Barkley said. "One thing about Philly, if you just give them all you got, they always appreciate it."
But Barkley doesn't think Simmons can ever win the city back.
"That is one thing I can compare to Ben Simmons," he continued. "He can never come back to Philly. He's burned so many bridges, I think it's over. I didn't want to do that. I just didn't want to alienate Philadelphia fans."
But that's where Simmons finds himself today, and he could be packing his bags at any moment.
Like Sportscasting on Facebook. Follow us on Twitter @sportscasting19.