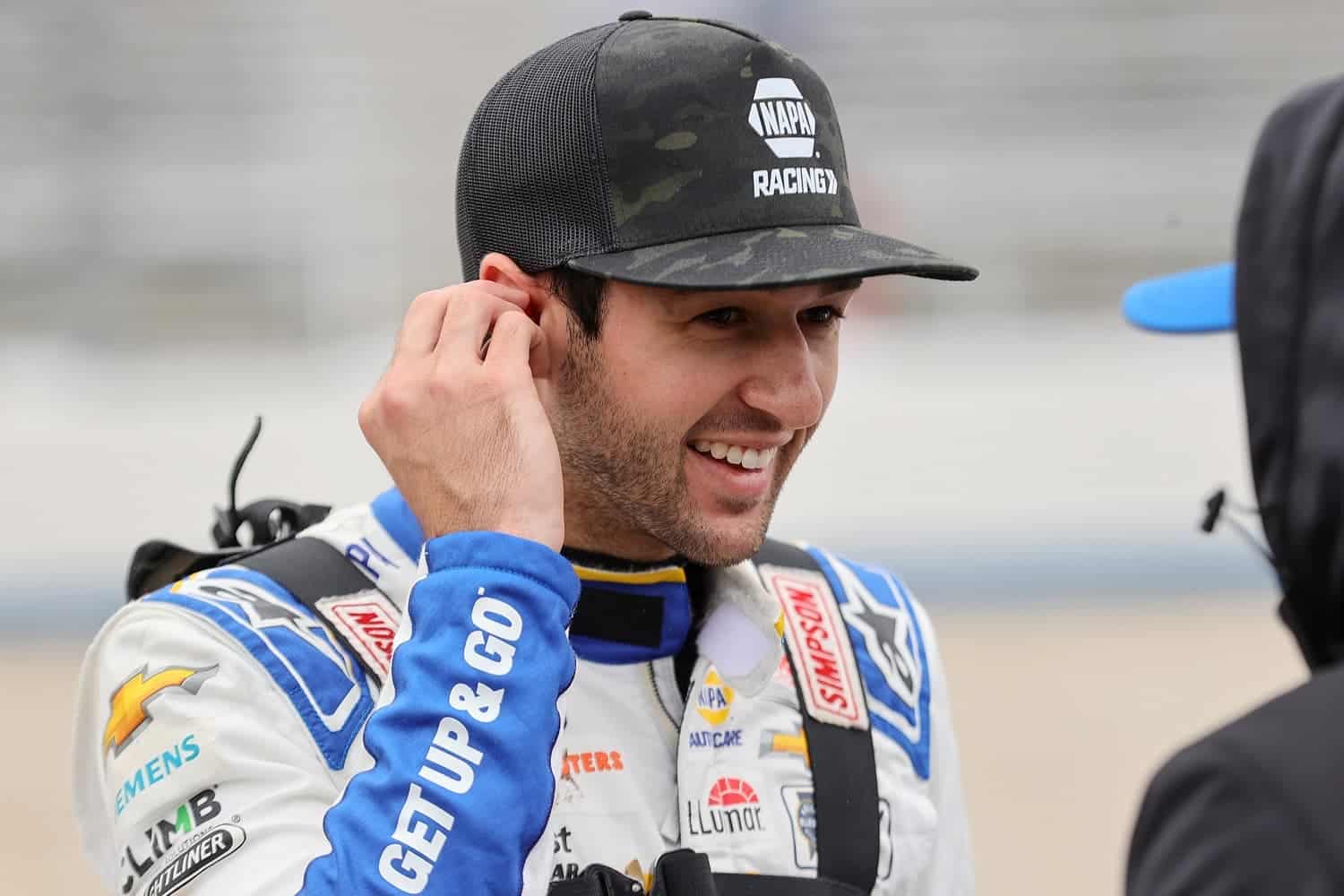 Chase Elliott and 3 More Crucial NASCAR Cup Series Storylines When the Season Resumes at the Coca-Cola 600
Chase Elliott has been charging toward a playoff berth and might make the field without winning a race. That's one of four key stories to follow in the second half of the regular season.
Chase Elliott and Ross Chastain owned the headlines in the first half of the NASCAR season, a neat trick for two drivers with … (checks notes) … zero victories heading into the Coca-Cola 600.
Despite his winless status, Chastain leads the Cup Series in points. Elliott is in 28th place but coming on strong in his return from a broken leg. The pair will remain major storylines until the playoff field is set at Daytona on Aug. 26.
Here's the explanation, as well as three more crucial storylines to track over the final 13 regular-season races:
Chase Elliott and Alex Bowman have work to do in the second half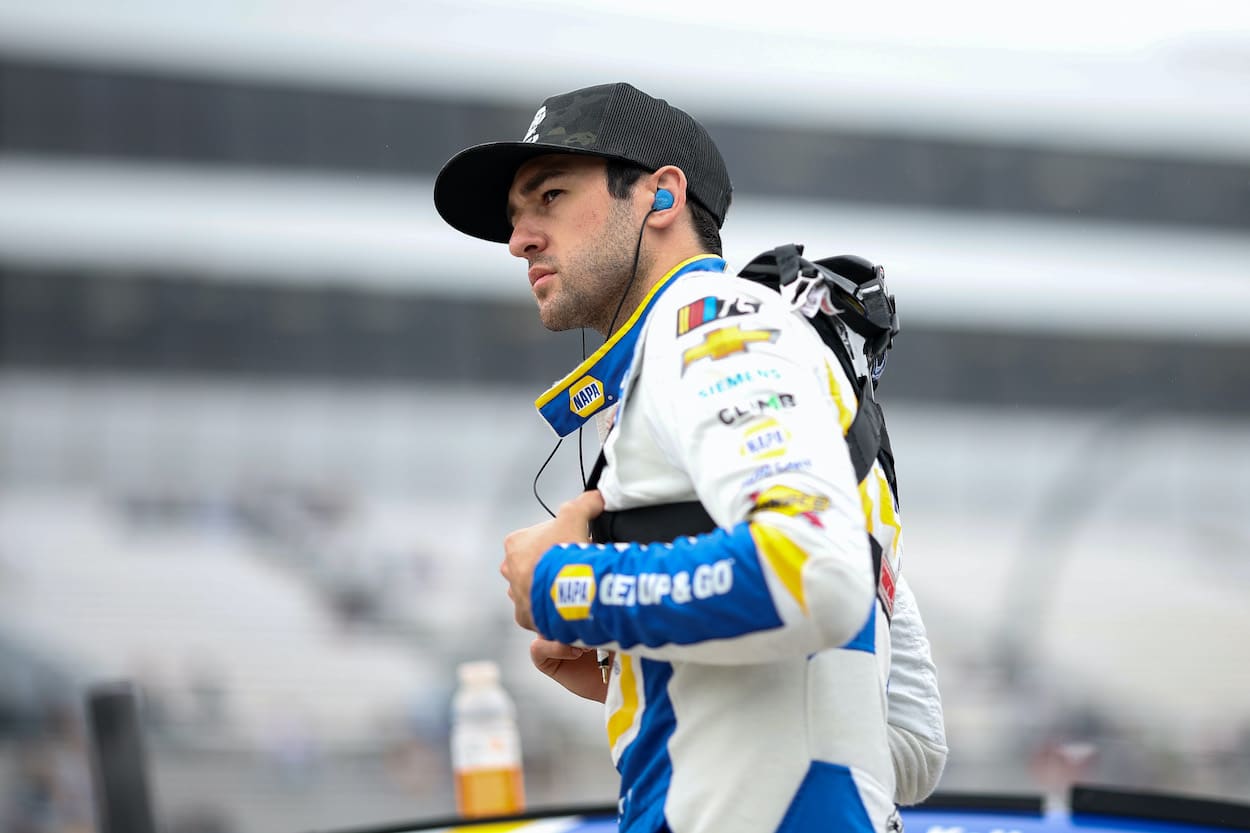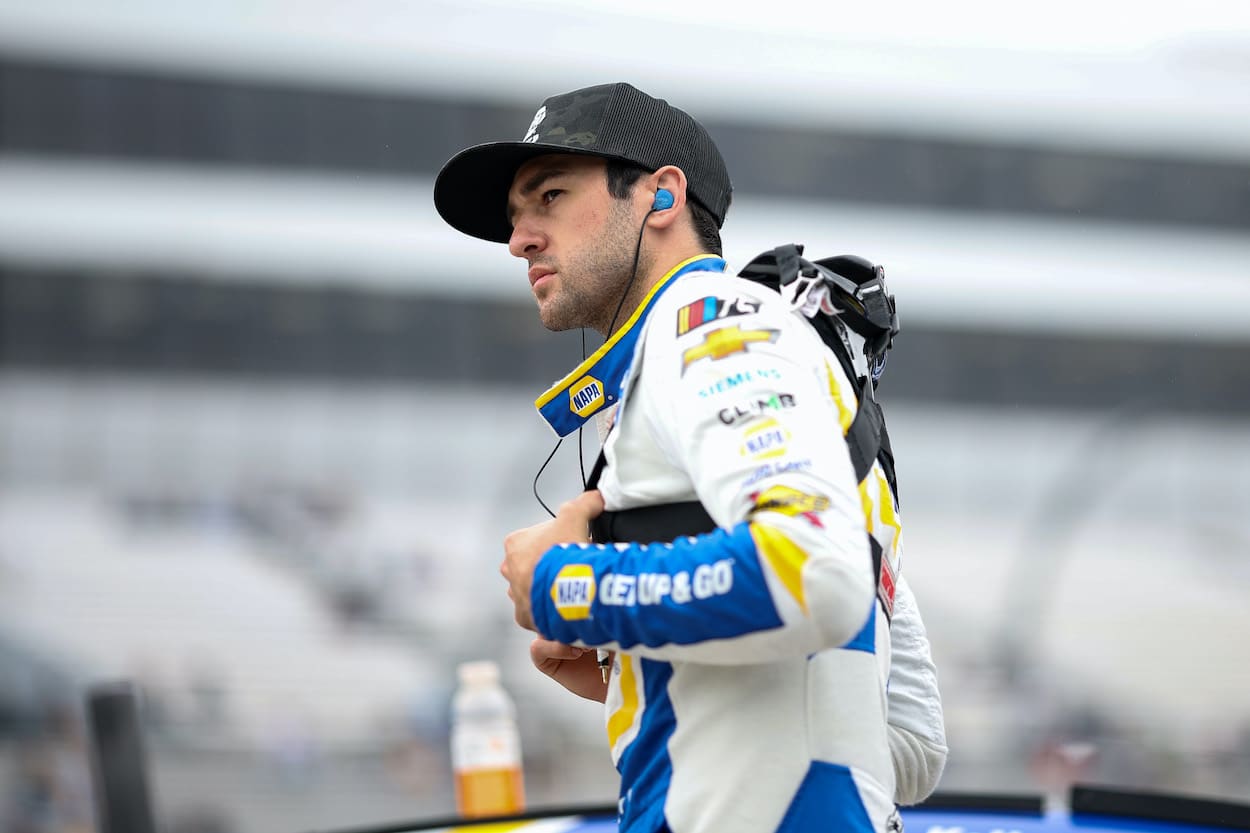 Without a doubt, Chase Elliott breaking his left leg while snowboarding in Colorado was the most significant development in the first half of the NASCAR Cup Series season. The mishap took the 2020 series champion out of action for six weeks.
When Elliott made his return, he was 134 points out of 16th place and looking like he would need to win to climb into the playoffs. However, there have been only nine winning drivers thus far, compared to 11 at the same juncture a year ago, and Elliott now sits just 63 points out of 16th place after five straight top-12 finishes. In fact, he has outpointed leader Ross Chastain in his return, 163-161.
Meanwhile, Hendrick Motorsports teammate Alex Bowman is competing this weekend after missing three points races with a back injury.  Bowman is 17th in the standings, in part because of a 60-point NASCAR penalty.
Neither HMS driver might have many playoff points to show for it if they make the field of 16, but the hunt these next three months ought to be interesting.
RFK Racing is winless but highly competitive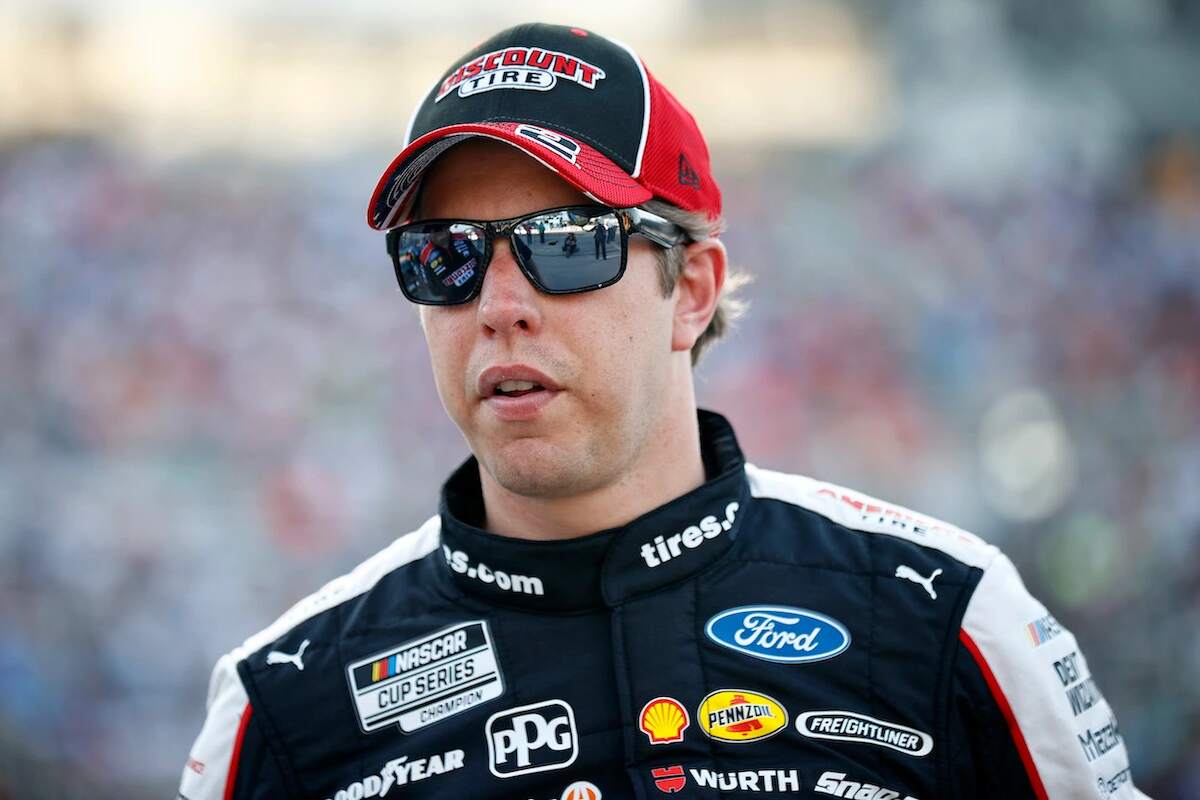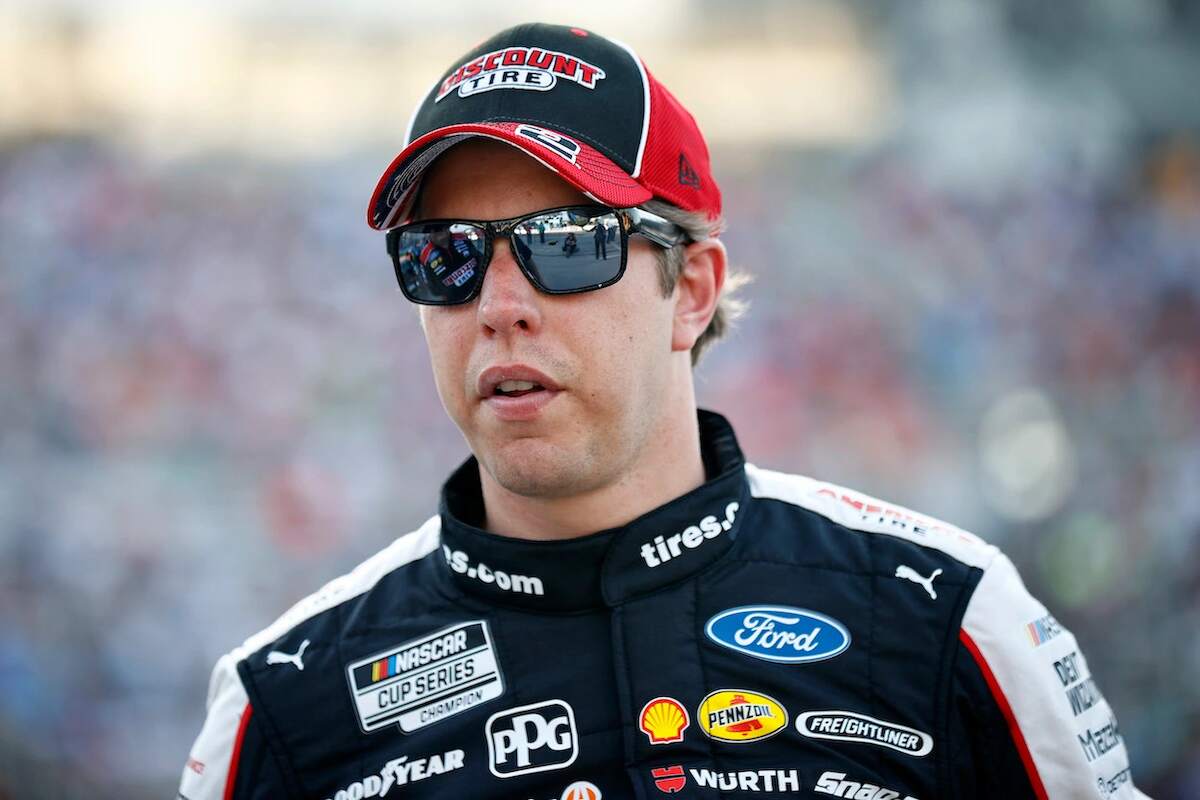 Roush Fenway Keselowski Racing's first year in Next Gen cars was a disaster. Brad Keselowski's devastating early-season penalty proved irrelevant because neither of the team's cars measured up other than Chris Buescher winning the Bristol playoff race.
Buescher was 21st at this juncture in 2022, and Keselowski would have only been two spots ahead of him without the penalty. This time around, they come to the Coca-Cola 600 in 13th and eighth, respectively. Neither has won, but both are poised to knock qualifiers from a year ago out of the 2023 playoff picture.
The Ross Chastain watch will continue
Ross Chastain's appearance in the NACAR All-Star Race at North Wilkesboro Speedway was uneventful for a change. How much of that could be attributed to it being an exhibition event and how much was a case of Trackhouse Racing owner Justin Marks telling the driver of the No. 1 Chevy to dial it back isn't clear.
Regardless, few expect Chastain to back down with points on the line. Though winless – notice a trend among the drivers being discussed here? – Chastain is leading the Cup Series in points and wants to pick up the 15 playoff points as the regular-season champion.
But rookie Noah Gragson went after Chastain at Kansas, and we're pretty sure Denny Hamlin and Kyle Larson aren't done with him either if Chastain resumes his rough-and-tumble driving.
Will Daniel Suarez get things figured out?
Daniel Suarez made his first appearance in the playoffs a year ago and started this season with seventh place at Daytona, fourth at Fontana, and 10th at Las Vegas. There's been just one top-10 showing since for the driver of the No. 99 Chevy, and just three finishes better than 22nd.
Suarez is 18th in points and far behind Trackhouse Racing teammate Ross Chastain in both points and publicity. The good news is he is only 11 points off his pace of a year ago, when Suarez reached the midpoint in 20th place. Maybe seventh place at the All-Star Race was a step in the right direction.
That being said, the only 2022 playoff drivers he's ahead of are Chase Elliott, Austin Cindric, and Austin Dillon. But with Elliott coming on strong, Ty Gibbs and a slew of veterans on his tail, an RRK Racing own two-car team rolling right along, Suarez needs to show some fire.
Got a question or observation about racing? Sportscasting's John Moriello does a mailbag column each Friday. Write to him at [email protected].