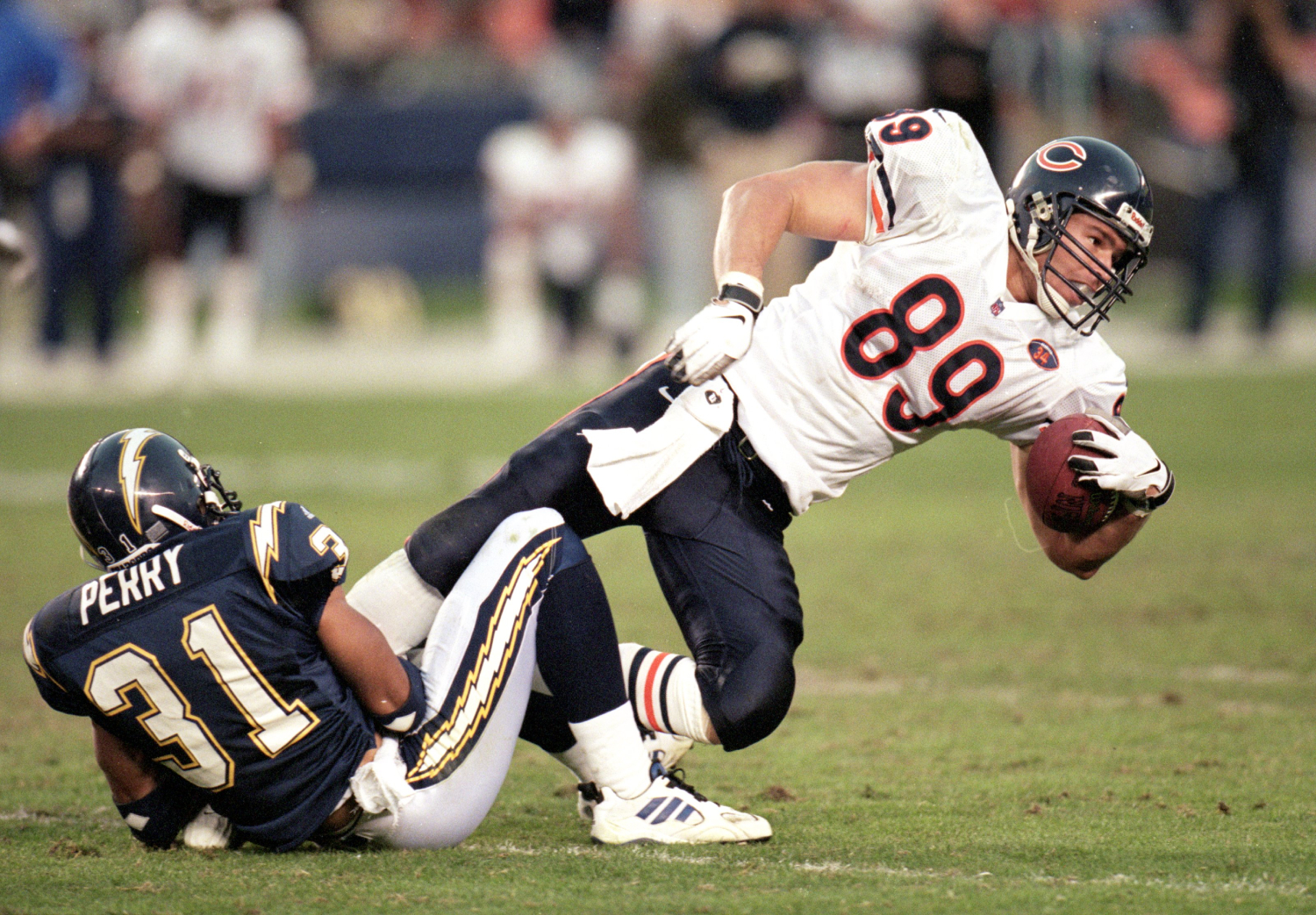 Chicago Bears TE Ryan Wetnight Made a Difference Before His Death at Age 49
Former Chicago Bears tight end Ryan Wetnight battled through cancer and made a difference before his death at age 49.
He wasn't one of the bigger names in the National Football League, but Ryan Wetnight played big. By NFL standards for tight ends, he was on the smaller size at 6-foot-2, 235 pounds, but he could play with the big boys. Wetnight carved out an eight-year career, including seven with the Chicago Bears. Wetnight, however, didn't have a whole lot of time to enjoy his retirement and he succumbed to stomach cancer at the age of 49.
Ryan Wetnight's football career
Ryan Wetnight played two seasons of college football at Stanford University. His college numbers were far from eye-opening, but his toughness and his style of play opened the eyes of NFL scouts. In his first year at Stanford, he caught just 11 passes and one touchdown.
That one touchdown catch was all Wetnight caught in his two seasons with the Cardinal. He finished his college career at Stanford with 37 receptions for 402 yards and the touchdown. Wetnight wasn't drafted in the 1993 NFL draft, but hooked on with the Chicago Bears as an undrafted free agent.
Wetnight spent seven seasons with the Chicago Bears and became more of a focal point on offense in the NFL than he was in college. He had his best season with the Bears in 1997 when he caught 46 passes for 464 yards and a touchdown. He caught at least one touchdown pass in each season in Chicago. After the 1999 season, Wetnight hooked on with the Bears' biggest rival, the Green Bay Packers. He appeared in just nine games, catching three passes for 20 yards.
Life after football for Wetnight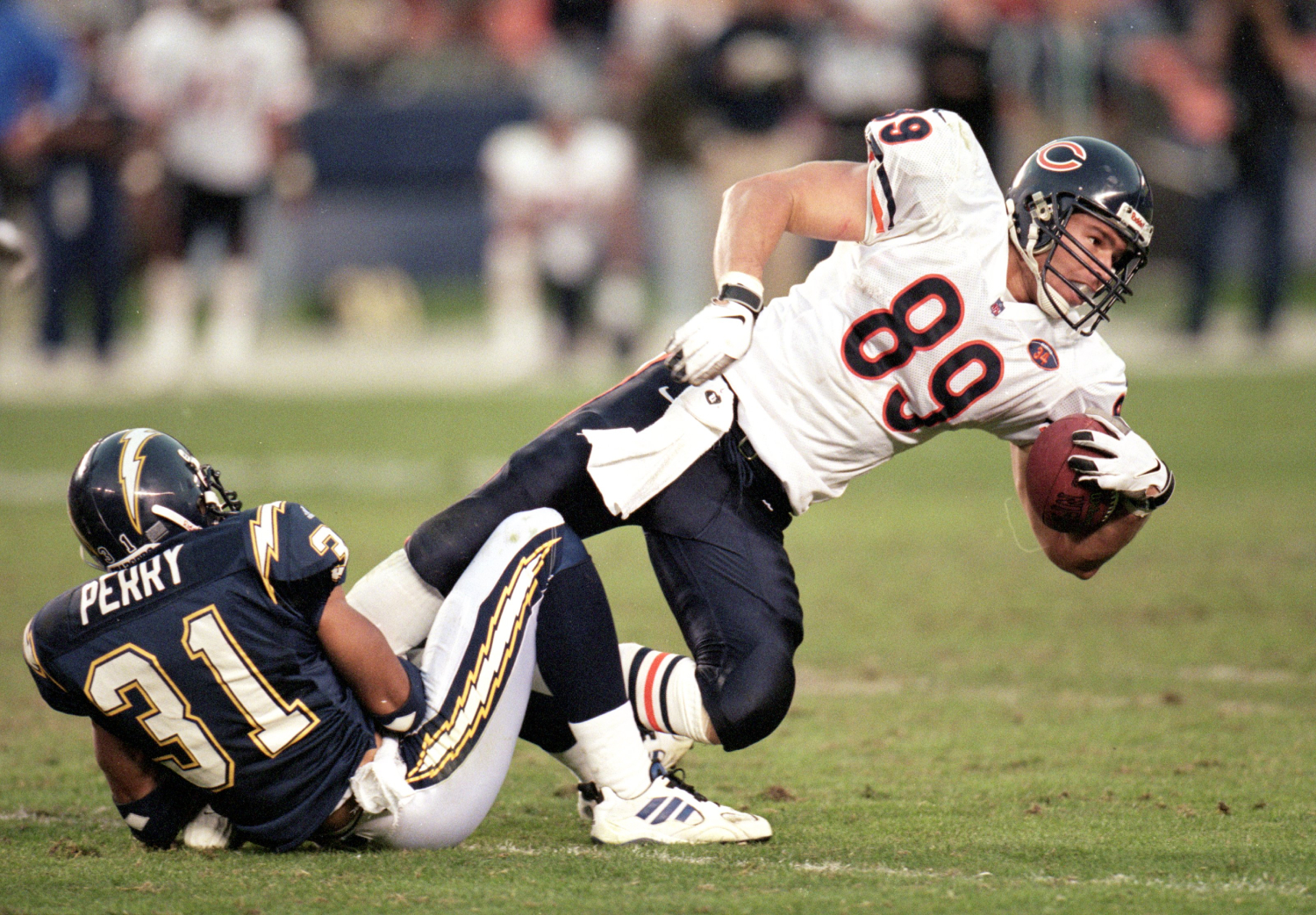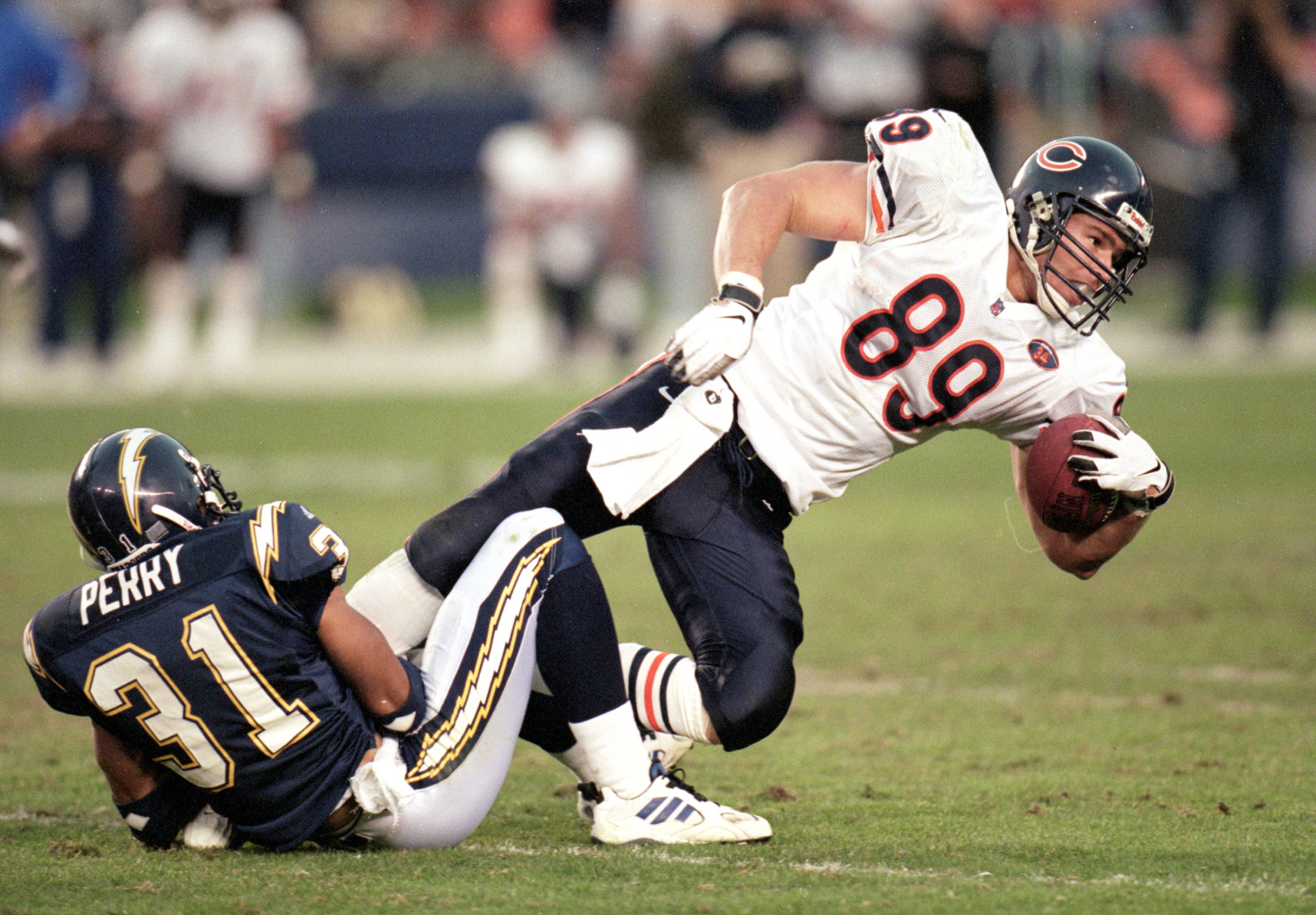 After Ryan Wetnight played his last game in the NFL for the Green Bay Packers in 2000, he embarked on a new career. He became a real estate broker in California. While he was making a living in real estate, he was making a difference as a football mentor, coaching at the youth and high school levels.
In 2019, Wetnight became the wide receivers coach at Grace Brethren High School in California. In 2018, Wetnight underwent treatment for gastric cancer but was deemed cancer-free in January of 2019. According to The Acorn, Wetnight was dealt a serious blow last September when he was diagnosed with an inoperable tumor in his stomach.
While Wetnight gave all he had as a football coach to those high school students, they rallied around him during his treatment. He used his students as motivation as he went through treatment. "It's not fun, obviously, but I'm motivated because of these guys," Wetnight told The Acorn. "With all my cancer issues and struggles right now, it's been very difficult. To have the team behind you—and the school and community—is very motivating for me."
Wetnight passed away in May
Ryan Wetnight's high school players continued to rally around him as he was undergoing treatment. They were doing so because they were appreciative of the time and dedication he put in helping them become better football players and better people. On April 11, Grace Brethren coach Josh Henderson organized a rally in support of Wetnight. The rally included more than 100 vehicles that drove by his house, according to Chicagobears.com.
On April 16, roughly two weeks before his death, Wetnight thanked everyone on a Facebook post, saying "Even though I suffer, I gain motivation from your actions to keep up the fight. The parade of cars on Saturday was amazing along with the donations, gift cards, food, and incredible messages. I want everyone to know I feel the love and support from your kind gestures. This is a horrible disease to fight, but my family is extremely blessed by your love." Wetnight died May 1, 2020.
Kara Nanas described Wetnight as a "marquee mentor" for her son. She wrote on Facebook, "He blessed our son with nothing but the prime tools to perfect his skills in football." Wetnight's wife Stacey also added to the Facebook post, writing "Ryan fought his heart out to the very end and left his children with many valuable lessons! His legacy will live on in them and all the other young men he touched through coaching!" Wetnight is survived by his wife Stacey and their sons, Scott, 15, and Zach, 13.