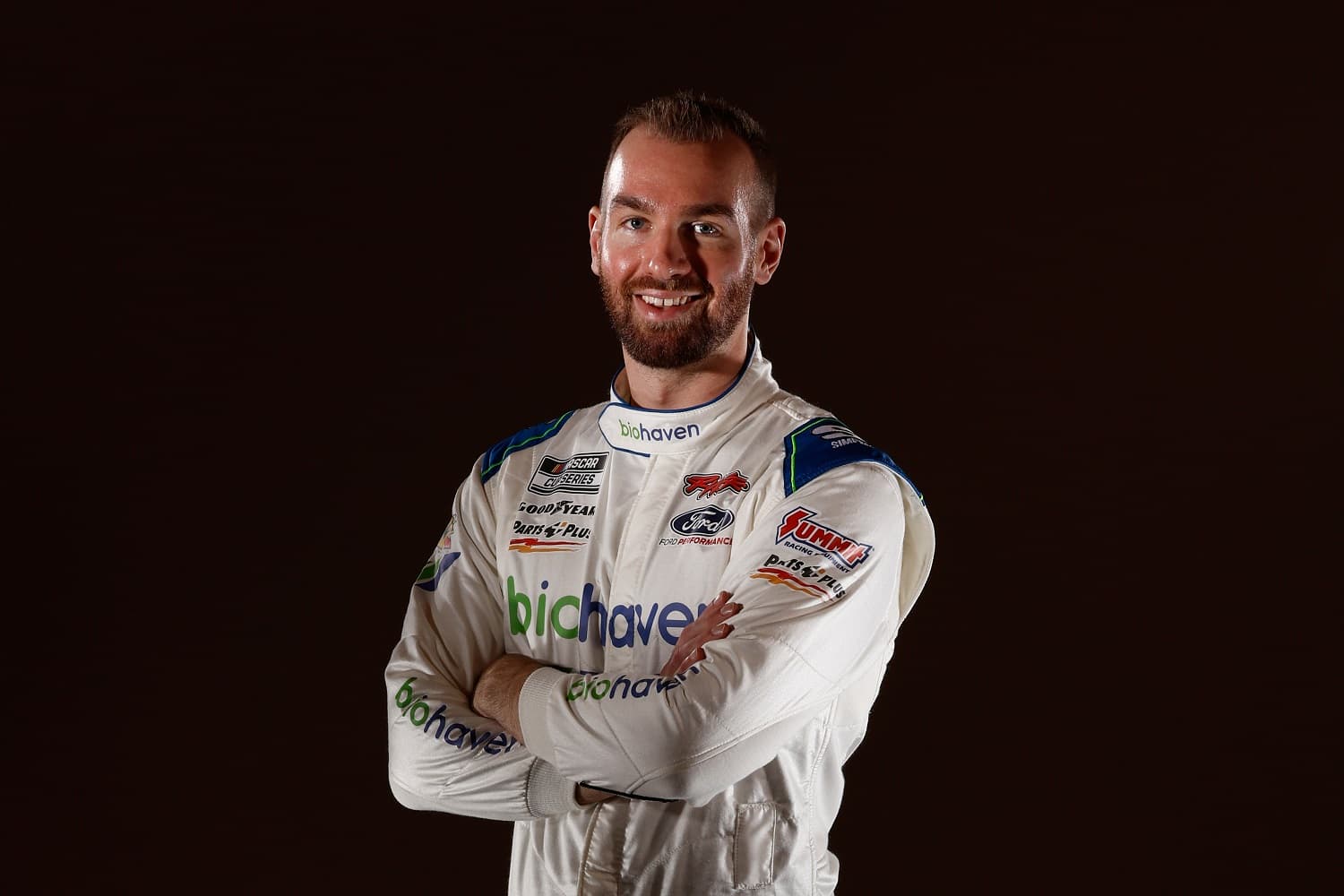 Cody Ware's Arrest Is His Most Serious Personal Hurdle Yet
NASCAR veteran Cody Ware is under suspension following his arrest in North Carolina.
Driver Cody Ware spoke previously about his mental health concerns, so that became the subject of speculation as soon as his father's Cup Series team replaced him shortly before the weekend's racing at Bristol Motor Speedway.
We now know there's more to the story. NASCAR suspended him indefinitely on Monday following Ware's arrest on charges of assault on a female and assault by strangulation.
At a time when his career and the future of Rick Ware Racing are already sources of speculation, it's a reminder that there are matters at hand more serious than motorsports.
A North Carolina sheriff's office confirmed Cody Ware's arrest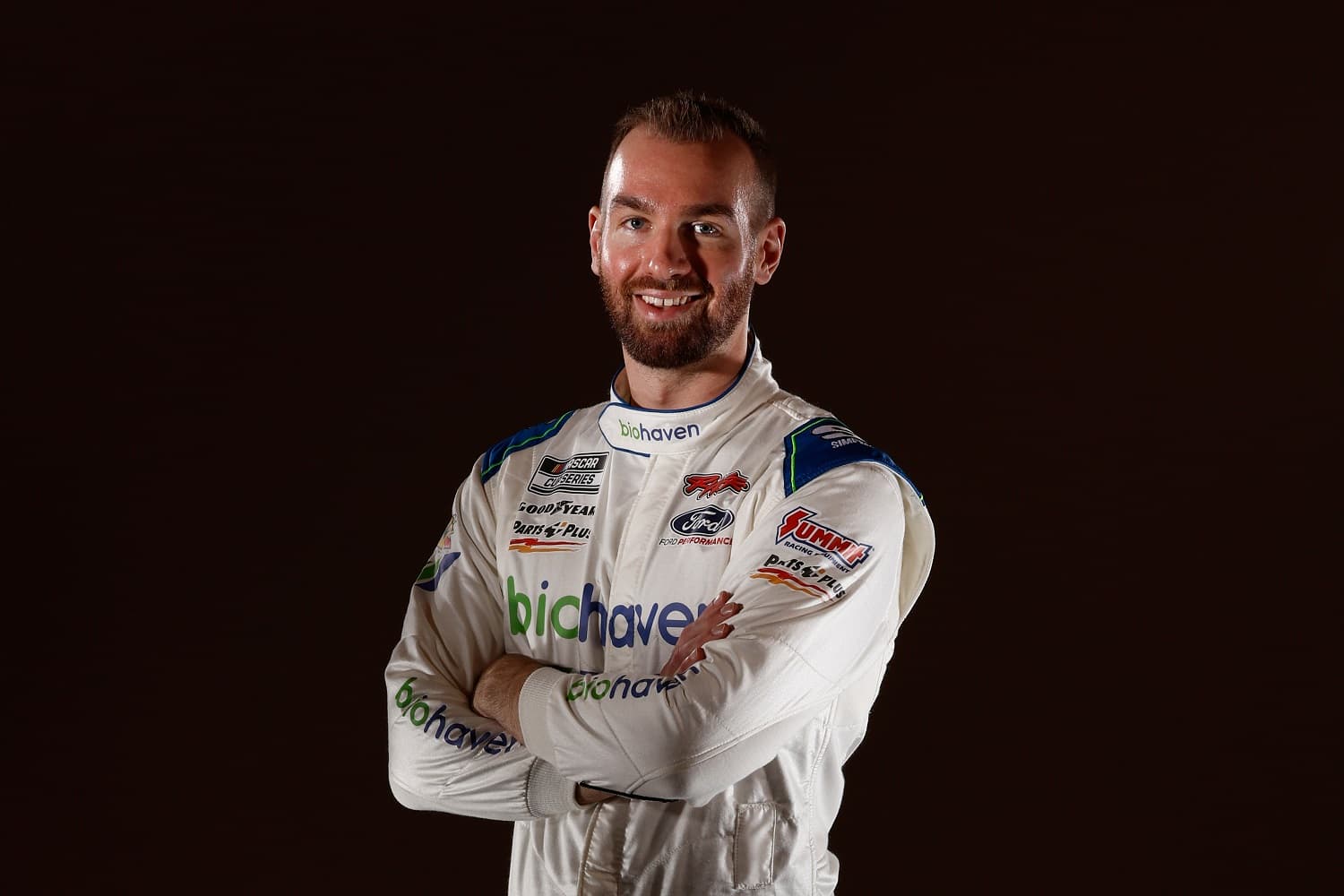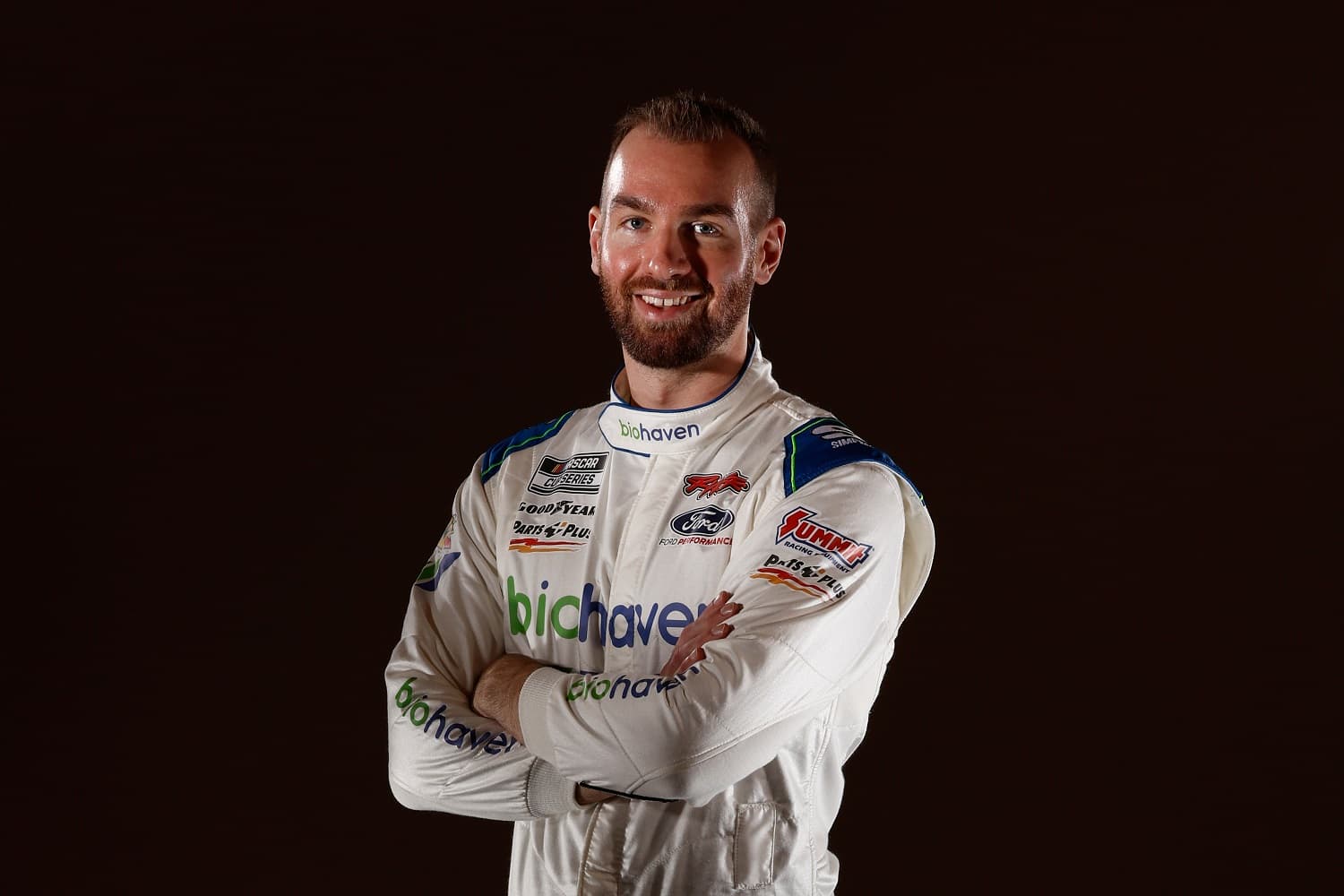 The Iredell County Sheriff's Office in Statesville, North Carolina, confirmed it arrested Cup Series driver Cody Ware, 27, on Monday. Bond was set at $3,000, according to NASCAR and the Associated Press.
"We are aware of the incident regarding Cody Ware and his indefinite suspension from NASCAR competition," the Rick Ware Racing team said in a statement. "We understand NASCAR's position on this matter and accept their decision. The matter is still under investigation and Cody is fully cooperating with the authorities, as due process takes its course."
Citing the police report, TobyChristie.com disclosed the alleged assault occurred on April 3 and was classified as a domestic violence incident. RWR disclosed Saturday that Ware would miss Sunday's race at Bristol Motor Speedway to focus on a "personal matter," and Matt Crafton drove the No. 51 Ford to a 34th-place finish.
RWR has not announced driver plans for this week at Martinsville or beyond.
Cody Ware previously disclosed bouts of depression and anxiety
"I suffer from Depression and Anxiety, I've been taking 10mg of Lexapro for almost a year now," driver Ware tweeted in 2018. "It's been a slow process but I'm fighting everyday to get myself under control so that I don't do damage to friends and family I love so much."
Another of his posts that year revealed a diagnosis of Asperger's Syndrome, linked to difficulties in social interaction and communication.
Last year, Ware collaborated with NASCAR to reveal his story in a 13-minute video. "Just trying to tell my tale so that people don't feel as alone, and that they can feel comfort in that it's OK to not be OK, and to get help and to get better," he explained during a related mental health forum.
Ware used the forum to discuss how he fell in with a clique of bullies as a teenager. One day, others in his group hurled a Molotov cocktail at Ware and fled. Third-degree burns left him unable to walk for close to three months, and Ware cited the incident as the root of his anxiety and depression.
The driver's career is on hold
Cody Ware made his Cup Series debut in 2017. The Greensboro, North Carolina, native is winless in 97 career starts with one top-10 finish. His best finish this season is 14th in the Daytona 500, and he is 31st in points.
Certainly, though, Ware now has greater concerns than improving upon his placement in the NASCAR Cup Series standings. His racing career is secondary — at best — to both the well-being of the alleged victim and the legal proceedings he faces.
Until and unless those proceedings are resolved, Ware remains suspended. While there is a presumption of innocence in the legal system, NASCAR has a history of suspending racing personnel charged with crimes based on the impact on the sport.
However, there have been seeming inconsistencies. NASCAR did not suspend Kyle Busch at the start of the season following the disclosure of the two-time Cup Series champion's arrest on a gun charge in Mexico. Eight years earlier, Kurt Busch became the first driver NASCAR suspended for allegations of domestic violence under its personal conduct policy. Charges were never filed, but Busch missed three races while complying with NASCAR's reinstatement process.
This week's developments have implications for the entire Rick Ware Racing organization. RWR transferred its charter for the No. 15 Ford to its No. 51 Ford during the offseason. As such, the latter car's charter has two strikes against it for finishing in the bottom three in points for two straight seasons.
Should the No. 51 car finish in the bottom three in owner points this season, NASCAR could take back the charter. It's not a given that the governing body would do that. But should the scenario play out, it would leave RWR with just one charter and perhaps hasten the team's departure from the Cup Series.
Got a question or observation about racing? Sportscasting's John Moriello does a mailbag column each Friday. Write to him at [email protected]