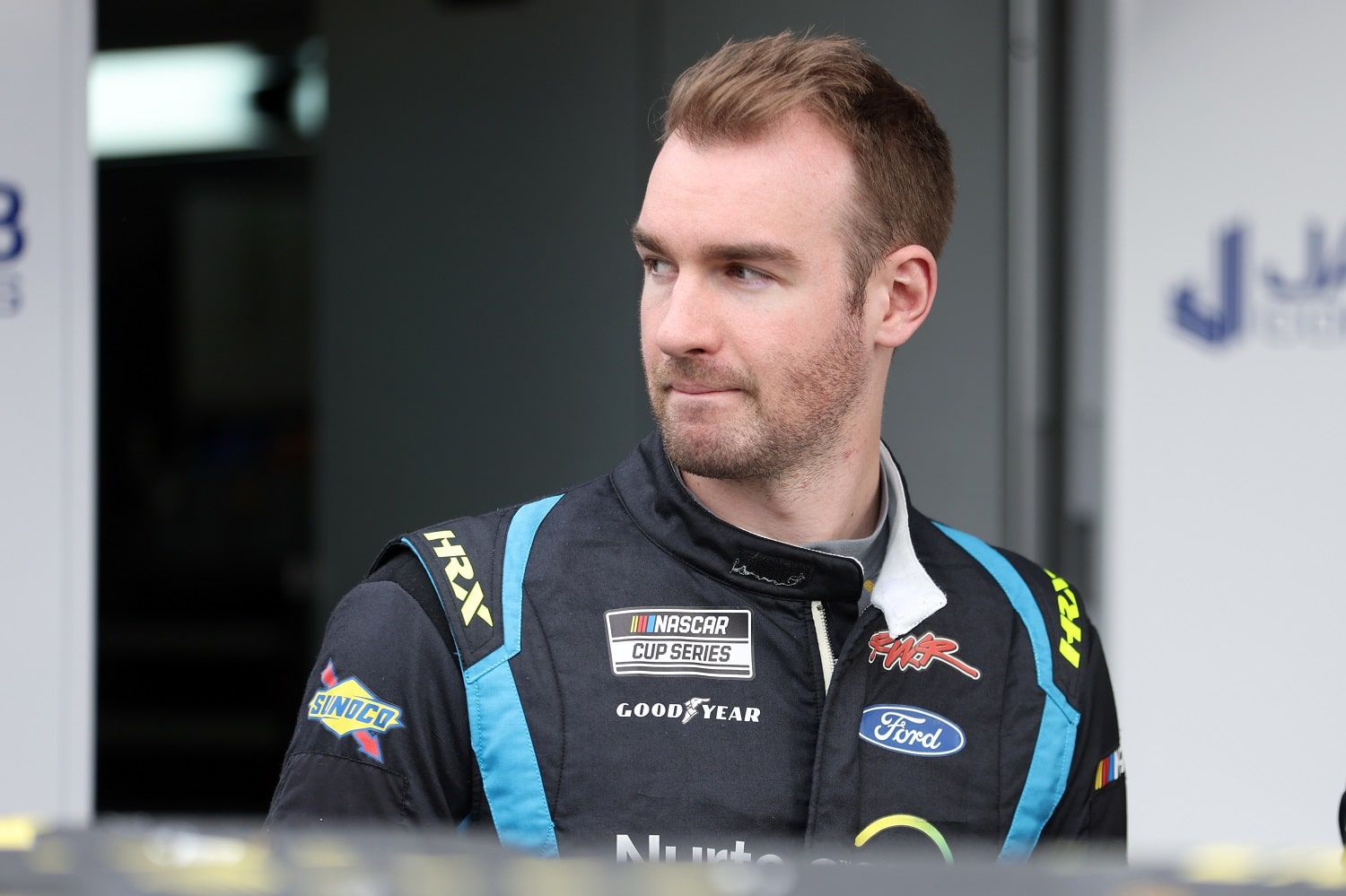 Traumatic Teen Experience Explains Why NASCAR Also-Ran Cody Ware Can No Longer Be Bullied
NASCAR Cup Series driver Cody Ware has been upfront in discussing his own mental health and the challenges he has overcome.
We think of NASCAR driver Cody Ware as an easy target, the subject of derision because of consistently poor results in Cup Series races. To a certain extent, the criticism is fair because Ware is not outdriving what everyone recognizes as inferior equipment.
So, go ahead and take your best shot at his driving. But Ware is done with allowing people to target him as a person. While discussing mental health challenges this month, he disclosed a horrifying bullying incident from his teen years that left Ware with significant physical injuries and mental scars.
Cody Ware is a field-filler in the NASCAR Cup Series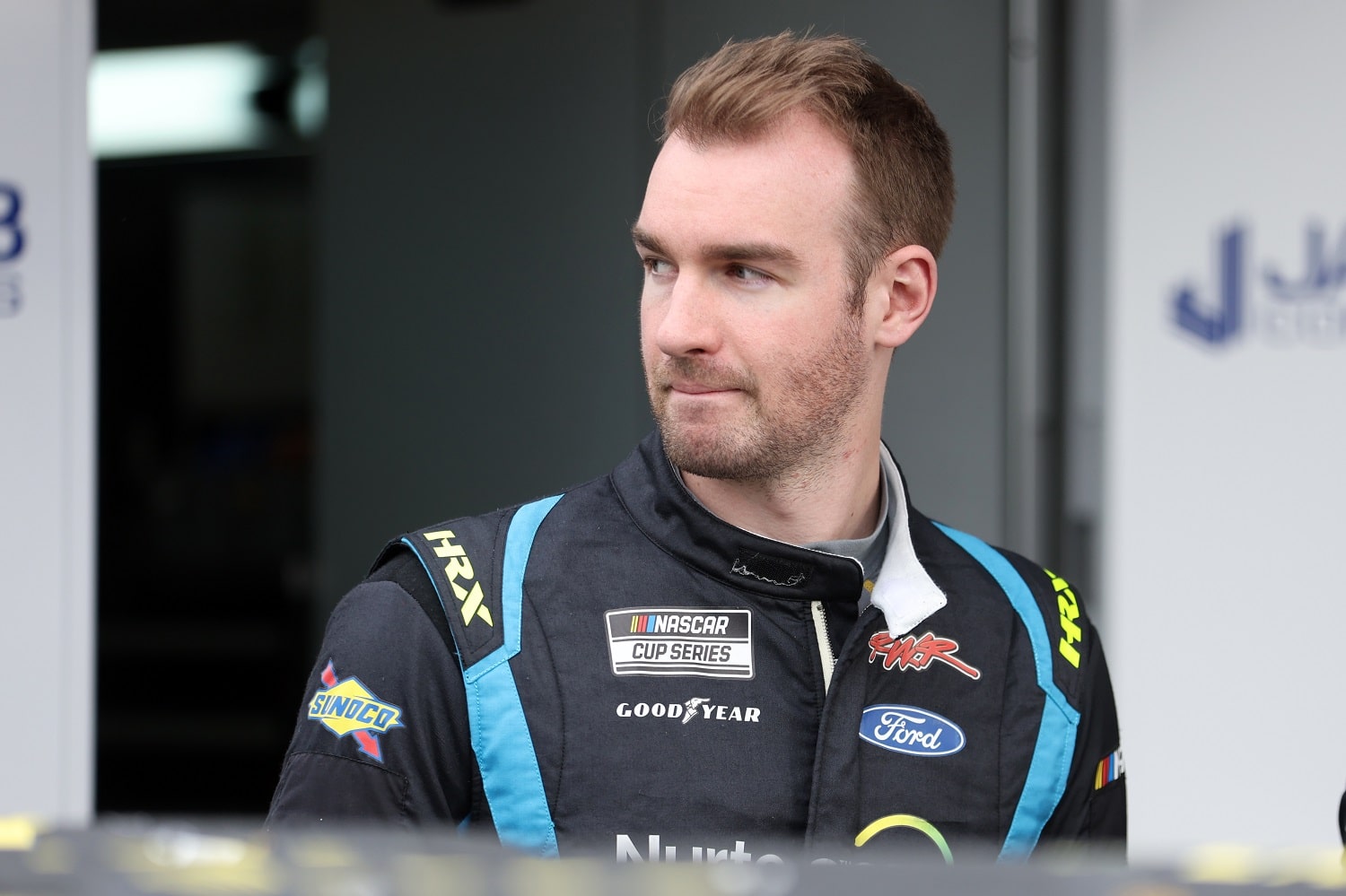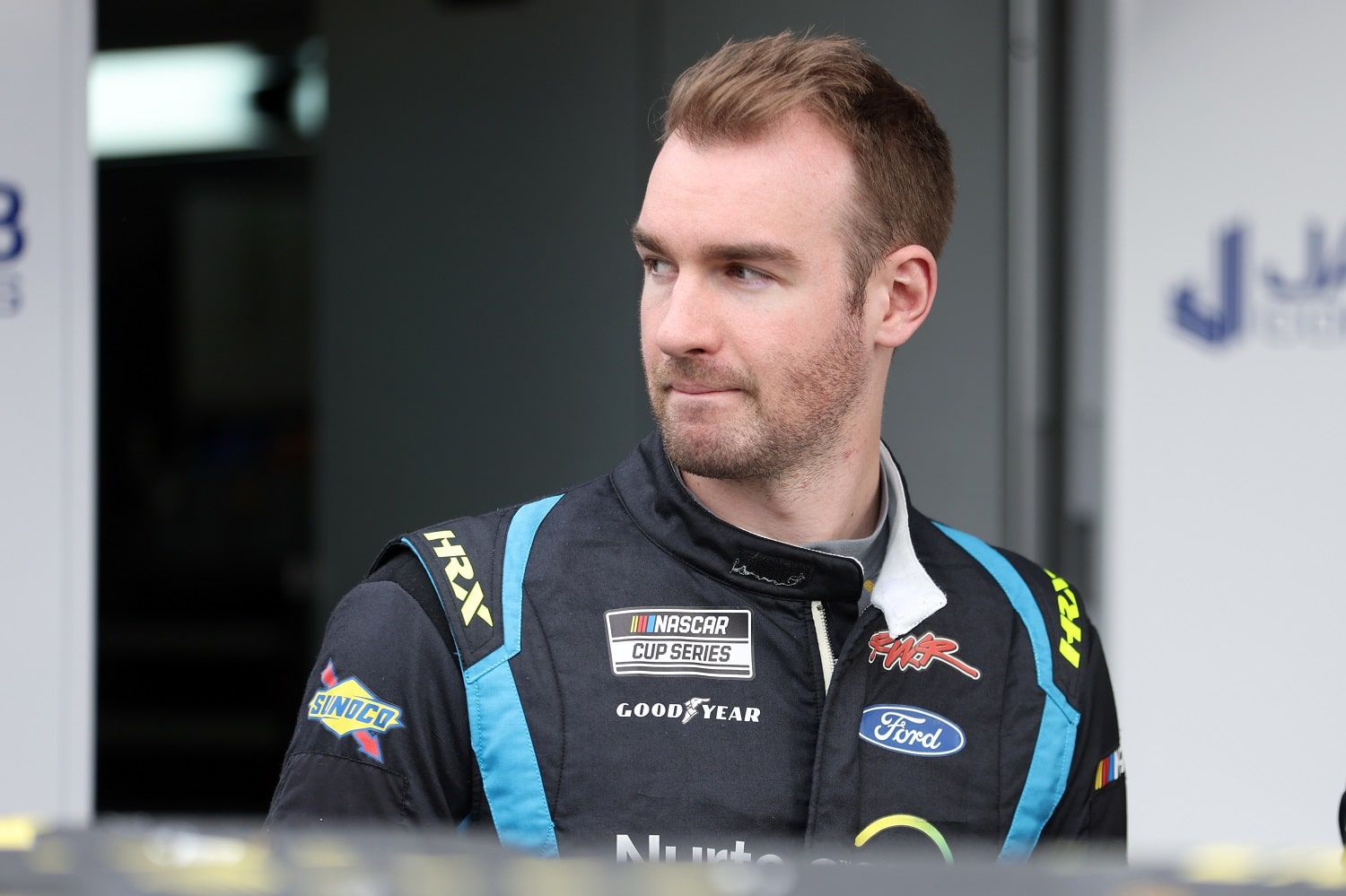 There are elite racing organizations like Hendrick Motorsports, whose Chase Elliott and Kyle Larson have won the last two NASCAR Cup Series championships. One rung down are the likes of Joe Gibbs Racing and Team Penske. The next tier includes newcomers like Trackhouse Racing that are making a big impression.
Rick Ware Racing fits in at least two notches below that as the very definition of a field-filler, a team in need of multiple wrecks to have even a remote shot at a top-five finish. For better or worse, Cody Ware, 26, is the face of that organization.
Ware began running limited Xfinity Series schedules in 2014, adding some Cup Series rides beginning in 2017. He went full-time in the top series last year but is without a top-10 finish in 69 career starts. Digging deeper into the numbers, he's still on the track at the conclusion of only two-thirds of his races, and he has finished on the lead lap just eight times.
Eighteenth place in the Cola-Cola 600 on Sunday was his second-best result of the season, one spot behind his Daytona 500 finish, and Ware achieved it by doing what he so seldom does: He stayed out of the way, maneuvering around wrecks rather than triggering them.
Tackling mental-health issues straight on by talking about them
As a back-of-the-pack racer on an inconsequential team, Cody Ware doesn't come close to Denny Hamlin and Brad Keselowski for visibility, or for that matter Corey LaJoie and Kaz Grala. However, he has gained notice for speaking out about mental health.
It's a subject many athletes won't touch because it might suggest weakness, but Ware is refreshingly upfront in discussing his own challenges. He opened up during a forum initiated by NASCAR to highlight Mental Health Awareness Month.
"Honestly, for me it's really easy now," he said, according to Yahoo Sports. "The biggest reason why I do it now isn't for me. It's for other people, so that other people who have had traumatic experiences or have dealt with things, whether their mental health issues have been with them since they were born or coming from a bad experience. Just trying to tell my tale so that people don't feel as alone, and that they can feel comfort in that it's OK to not be OK, and to get help and to get better."
Ware explained that his involvement in his father's race team has become a refuge despite the criticism he attracts from within the sport.
"When you're doing something as all-intensive as driving a race car is, it just gets rid of the static and the chatter. … I don't have time to think about all those other things that would normally worry me or bother me.

"So, for me, racing obviously, it's passion. I'm an adrenaline junkie, so I love the adrenaline, I love the intensity. But I also love the escape and the reprieve that driving a race car gives me from dealing with the issues that I deal with."

Cody Ware
Cody Ware reveals a traumatic teen experience
While appearing on the NASCAR mental health forum, driver Cody Ware mentioned how he fell in with a clique of bullies as a teenager. The activities escalated from minor mischief to an incident in which the group set Ware on fire.
He didn't go into the full details during the discussion, which he cited as the root of his anxiety and depression, but decided to share more on his Twitter account. The story is horrifying. The others in his group hurled a Molotov cocktail at Ware and fled. The third-degree burns sent him to a hospital's burn unit and unable to walk for close to three months.
"I have a great life, and I'm very blessed, but that doesn't make me immune to pain and trauma," Ware wrote. "We can all be better and being more understanding and accepting.
"But I do get irrationally angry when people talk about bullying to this day like it's no big deal. People told me that for years until it got to the point that it was too late. Bullying at any level is bad, and I can attest that if it doesn't get addressed, it only gets worse.
If you are struggling today, reach out for support by visiting the National Alliance on Mental Illness website.
Like Sportscasting on Facebook. Follow us on Twitter @sportscasting19.