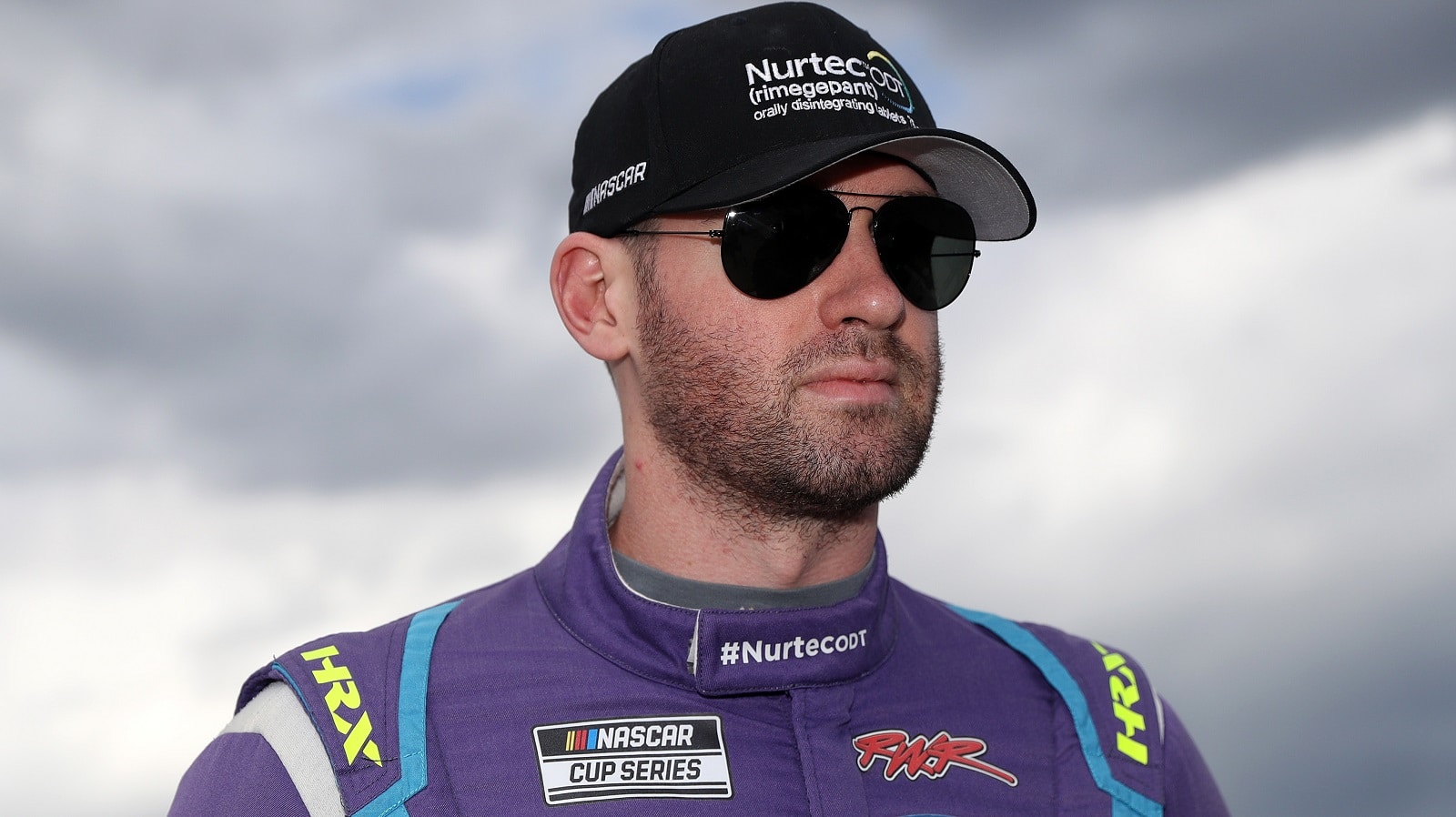 A Reporter Said He Identified NASCAR's Most Crash-Prone Driver, and We Assume Everyone Responded, 'Duh!'
A somewhat incomplete study confirms that Cody Ware is the NASCAR Cup Series driver most likely to have his day end with a crash.
Who among us hasn't failed a calculus or physics test because our answers were correct and the methodology was wrong? A longtime sports reporter took a few liberties with the raw data and decided Cody Ware crashes more than anyone in the NASCAR Cup Series.
Let's face it, though. Our own eyes pretty much tell us the same thing.
As for some of the other drivers making the most-likely-to-wreck list, the author acknowledges his numbers don't tell the full story. Thus, this professor awards him a "Gentleman's C" based on honesty.
As an aside, this professor will also start paying closer attention to William Byron, Kyle Larson, and Bubba Wallace.
A study of crash-prone NASCAR drivers points to the suspect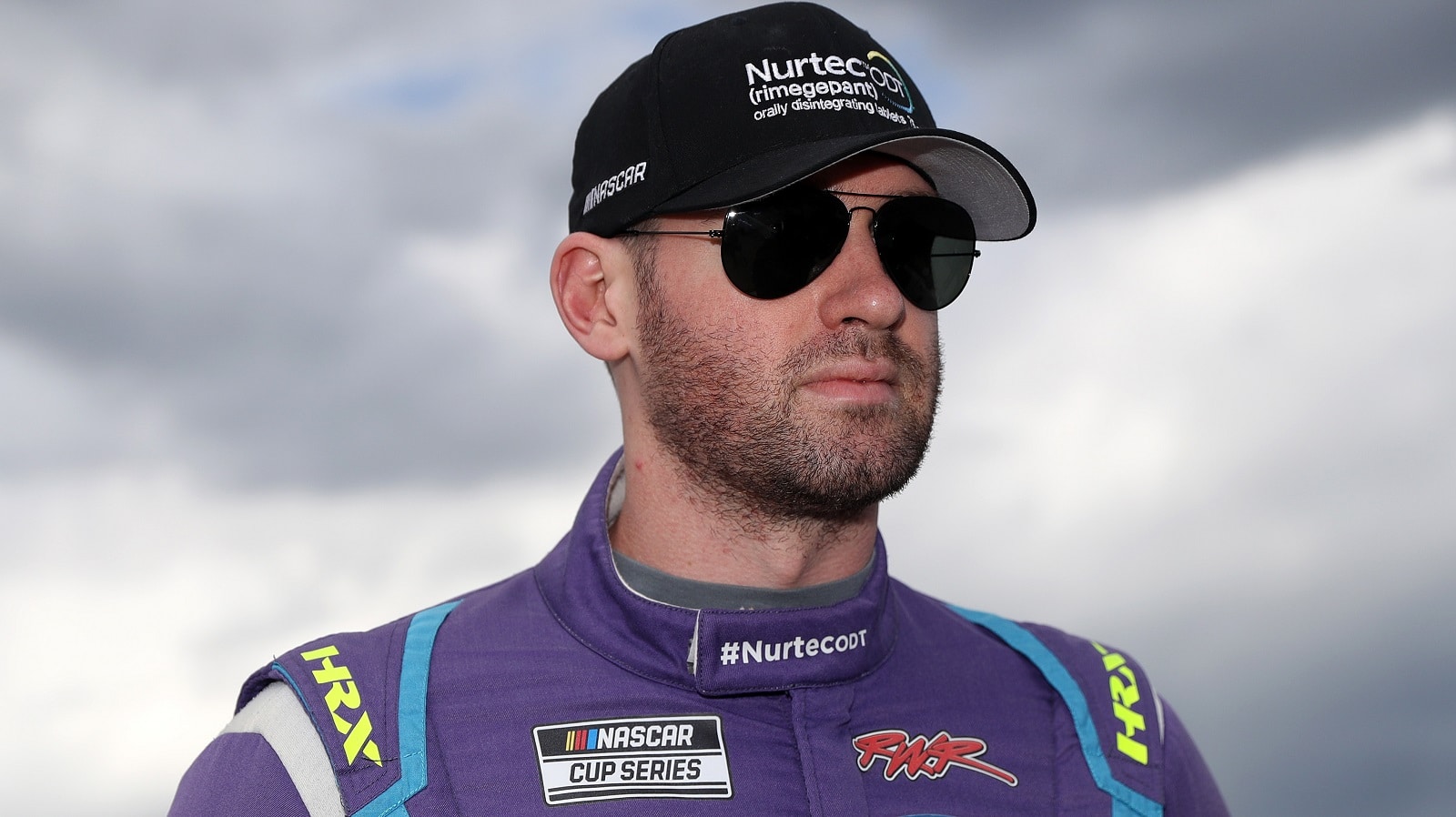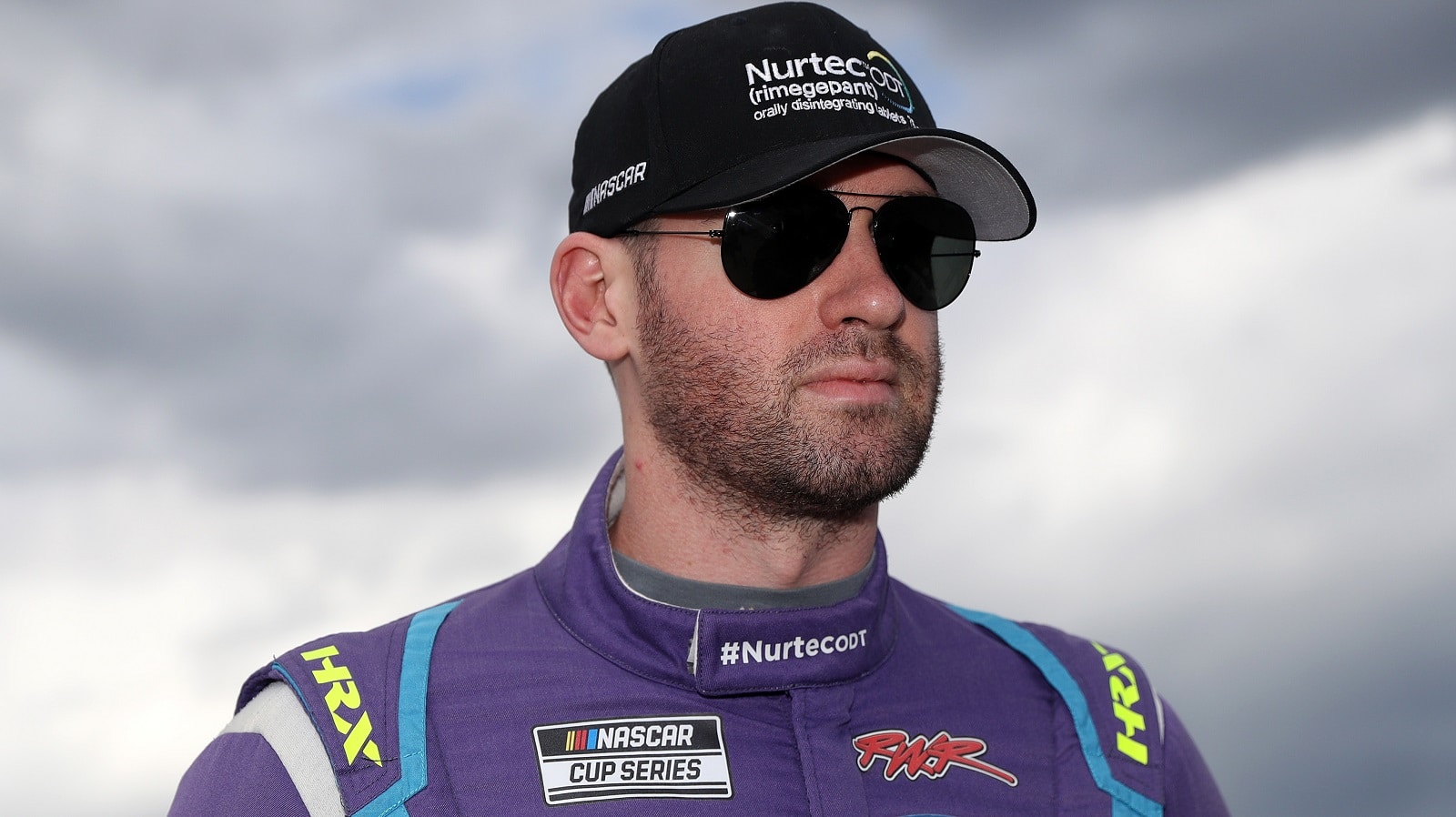 Longtime sports reporter David Caraviello examined a bunch of numbers on Racing-Reference.info, a gold mine of data for NASCAR fans. Caraviello was looking for the current Cup Series drivers most likely to not finish a race.
For the sake of accuracy, keep in mind that there is a difference between crashing and not finishing. Not all crashes end a driver's day, and not all DNFs are the result of a crash. So, the author's decision to look only at the raw numbers through the May 2 race at Dover and not the specifics behind each DNF spits out some suspect numbers being labeled as "crash rate." But that doesn't mean he didn't identify the No. 1 offender.
Cody Ware, who has been driving for Rick Ware Racing since 2016, shows up as having failed to finish in 22 of 66 races for a crash rate of 33.3%. A closer examination of Ware's results shows only 14 races ending in crashes or damaged vehicle policy black flags. That lowers his crash rate to 21.2% though some of his eight DNFs for mechanical failures could have originated from crashes. That figure is still off-the-charts high while in line with how NASCAR fans view Ware.
Among other drivers with 50 or more career starts, William Byron (fifth), Kyle Larson (seventh), and Bubba Wallace (ninth) are some of the bigger names in the top 10.
Michael McDowell's 'crash rate' shows how numbers can deceive
The No. 2 driver at the top of the crash-rate chart is Michael McDowell, but the 2021 Daytona 500 winner is an example of how numbers can lie. McDowell drove mostly for underfunded teams until landing with Front Row Motorsports in 2018. After the Great Recession at the end of 2008, several teams folded. Others lost vast sponsorship money while barely hanging on.
In McDowell's case, he spent five years of mostly "starts and parks." He'd roll out onto the grid, run a token number of laps, and retire from the rice with alleged mechanical issues. By reporter David Caraviello's methodology, all those DNFs counted as crashes. Even Caraviello conceded the fallacy there, so McDowell's real crash rate has been somewhere around 11%, which moves him toward the middle of the pack.
The No. 3 driver is B.J. McLeod. As is the case with Cody Ware, McLeod has been driving for underfunded teams. Subtract the DNFs attributed to mechanical issues, and his crash rate is a harmless 5.3%.
The moral of the story: Look beyond the raw numbers.
Some well-known NASCAR drivers do crash an awful lot
William Byron makes just about anyone's list of rising stars in the NASCAR Cup Series. He debuted in 2018 at the age of 20 and has been coming on strong since the start of last season, including a pair of wins this year. However, 20 of his 23 DNFs have been crashes, including seven as a rookie. Consequently, his crash rate is a relatively high 12.9%, still much better than Cody Ware.
Hendrick Motorsports teammate Kyle Larson is another driver with a history of crashing, and his real rate of races ending due to wrecks is 10.4%. Meanwhile, Bubba Wallace landed ninth on the original list, but his adjusted rate of 9.4% makes him another driver belonging in the middle of the pack.
You can examine reporter David Caraviello's original data and methodology on the Bookies.com site.
Like Sportscasting on Facebook. Follow us on Twitter @sportscasting19 and subscribe to our YouTube channel.