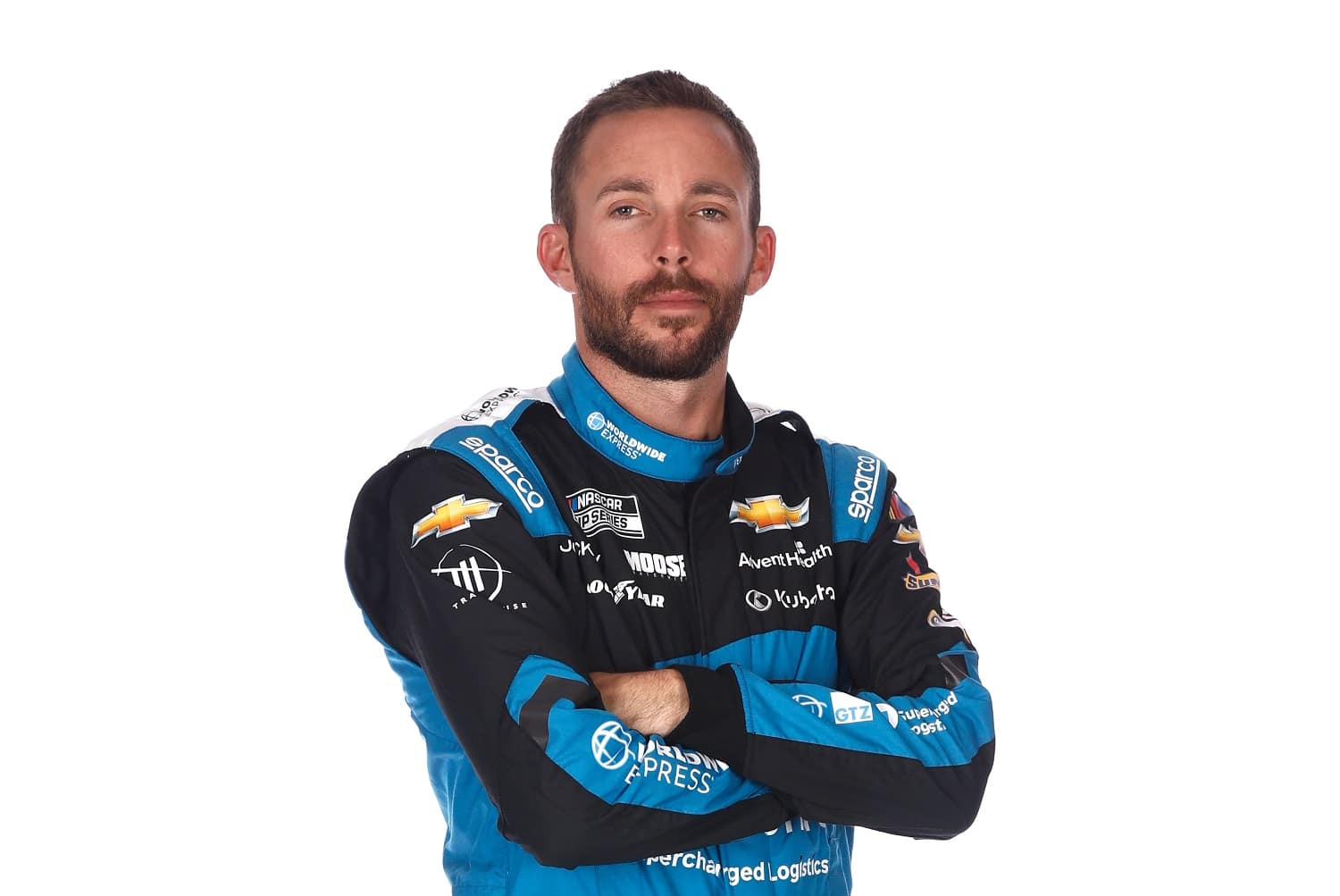 Here's Compelling Evidence Ross Chastain's Contract Extension Is on the Way
Ross Chastain's sponsors from last season are stepping up with bigger commitments in 2023.
Justin Marks has assembled an outstanding NASCAR organization in just two seasons, with Ross Chastain and Daniel Suarez putting Trackhouse Racing on par with bigger Cup Series teams. With a threat brewing, Marks is getting ahead of the situation with moves that demonstrate he won't let his team's No. 1 meal ticket get away.
Trackhouse Racing is expanding Ross Chastain's sponsorships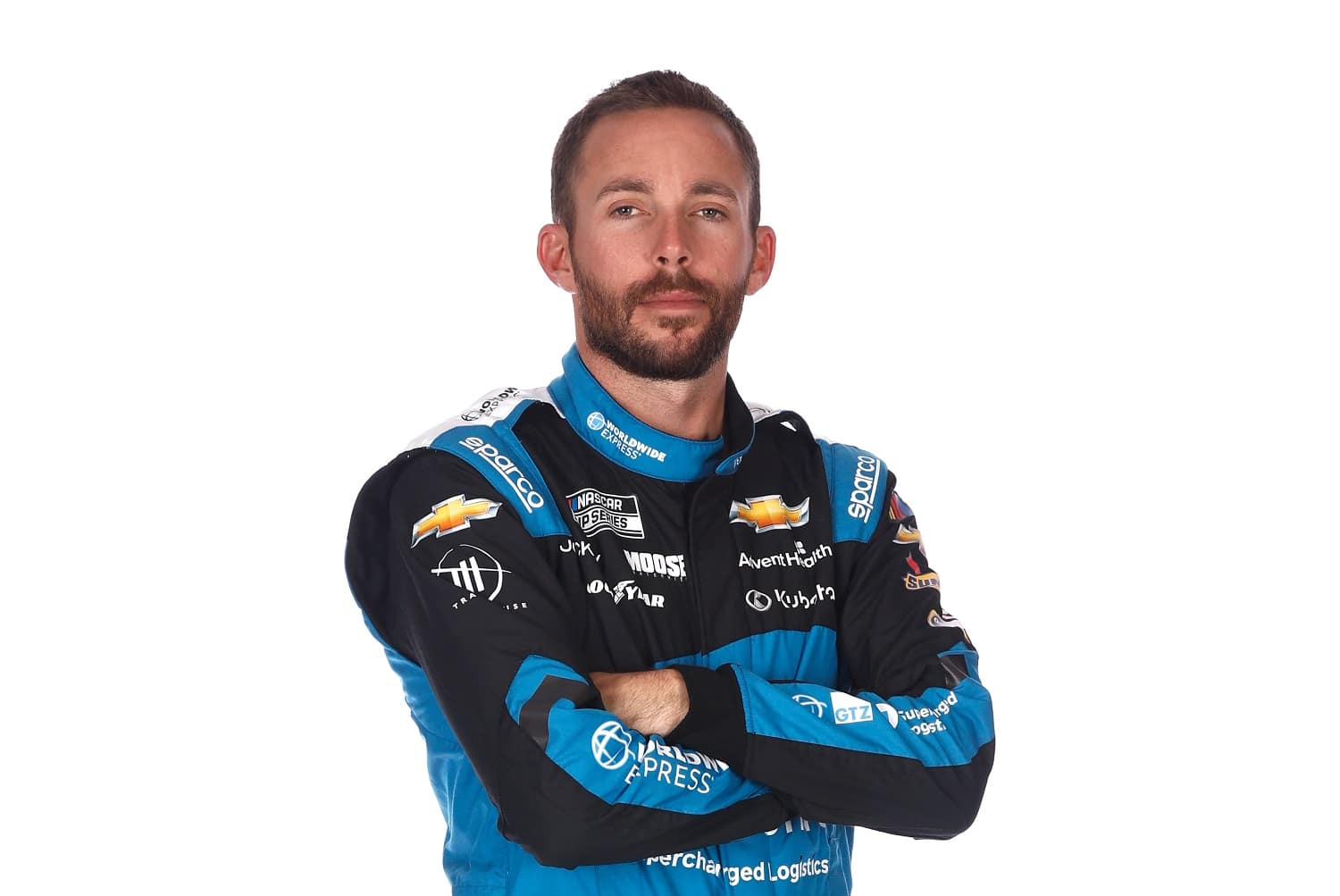 Trackhouse Racing revealed an expanded sponsorship for drivers Ross Chastain and Daniel Suarez from Kubota Tractor Corp. on Friday. The company sponsored Chastain's No. 1 Chevy last season at Homestead-Miami Speedway, but the deal for 2023 is much more extensive.
Kubota will sponsor Chastain in five races: Auto Club Speedway, Phoenix Raceway, New Hampshire Motor Speedway, Kansas Speedway, and Homestead-Miami. Suarez's No. 99 Chevrolet will carry the Kubota wrap at Texas Motor Speedway.
Kubota is sweetening the pot with $10,000 donations to the Farmer Veteran Coalition for each Kubota-sponsored race in which Chastain finishes in the top 10. Chastain's family owns a Florida watermelon farm.
As good as that deal is for Trackhouse and its drivers, the reworked deal with Worldwide Express revealed earlier in the week dwarfs it. The contract signed before last season was for 17 primary sponsorships over two seasons, but that's been blown out of the water.
This season alone, The Dallas-based global logistics group will sponsor Chastain 19 times, beginning with the Busch Light Clash, and Suarez twice.
"We came together last year and it just clicked from the start between me, Trackhouse and Worldwide Express," Chastain said in the announcement.
Ross Chastain's portfolio is getting an upgrade
Worldwide Express sponsored Ross Chastain nine times and Daniel Suarez twice in 2022. Now, that company and Kubota alone will account for 24 of Chastain's 38 races. Trackhouse Racing hasn't announced the status of AdventHealth (eight races last year) and Jockey (four), but both those sponsorships were previously announced as multi-year arrangements.
Thus, all signs point to the likelihood of Chastain being fully sponsored by just four or perhaps five companies instead of the 14 from a year ago. And, no disrespect intended, but the brands are all heavyweights, as opposed to one-off arrangements with Casa Del Sol Tequila, Tootsie's Orchid Lounge in Las Vegas, and a wrap promoting co-owner Pitbull's concert tour.
It all strongly suggests dollar signs of a magnitude large enough for Justin Marks to sign Chastain, a Championship 4 driver last November, for 2024 and beyond.
Stewart-Haas Racing is a potential threat
Ross Chastain and Daniel Suarez are coming off breakout seasons, but Chastain has to be of greater concern to Trackhouse Racing. His watermelon antics after a pair of victories and aggressive tactics throughout much of the season made him a household name in racing.
He punctuated that with the outlandish maneuver at Martinsville to make up crucial points and bump Denny Hamlin out of the final Championship 4 spot. Such was his impact that the National Motorsports Press Association bypassed Cup Series champion Joey Logano to select Chastain as the season's top driver.
The announcement that Kevin Harvick is retiring after the upcoming season leaves Stewart-Haas Racing one driver short for 2024, and Aric Almirola conceivably could also step away from the sport. Almost every story speculating about SHR's wish list has Chastain at or near the top.
But with the sponsorship money pouring in and the possibility of side deals with partners not fortunate enough to get their wrap onto the No. 1 Chevy, Trackhouse is flush with money to sign Chastain to an extension this spring or summer.
There's no way Justin Marks won't play every available card to get that deal done as a preemptive strike against anything Stewart-Haas Racing might have in mind.
Got a question or observation about racing? Sportscasting's John Moriello does a mailbag column each Friday. Write to him at [email protected].