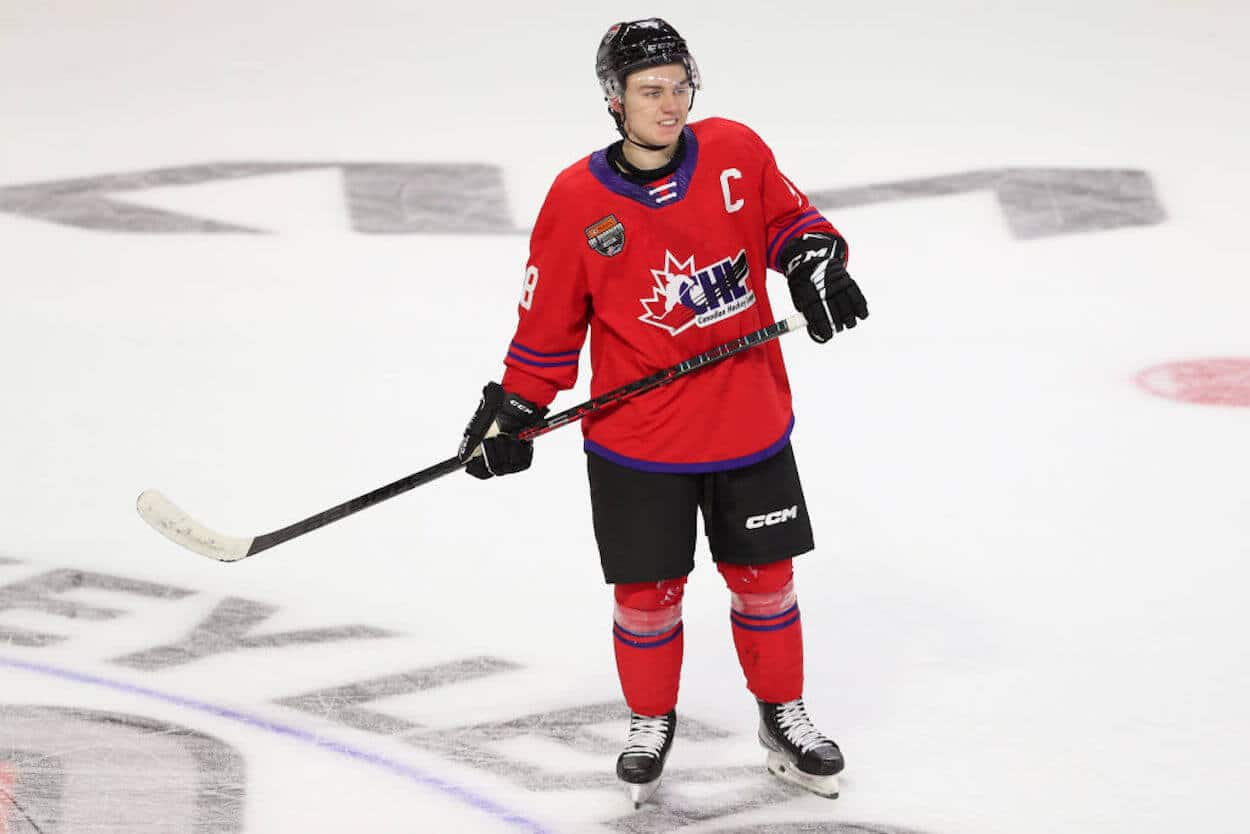 Connor Bedard Once Refused to Take a Hawaiian Vacation Without a Hockey-Related Compromise: 'I Probably Looked Like a Bit of an Idiot'
While Connor Bedard had more than enough talent to take a brief break from hockey, the North Vancouver native still wasn't keen on the idea.
When you think of an NHL player during the offseason, there's usually a bit of vacation. Whether it's the classic Canadian pastime of going to a cottage or something a bit more exotic, it's pretty standard to take some time away from the rink before getting back to work. Connor Bedard, however, struggled with that reality during his younger days.
As the story goes, the family was going to fly down to Hawaii for a tropical getaway. The North Vancouver native wasn't ready to leave his hockey habits completely behind. And in order to keep everything moving ahead as planned. It worked, but in hindsight, Bedard thinks it probably made him look a bit silly.
Let's travel back in time and check it out.
A young Connor Bedard didn't want to leave hockey behind for a week-long trip to Hawaii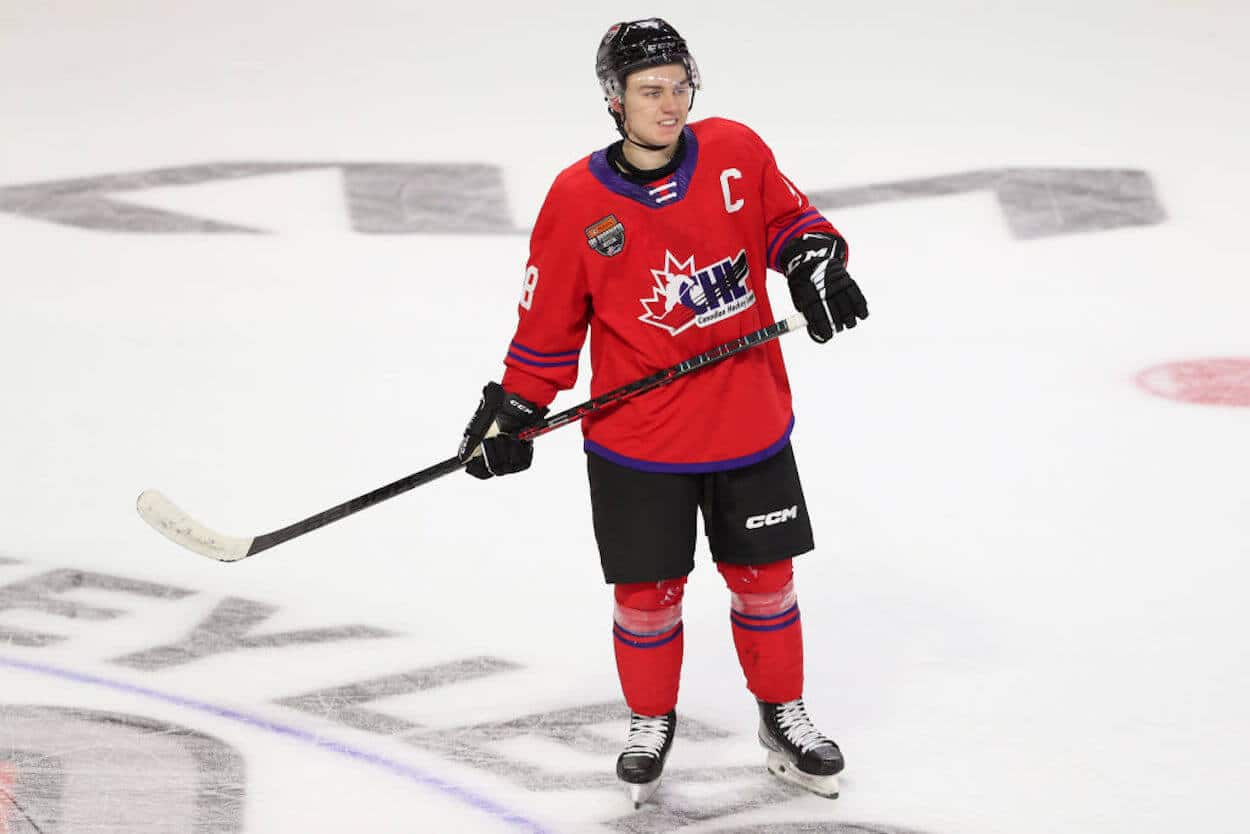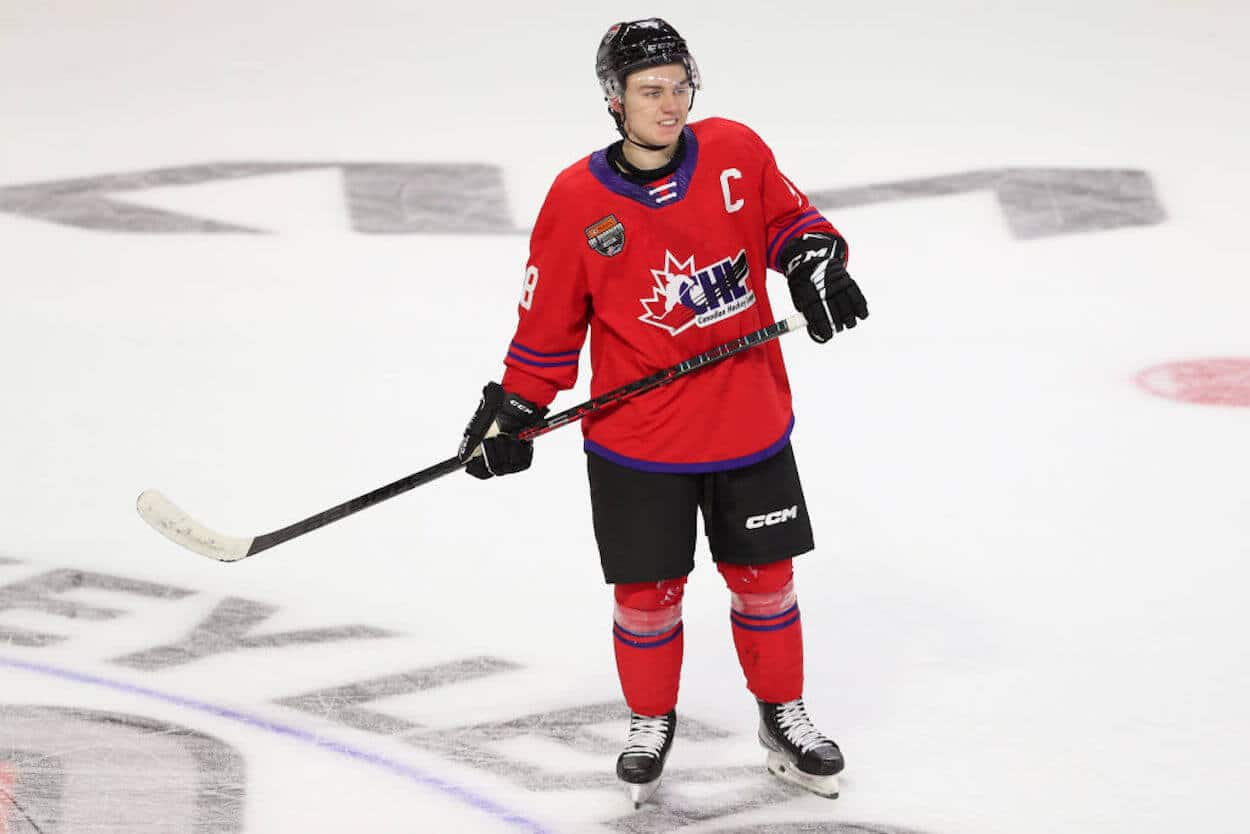 For most people, jetting down to Hawaii for a week of vacation sounds like a dream come true. When Connor Bedard was a bit younger, however, he looked that exact gift horse in the mouth. Even at that time, he was hesitant to leave his favorite sport behind for too long.
"There was one time my sister really wanted to go to Hawaii," Bedard told ESPN's Emily Kaplan. "I told my parents I really didn't want to because we were going to go for a week, and that's a really long time without hockey."
As in most situations, though, there was a compromise. And even if it made the North Vancouver native look a bit silly in hindsight, he got to have his cake and eat it, too.
"I went to the airport, got my ticket, and had a hockey bag," Bedard continued. "I probably looked like a bit of an idiot when I got there, but I got to rollerblade and stickhandle around the seawall."
Despite the potentially skeptical looks, though, it's safe to say everything worked out for the young center. While it's not clear how old he was at the time, Bedard earned exceptional status to enter the WHL early, shone for the Regina Pats and Canada's World Junior squad, and looks like a lock to join the Chicago Blackhawks as the first overall pick of the 2023 NHL draft.
If a bit extra work in Hawaii put him on that path, it was well worth it.
At this point, Bedard will be able to take whatever vacation he desires
As I mentioned at the start of this piece, most NHL players will take some form of vacation before getting stuck into their offseason training program. If he so desires, Connor Bedard will be able to follow that path going forward.
From a financial perspective, the North Vancouver native will make a pretty penny, regardless of how he finds life in the pros. NHL players enter the league on an entry-level contract, which provides a specific compensation scale. According to Cap Friendly's charts, Bedard's first deal will be for three years and can max at $4,450,000. 
Is it possible that the teenager won't achieve all of his bonuses and take home a smaller salary? Sure, but he should also earn more than enough in endorsements to counterbalance any setbacks.
Then, from a scheduling perspective, Bedard should have plenty of time to step away from the rink. Every NHL team has some time off in the summer, and, assuming he joins the Blackhawks, there will probably be a bit of extra time tacked on. Even if the club improves enough to make the postseason, Chicago isn't in a place to make a deep Stanley Cup run just yet. And given that the World Championships have (with all due respect) slipped down the hockey pecking order, it's unlikely that the center will be sent to represent Canada in future tournaments.
But even with those supporting factors, will Connor Bedard be able to step away from hockey to chill out during future offseasons? At this point, only time will tell.