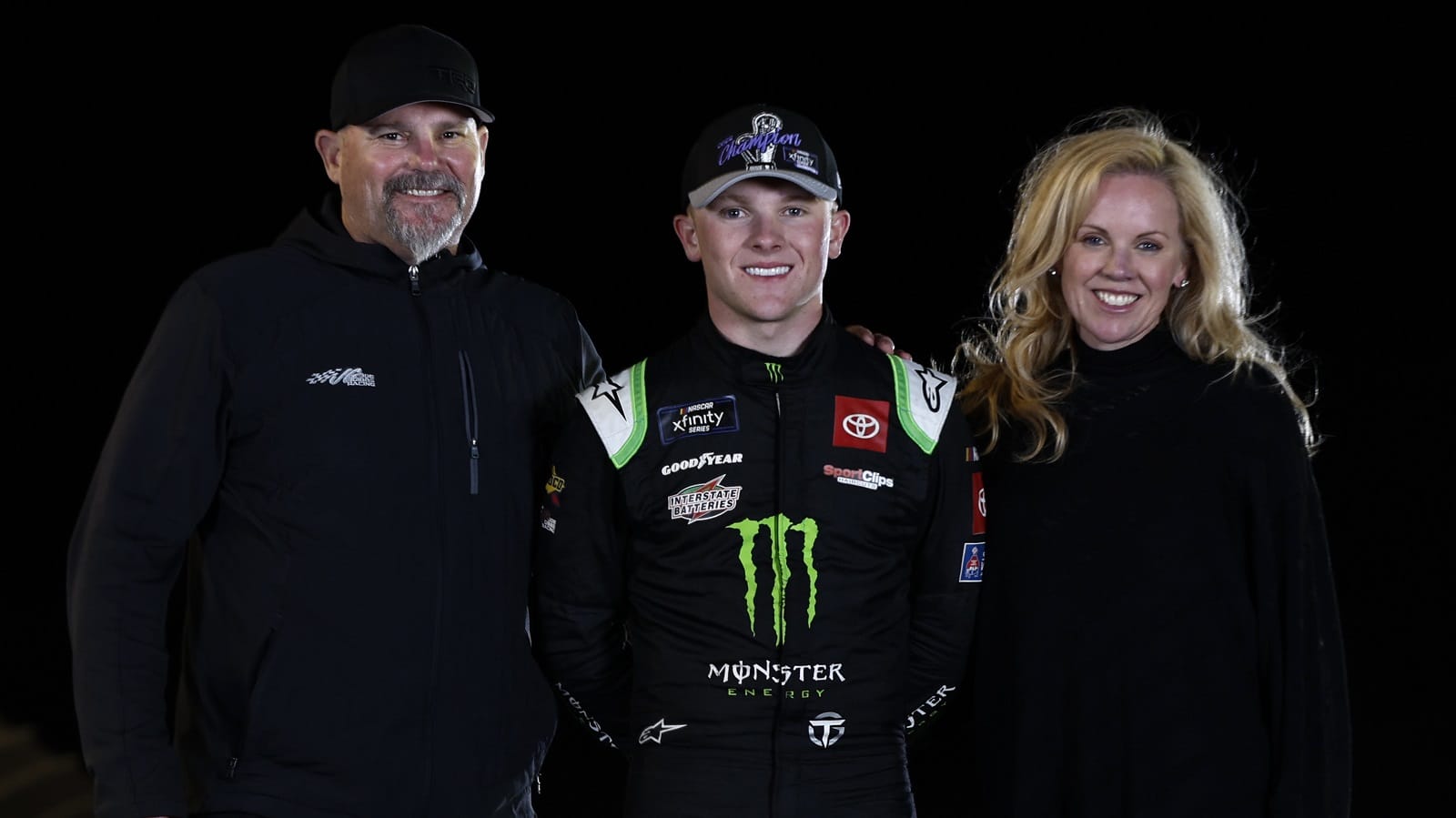 Coy Gibbs Rental Car Story Explains Why He'll Be Missed by the NASCAR Community
The story of Coy Gibbs getting a writer and two strangers from San Diego to North Carolina says a lot about the late father of Xfinity Series champion Ty Gibbs.
Sports fans who don't follow NASCAR know Pro Football Hall of Fame coach Joe Gibbs. They're slowly learning about Ty Gibbs, the newly crowned Xfinity Series champion who's presumably headed to the 2023 Cup Series with his grandfather's team. In between was Coy Gibbs, who died just hours after his son's triumph in Phoenix.
Industry insiders came to know Coy Gibbs, and one of them shared a great story involving a rental car to explain why it's too bad more of us didn't have that same opportunity.
Coy Gibbs worked for his father's racing organization
Coy Gibbs, who died just hours after his son's triumph in Phoenix, was an executive for his father's very successful Joe Gibbs Racing team, a consistent winner in NASCAR's Cup Series and Xfinity Series. The only time most fans saw him was when he was sitting beside a winning JGR driver at news conferences.
Still, his role made Gibbs a go-to source for media on many routine matters. Reporters had a cordial relationship with him, and one pointed out that he could respect Gibbs' honesty even if he couldn't be forthcoming with information.
"Often when there was something controversial or sensitive or personnel related, Coy would say he couldn't talk to me (because) he would have to lie when answering some of the questions and he didn't want to lie to me," Fox Sports reporter Bob Pockrass wrote on Twitter. "He said it with a grin. RIP."
The Coy Gibbs rental car story is too good not to share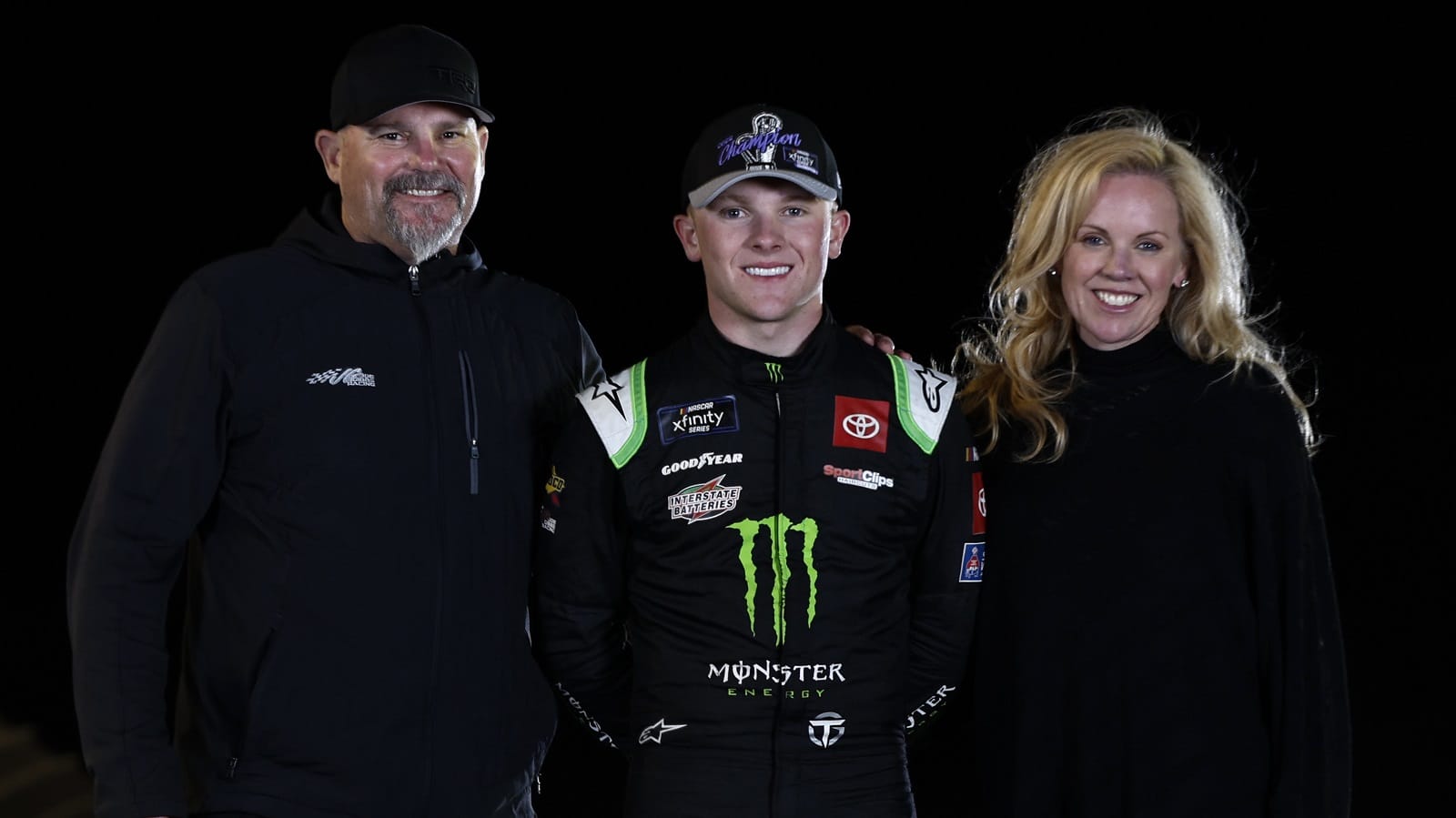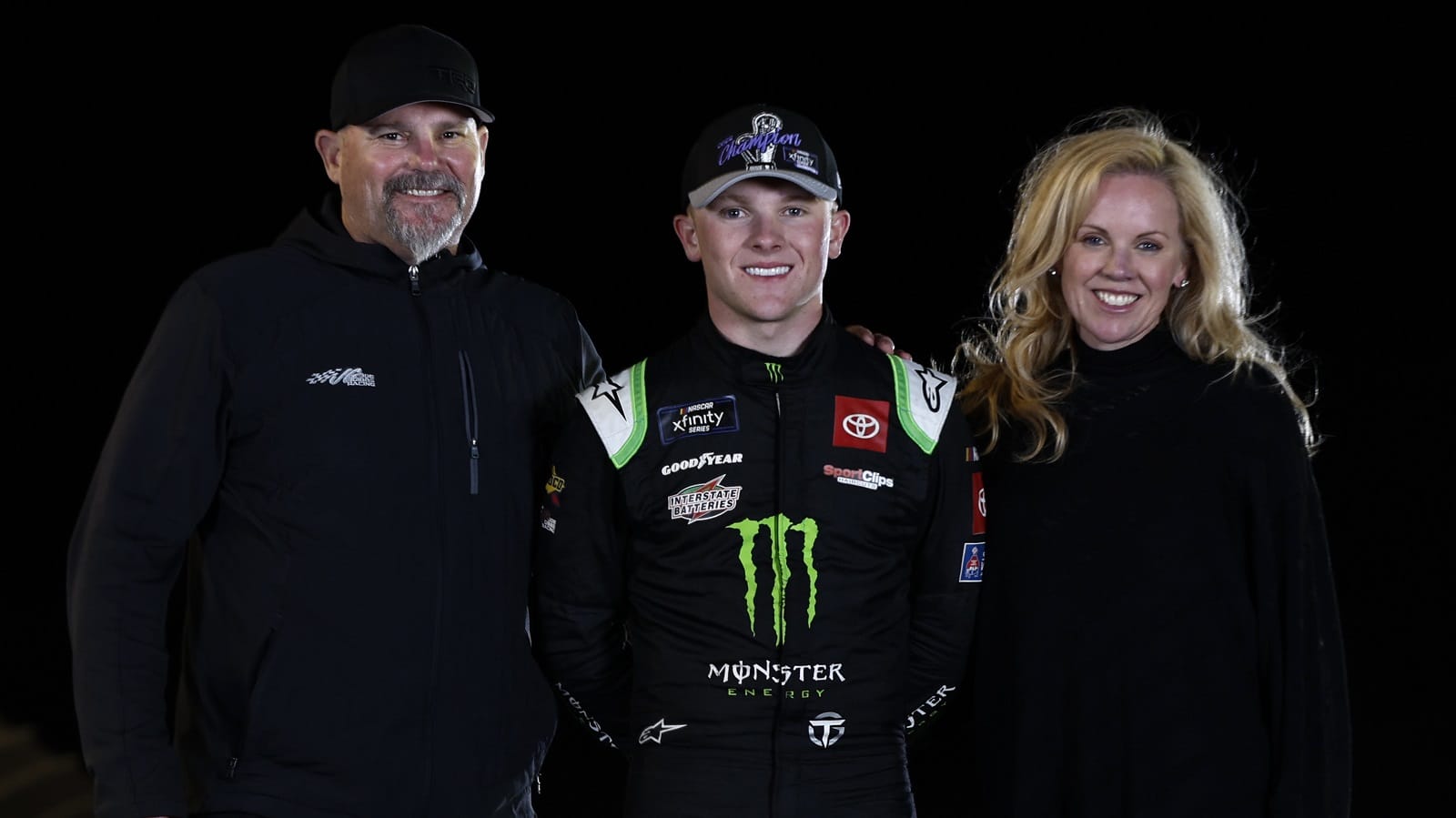 Upon hearing that Coy Gibbs had died hours after watching Ty Gibbs win the Xfinity Series championship, writer and track announcer Jason Weigandt went back in his archives to share a story from a few years ago, offering great insight.
It started at the San Diego airport, where Weigandt discovered his flight back east was canceled. Coincidentally, Gibbs was at the next ticket counter and getting the same bad news that he'd be stuck in town overnight. However, the ticket agent said there was a flight from Los Angeles that could get them home if they hustled. Gibbs lined up a rental car while Weigandt booked their flights out of LA.
What happened next was decidedly not in the playbook.
"As Coy started searching his phone for rental-car availability, we heard the couple behind us at the ticket counter struggling with the same canceled flight," Weigandt wrote. "Coy turned to these two complete strangers and told them to get the LAX flight and hop in with us in the rental car. We must have looked trustworthy, because they decided to do it!"
The fun was just beginning.
'That's what you get when Coy is around'
In short order, Coy Gibbs was reassuring the couple that he'd get everyone to Los Angeles in time to catch the flight because he used to be a race car driver, which was totally true. When Gibbs said he had also played football at Stanford – also true – Jason Weigandt sensed the husband was starting to have doubts and maybe regretting getting involved with these strangers.
Blasting through the 120 miles up the West Coast, Gibbs was pointing out places where he lived and worked. Then he started talking about home in North Carolina and sprinkling in talk about Washington, D.C., real estate.
"Yup, this guy was probably psycho," Weigandt wrote, imagining what the husband was thinking.
Mercifully, the group arrived at LAX. As they were getting out of the car, Weigandt let the passengers in on the secret.
"I whispered to the husband, 'He's Coy Gibbs. You know, Gibbs, as in Coach Joe Gibbs,'" he wrote. "The man's jaw dropped."
Weigandt and Gibbs ultimately made it home with a story that could be shared for years to come.
"And it was hilarious," Weigandt wrote. "That's what you get when Coy is around."
Got a question or observation about racing? Sportscasting's John Moriello does a mailbag column each Friday. Write to him at [email protected].