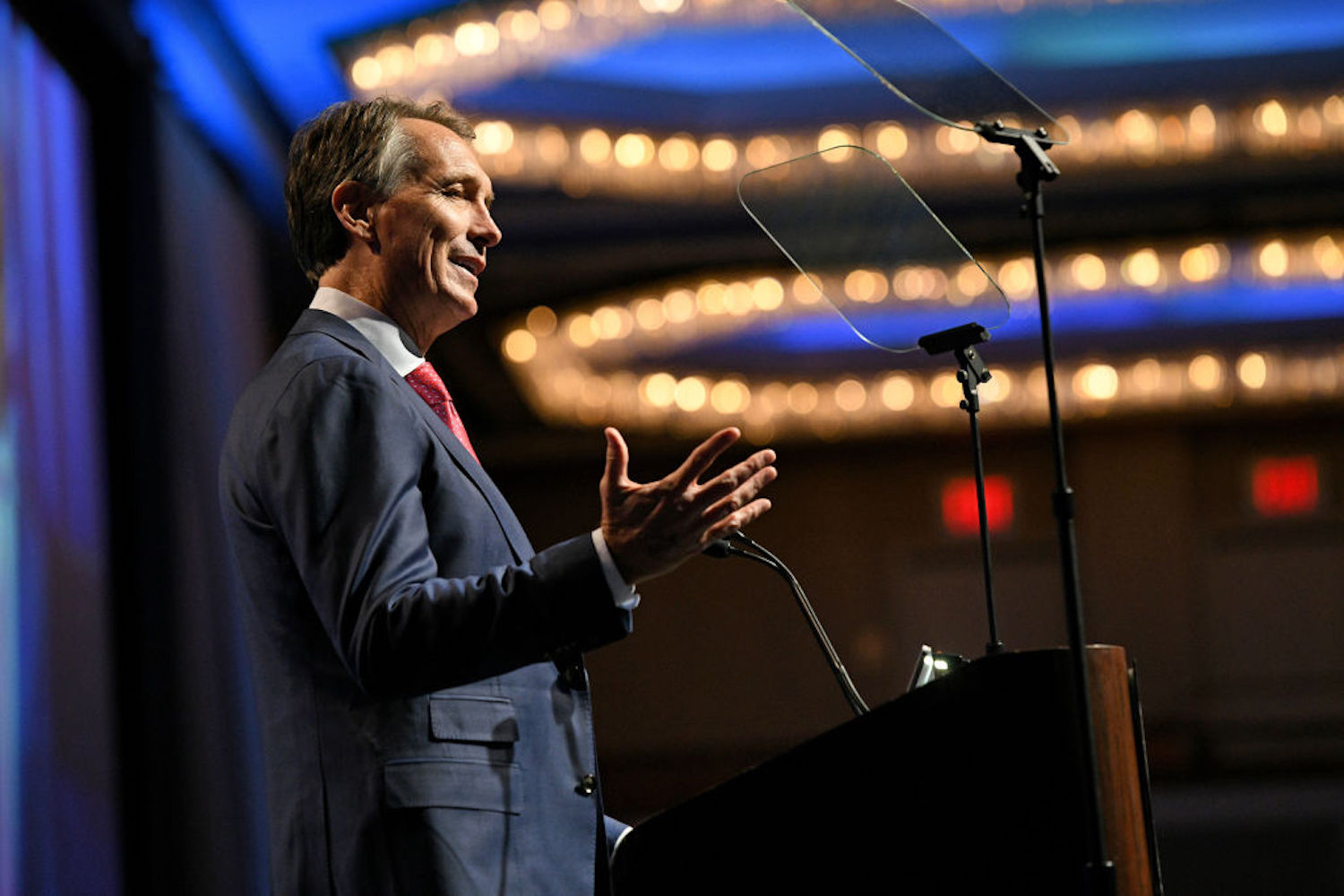 Cris Collinsworth Didn't Care His Recent Comments Would Piss Off Roger Goodell
Cris Collinsworth knew his recent tanking comments would get him in trouble with Roger Goodell, but he made them anyway.
If your boss was NFL Commissioner Roger Goodell, you'd be stepping on eggshells around him making sure to never piss off one of the most powerful men in sports. But NBC's Cris Collinsworth was more than willing to risk getting on Goodell's bad side with his recent comments on Sunday Night Football.
Collinsworth bashed the Philadelphia Eagles for seemingly tanking to lose their season finale against the Washington Football Team. Afterward, the sportscaster realized his mistake and said he expected to hear from the league at any moment.
Cris Collinsworth wasn't happy with the Eagles for tanking
The harmless Sunday Night Football matchup between Philadelphia and Washington turned into a raging debate when Eagles head coach Doug Pederson benched Jalen Hurts for third-string QB Nate Sudfeld in the second half. At the time, the Eagles looked like the better team, but once Sudfeld entered the game, it was clear Philly had no chance.
Fans and media pundits took to the Internet to voice their frustrations about Pederson blatantly tanking on primetime to secure a higher draft pick. Even Cris Collinsworth, who was working the NBC broadcast, shunned the Eagles' decision live on-air.
"I couldn't have done it. I couldn't have done what Philadelphia did," Collinsworth said late in the fourth quarter. "I just simply could not have done it. You've got men out there that are fighting their guts out, trying to win the game. And I'm not saying — I'm not blaming anybody. I, personally, could not have done what they did."
His partner, Al Michaels, even chimed in.
"I agree under the circumstances, absolutely," Michaels said. "[If] they're getting blown out, yeah [bench Hurts]. And we mentioned yesterday, Doug said he wanted to get Sudfeld into the game. But in this circumstance? Come on."
Cris Collinsworth knew his comments would piss off Roger Goodell
Immediately after his tanking comments, Cris Collinsworth realized he might've pissed off some very powerful people. The embarrassing display of tanking was already a black eye for the league, but an NBC play-by-player denouncing it on-air made the situation look even worse.
Collinsworth then walked back his comments and jokingly pled to keep his job.
"Some of my friends in New York I think are going to have a few messages for me after the game. I'm afraid to pick up my phone at this point," Collinsworth said in the middle of his rant. "Al, I'm going to take this one step further, as if I haven't gone far enough yet. I'll try not to get fired tonight. But if this had been the Dallas Cowboys that had won, could you imagine the conspiracy theories that would be going on between those two organizations?"
Collinsworth got some credit for his bold comments
In the moment, Cris Collinsworth knew the NFL wasn't going to be happy with his tanking comments. But his honesty and transparency about the wacky situation actually earned him some credibility points from fans and media personalities alike.
Collinsworth could've just called the game like normal and acted like there was nothing fishy going on, but he couldn't ignore what was happening on that field Sunday night. He should be commended for his honest assessment of Pederson's performance, not torn down because of it.