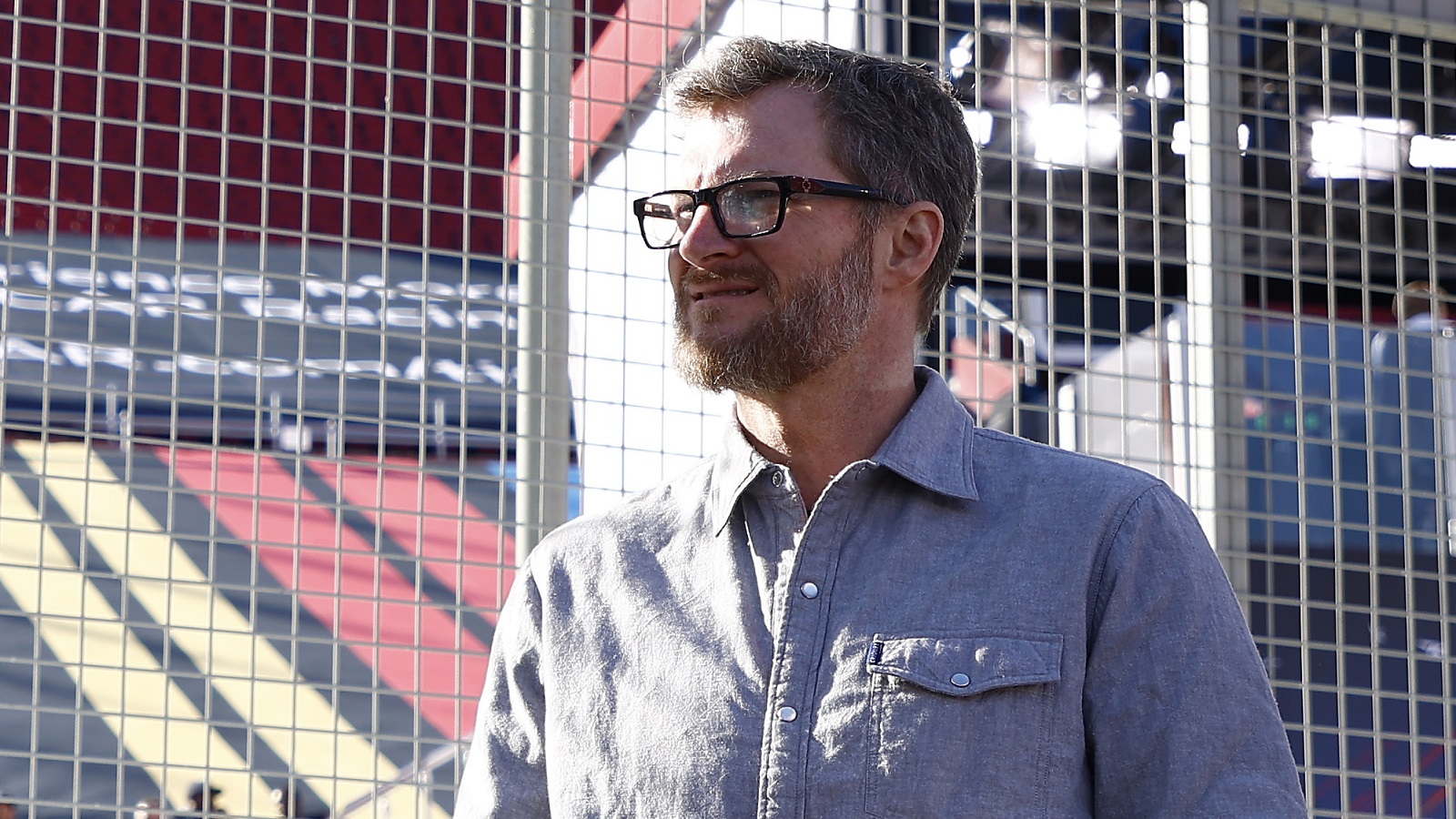 Dale Earnhardt Jr. Has Waited Too Long to Make His NASCAR Cup Series Move
Dale Earnhardt Jr. may be too late if he wants to start a NASCAR Cup Series team.
One look at a decade's worth of results for the No. 9 Chevy confirms Dale Earnhardt Jr. and his JR Motorsports team know what they're doing in the NASCAR Xfinity Series. Tyler Reddick, Chase Elliott, and William Byron have won championships in that car, and Noah Gragson is contending this season after placing third a year ago.
Earnhardt owns the knowledge and connections to take his racing operation to the Cup Series. His sister, a co-owner of JR Motorsports, just reaffirmed interest in making the move. In racing terms, however, Earnhardt finds himself a lap down with the guy in the tower at the finish line fishing around for the white flag.
Dale Earnhardt Jr. operating a Cup Series team would be great for NASCAR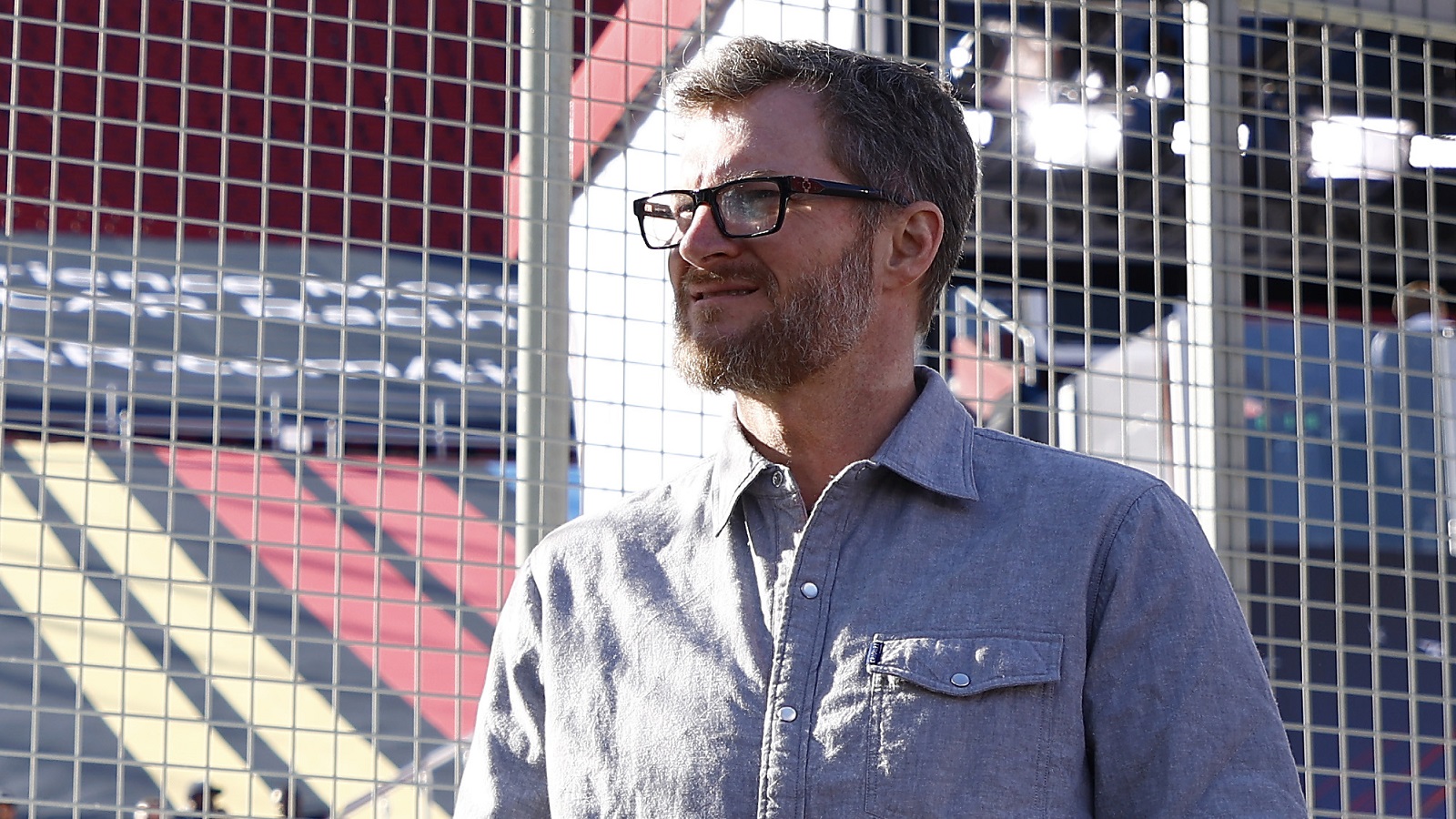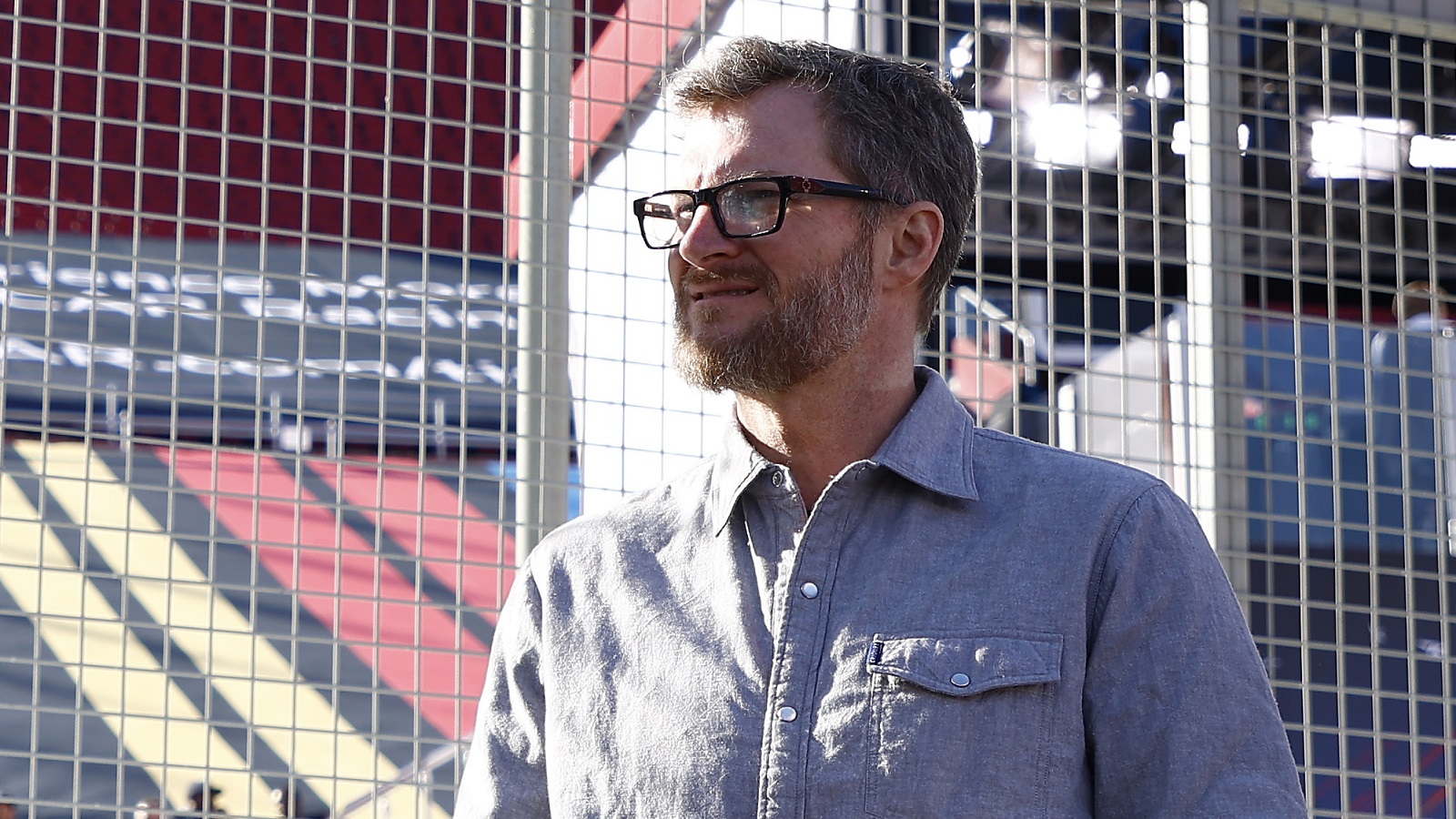 Four-plus years into his retirement, Dale Earnhardt Jr. remains one of NASCAR's most popular figures. Following a career highlighted by 26 victories in the Cup Series and 24 more in Xfinity cars, he has remained visible as a commentator on NBC race coverage, a TV series highlighting defunct tracks, and a podcast that attracts top names as guests.
On top of that, Earnhardt owns a piece of JR Motorsports, a collaboration with his sister, Kelley Earnhardt Miller, and his former employer, Rick Hendrick. Three seasons into full-time operations, drivers Ron Fellows, Mark Martin, and Brad Keselowski won Xfinity races in 2008, and the team has racked up 59 races in all, including one this season by Noah Gragson.
Keselowski, Tony Stewart, and Danny Hamlin are among the drivers who own pieces of Cup Series teams. However, rolling Earnhardt out as an owner rather than a TV commentator would give NASCAR added visibility. The marketing and merchandising possibilities would be endless.
Dale Earnhardt Jr.'s sister contends 'the window is not closed'
Dale Earnhardt Jr. spoke in April 2021 about forming a NASCAR Cup Series team and acquiring one or more of the 36 charters. Kelley Earnhardt Miller, his sister and a co-owner of JR Motorsports, has also spoken on the topic, and she just told NBC Sports, "the window is not closed," though the timing has to be right.
One obvious consideration is the introduction of the Next Gen car. Hopping into the Cup Series before this year would have incurred startup costs tied to cars and equipment that would now be all but obsolete, other than rolling some of the assets down to the Xfinity Series team.
Now that the Next Gen era is here, the JR Motorsports brain trust is getting a grasp of what it would take. Should the Earnhardts decide to give it a go beginning in 2023 or '24, however, the first hurdle would be a high one: Because NASCAR prohibits ownership in multiple teams, Rick Hendrick would have to divest from JR Motorsports or buy out his partners to form a division of Hendrick  Motorsports.
While that would pump money into a new Cup Series company that the Earnhardts could build from scratch, Hendrick Motorsports has been operating with a philosophy that putting any effort into the Xfinity or trucks series would detract from the focus that has made HMS the winningest Cup Series program in history.
They may have waited a year too long to make the move
The barriers to entry into the NASCAR Cup Series are higher than they were a year ago, meaning Dale Earnhardt Jr. may have made a strategic mistake by not making a move in time for the current season. First and foremost, there is the issue of only 36 existing charters.
Though a team can generally enter cars in Cup Series races without having to qualify on Saturdays, operating without a charter cuts the owner out of significant prize money. Charters that sold for $6 million or less two years ago now cost at least twice as much, and the pool of available options is drying up.
In the last year, for instance, Michael Jordan's 23XI Racing launched with one car and expanded to two, both operating with charters. Richard Petty Motorsports morphed into Petty GMS Motorsports and doubled in size, also with two charters.
Kaulig Racing made exactly the sort of move Earnhardt has been contemplating by adding a Cup Series team to its successful Xfinity program. Trackhouse Racing and Live Fast Motorsports have also entered the game in the past two years.
Short of Wood Brothers or Rick Ware bowing out, the prospects for acquiring a charter are slim. And if Earnhardt must bid against Floyd Mayweather's The Money Team Racing, not yet a full-time operation, the price could be outlandish.
Sad to say, Earnhardt should have put the pedal to the metal last year if he really wanted to launch a Cup Series team.
Like Sportscasting on Facebook. Follow us on Twitter @sportscasting19.