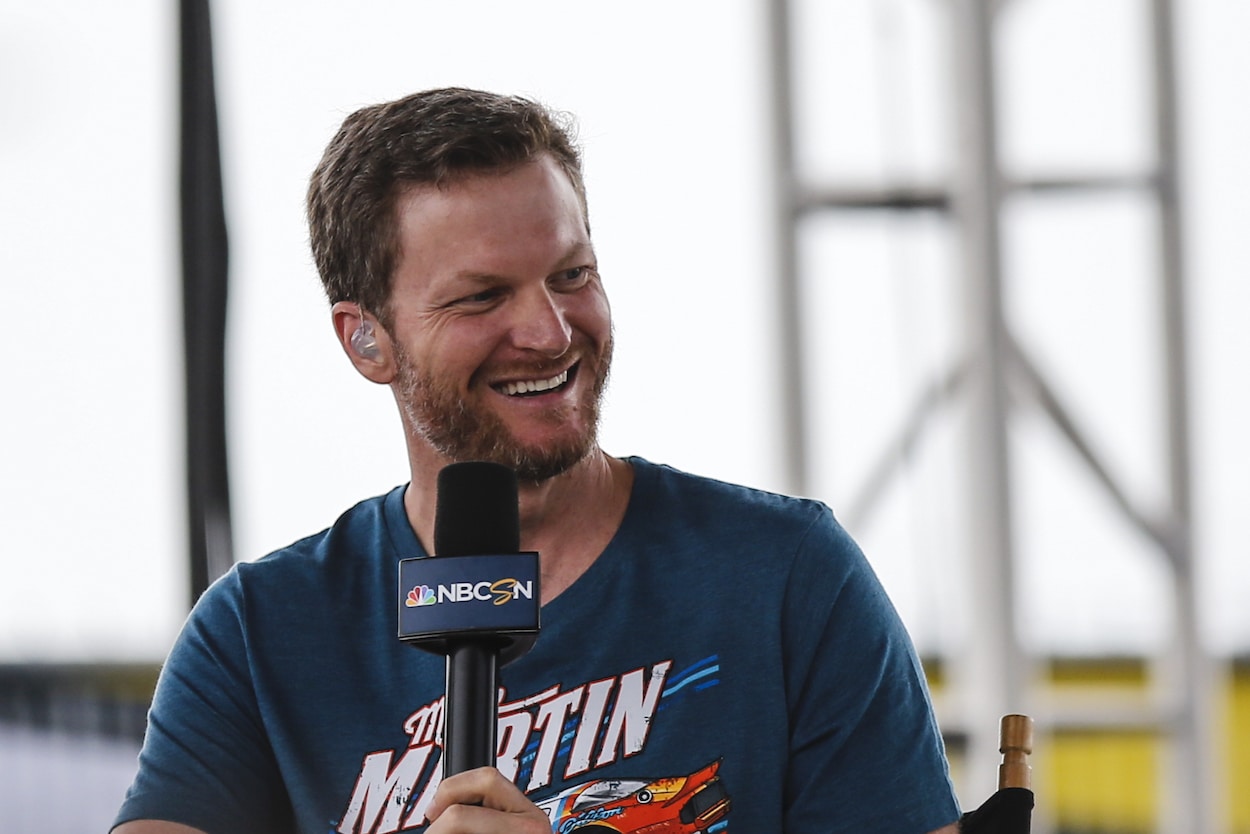 Dale Earnhardt Jr. Reveals Shocking Topic NASCAR Officials Have Discussed in What Would Be a Major Change in the Sport
Dale Earnhardt Jr. recently discussed on his podcast a potential major change to NASCAR that officials have discussed and fans will find hard to believe.
Dale Earnhardt Jr. is extremely connected to NASCAR. Despite retiring from full-time racing in 2018, the Hall of Famer has remained involved in the sport as an announcer with NBC's coverage and on his weekly podcast the Dale Jr. Download. 
On the latter, he occasionally drops nuggets of information that can't be found anywhere else. That recently happened when he was asked a question about the Xfinity Series and its lack of identity. Junior's response completely caught those in the studio by surprise. 
Dale Earnhardt Jr. reveals NASCAR has talked about racing SUVs
Dale Earnhardt Jr. interviews some of the biggest names in motorsports on his podcast, probing and finding out the answers to questions fans have had for years. But it's during the "Ask Jr." portion of the podcast when the tables are turned and fans solicit questions for him to answer. On occasion, his responses include a bit of breaking news. 
That happened during a recent episode when a fan asked him about the Xfinity Series, its lack of identity, which Earnhardt had mentioned several weeks earlier, and what changes he would make. The two-time Daytona 500 winner's answer provided a shocking news item that surprised everyone in the studio.
"The Xfinity Series, the Truck Series, and the Cup Series have to matter to the manufacturer," Earnhardt said. "The Truck Series matters to the manufacturer because, well, they're trucks. Cup Series matters because that's the elite top series, and they sell sedans. 
"The Xfinity Series has kind of lost its purpose. What is its purpose to the manufacturer? The pony car thing was cool for a while, but the manufacturers obviously aren't married to selling pony cars every year. They can sell them regardless — the Camaro, the Mustang, or whatever. I don't think that the Xfinity Series is having a huge impact on automotive sales in that market. There needs to be a bigger purpose for the manufacturers or some specific purpose for the manufacturers to want that Xfinity Series to be there."
He then created a hypothetical of what might happen with the series using show producer Matthew Dilner in his example.
"Let's find out what that series can do for Matthew Motors," he said. "If Matthew Motors needs to sell freaking six-cylinder cars, then maybe that's what the Xfinity Series should be. Maybe it's four-cylinder. I don't know. Whatever it needs to be. SUVs. I've heard NASCAR throw that idea around." 
"What?" co-host Mike Davis asked.
"Yes," Earnhardt confirmed. "No kidding, right. Oh my gosh. I will not have a shop full of SUV race cars."  
Earnhardt unhappy about NASCAR changes in the past
Earnhardt discussing NASCAR changes and identity isn't anything new. Late last year, during an episode of his podcast, he talked about the playoffs and how NASCAR had regularly changed the format, creating an identity crisis.
"When we start a new thing with this playoffs, we didn't have any brand continuity. No identity," Earnhardt said. "The playoffs kept changing. And how it happened kept changing. And the amount of people to get in kept changing. 
"It was very, very frustrating. I lost a lot of pride in it. I lost the importance of it. I lost a lot of belief in it, right. My passion for this whole sport and love for it waned a little bit in those moments when the playoffs kept bouncing around from this and that and the other." 
Eventually, NASCAR stopped fiddling with the postseason format, and it has remained stable since 2017. Earnhardt acknowledged that he has been pleased with the continuity established. 
Could it really happen?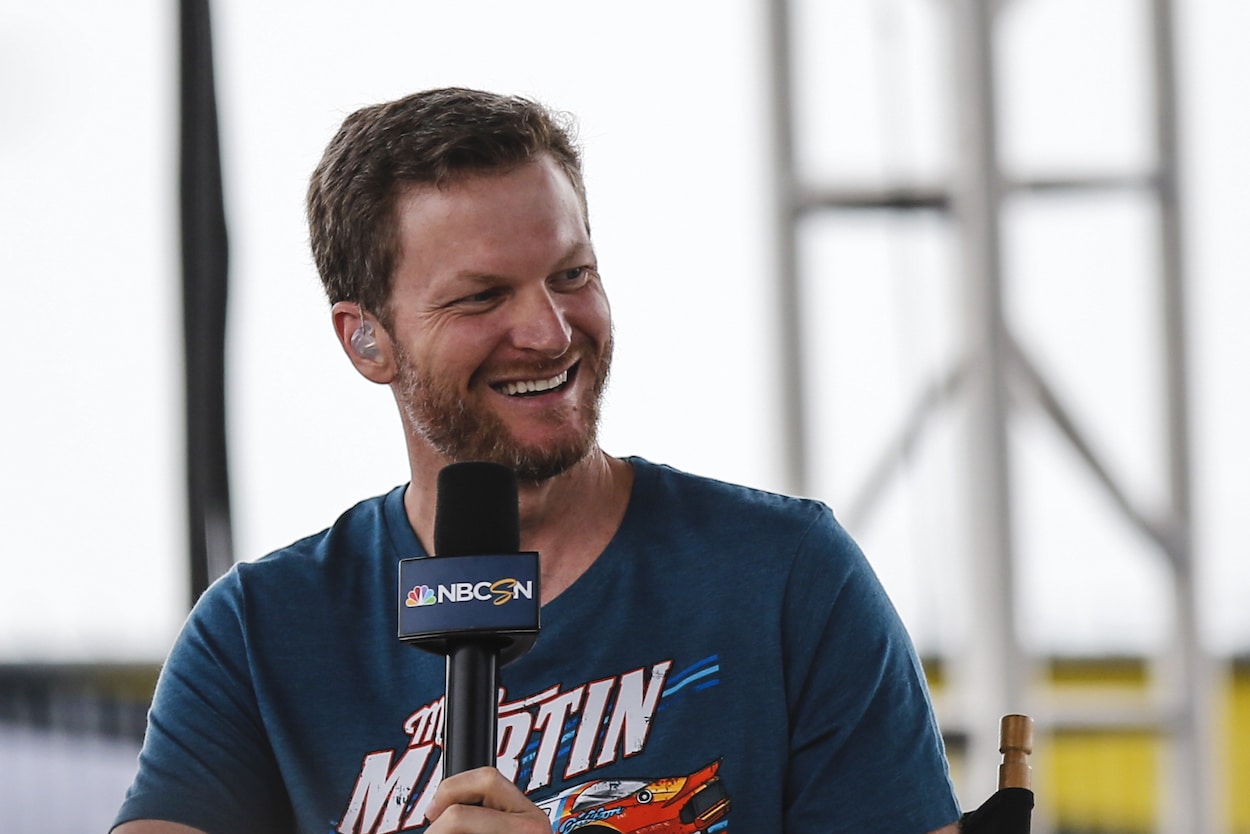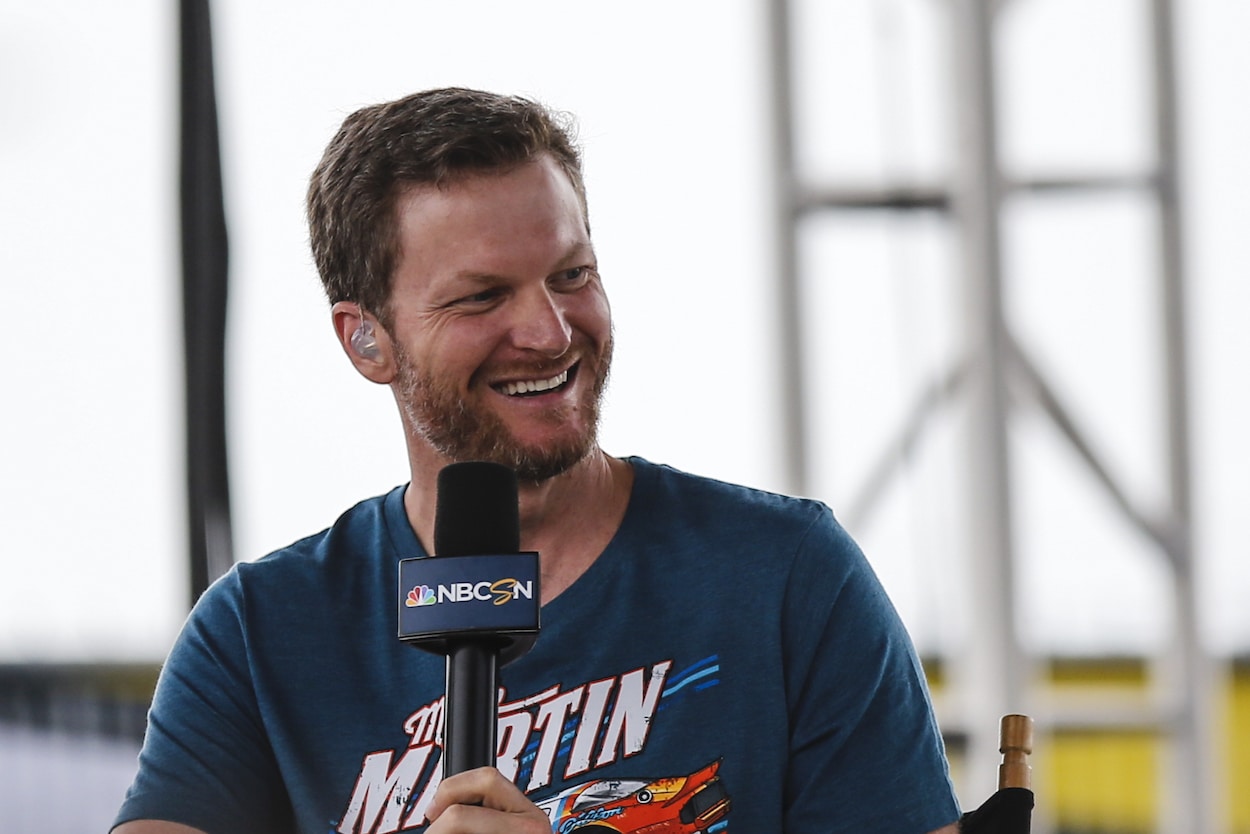 Earnhardt's comment on NASCAR discussing a potential series featuring SUVs sounds far-fetched. But the fact that officials have broached the subject suggests that no matter how unrealistic it may sound, it's been a topic of conversation.
You have to imagine there was a similar exploratory meeting with executives in the not-too-distant past when someone brought up the random idea of racing a road course through the streets of Chicago.
And here we are. 
Like Sportscasting on Facebook. Follow us on Twitter @sportscasting19 and subscribe to our YouTube channel.