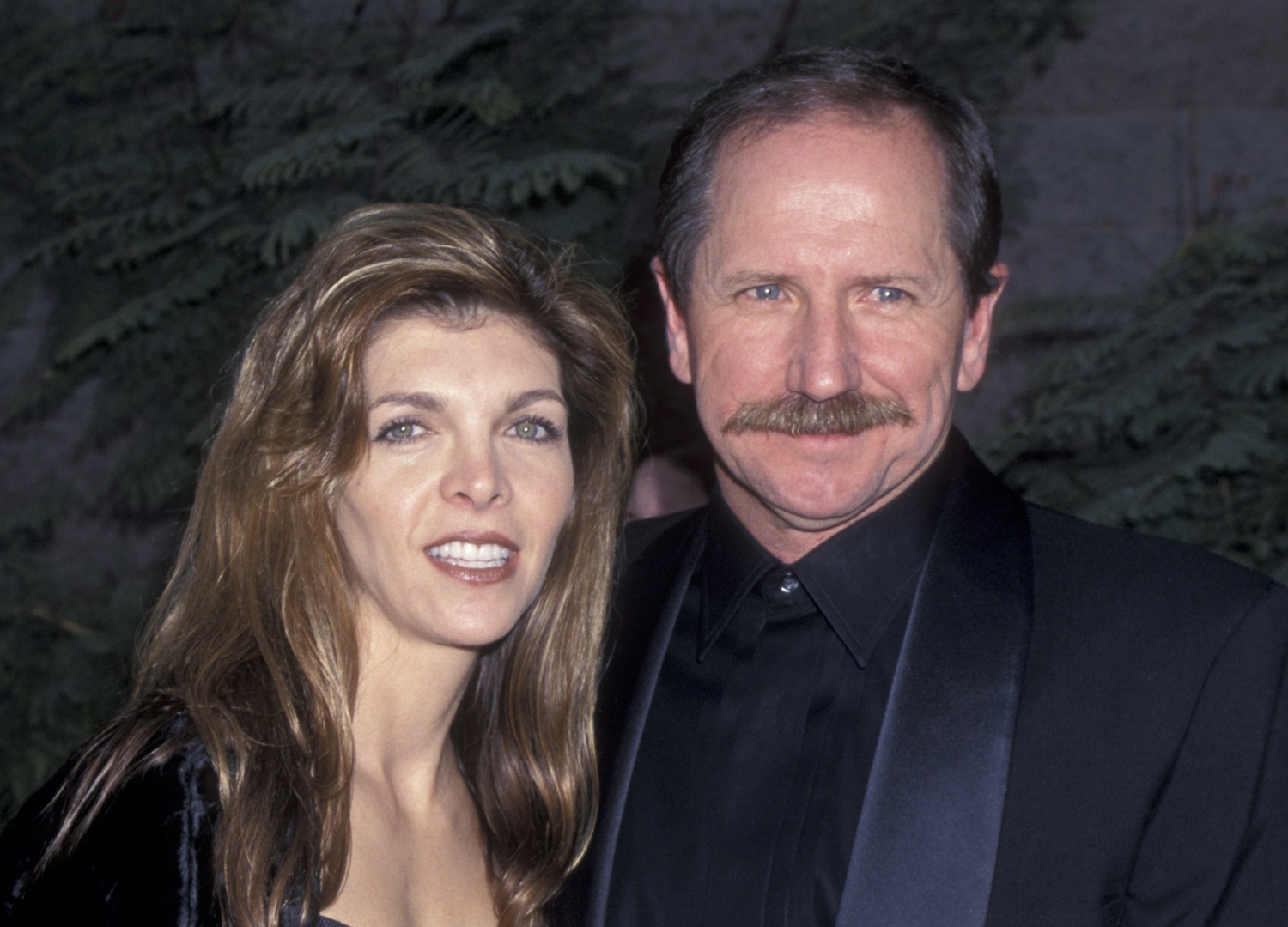 Dale Earnhardt Sr.'s Death Inspired a Law That Saved Florida Families From Untold Grief
Aided by a unanimous Florida state senate vote, Teresa Earnhardt blocked the release of Dale Earnhardt's autopsy photos just weeks after his death at the 2001 Daytona 500. The law has since shielded all families from unnecessary grief.
Imagine dealing with your spouse's death in an accident that made national news. Teresa Earnhardt faced all that and more after Dale Earnhardt Sr. died in a horrific crash on the final lap of the 2001 Daytona 500.
She landed in charge of the family's high-powered NASCAR organization even before having the opportunity to collect her thoughts. On top of it all, Teresa Earnhardt had to fight off voyeurs and reporters who wanted to see Dale Earnhardt's autopsy photos.
She ultimately won, for which an untold number of Florida families experiencing tragedies since should be grateful.
Dale Earnhardt Sr.'s death shook the sport and a nation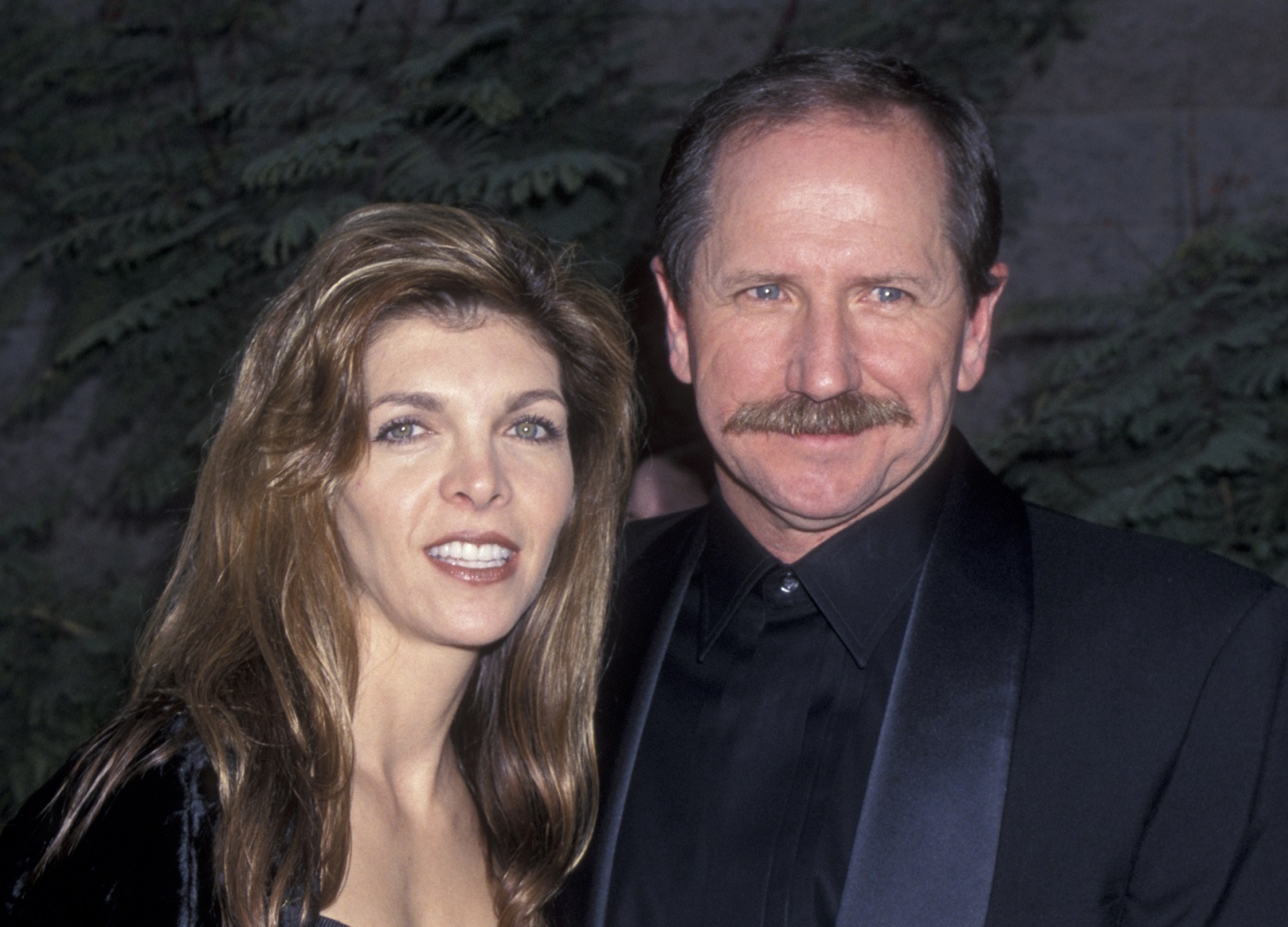 The 2021 Daytona 500 marked the 20th anniversary of Earnhardt's fatal crash. Media used the occasion to recall the tragedy and also the subsequent safety improvements that have helped NASCAR go two decades without a driver fatality in its three major racing series.
NASCAR officials revealed the legendary driver's death shortly after Michael Waltrip, the newest addition to the Earnhardt racing outfit, triumphed at Daytona. "NASCAR has lost its greatest driver ever," NASCAR president Mike Helton announced. "And I personally have lost a great friend."
In the ensuing days, fans gathered to mourn at the Dale Earnhardt Inc. headquarters in Moorseville, North Carolina, and president George W. Bush lowered the White House flag to half staff to honor his friend.
However, , Teresa Earnhardt suddenly was dealing with more than just making funeral arrangements and managing DEI.
Media and websites sought the Earnhardt autopsy photos
Within days of Dale Earnhardt's death, his widow Teresa found herself in a race to stop strangers from acquiring the photos from the autopsy. Under Florida law at the time, all that the public needed to do was to file a request under the state's Freedom of Information Act laws.
"Anyone looking at any of them is the most personal invasion of my privacy and my family's privacy that I can imagine," she said in court, according to NBC News.
The Orlando Sentinel, which was examining NASCAR safety measures, was one of the organizations seeking the photos. The paper's editors said they did not intend to publish them. Instead, they wanted doctors to examine the photos to shed additional light on whether the death was preventable.
Another site not affiliated with mainstream media had previously posted dozens of images obtained legally from the autopsy of Neil Bonnett, who died in a practice-session crash at Daytona seven years before the Earnhardt tragedy.
Even when websites shut down, content lives forever through archival websites and user downloads. The idea that her late husband's autopsy photos could become public repulsed Teresa Earnhardt.
"I just think it's a privacy issue, and a dignity issue. And it should never have even been an issue. But it was," she said.
Racing to save Florida families from untold grief
Bill Posey, now a member of the United States Congress, served as a Florida state senator at the time of the Earnhardt crash and had a racing background. He coordinated with fellow senator Jim King to reform the law after learning that the Earnhardt photos could be made public.
"It made me sick," Posey told Jacksonville.com. "A family has the right to protect its dignity."
Posey and King wrote a bill proposing to shield autopsy records from public records searches. The state senate passed the Family Protection Act unanimously, preventing public access without a court order. Teresa Earnhardt joined then-Gov. Jeb Bush when he signed the bill into law 39 days after Dale Earnhardt died.
Challenges by the Orlando Sentinel and two lesser-known organizations, including the one that had posted the Bonnett photos, worked their way through the courts. The Florida Supreme Court upheld the law, 4-3, and the U.S. Supreme Court rejected an appeal on Dec. 1, 2003.
"There are some people in the media who think I'm a lowlife," Posey said. "Some people still pound me for it, but at least I can live with myself and sleep at night. Hopefully, the families this protects can do the same."
Score it as a win for decency and common sense, more significant than any victory in a race.
Like Sportscasting on Facebook. Follow us on Twitter @sportscasting19.