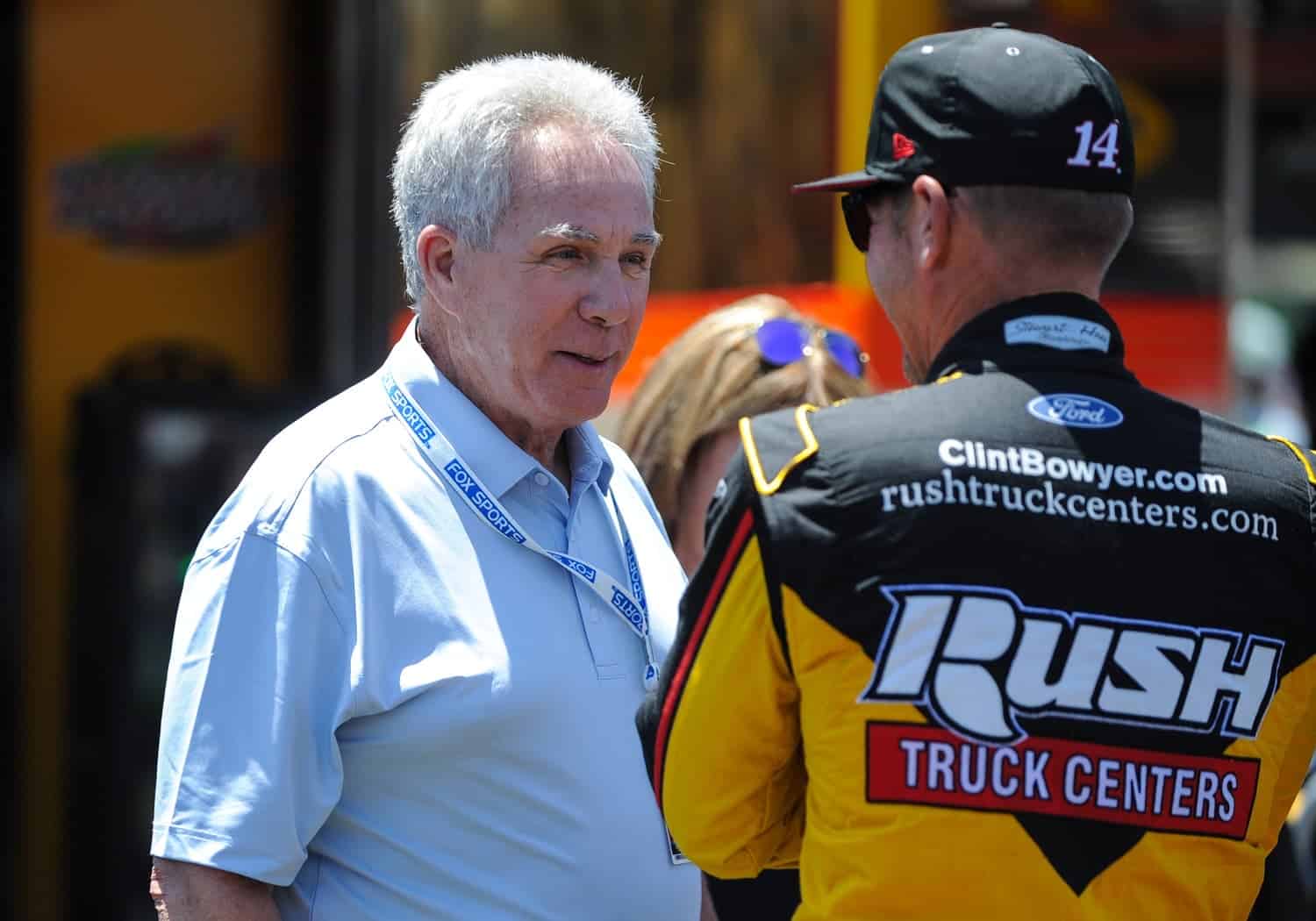 Darrell Waltrip Won the First NASCAR All-Star Race, Then Evidence of Possible Cheating Blew Up
The engine on Darrell Waltrip's winning car in the first All-Star Race mysteriously blew up shortly after the finish.
Excitement about this year's NASCAR All-Star Race is understandable because of its not-so-new venue. However, we might not have made it to the 39th edition if Darrell Waltrip's engine had survived the inaugural race.
To this day, there are those who think Waltrip and Junior Johnson pulled a fast one while putting the fastest car on the track at Charlotte Motor Speedway on May 25, 1985.
The NASCAR All-Star Race started as a support event for the Coca-Cola 600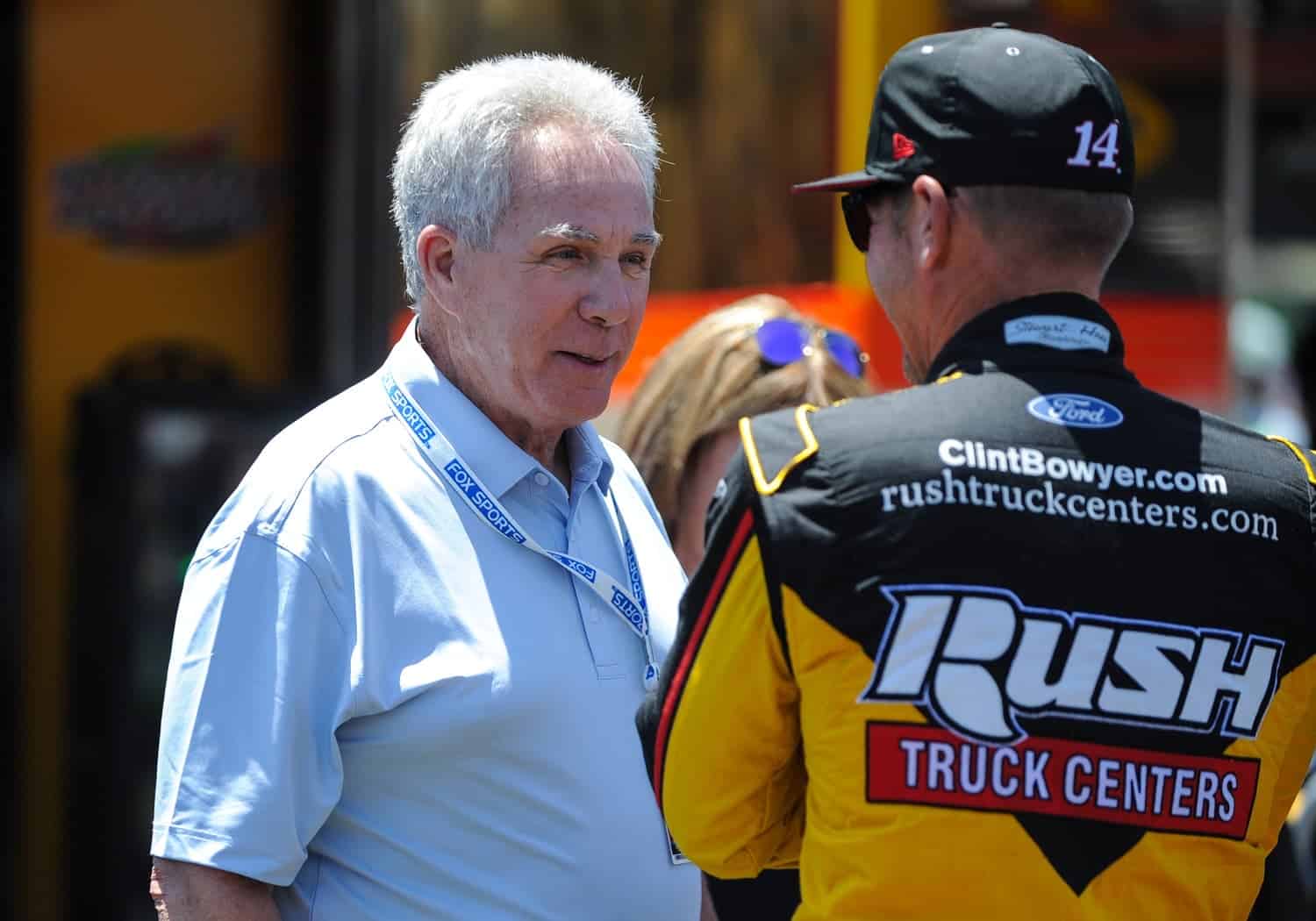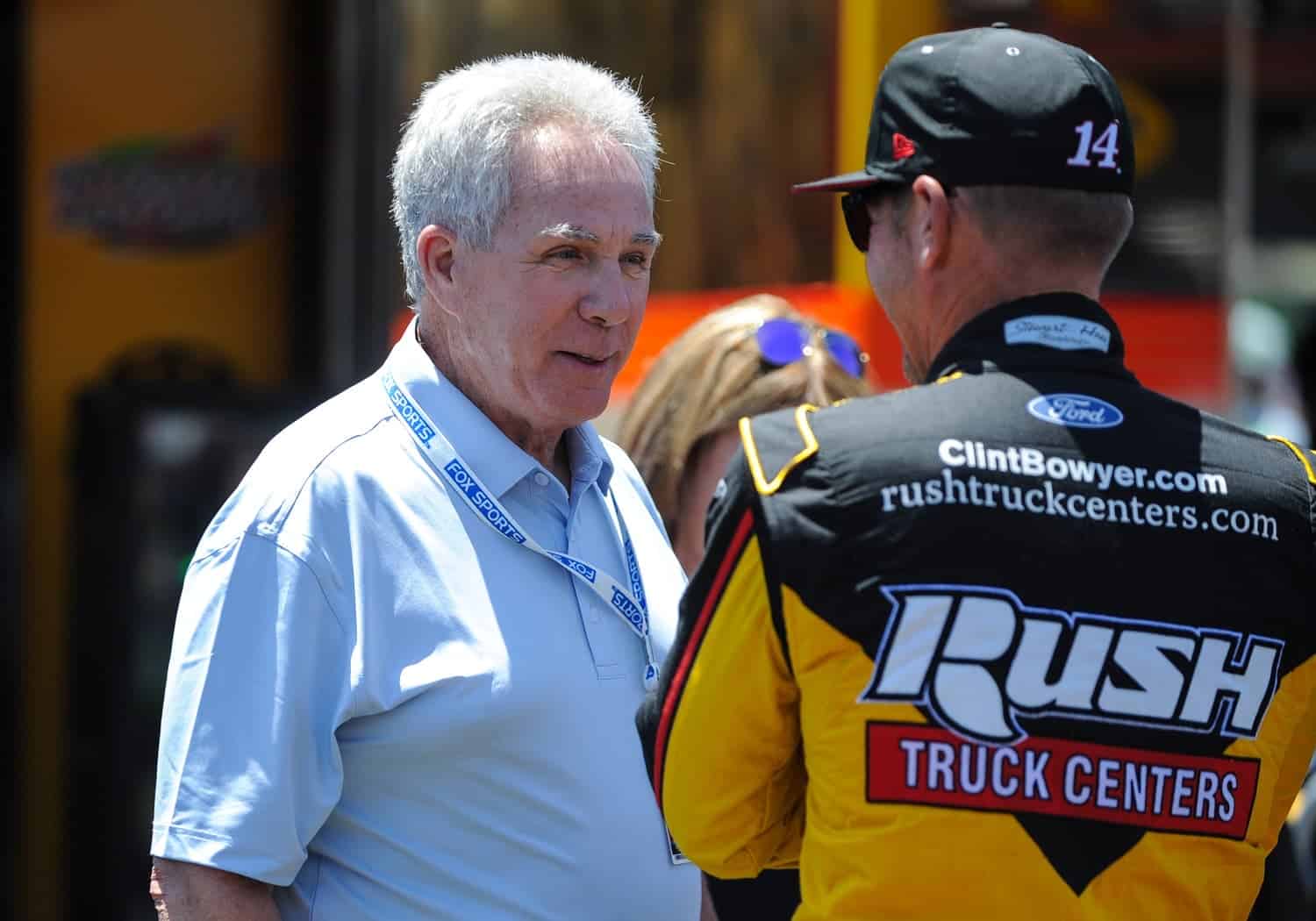 The first NASCAR All-Star Race was drastically different from what fans will see Sunday at North Wilkesboro Speedway, a favorite old track revived for this weekend's action. That 1985 competition was known as The Winston, and drivers had to win their way into it via points races the previous season.
That limited it to just a dozen drivers on Charlotte Motor Speedway's 1.5-mile oval. They raced for a $200,000 first prize the day before the Coca-Cola 600.
Fast forward to 2023: Two dozen drivers will compete in the All-Star Race at North Wilkesboro, a 0.625-mile oval where first prize is $1 million. The race has the whole Cup Series weekend to itself. Points racing resumes a week later with the Coca-Cola 600 in nearby Charlotte.
The real drama of Darrell Waltrip's victory came afterward
The format of the first All-Star Race, which included the likes of Richard Petty, Dale Earnhardt, and Bill Elliott, did not lend itself to drama. A 12-car field turning 70 laps on a 1.5-mile track, with a mandatory pit stop thrown in, didn't give fans a lot to look at. There were only six lead changes, all involving Darrell Waltrip, Harry Gant, and Terry Labonte.
Gant produced the longest sustained run out front, leading 31 laps in the back half of the race. Waltrip was a distant second for much of that time, but he reeled in the No. 33 Chevy with two laps to go and went on to win.
Moments after crossing the finish line, however, Waltrip's No. 11 Chevy for the Junior Johnson team spewed white smoke. Granted, the cars of 40 years ago weren't nearly as sophisticated as the Car of Tomorrow, Gen 6, and Next Gen models of the past 15 years or so. Still, the idea of an engine blowing up at the end of a 105-mile race raised suspicions.
Darrell Waltrip says Junior Johnson built a special All-Star Race car
As a story on the Autoweek website noted, there was suspicion the engine in Darrell Waltrip's winning car in The Winston was illegal and that the driver somehow made it blow up in order to render a post-race inspection moot.
Team owner Junior Johnson, who died in 2019, and Waltrip steadfastly denied there was anything fishy about the engine. On the one hand, it's not a simple matter to make an engine that was stout enough to race at top speed for half an hour blow up on cue. On the other hand, Waltrip's story of how Johnson built a special car has always raised suspicion.
"There was an amazing amount of effort put into that race," Waltrip told the website. "Junior ground a set of rods that would run only as long as he thought they needed to run. He did the same thing with pistons and the crank. He used his experience to make that motor good for only as long as it needed to be."
That strains credulity, probably even among some Waltrip fans. With a $200,000 first prize on the line (about $563,000 now when adjusted for inflation), who would design an engine so close to the fence in terms of durability?
Had the engine survived the race but failed inspection, there's a remote chance NASCAR would have scrapped the All-Star Race out of embarrassment and a 100% chance of a huge penalty for Johnson.
Got a question or observation about racing? Sportscasting's John Moriello does a mailbag column each Friday. Write to him at [email protected]