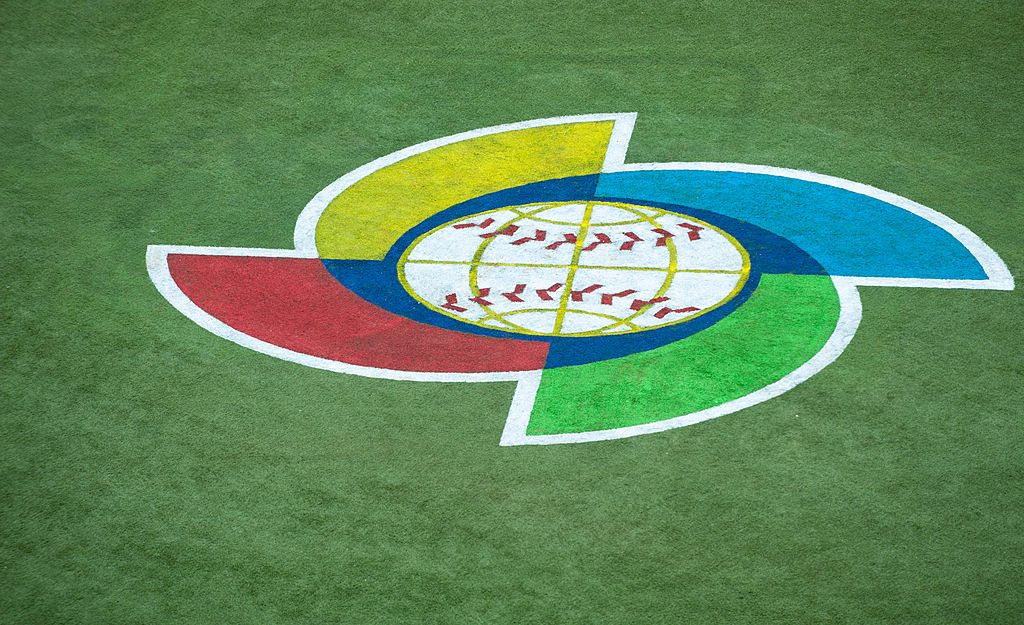 Dates and Venues For the Next World Baseball Classic Are Set
The dates and venues for the 2021 World Baseball Classic have been finalized. Games will be played in three different countries.
The World Baseball Classic returns in 2021 and the dates and venues for the game's biggest international competition are all set.
As announced on Monday by World Baseball Classic, Inc. (WBCI), the tournament will take place next March in three different countries. The 2021 version of the WBC will be the biggest in history as the number of teams expands from 16 to 20.
When did the World Baseball Classic start?
The World Baseball Classic was founded soon after the decision was made to remove baseball from the Summer Olympics in 2005. The then-16-team tournament featured players from Major League Baseball and other major leagues around the globe.
While met with some resistance in the beginning, the WBC has turned into quite the phenomenon as the best professional players from around the world represent their respective countries in an effort to be called "World Champion."
Led by Ichiro Suzuki, Japan won the first World Baseball Classic in 2006, defeating Cuba in the final game. Japan repeated in 2009, that time defeating South Korea in the finals. The Dominican Republic took the title in 2013, becoming the first team to march through the tournament undefeated. Their eighth and final win came against Puerto Rico. The United States took the most recent title in 2017.
When is the 2021 World Baseball Classic?
Next year's World Baseball Classic is set to take place from March 9-23, 2021.
The 16 teams that played in the 2017 WBC (Australia, Canada, China, Chinese Taipei, Colombia, Cuba, the Dominican Republic, Israel, Italy, Japan, The Kingdom of the Netherlands, Korea, Mexico, Puerto Rico, United States, Venezuela) will be invited to return to the competition and will be joined by four new teams.
WBC qualifiers will be held in Tuscon from March 13-25, 2020. Teams from 12 nations will compete for the four remaining spots. The first pool will feature teams from Brazil, France, Germany, Nicaragua, Pakistan, and South Africa. The second pool includes the Czech Republic, Great Britain, New Zealand, Panama, the Philippines, and Spain. The top two teams from each pool will complete the field of 20.
What stadiums will be used at the WBC?
The 2021 World Baseball Classic will be played in three different countries: the United States, Japan, and Taiwan.
Taichung Intercontinental Baseball Stadium and the Taoyuan International Baseball Stadium will house the games in Taiwan. The famed Tokyo Dome will host games in Japan. Chase Field, home of the Arizona Diamondbacks, and Marlins Park, home of the Miami Marlins, will be the hosts for the United States.