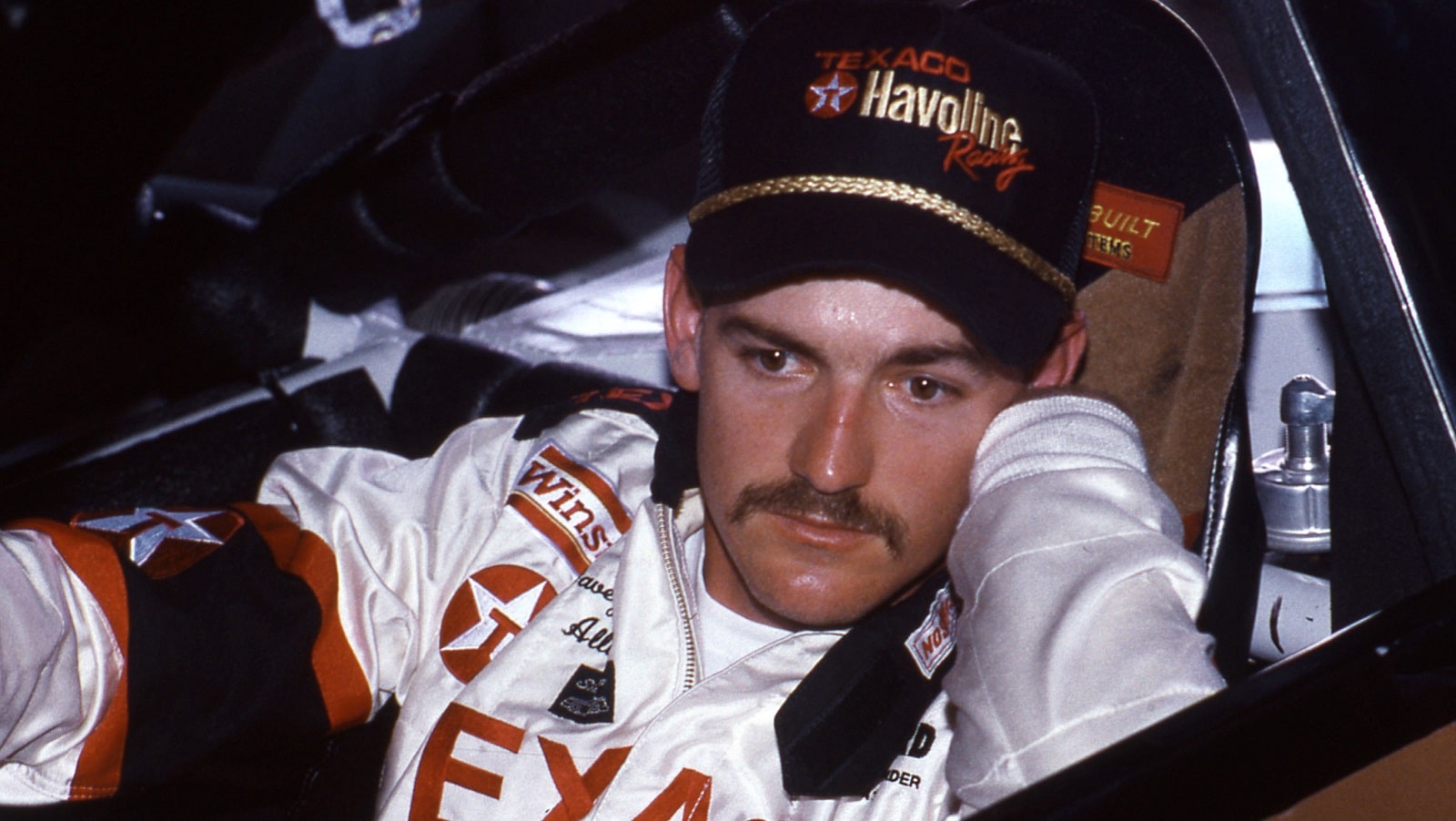 Davey Allison Was Sailing Toward the NASCAR Championship Until Darrell Waltrip Clipped Him at Pocono, Setting off a Ferocious Wreck
This month marks the 30th anniversary of Davey Allison's brutal wreck at Pocono Raceway, which changed the battle for the championship.
While incidents involving the likes of Ross Chastain, Ty Gibbs, and Noah Gragson have affected NASCAR race outcomes this season, none compare to 30 years ago at Pocono, where Darrell Waltrip grazed the back of Davey Allison's car and altered the championship.
Allison, on pace for the first of what seemed destined to be multiple series titles, suffered multiple injuries in one of the most frightening wrecks in memory and ceded the championship to Alan Kulwicki.
Davey Allison's NASCAR career was brief but impressive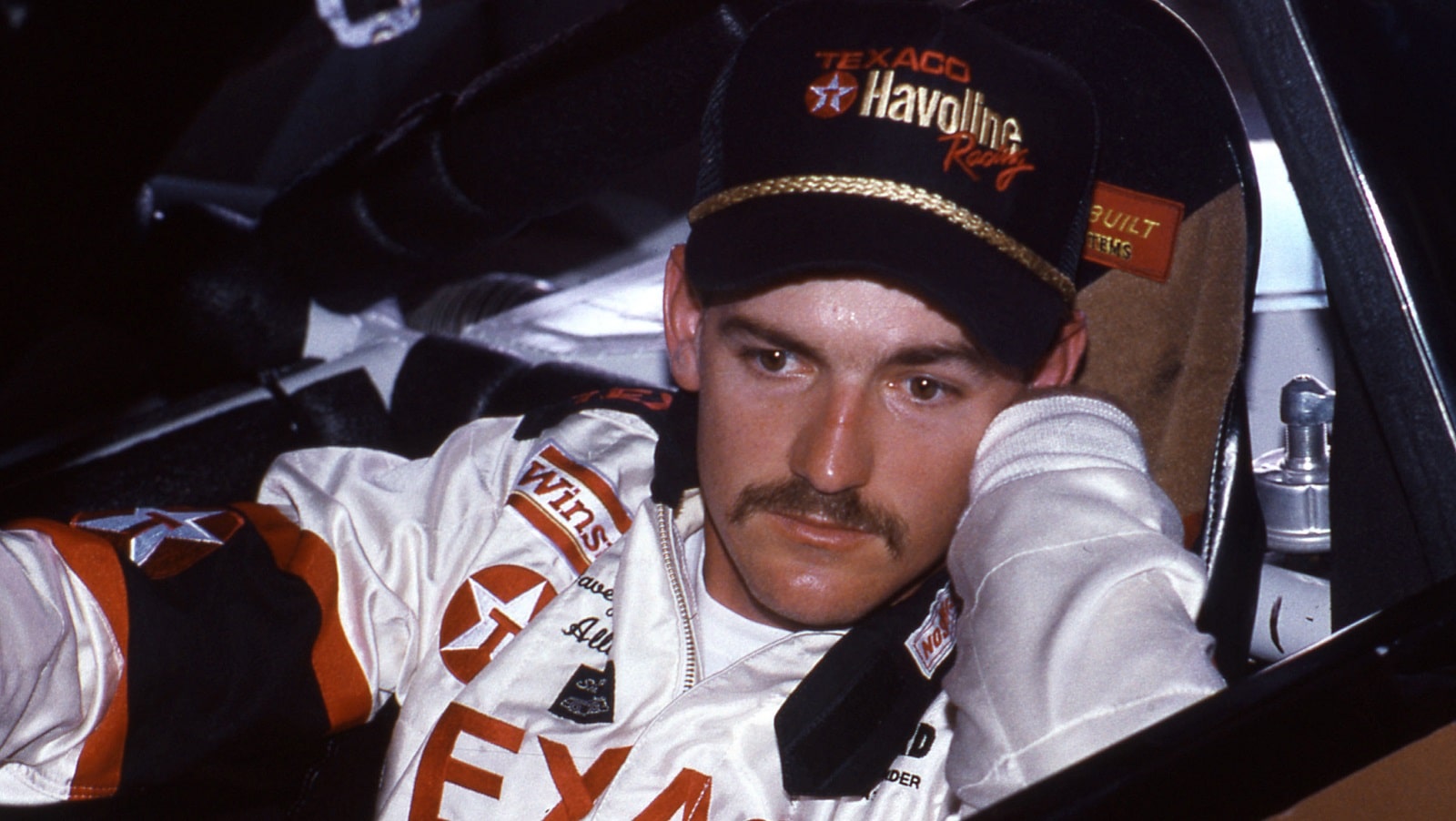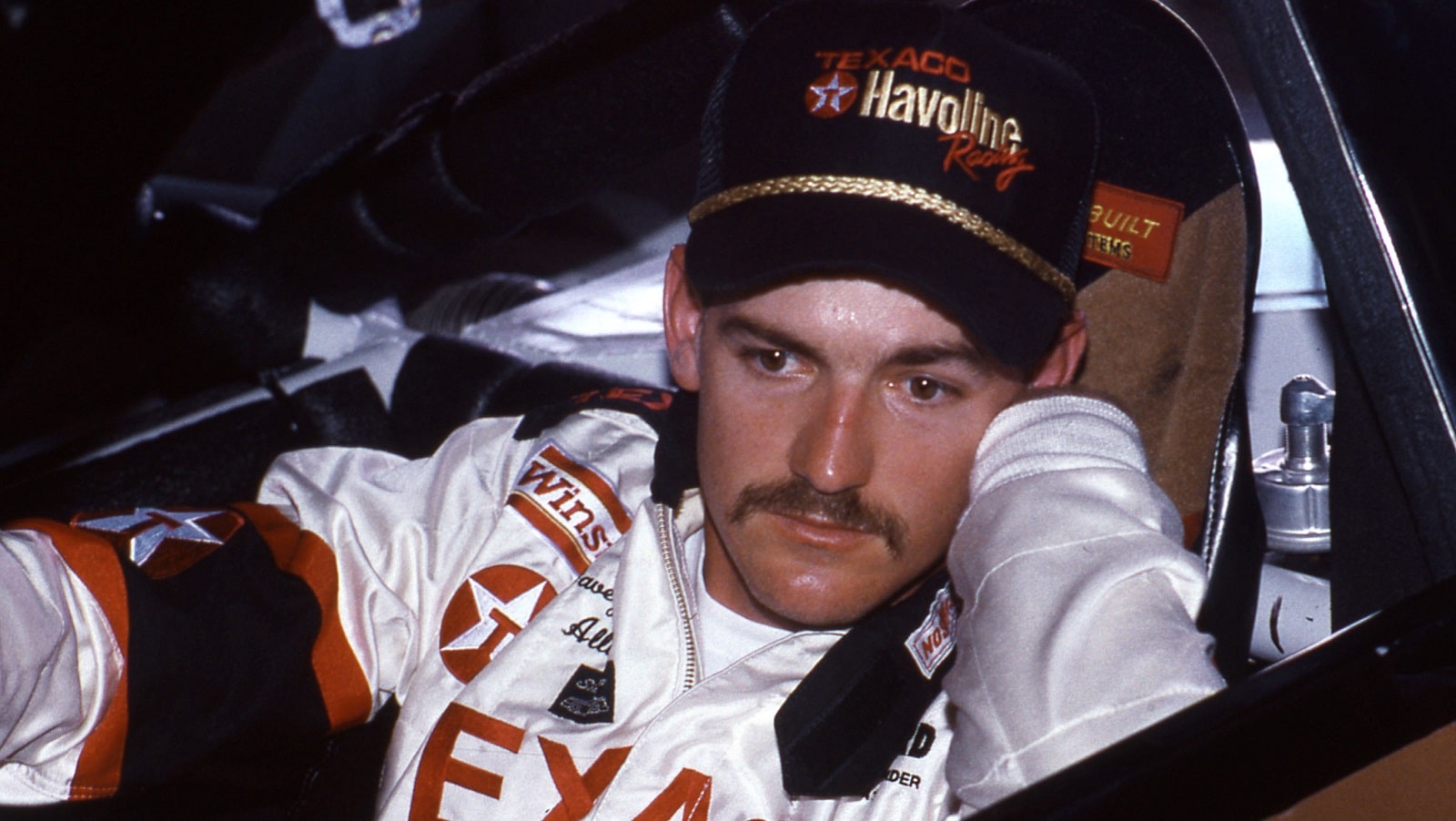 Third-place finishes in the 1991 and '92 NASCAR Cup Series standings were the best that Davey Allison could muster, but there's little doubt that he would have contended for championships had he lived past the age of 32.
Allison ran a total of eight races in 1985-86, then went full-time the following season and scored the first two of his 19 career victories. He scored five wins in 1991 and then opened 1992 by capturing the Daytona 500 to signal that he would be a force once again.
Unfortunately, a series of crashes throughout the season, including his spectacular wreck at Pocono, denied Allison his best chance at a title.
He perished in a July 12, 1993, helicopter crash with the 19 wins and 47 more top-five results in just 191 starts.
Darrell Waltrip set off the wreck that denied Davey Allison a title
After Davey Allison won the 1992 Daytona 500, Bill Elliott scored four straight victories. However, Allison finished in the top four each week and spent the first half of the season leading in points. After 10th place at the Daytona summer race, he arrived at Pocono 46 points ahead of Elliott and more than 130 ahead of the rest of the field.
Allison was on his way to extending that lead at Pocono. After winning the pole, his No. 28 Ford led 115 of the first 149 laps. He was starting to make up ground after an extended pit stop when Darrell Waltrip's No. 17 Chevy grazed Allison's rear bumper and propelled the Ford through the grass off the tunnel turn. The wheels dug in, and Allison's ride flipped viciously and repeatedly, landing on the guard rail deep inside the infield.
Medics airlifted Allison to a hospital to be treated for a broken arm, wrist, and collarbone in addition to a concussion. Pocono was Allison's third wreck of the year that left him with substantial injuries and fourth overall.
"I said after Charlotte, 'I don't know how much more of this getting beat up in the race car my little driver can take,'" crew chief Larry McReynolds said, according to the Baltimore Sun. "So far, we've killed four good race cars chasing this championship. We'll keep digging, but right now, we only want to be sure Davey is going to be all right."
The Pocono crash changed everything
Davey Allison reported for duty at Talladega the week after the Pocono crash but was in no condition for 500 superspeedway miles. He took the green flag to get credit for the points and headed to the pits shortly afterward to be replaced by Bobby Hillin Jr., who finished third. A similar driver swap the following week at Watkins Glen netted only 20th place, and Bill Elliott took over the season lead in points.
Allison and Elliott won the last two events of the 29-race season, but both were inconsistent over the final three months, and Alan Kulwicki slipped past to win the championship by 10 points over Elliott and 63 over Allison.
It's not a reach to suggest that a healthy Allison in his best cars would have fared better and possibly earned the title if not for the brutal wreck at Pocono.
All stats courtesy of Racing Reference.
Like Sportscasting on Facebook. Follow us on Twitter @sportscasting19 and subscribe to our YouTube channel.
Got a question or observation about racing? Sportscasting's John Moriello does a mailbag column each Friday. Write to him at [email protected].