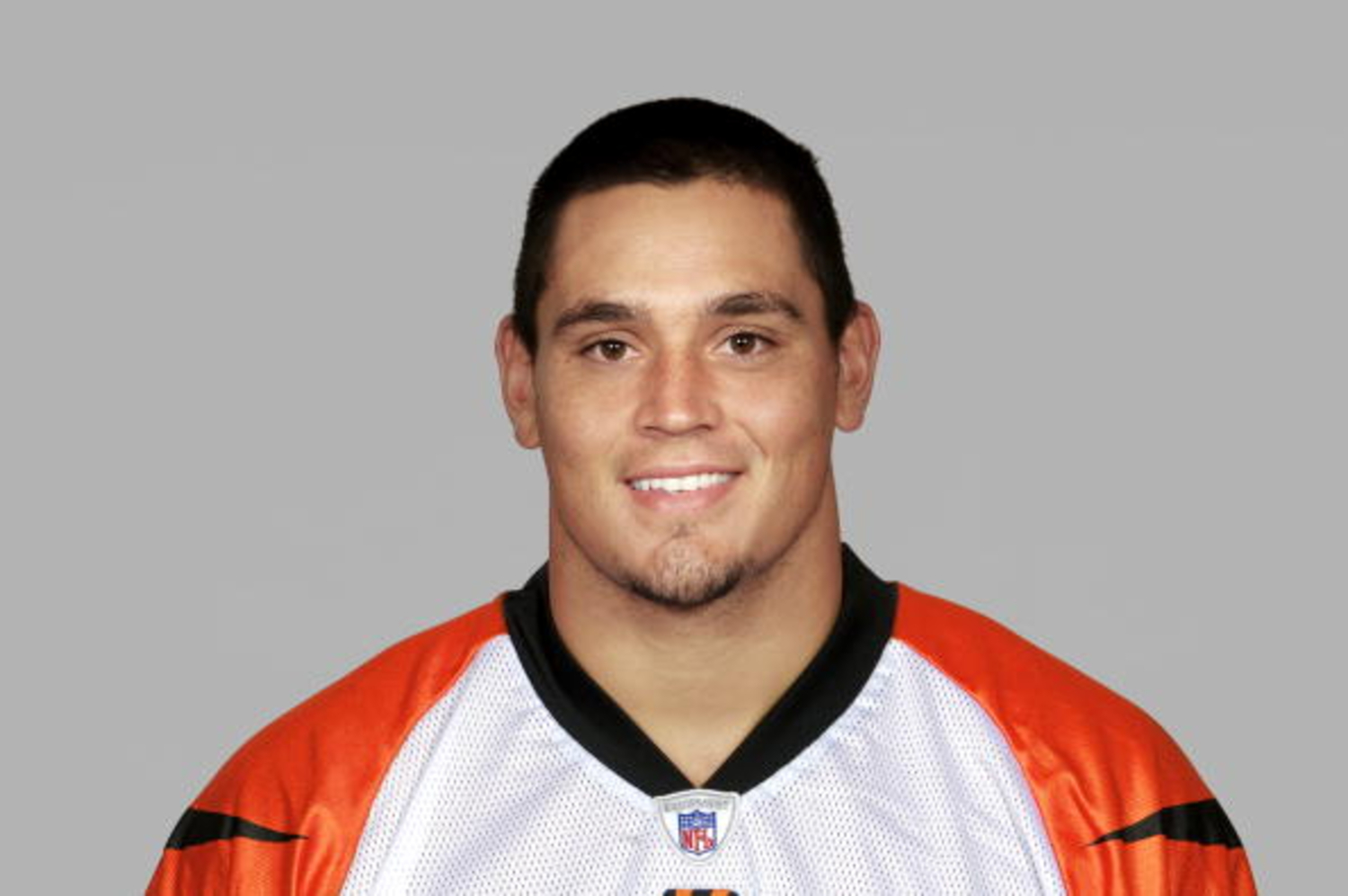 David Pollack Had an Impressive College Career, but Didn't Pan Out in the NFL Due to a Career-Ending Injury
David Pollack was a star in college and had a lot of success. He was determined to have a successful NFL career, but an injury ended his career early.
You can catch David Pollack on ESPN's College GameDay show. Before that, he was a standout player in college at the University of Georgia. Pollack was a top draft pick after college, but his time in the NFL was not long.
His football career was cut short due to a career-ending injury. The NFL never got to see how Pollack would have panned out in the league.
David Pollack was a standout player for the Georgia Bulldogs
In high school, Pollack was the talk of the town. He attended Shiloh High School in Snellville, Georgia and played football, basketball, and wrestling. During his senior year, he was selected to the all-state team for football.
Pollack decided to attend Georgia, where the linebacker had an impressive career. He was a member of the football team from 2001-04. He made the All-SEC first team and the All-American first team for three consecutive seasons.
During his final year at Georgia, Pollack was named SEC Player of the Year and SEC Defensive Player of the Year. He also won the Chuck Bednarik Award, Ted Hendricks Award, Lombardi Award, and the Lott Trophy. Pollack established himself as one of the top college players during his time at Georgia. 
The linebacker finished his career at Georgia with 36 sacks — a school career record — and ranks third in NCAA history. Pollack set himself up to be a first-round draft pick.
David Pollack's NFL career was cut short
The Cincinnati Bengals selected Pollack in the first round of the 2005 NFL Draft. During his rookie season, the linebacker appeared in 14 games and made five starts. He missed two games and ranked second in sacks, with 4.5. The 6-foot-2 athlete also finished with a total of 28 combined tackles.
Pollack was determined to make more of an impact in his second season. Unfortunately, he did not get a chance. On September 17, 2006, Pollack suffered a broken sixth cervical vertebrae on a first-quarter tackle against the Cleveland Browns. Doctors determined that the injury could be career-ending.
In January 2007, ESPN reported that Pollack could resume his career if the rehabilitation process went as planned. Pollack did not play during the 2007 season. In April 2008, Bengals head coach Marvin Lewis announced Pollack's retirement, reports 247 Sports.
David Pollack continues to make an impact after his short NFL career
It's unfortunate Pollack's NFL career ended the way it did. He did not let his injury stop him from impacting the community. Pollack helped start a company called FanBan, which manufactures sports banners that feature sports photographs and college football team logos.
In September 2008, Pollack decided to pursue a career in sports radio. He started as an afternoon sports talk host on Atlanta's 790 The Zone. He also began covering football for CBS.
Pollack joined ESPN's College GameDay in 2011, and he's been there ever since. An outspoken Christian, the 40-year-old is married to his wife, Lindsey, and they have one son and one daughter.
The College Football Hall of Fame member could have given up on everything when he suffered his injury. However, Pollack continued to stay positive and turn lemons into lemonade.
Stats courtesy of Pro Football Reference