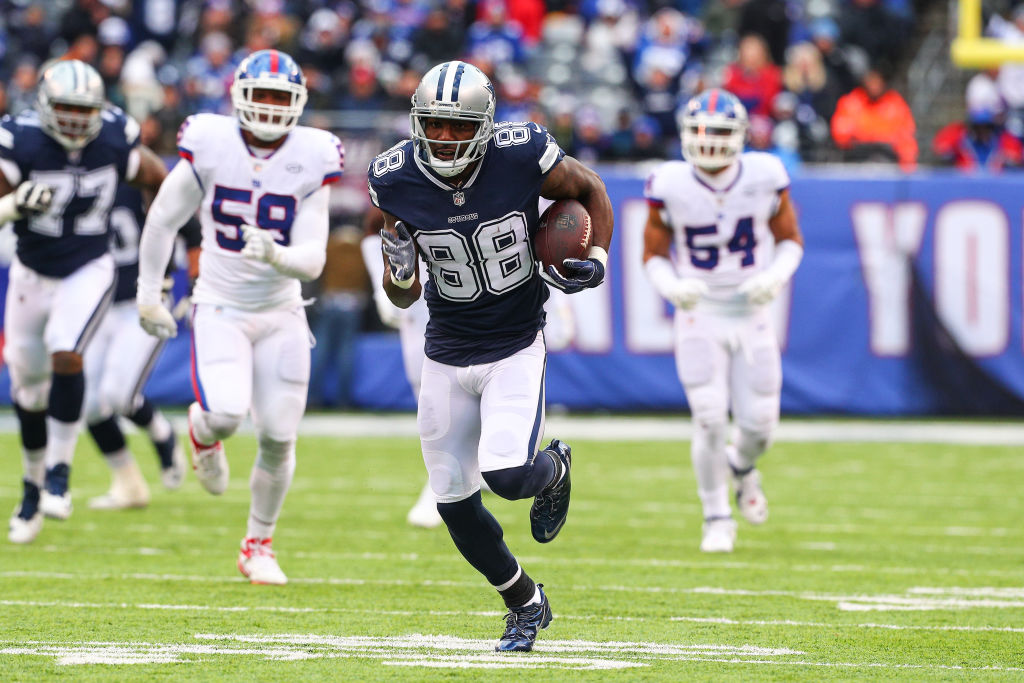 Dez Bryant Overcame Rough Childhood to Earn His Large Net Worth
Dez Bryant overcame a rough childhood to become a star receiver for the Dallas Cowboys and earn millions of dollars. What is Dez Bryant's net worth?
When the Dallas Cowboys selected Dez Bryant as the 24th overall pick in the 2010 NFL draft, expectations were high and many thought the Oklahoma State star receiver would have a long career in Dallas. Due to injuries, Bryant hasn't played in the NFL in three seasons, but there is constant speculation he might return for the Cowboys at any point. If he does, he'll add to an already substantial amount of wealth he earned while playing with the Pokes. What is Dez Bryant's net worth?  
Dez Bryant endured rough childhood
When Dez Bryant was born, his mother, Angela was just 15. She sold crack cocaine to provide for Bryant and his siblings until she got arrested and spent 18 months in jail. Bryant was just eight years old.
During his teenage years, Bryant bounced around from house to house. By the time he graduated from Lufkin High School, he had lived in eight different homes. Despite all those many challenges, Bryant overcame them by focusing on football. It allowed him to excel in the sport and escape from his home life at the same time. 
By 2007, his high school senior year, Bryant had become of the best receivers in the state of Texas and had options for where he wanted to play college football. Texas, Texas A&M, Oklahoma, all wanted his services. He chose to attend Oklahoma State.
Dallas Cowboys select Bryant in first round of 2010 NFL draft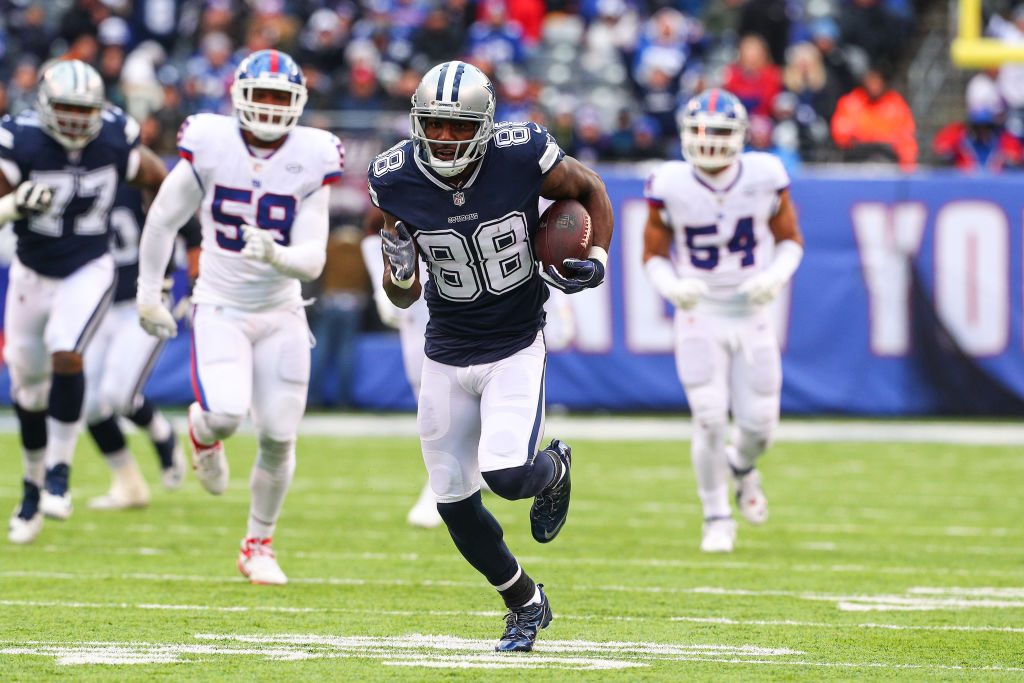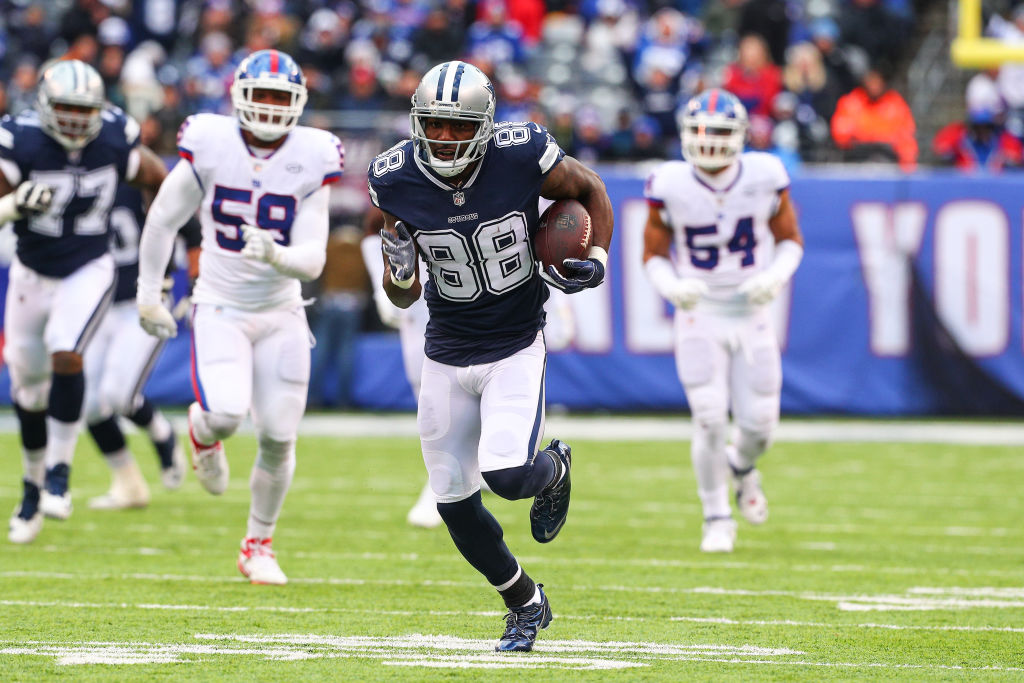 Many speculated the Denver Broncos would select Bryant with the 11th overall pick. However, Bryant's character came into question and he fell to the Cowboys, who selected him with the 24th pick.
Once in Dallas, Bryant made a bold statement right out of the gate when he requested and received the No. 88 jersey previously worn by two of the franchise's greatest receivers, Drew Pearson and Michael Irvin.
Bryant found moderate success his first two seasons in Dallas. His breakout season came in 2012 when he pulled in 92 catches for 1,382 yards and 12 touchdowns. He was just getting started. Three out of the next four seasons Bryant earned Pro Bowl honors. In 2014, he was selected as a first-team All-Pro when he led the NFL with 16 touchdown receptions.
In 2017, his final season with the Cowboys, Bryant caught six touchdowns, and passed Bob Hayes as the all-time touchdown receptions leader in franchise history. After eight seasons in Dallas, he was released from the team in 2018.
What is Dez Bryant's net worth? 
Bryant signed with the New Orleans Saints nine weeks into the 2018 season, but he never played a snap in a game after he suffered a torn Achilles tendon during practice. In 2019, the receiver said he wasn't ready to retire from the game, and was working to recover from his injury with the hopes of signing on with an NFL team. It never happened.
In his eight years in the NFL, Bryant earned more than $57 million, his highest salary in 2015 and 2016, where he earned $16 million per season. Today, Bryant has a net worth of $35 million, and is looking to add to it with a return to the NFL in 2020. 
The question is, will the Cowboys or any other team sign him to a contract and test out that Achilles injury? Time will tell.