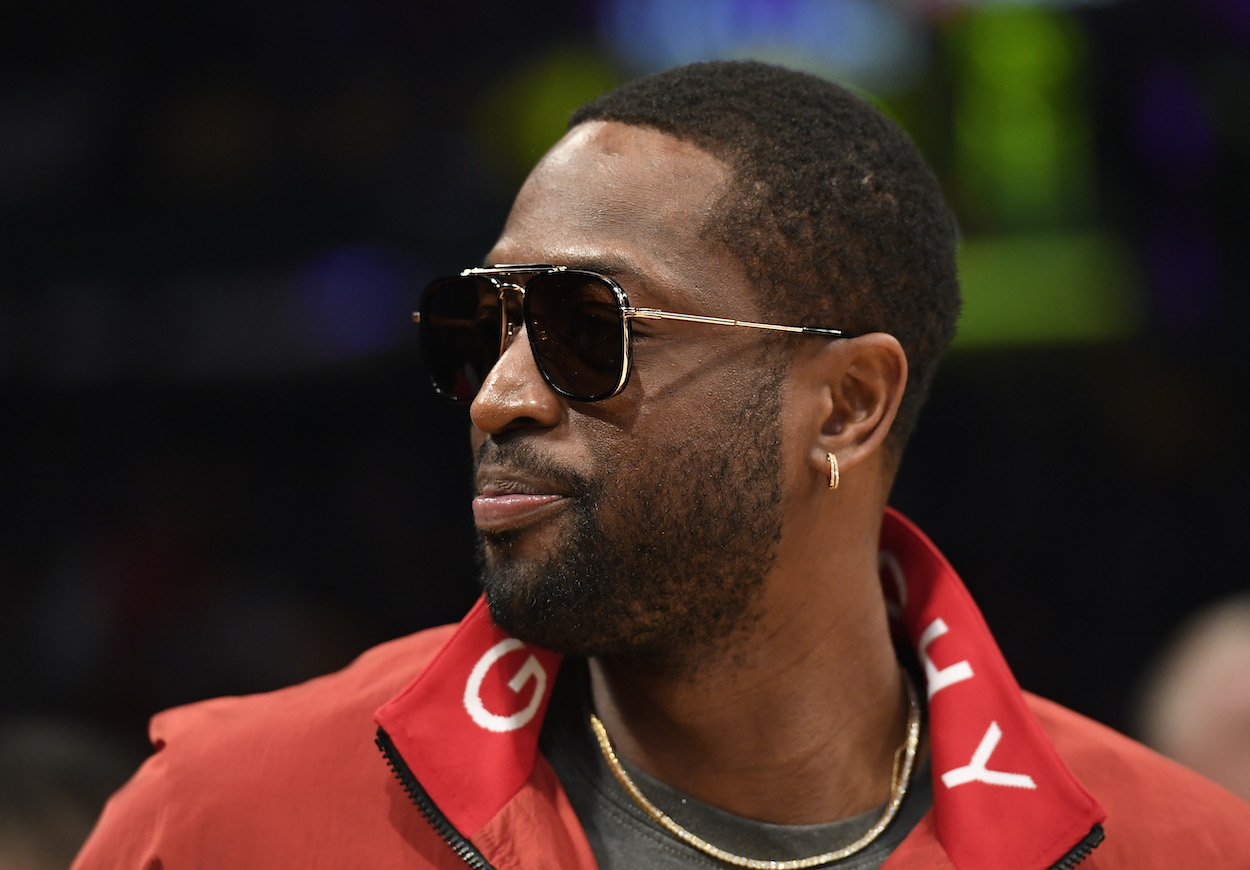 Dwyane Wade Still Cringes at the Worst Purchase He Made During His $196 Million NBA Career
Dwyane Wade earned more than $196 million during his 16-year NBA career, but he still cringes at the worst purchase he ever made.
Dwyane Wade undoubtedly made some embarrassing purchases throughout his 16-year NBA career. After all, the former Miami Heat star raked in more than $196 million during his time in the league. It'd be nearly impossible not to make at least a few reckless financial decisions that he later came to regret.
But one specific purchase still makes Wade cringe to this day: the electric blue Cadillac Escalade he immediately bought after signing his rookie contract.
Dwyane Wade spent all of the $2.6 million he earned as a rookie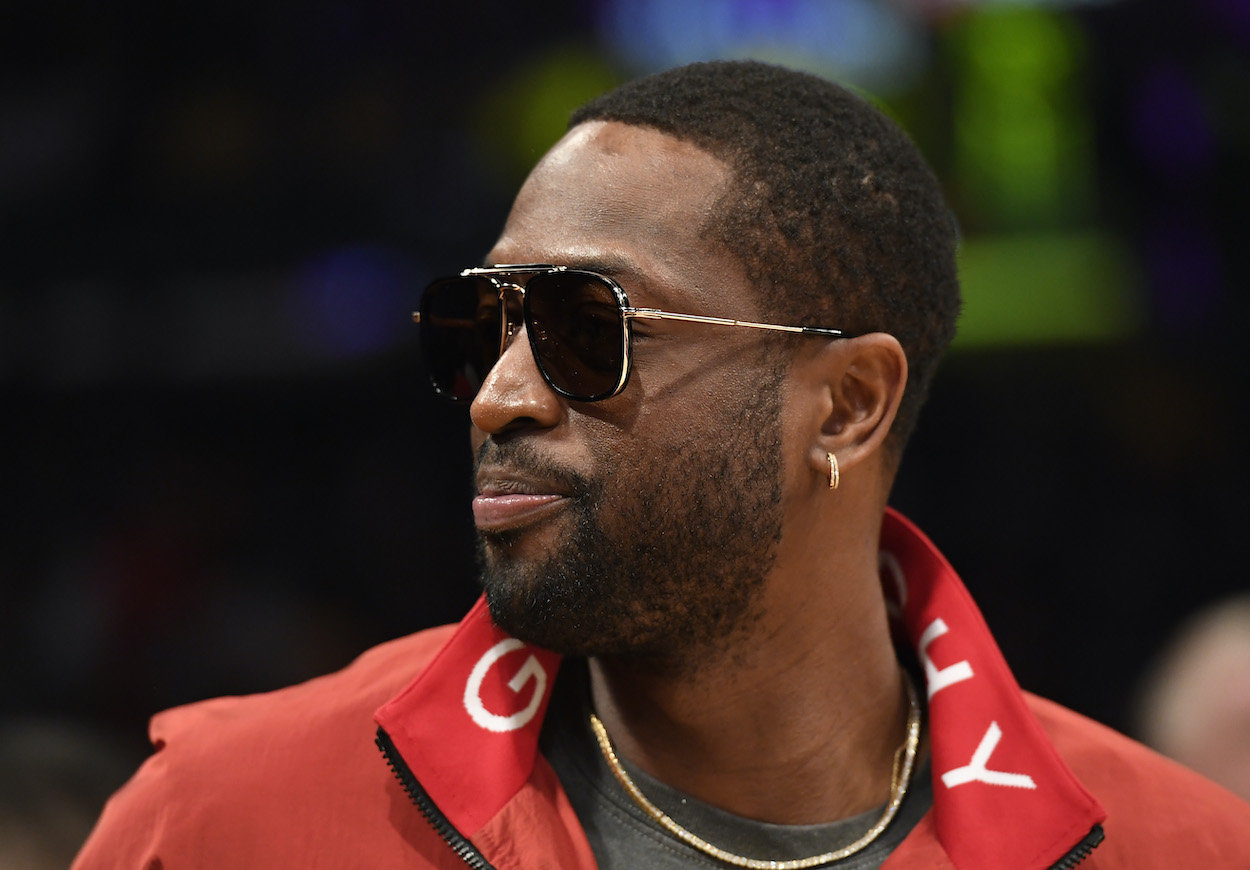 All NBA players use different strategies when they cash their first paychecks as professional basketball players. Some immediately pay their parents back for supporting them all those years. Some decide to splurge on a celebratory party or fancy gifts. And some take the prudent road by putting it all into a savings account right away.
That's not exactly what Wade did. As a rookie for the Heat, Wade earned just over $2.6 million, and he spent every last penny in year one.
"Early in my career I didn't have a financial advisor," Wade told Men's Health last year. "I didn't trust anybody, I didn't know anybody. So I was kinda just doing it on my own, and I had this plan. I'm like 'OK, if I can save $1 million out of this $2.6 million that I'm making, that'd be good.' And I think I ended up saving… none. I spent all of it. I went through it. My family had needs."
Wade was embarrassed looking back at how he originally managed his money, but one purchase in particular stuck out as his worst.
Wade still cringes at his worst purchase
During the same interview with Men's Health, Wade was asked about the worst purchase he made during his NBA career. It was an easy answer for the soon-to-be Hall of Famer.
"When I was in college and I know I was gonna enter the draft, I had my eyes on this blue Escalade," Wade said. "I saw someone driving it down the streets of Milwaukee, and I was like 'When I get some money, I'm gonna get me one of those.' So, I think the color was like electric blue, and I had 27-inch rims on it… that were blue. I put spinners on it."
Wade said the Escalade was the first major purchase he made after signing his NBA contract. He also noted that he would ride around in his colorful whip bumping "Ridin Spinners" by Three 6 Mafia as a rookie. There's nothing better than riding in style, but maybe that money would've been better spent on something more… useful.
Wade went on to earn $196 million in the NBA
Wade might regret spending his first NBA paycheck on a souped-up Cadillac, but it hardly matters now with how successful he became in the league. Over his 16 seasons in the NBA, Wade made a whopping $196 million in on-court earnings alone. That figure doesn't even include endorsements, paid appearances, or investments.
Today, Wade's net worth stands at $170 million, according to Celebrity Net Worth. Imagine how many pimped-out Escalades he could buy now with that type of money.