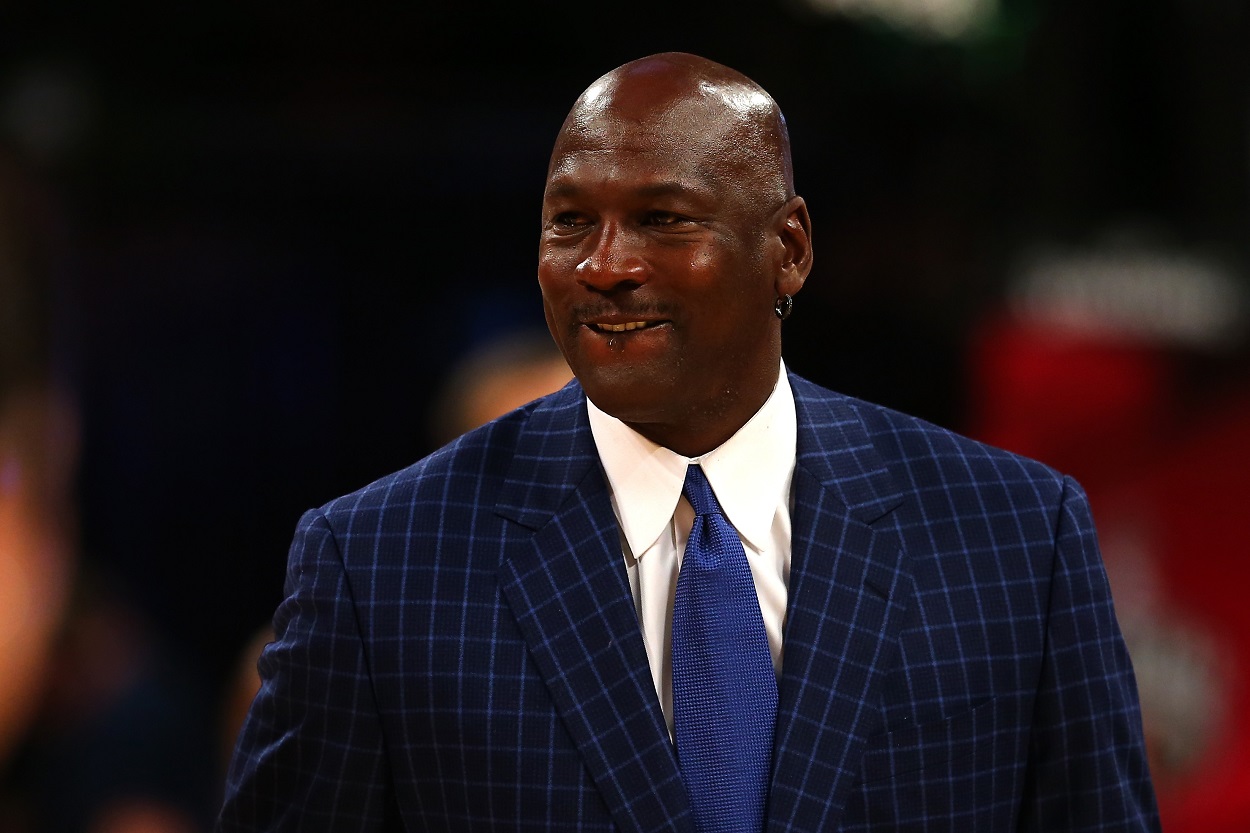 It's Easy to Forget Michael Jordan Was Once an NHL Owner
Given the number of business ventures Michael Jordan has undertaken over the years, it's easy to forget he was once an NHL owner.
Michael Jordan has owned a number of professional sports teams over the years. Currently the majority owner of the Charlotte Hornets and the co-owner of the NASCAR Cup Series team, 23XI Racing, Jordan first tried his hand at ownership back in January 2000 when he famously bought a 10% stake in the Washington Wizards, which he gave up when he unretired to join the team as a player. But what some may not remember is that when MJ bought into the Wizards, he also became a part-owner of the NHL's Washington Capitals.
Michael Jordan bought 10% of the Wizards in January 2000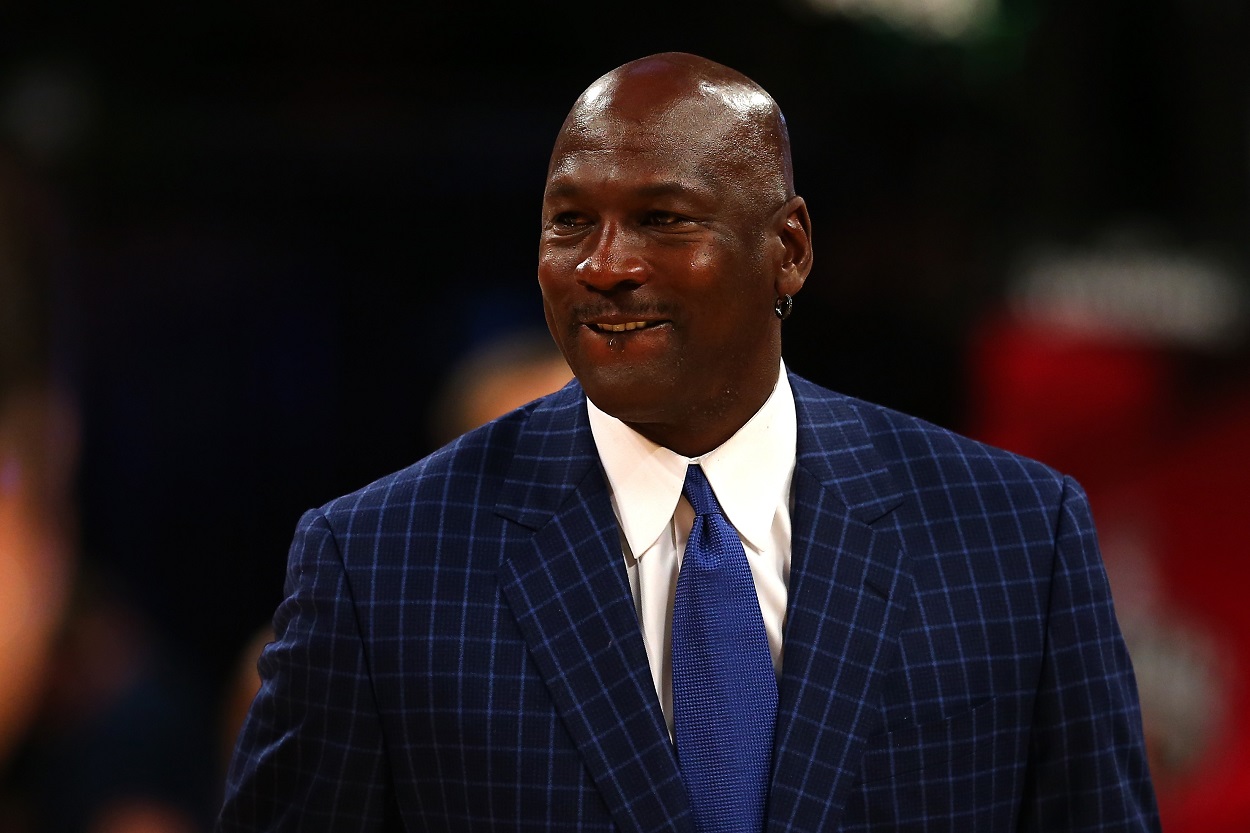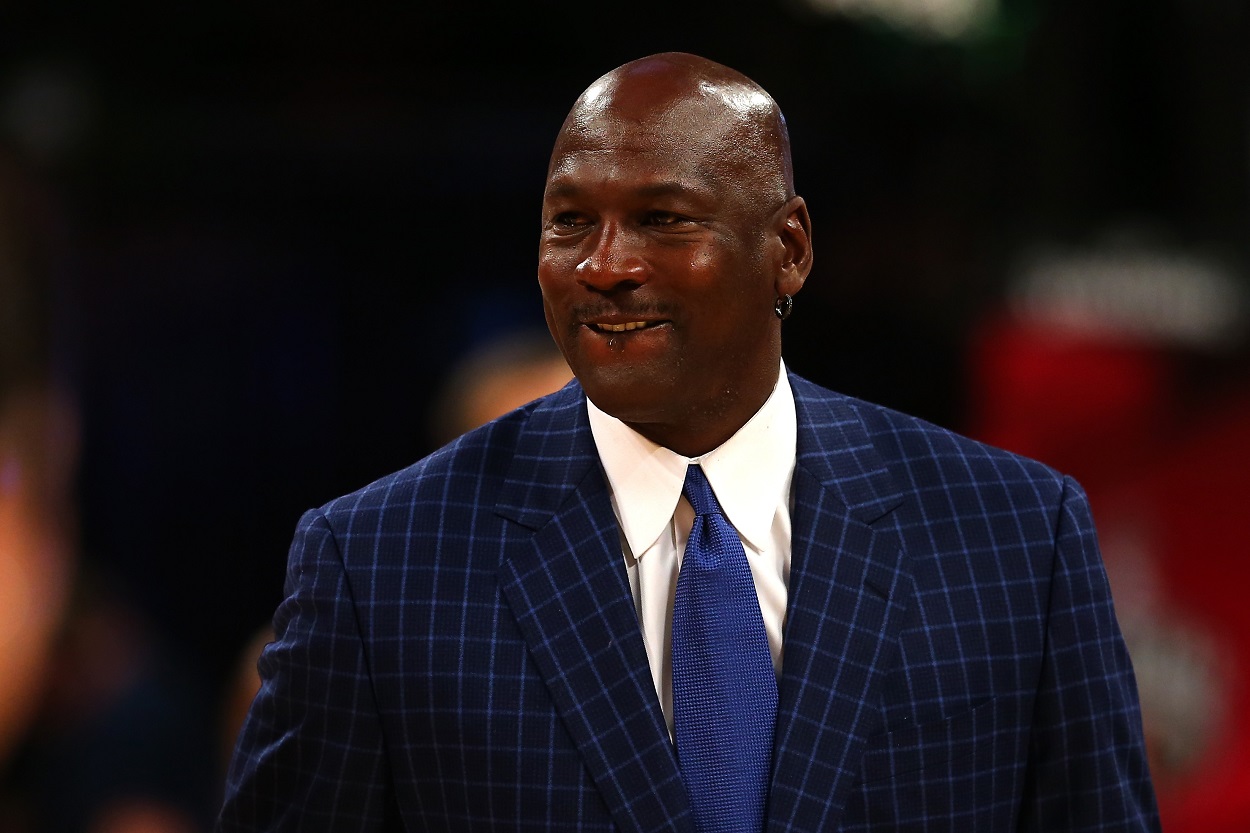 Following the Chicago Bulls' 1997-1998 "Last Dance" season that resulted in the franchise's sixth NBA title, Michael Jordan officially retired from the NBA for a second time on January 13, 1999, saying he was 99% sure he'd never return to the league as a player.
Just over one year later, on January 19, 2000, Jordan did return to the league but as a minority owner of the Washington Wizards, also taking on the role of president of basketball operations. Per his deal with Lincoln Holdings (which merged with Washington Sports and Entertainment in 2010 to form Monumental Sports & Entertainment), Jordan received a 10% stake in the Wizards that could have eventually grown into a 20% stake.
Michael Jordan also owned 12% of the Washington Capitals
In addition to owning 10% of the Wizards, Michael Jordan's deal with Lincoln Holdings also gave him a 12% stake in the Washington Capitals.
As Jordan obviously had a lot of responsibilities with the Wizards, he wasn't overly involved with making many decisions in regards to the Capitals but that didn't mean he wasn't interested in his team. He attended games when he could and would occasionally meet with the players, who apparently got fired up when he would come to the locker room, as Caps minority owner and executive Dick Patrick once told ESPN.
"I think it elevated the play of our players. I did notice that after January 2000, our players strode in with a little more pride because Michael Jordan was one of the owners of the team. The benefit to the Capitals was being in the presence of this greatness, and understanding what was possible."

Dick Patrick on Michael Jordan
But Jordan's days as an owner, at least those first ones, obviously didn't last long.
MJ gave up ownership of the Wizards and Capitals to return to the NBA as a player
On September 25, 2001, it was announced that Michael Jordan had signed a two-year deal to suit up for the Washington Wizards as a player, which, of course, meant he had to give up his ownership stakes with the Wizards and Capitals as it was part of a package deal.
Oddly enough, it was a hockey legend-turned-owner who inspired Jordan's comeback, that being Mario Lemieux, who'd retired from the Pittsburgh Penguins in 1997, bought a stake in the team in 1999, and then returned to the ice in 2000. Jordan saw his good friend play well, started training, and decided to give it one more go.
Of course, we all know Michael Jordan's time with the Wizards didn't end well. Once his two seasons were up, he thought he'd at least return to the front office but was fired instead.