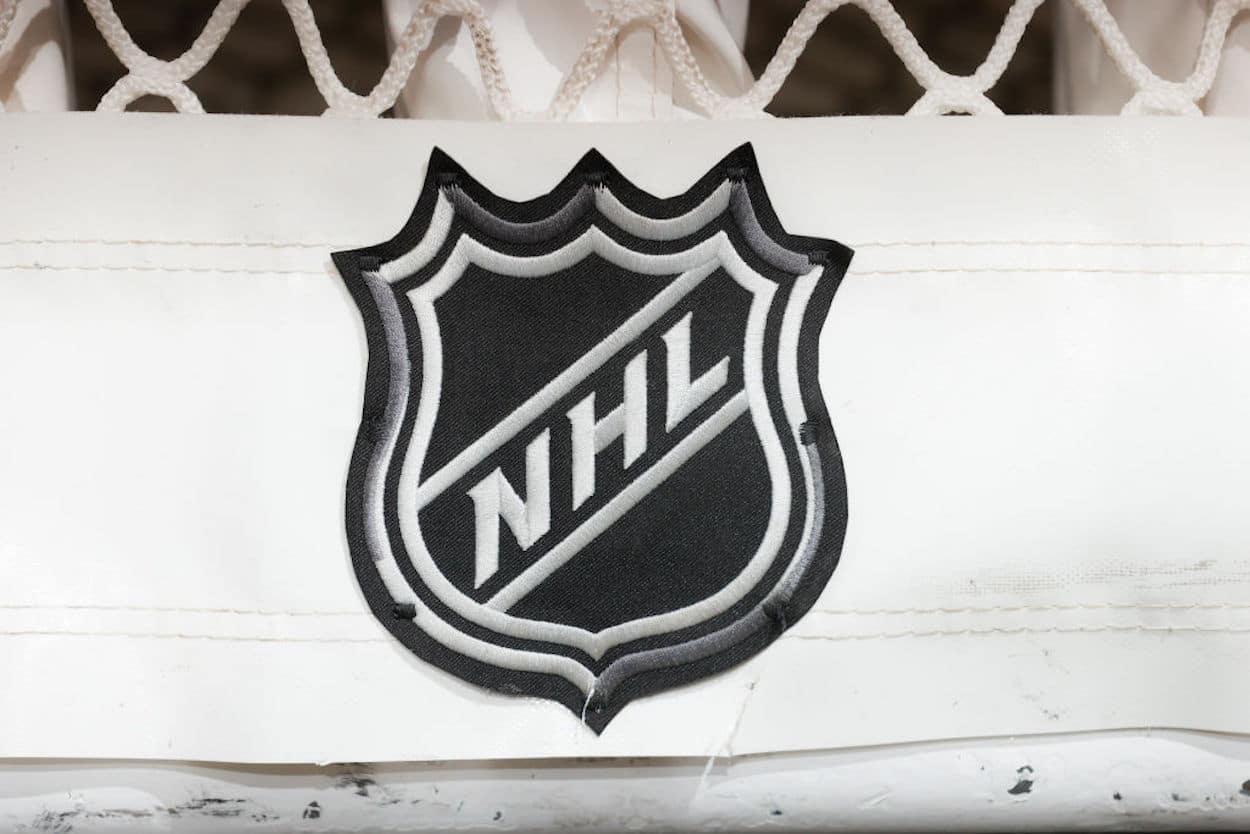 Everything to Know About 2022 NHL Free Agency
With NHL free agency on the horizon, let's break down the make-or-break period that will shape your favorite team's future.
When the Colorado Avalanche knocked the Tampa Bay Lightning off their Stanley Cup perch, the 2021-22 hockey season came to an end. That doesn't mean the action has stopped for the summer, though. If anything, the offseason is what separates legitimate contenders from pretenders. You can't make a true run at the title without doing the dirty work during free agency.
With that in mind, let's take a look at what the coming weeks will hold. This is Sportscasting's complete guide to 2022 NHL free agency.
When does 2022 NHL free agency begin?
In previous years, NHL free agency has been unofficially tied to Canada Day. This year, though, the offseason calendar has shifted a bit.
2022 NHL free agency will open on Wednesday, July 13 at 12 p.m. ET. Some action can (and will) take place before then, though. Pending free agents can talk to teams starting on July 9, the day after this year's NHL draft.
How does NHL free agency work?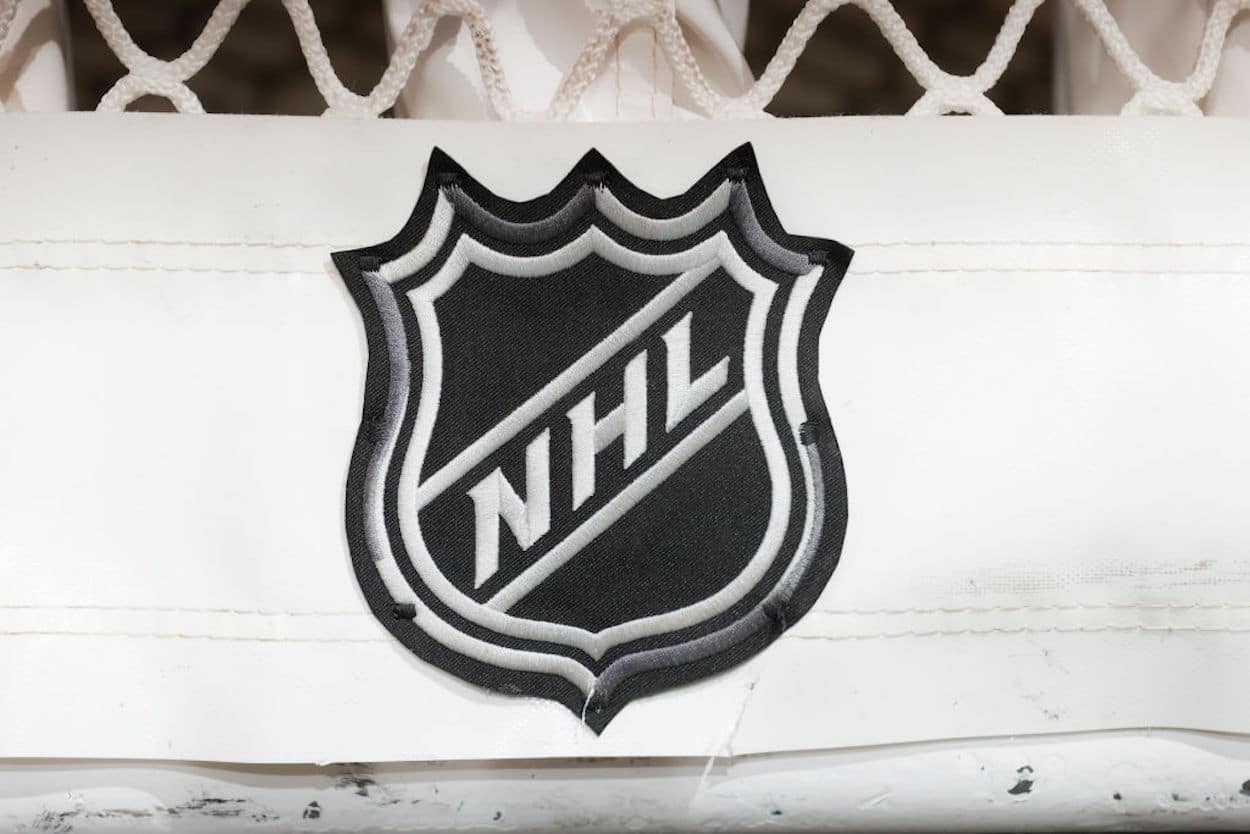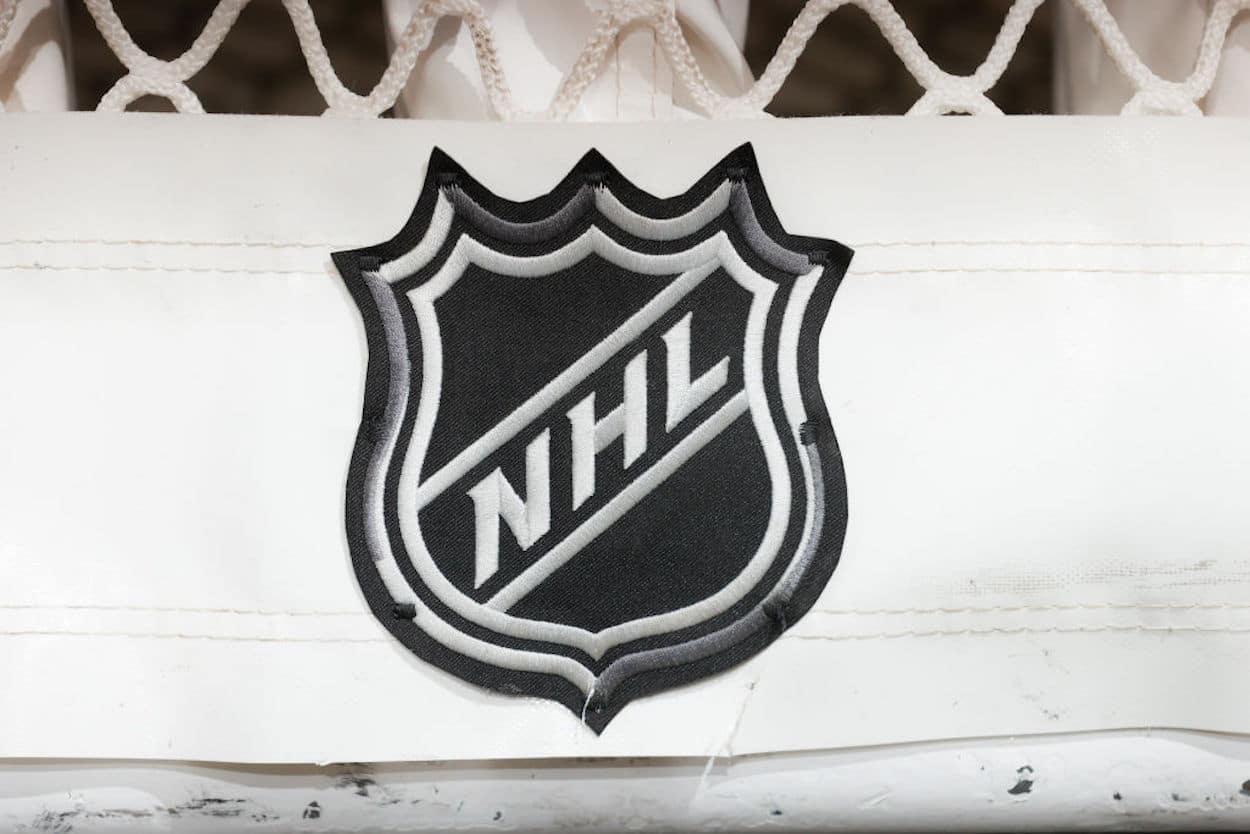 If you're familiar with the general concept of unrestricted free agency, the NHL doesn't exactly reinvent the wheel. With that being said, though, there are a few unique quirks on the ice.
Under the current collective bargaining agreement, there are a few types of unrestricted free agents (UFAs).
Group 3 players have either seven years of accrued service or are at least 27 years old. Group 6 players are under 25 years old, have been in the NHL for at least three seasons, and have played fewer than 80 games. Non-qualified restricted free agents (RFAs), or players who failed to receive a qualifying offer, and undrafted free agents, who went unselected in the annual entry draft, round out the group.
Once free agency opens, any player who belongs to one of the above groups and is without an active NHL contract can be signed. That deal must comply with the salary cap and, thanks to Ilya Kovalchuk and the New Jersey Devils, can't exceed more than seven years in length (or eight years if the player is re-signing with the team for which he played as of the previous season's trade deadline).
Who are the top free agents this summer?
In the NBA, you'll see plenty of top-tier talent running down their contracts and flexing their free-agency muscles. Hockey, for better or worse, does things a bit differently.
Take the 2022 free-agency class. Johnny Gaudreau and Filip Forsberg are the top names who will hit the open market this summer. While they're not quite Giannis Antetokounmpo-level talents (excuse my mixing of sports), both wingers will make virtually every team in the league better should they sign on the dotted line.
Beyond that, things drop off a bit.
Nazem Kadri just won the Stanley Cup and posted career numbers in Colorado, but it remains to be seen if he can thrive in a less-prolific offensive environment. Ondrej Palat is a quality player — just look at his resume in Tampa — but he'd raise similar questions to Kadri. At 31 years old, will he be able to drive a less talented team forward?
Similarly, Kris Letang and Evgeni Malkin have incredible resumes but aren't the players they once were. After that, you get into guys like Nino Niederreiter, Ryan Strome, and Phil Kessel, who would improve a team but probably wouldn't be a franchise-changing addition.
Beyond those names, John Klingberg, Evander Kane, and Darcy Kuemper will also be worth watching.
Which teams have work to do in 2022 NHL free agency?
At the risk of providing a cop-out answer, every team has some business to address. If your club is sitting in the cellar, there's no better time to improve. At the opposite end of the spectrum, teams within touching distance of the Stanley Cup can't stand still and let a championship window pass them by.
With that being said, we can focus on some of the teams that ended the 2021-22 campaign near the top of the standings.
The Calgary Flames will need to see what happens with Johnny Gaudreau. If the little winger re-signs, the priority will be filling out the roster and getting over the hump in the Western Conference. Should he leave, there would be a gaping hole atop the roster that would need to be filled.
The New York Rangers have a young core, but they also have some supplemental pieces who could be leaving town. It will be interesting to see how Chris Drury and company handle the likes of Ryan Strome, Andrew Copp, and Frank Vatrano. Are they important enough to eat up some valuable cap space? Or is it time for the Blueshirts to move on?
The Tampa Bay Lightning's run atop the NHL mountain is over. Now it's time to see if they retool or fade into the background. As mentioned above, Ondrej Palat is set for free agency. Moving Ryan McDonagh probably wouldn't provide more financial flexibility, so it remains to be seen if they can keep their core intact and improve for another run at the cup.
The Colorado Avalanche just won the Stanley Cup, but they won't want to be one-season wonders. The Western Conference club has plenty of players, including Nazem Kadri, Darcy Kuemper, Valeri Nichushkin, and Andre Burakovsky, on the market. Can general manager Joe Sakic keep the group together? If he lets some players walk, who can fill the void? The Avs found success by relying on speed and skill. Any player who joins the organization has to check those two boxes.
Our NHL free agency prediction: another boring summer
So we've spent nearly 1,000 words discussing the upcoming free-agency window. That probably means things will be pretty exciting, right? Unfortunately, that's probably not the case.
While that might sound bizarre compared to the frenzy that takes place in other sports, hockey doesn't exactly lend itself to big-time free agency.
First, as I noted earlier in this post, most players hit the open market after seven years of NHL service. That reality, combined with how contracts are generally structured, usually means the top-tier players can't really control their own destiny until they're over the hill, if at all.
Secondly, hockey is an incredibly random sport. Other than goalies, even the best players only play about one-third of the game. Pucks can roll and deflect off sticks and skates; sticks can break, foiling a sure-fire scoring chance. That can make things exciting, especially in the playoffs, but it also limits the impact one person can make on a game, which, in turn, makes free agency less exciting.
Let's say, for example, that your favorite team signs a third-line forward or a second-pair defenseman. Even if he fills some organizational needs, balances out the depth chart, and doesn't take up too much of the salary cap, he probably won't win too many games on his own. While that doesn't mean the signing is bad, it makes it hard to get too excited. Smart, responsible deals don't steal the show.
With all of that being said, though, you're now a bit more prepared to understand the subtleties of NHL free agency. Stick with Sportscasting throughout the summer, and we'll break down the significance of the moves that will shape the 2022-23 campaign and beyond.
Like Sportscasting on Facebook. Follow us on Twitter @sportscasting19 and subscribe to our YouTube channel.