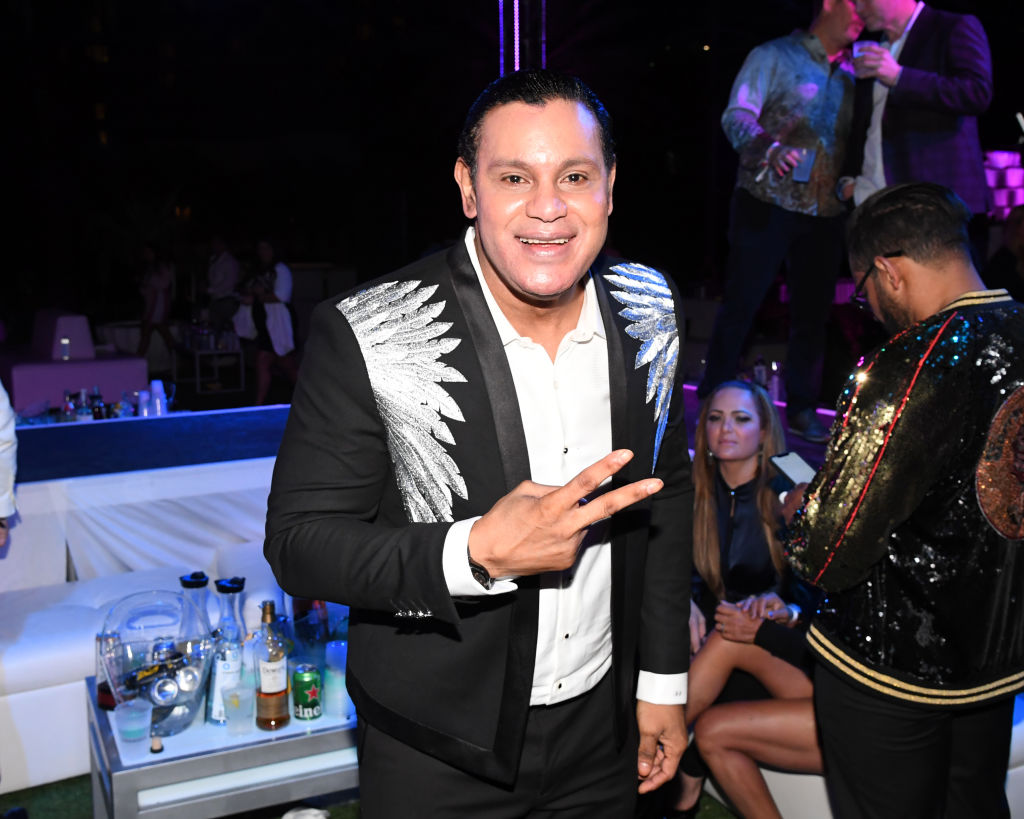 Ex-Chicago Cub Sammy Sosa Looks Completely Different Now
Baseball fans who saw Sammy Sosa play in a career that included more than 600 home runs might not even recognize the retired Chicago Cubs great today.
Power-hitting Sammy Sosa played 18-major league seasons and was known best for his 16 years in Chicago with the White Sox and Cubs. Michael Jordan owned the town for much of that time, but Sosa was another of the most recognizable Chicago celebrities, hitting 573 of his 609 home runs for the two franchises.
Sammy Sosa looks nothing like he did when he played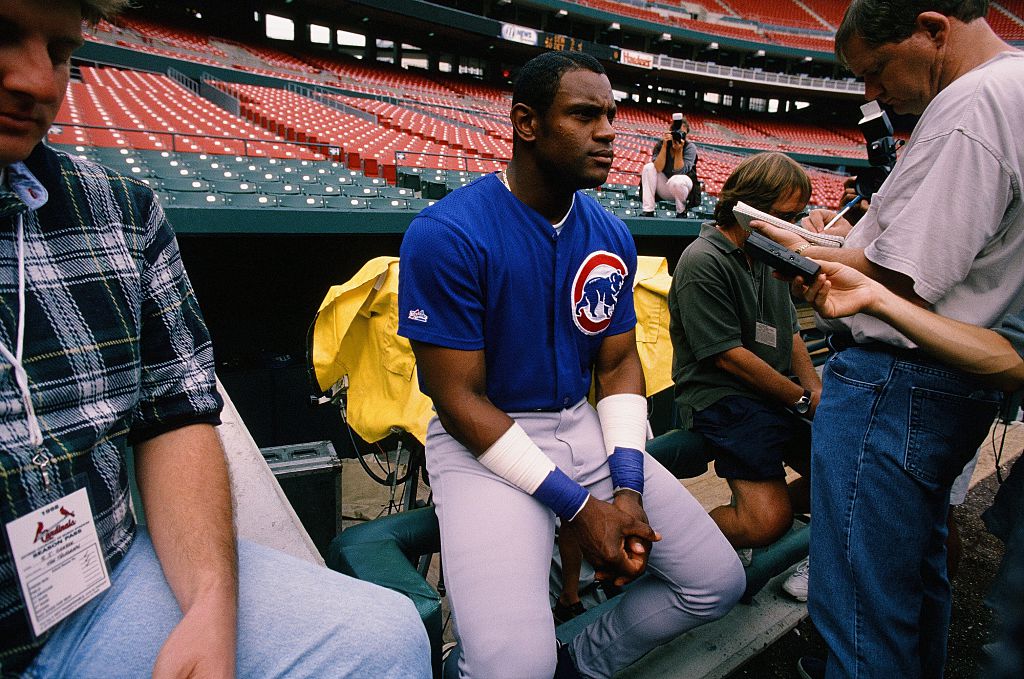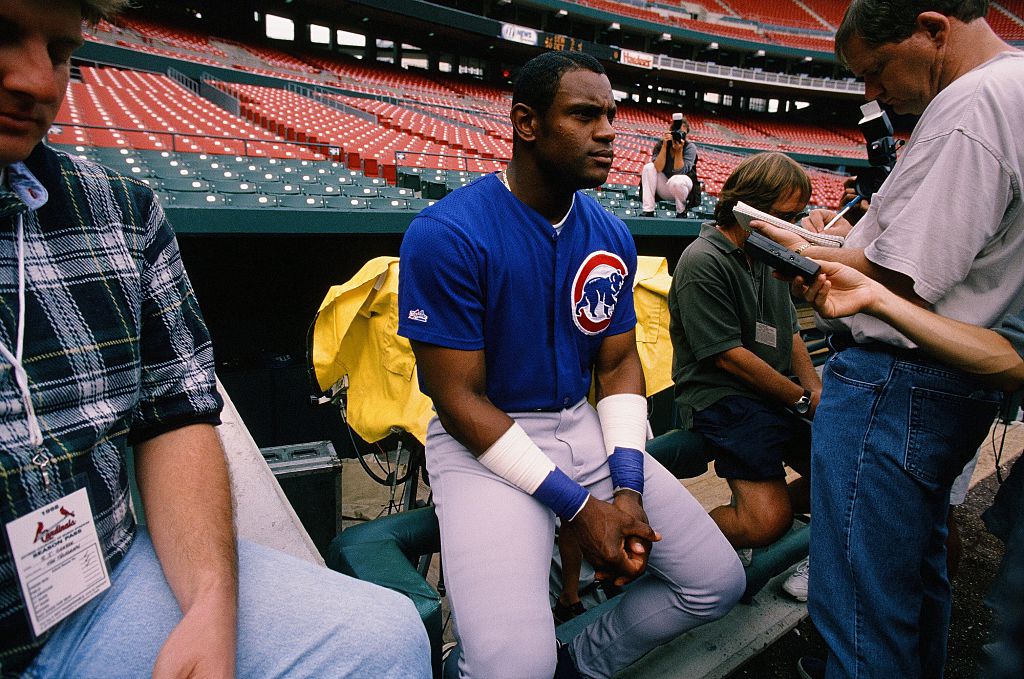 Born in the Dominican Republic in 1968 and partly of Haitian descent, Sammy Sosa made his debut in Major League Baseball as a 20-year-old with the Texas Rangers. He would have his breakthrough season four years later with the Chicago Cubs, finishing with 33 homers and 93 RBIs.
From 1998 to 2003, Sosa hit 66, 63, 50, 64, 49 and 40 homers. His 1998 duel with Mark McGwire of the St. Louis Cardinals captivated the nation as they raced to break Roger Maris' single-season record of 61 round-tippers. McGwire hit four homers in the final two games to edge Sosa by a 70-66 margin, but the two shared the Sportsman of the Year honor from "Sports Illustrated."
Sosa was a seven-time All-Star by the time he retired in 2007 and finished with 609 homers, 1,667 RBIs, and a .273 average. Less than a decade later, fans who saw him play were focused on neither those stats nor the controversy over Sosa's alleged connection to performance-enhancing drugs at the peak of his career.
Rather, baseball fans have been caught off-guard by Sosa's appearance. Before and after pictures showed an obvious change in Sosa's once dark-brown complexion, and he attributed his lighter skin tone to a bleaching cream.
Sosa has said he began using the bleaching cream at least a decade ago to lighten his complexion and soften his skin, and he makes no apologies to people who question why he would alter his looks in retirement.
 "Look at what I am today," Sosa said in a 2018 interview. "This is my life, and I don't take garbage from nobody. I do whatever I want."
Skin bleaching is surprisingly common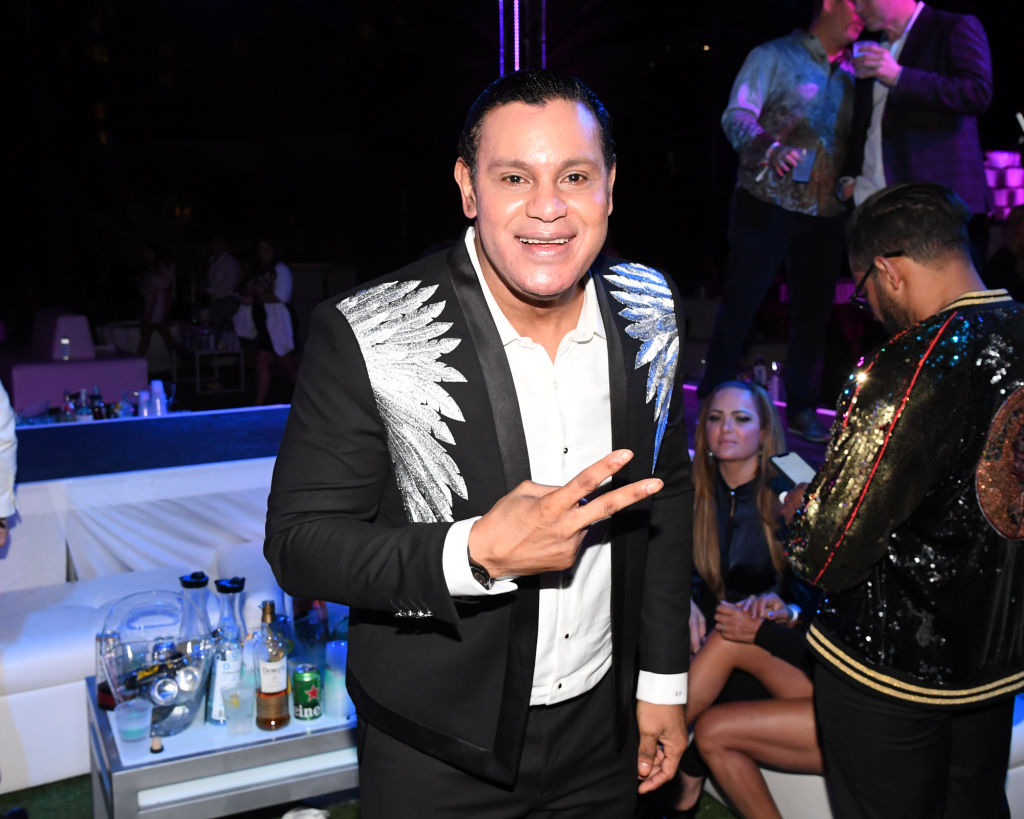 Many skin whiteners contain corticosteroids, a class of steroid hormones also sometimes associated with treatments for stress and immune-system ailments. Bleaching products work primarily by decreasing the production of melanin, which sometimes results in increased sensitivity to sunlight.
The New York Times reported in 2016 that as much as 70% of the female population in West and South Africa use creams to lighten their complexion.
Many celebrities before and after Sammy Sosa's retirement, most notably pop singer Michael Jackson, have been connected to the use of bleaching products. One report lists Beyonce, Ciara, and Rihanna as recent stars in the entertainment industry who have used the products.
Sammy Sosa remains a Hall of Fame longshot
Other players whose names have been tied to performance-enhancing drugs, including Barry Bonds and Roger Clemens, have edged closer to receiving enough votes for election to baseball's Hall of Fame in Cooperstown, but Sammy Sosa has received very little support despite impressive career numbers.
Sosa, who denied using PEDs in testimony to Congress, was named on just 13.9% of ballots in the most recent Hall of Fame voting while Clemens and Bonds both crept past 60%. Candidates must be named on 75% of ballots to be selected.