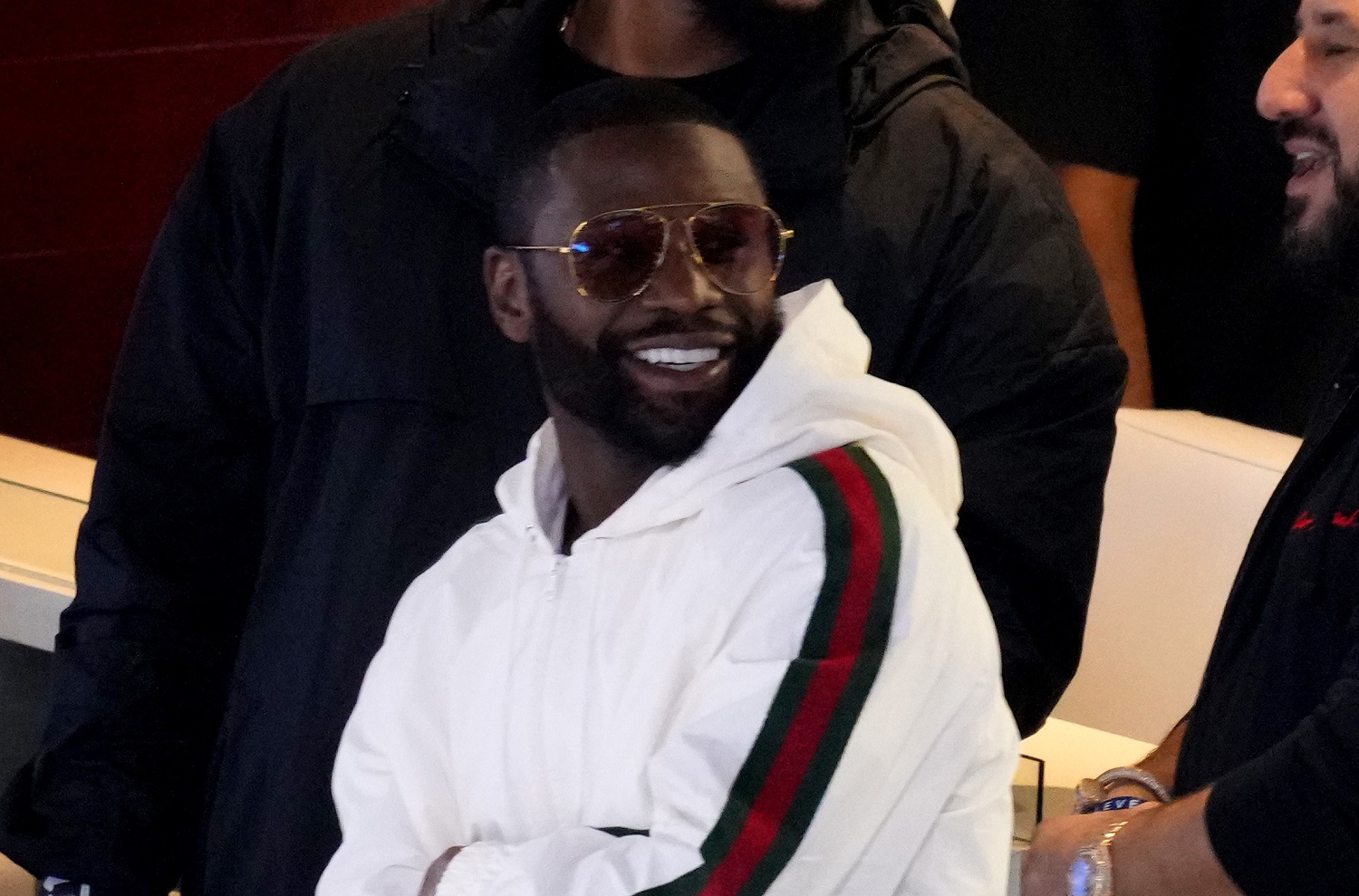 Floyd Mayweather Jr. Lets Slip How Much He Really Made for an Admittedly 'Fake Fight' With Logan Paul
Floyd Mayweather Jr. is bragging that he made much more than the widely cited $65 million for his boxing exhibition with Logan Paul.
It doesn't matter whether it was P.T. Barnum who said it or someone else. There really is a sucker born every minute, and Floyd Mayweather Jr. proved it. What's more, the undefeated boxing champion is boasting about the way he and Logan Paul fleeced "sports" fans.
Floyd Mayweather Jr. watched some real boxing over the weekend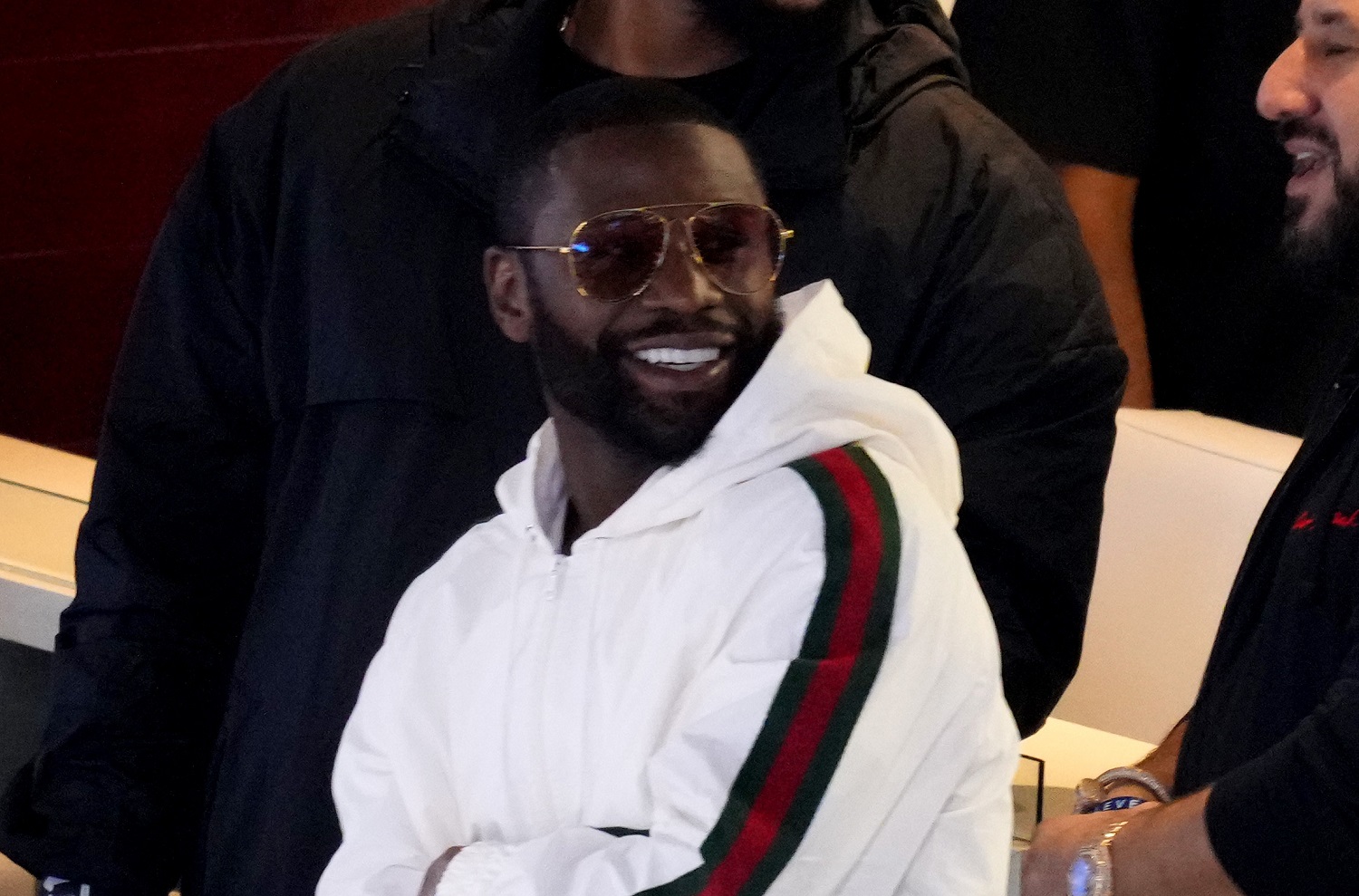 With his own boxing career unofficially over, Mayweather spends a lot of time working with his stable of prospects. Gervonta Davis is one of them, and he is clearly star material. "Tank" improved to 25-0 with an 11th-round TKO against Mario Barrios in Atlanta over the weekend to add the WBA super lightweight belt to a collection that already includes lightweight and super featherweight titles.
The pandemic slowed everything down in 2020, but Mayweather picks Davis's fights carefully. As a result, the Baltimore native has fought just seven times in 46 months even though he makes short work – 13 first- or second-round knockouts in his career – of so many opponents. Davis is marketable, so the pace (and the paychecks) should pick up soon.
Anyway, Mayweather was present for pre-fight events in Atlanta and did his share to hype the fight. As he was leaving the podium at one media event, he unwittingly shared two important takeaways about his own recent adventure in the ring against Paul, the YouTube celebrity.
Floyd Mayweather 'fesses up to what so many suspected
As Mayweather exited the stage after speaking at the Davis vs. Barrios media event, boxing writer Michael Benson kept the video rolling on his camera and captured audio of Mayweather bantering with people around him.
Responding to someone asking about his June 6 exhibition against Paul at Hard Rock Stadium in Miami Gardens, Florida, Mayweather revealed his P.T. Barnum side.
"I'm the only person that can do a fake fight and get 100Ms (millions). I could do legalized sparring and get 100 million," he said.
So, there you have it. The bout with Paul, a Showtime pay-per-view event, was billed ahead of time as an eight-round exhibition with no judges at ringside. But there was Mayweather three weeks later, all but admitting it was more of a sham than the participants were letting on.
On the other hand, it's not as though it was much of a secret; conspiracy theories abounded afterward that Mayweather all but held his opponent upright when Paul was looking for a soft place to fall late in the bout.
The $100 million haul was bigger than what most had guessed
Mayweather is a master self-promoter and marketer, so generating a reported 1 million pay-per-view buys was predictable. The man with the 50-0 record in real boxing matches earned a cut of each PPV sale, which contributed to widespread estimates that he made $65 million for taking on Paul.
That $65 million figure bantered about seemingly lumped in $30 million in sponsorships, but Mayweather says he made that sum just from his trunks.
"My trunks alone, just my trunks alone, $30 million," he said. "Just with the patches on my trunks, that's $30 million, alone. So, who's really the smartest one in the sport of boxing?"
Maybe his $100 million boast is a bit of an exaggeration, but probably not by much.
Like Sportscasting on Facebook. Follow us on Twitter @sportscasting19.