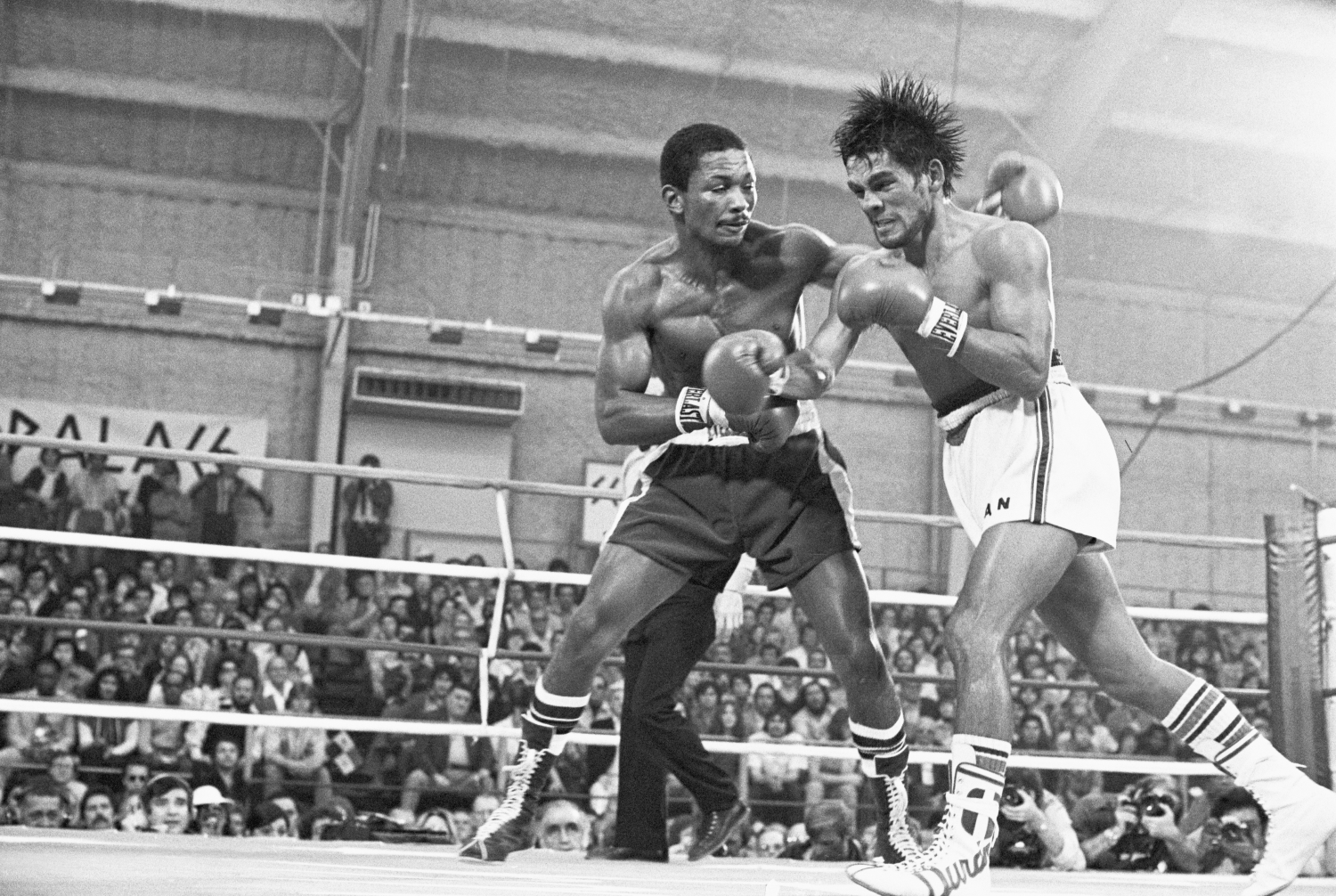 Former Boxer Esteban de Jesus Committed a Cocaine-Fueled Murder and Became a Preacher in Prison Before Dying of AIDS
Esteban de Jesus went from being a decorated boxing to committing murder to dying of AIDS after becoming a preacher in prison.
As one of the most successful lightweight boxers in history, Esteban de Jesus generated respect for his skills in the ring. However, his reputation took a severe hit in the fall of 1980.
Because on a fateful day in November, the decorated boxer sacrificed his freedom by taking another life during a cocaine-fueled rage. And while he used his time in prison to help others, his own life ended prematurely as a result of his drug usage.
Esteban de Jesus rarely lost during his boxing career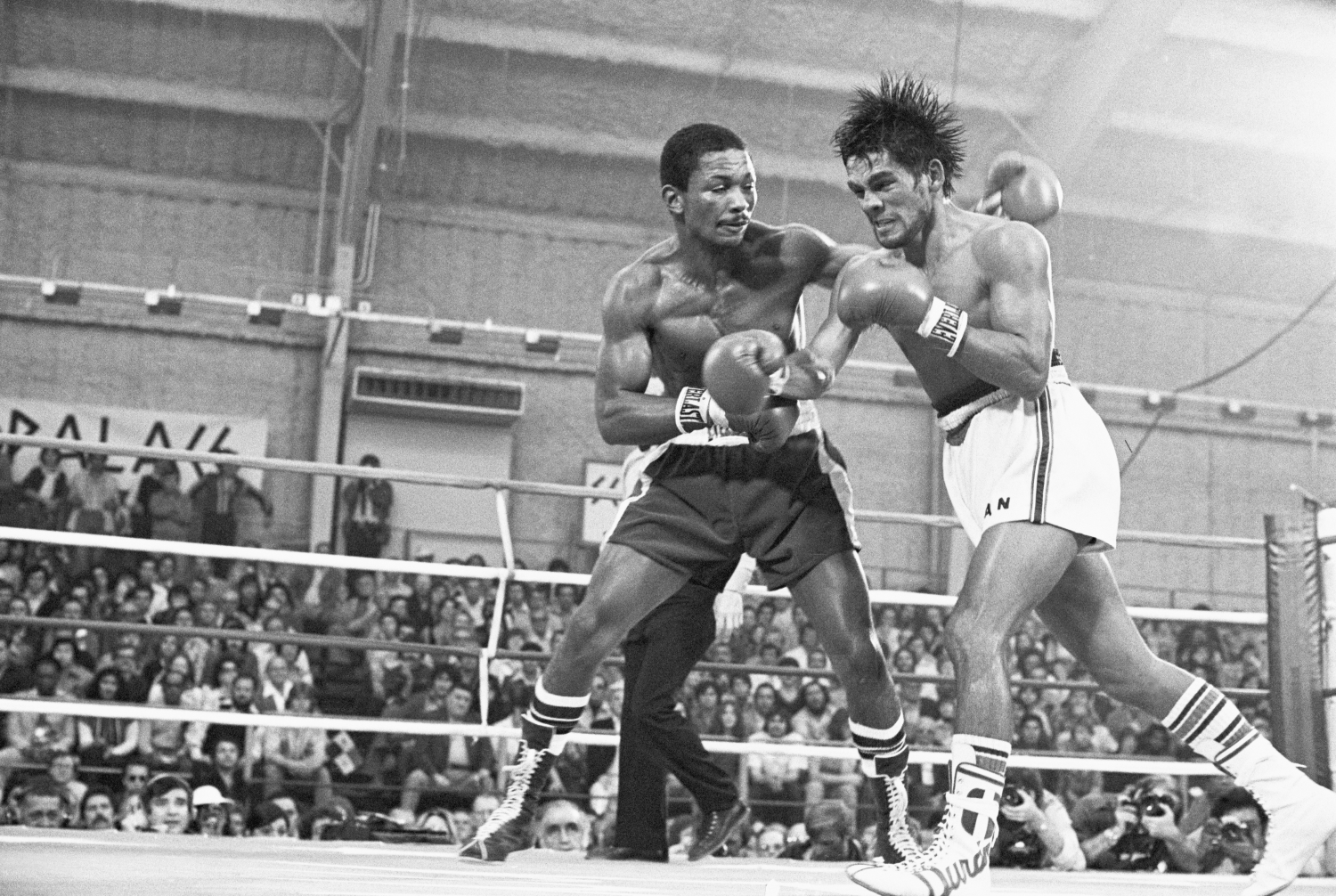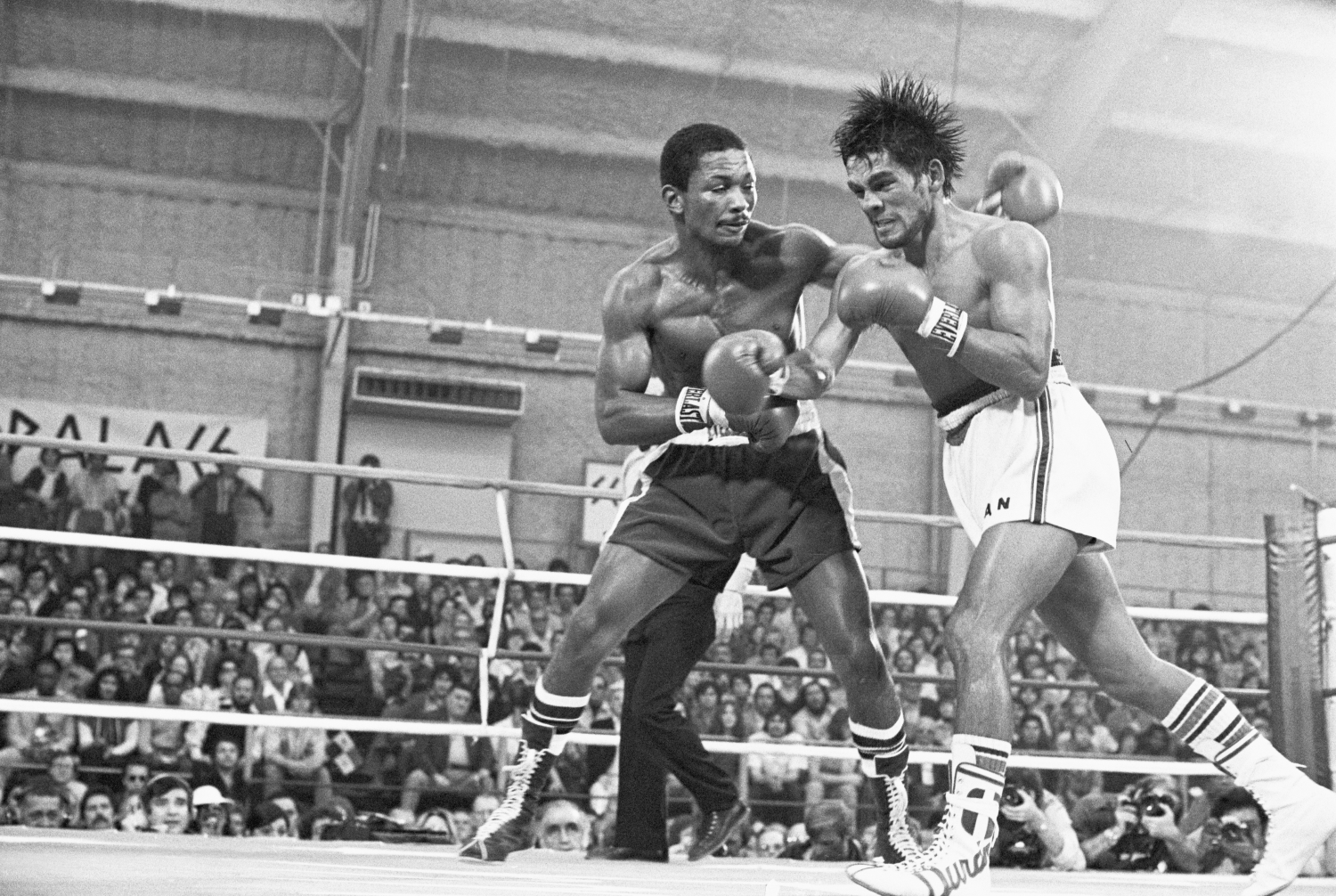 Esteban de Jesus made his pro debut in 1969. The hard-hitting lightweight started his boxing career in Puerto Rico, where he won all 19 of his first fights. In fact, he didn't lose until his 27th fight, which came against Antonio Gomez.
While he took down a number of talented opponents over the years, de Jesus had one adversary he couldn't defeat so easily: Roberto Duran. Considered one of the most dominant forces in boxing history, he earned the nickname "Manos de Piedra" (Hands of Stone) for his aggressive and unrelenting style.
De Jesus and Duran first squared off in 1972 in a 10-round battle at Madison Square Garden. He shockingly handed Duran his first loss as a pro.
In their second matchup, the two lightweights put on a show in Duran's native country. Unfortunately for de Jesus, his trip to Panama resulted in his second career loss. Four years later, Duran once again got the best of his adversary by recording a 12th-round knockout.
De Jesus responded by winning his next six fights before losing to Saoul Mamby on July 7, 1980.
Four months later, his life changed forever.
The former boxing champion committed a cocaine-fueled murder
Esteban de Jesus admittedly began using cocaine and heroin early in his boxing career. And on Thanksgiving Day in 1980, his drug usage resulted in an unspeakable tragedy.
After injecting himself with cocaine, de Jesus got involved in a traffic dispute with another driver. The decorated boxer pulled out a pistol and shot 18-year-old construction worker Roberto Cintron Gonzalez.
He died three days later.
Charged with first-degree murder, de Jesus ultimately got sentenced to life in prison. His addiction to drugs played a significant role in his downfall.
"He was a great boxer and a great human being," former trainer Manny Siaca told Vice back in 2015. "The only problem was the drugs. They ate up his life."
De Jesus became a preacher in prison before he died of AIDS
Esteban de Jesus turned to religion once he landed behind bars. He became a born-again Christian and dedicated his time to giving daily sermons to fellow inmates in a small prison chapel.
Unfortunately for de Jesus, his days as a preacher did not last long. In the end, his past drug usage resulted in a cruel fate.
The former boxing champion shared needles with his brother for years. And in 1985, Enrique de Jesus died of AIDS.
After learning of his brother's death, Esteban de Jesus got himself tested. The results came back HIV positive.
It didn't take long for him to start showing symptoms. And after fighting to have his sentence commuted, he got that wish granted. In the spring of 1989, Gov. Rafael Hernandez Colon of Puerto Rico released de Jesus from prison under the stipulation that he had to remain in a San Juan treatment center for AIDS patients.
Several celebrities came to visit him in prison, including Roberto Duran. His old adversary gave him a hug and a kiss on the forehead in a powerful display of support.
On May 12, 1989, Esteban de Jesus died from AIDS at the of 37.
How to get help: In the U.S., contact the Substance Abuse and Mental
Health Services Administration helpline at 1-800-662-4357.