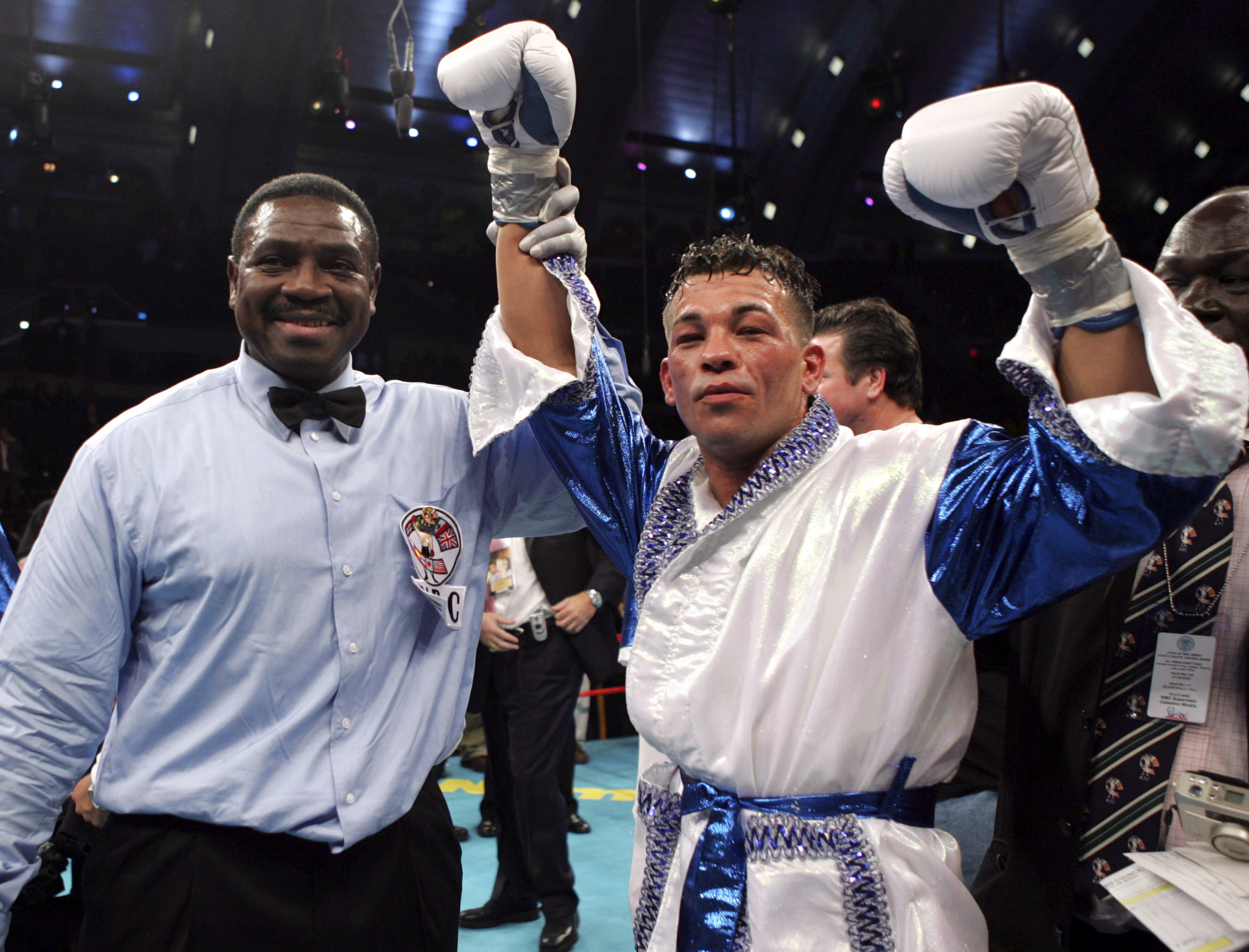 The Mysterious Death of Boxer Arturo Gatti Leaves More Questions Than Answers
Arturo Gatti was a world champion boxer in two weight classes, but he died a mysterious death after trying to fight his wife while on vacation.
Arturo Gatti was one of the most electrifying boxers to ever step foot in the ring. He was beloved in the Italian-American community not just for his knockout ability, but for the way he lived life to the fullest. Despite constantly getting punished in the ring, Gatti always had a smile on his face.
That's why Gatti's death by apparent suicide shocked the boxing world to its core in 2009. No one believed such a bright personality would end his life so soon. Gatti's death remains a mystery today, and we might never know the whole truth behind it.
Arturo Gatti was a world champion in two weight classes
Arturo Gatti was a fan-favorite ever since he stepped foot in the ring as a pro in 1991. Gatti won his first six bouts without much of a fight from his opponents, and he proved from a young age he had the talent to compete for a world championship.
After losing his first career bout in 1992, Gatti rattled off 23 straight wins in one of the most dominant runs of any boxers throughout the '90s. Gatti went undefeated for five straight years in the ring and ascended to the top of the junior featherweight division.
He held the junior lightweight world title from 1995-98. In 2004, he became a double world champion by winning the super lightweight title against Gianluca Branco.
Gatti might be most famous for his trilogy with Irishman Micky Ward. After losing the first matchup in 2002, Gatti bounced back to win the next two in thrilling fashion. Gatti entered the World Boxing Hall of Fame in 2012, three years after his mysterious and tragic death.
Gatti died of an apparent suicide in 2009
In 2009, Gatti went on a Brazilian vacation with his wife, Amanda Rodrigues, and his son. On July 11, the day of his sister's wedding, Gatti was found dead in his hotel room. He was 37 years old.
Rodrigues told police she woke up to find Gatti's body early in the morning, presuming he died by suicide. She argued there was no way she could kill a professional boxer of Gatti's size.
"She is fragile, young, and skinny — how could she kill a boxing champion?" Rodrigues' attorney Celio Avelino told the Associated Press, according to ESPN. "When she awoke, she presumed he had committed suicide. But she had nothing to do with it."
A day later, Rodrigues was taken into custody after police found blood on her purse. However, they released her later that month and ruled Gatti's death a suicide. The boxing world wasn't as convinced.
Arturo Gatti's death is still a mystery today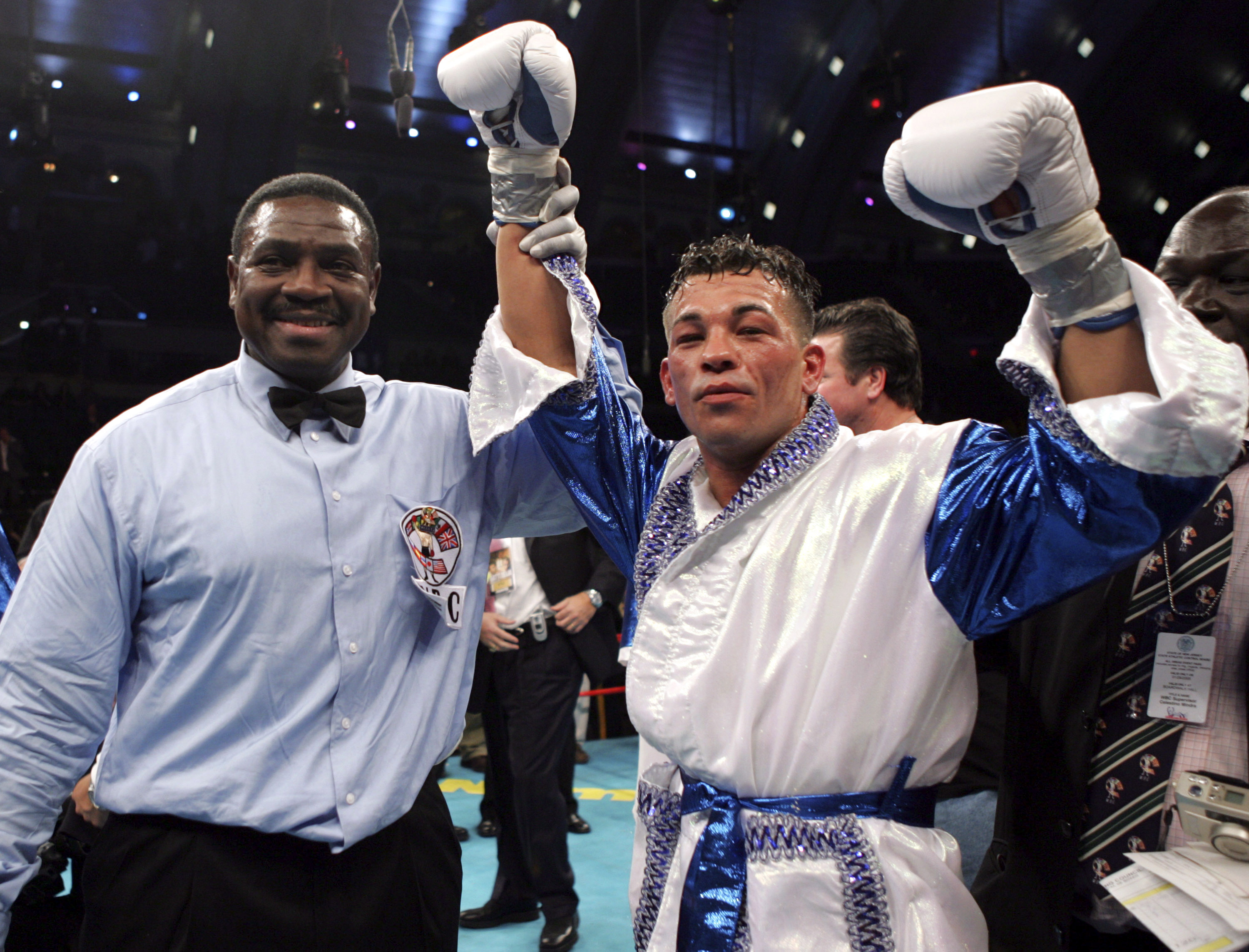 Four years after his death, private investigators uncovered new evidence that led to a reopening of Gatti's case. Experts eventually ruled out suicide and alleged Rodrigues strangled Gatti with her purse while he drunkenly slept.
Forensic pathologist Cyril Wecht eventually called the claims of suicide "pure, unadulterated fiction," according to Business Insider. Rodrigues was allegedly the only adult with Gatti that night. But how would a frail, 23-year-old woman manage to strangle a boxing champion to death without any help?
We may never know exactly what happened to Arturo Gatti that fateful July night. All we can do is remember him for his extremely entertaining boxing career. Gatti was one of the best to ever set foot in the ring, and he didn't deserve the early death he suffered.
Boxing stats courtesy of BoxRec.