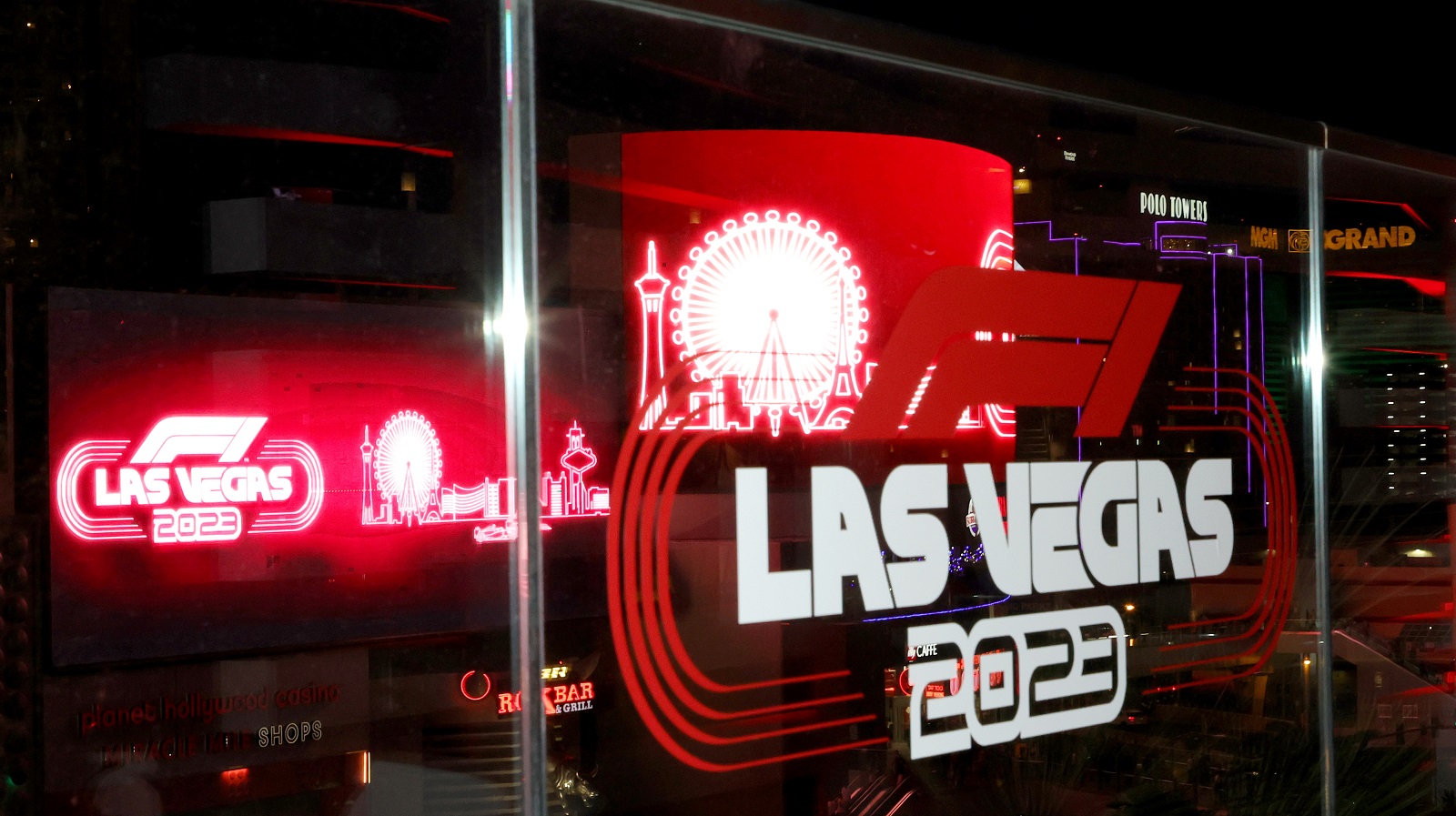 Formula 1 Notebook: Las Vegas Is Getting Everything It Wants and More
Las Vegas has landed a three-year contract to host Formula 1 races, and its a great deal for both the city and F1.
If Max Verstappen showed the kind of timing on stand-still starts that Las Vegas just displayed, the Dutch driver would have put Lewis Hamilton away a couple of races before the 2021 Formula 1 finale at Abu Dhabi.
Verstappen, of course, was actually quite masterful at starts on his way to the World Drivers' Championship last season, repeatedly outwitting Valtteri Bottas, whose job it was to protect Hamilton heading into the first turn.
This week, Las Vegas officials culminated their own brilliant start sequence by landing a three-year contract to host F1 races beginning in 2023. Such a victory would have been inconceivable two years ago and unlikely at best even a year ago.
Las Vegas is getting everything it wants from Formula 1
Even coming out of the worst of the pandemic, attracting tourism is not a problem for Las Vegas. With its hotels, casinos, convention space, and access, the city is always top-of-mind for event planners. Landing a Formula 1 race, though, is a feather in the cap of local planners.
Formula 1 announced on Wednesday that Las Vegas has a three-year contract to host races beginning late next year. From the F1 point of view, a third U.S. race continues to open marketing possibilities in a growing market. With Russia now blacklisted, Las Vegas comes onto the schedule without Formula 1 having to take a European date off the calendar.
Meanwhile, Las Vegas wins big with its first F1 deal in 40 years. The 10 days of build-up leading up to races will generate international attention, creating tourism beyond the race. F1 agreed to a rare Saturday race to stay clear of the NFL, and racing on The Strip late at night will mean a memorable light show.
The 2021 race at COTA attracted roughly 400,000 spectators, a Formula 1 record. Las Vegas can do two-thirds that figure and still ring up a financial windfall with its massive hotel capacity and gambling industry. Whatever the city's tourism bureau is paying in hosting fees, and $40 million annually is a reasonable guess, it is a bargain.
F1 owner Liberty Media and co-promoter Live Nation Entertainment are even picking up some of the staging costs, the Las Vegas Review-Journal reported.
In short, it's a jackpot for the city as American F1 fans.
Mick Schumacher's wreck at the Saudi Arabian GP was an expensive one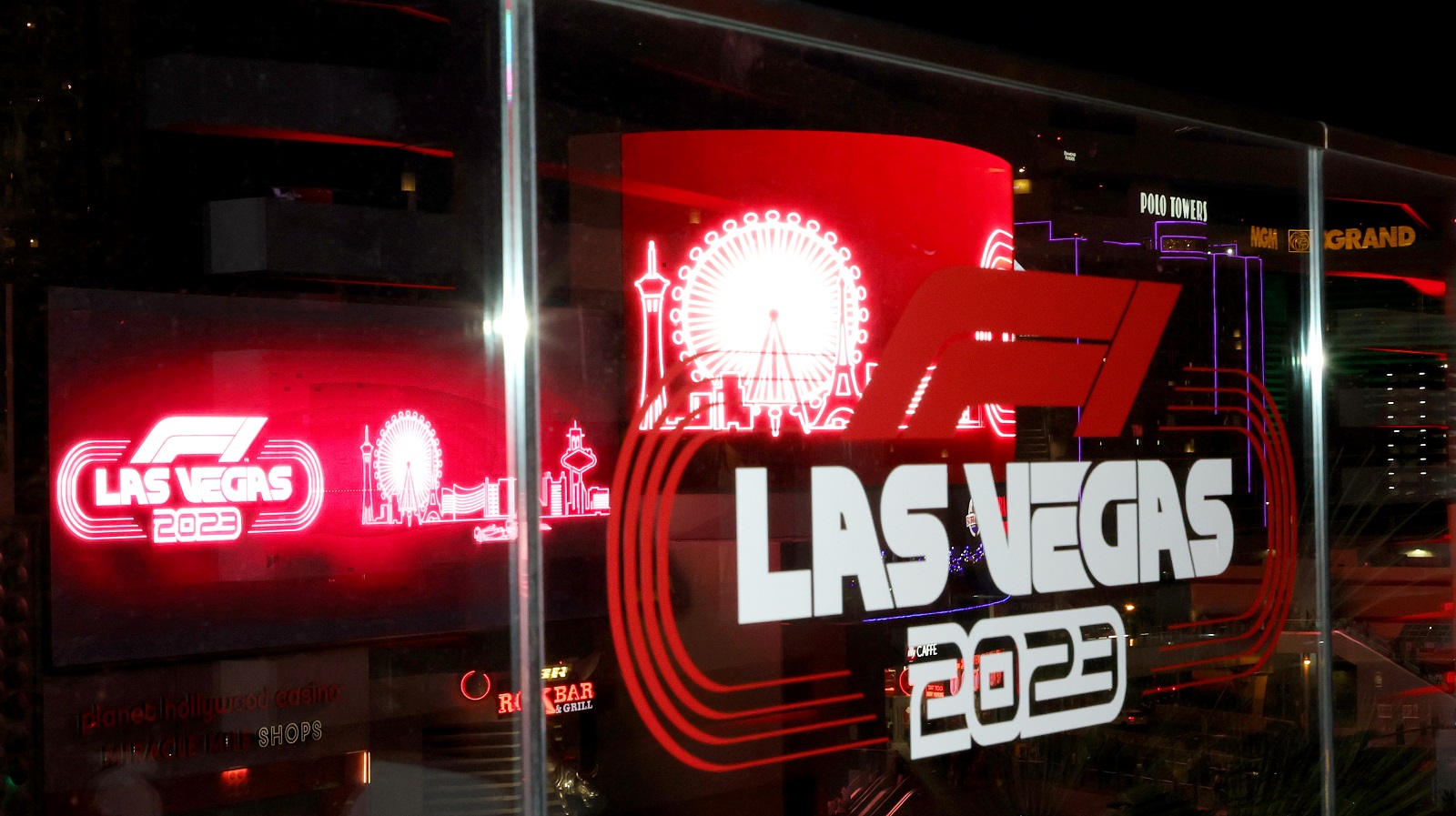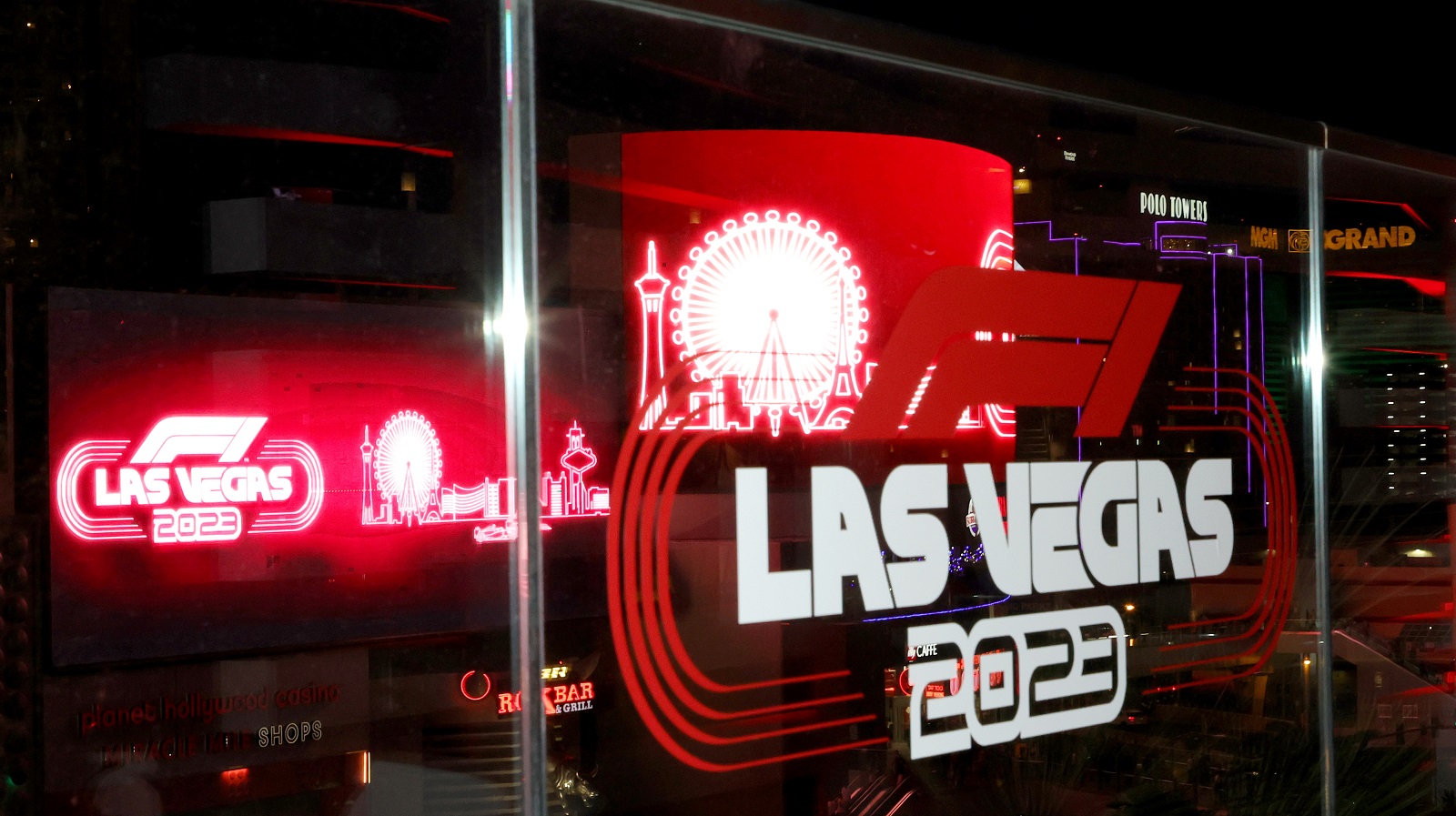 If you thought hitting a deer on a highway meant an expensive repair, try hitting a barrier on a Formula 1 track at max speed. Mick Schumacher's team is getting around to assessing the cost of the wreck during the Saudi Arabian Grand Prix at Jeddah last weekend, and the job will be costly for the Haas F1 outfit.
Schumacher was trying to advance to a spot in Q3 when he lost control exiting Turn 10, scraping his right-side tires on curbing, spinning the car, and slamming into the concrete barrier on the outside of Turn 11.
Schumacher, 23, escaped injury, but the car was unsalvageable for the next day's race, and the German driver sat out. Team officials said the only major parts not scrapped were the chassis and power unit, Motorsport.com reported.
Team principal Gunther Steiner said the only good news was that Ferrari engineers said that the very expensive engine and battery pack did not suffer significant damage.
Asked what it will cost to get the car back on the track, Steiner estimated the bill could be as high as $1 million.
"All the suspension is gone, except the front left. I think there is still something on there," he said. "The rest is just carbon powder.
Teams operate under a spending cap covering just about everything except driver salaries and engines, so dipping into reserves two races into the season hurts.
"There's a nominal amount (set aside), but in a racing team, you never can stick to your budget like in a normal commercial business, because you have this risk," Steiner said.
Formula 1 officials purportedly assessing race venues more carefully
Valtteri Bottas, a director of the Grand Prix Drivers' Association, says Formula 1 officials told drivers they'll consider moving races out of tracks over security concerns. That comes in the aftermath of the missile attack on an oil depot not far from the Saudi Arabian Grand Prix last weekend.
The attack during Friday practice resulted in a long meeting among officials of the 10 teams and Saudi government officials. The teams determined it was safe to proceed, but the drivers were tougher to convince.
"F1 promised to reconsider all the events for the future, including this one, to make sure that we go to the right places where they can guarantee our safety 100 per cent, always, when we go there," Bottas said, according to Racing News 365.
Bottas avoided answering whether he supported staying at Jeddah to complete the race weekend, nor did he tip his hand about a willingness to go back next year.
"I feel like the (GPDA) is really united at the moment, and it felt like everyone was feeling the same," Bottas said. "With any issues, we will always regroup and go through them and give our view, if it makes a difference. That's nice. But it's not always guaranteed it will."
Like Sportscasting on Facebook. Follow us on Twitter @sportscasting19.