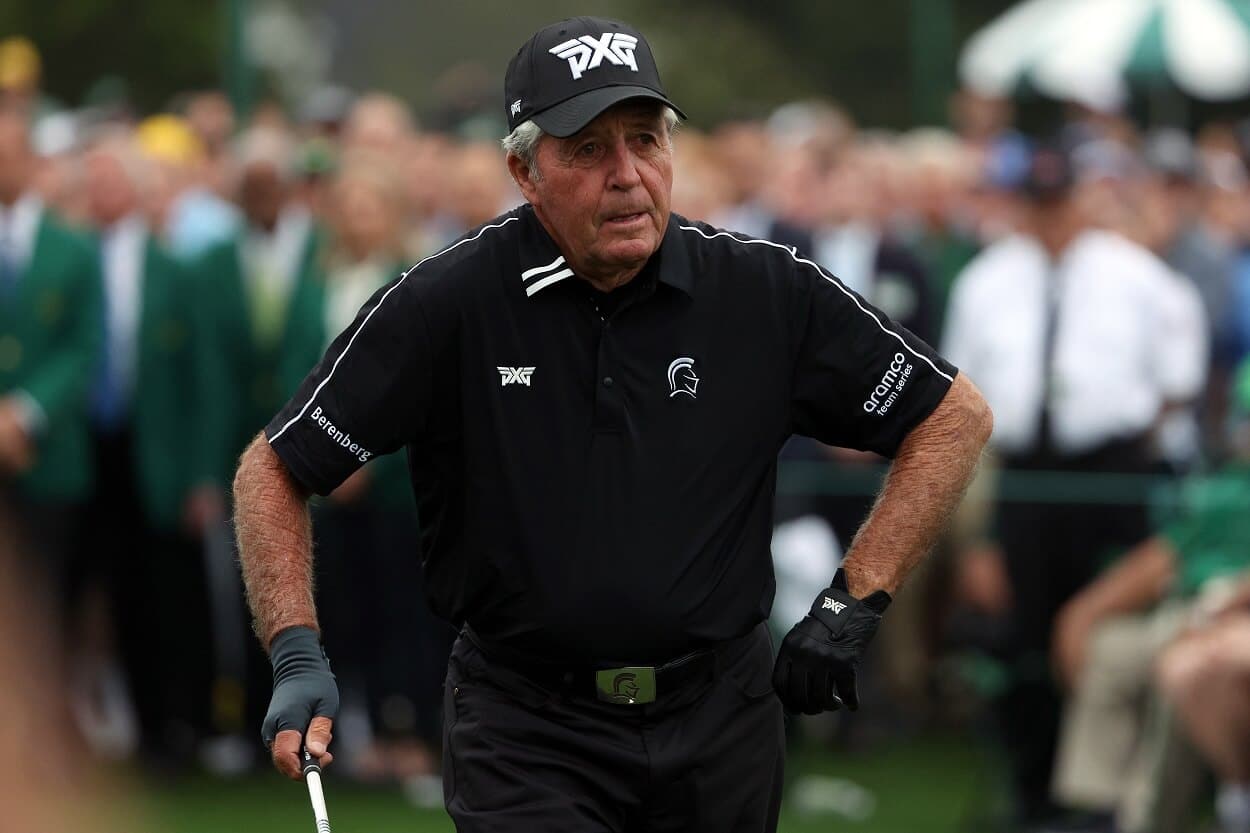 Gary Player Opts Against Jack Nicklaus and Tiger Woods as the 'Best Player I Ever Saw' but Still Chose One as the Golf GOAT
Gary Player had some interesting answers when listing his top five golfers of all time.
To me, and likely millions of others, the GOAT debate in golf consists of only two players: Jack Nicklaus and Tiger Woods. And if absolutely forced to pick only one, I'd have to go with Nicklaus, although I will opine that Tiger was the more skilled player. There's just no getting around Jack's stats.
Sure, Woods owns more PGA Tour victories, 82 to 73. Nicklaus, however, holds the edge in major championship victories, 18 to 15. On top of that, Jack was the runner-up in a major 19 times. And in five of those instances, he either lost in a playoff or lost by only one stroke. So he could have very easily won 25. Woods finished second in seven majors.
But you certainly didn't come here for my opinions, although I could certainly keep going and make honest arguments for both. And maybe we'll get to that at some point.
Today, however, we're here to find out who Gary Player believes is the greatest golfer of all time. And truthfully, I love the logic he used in his list.
Gary Player says it's impossible to compare golfers from different eras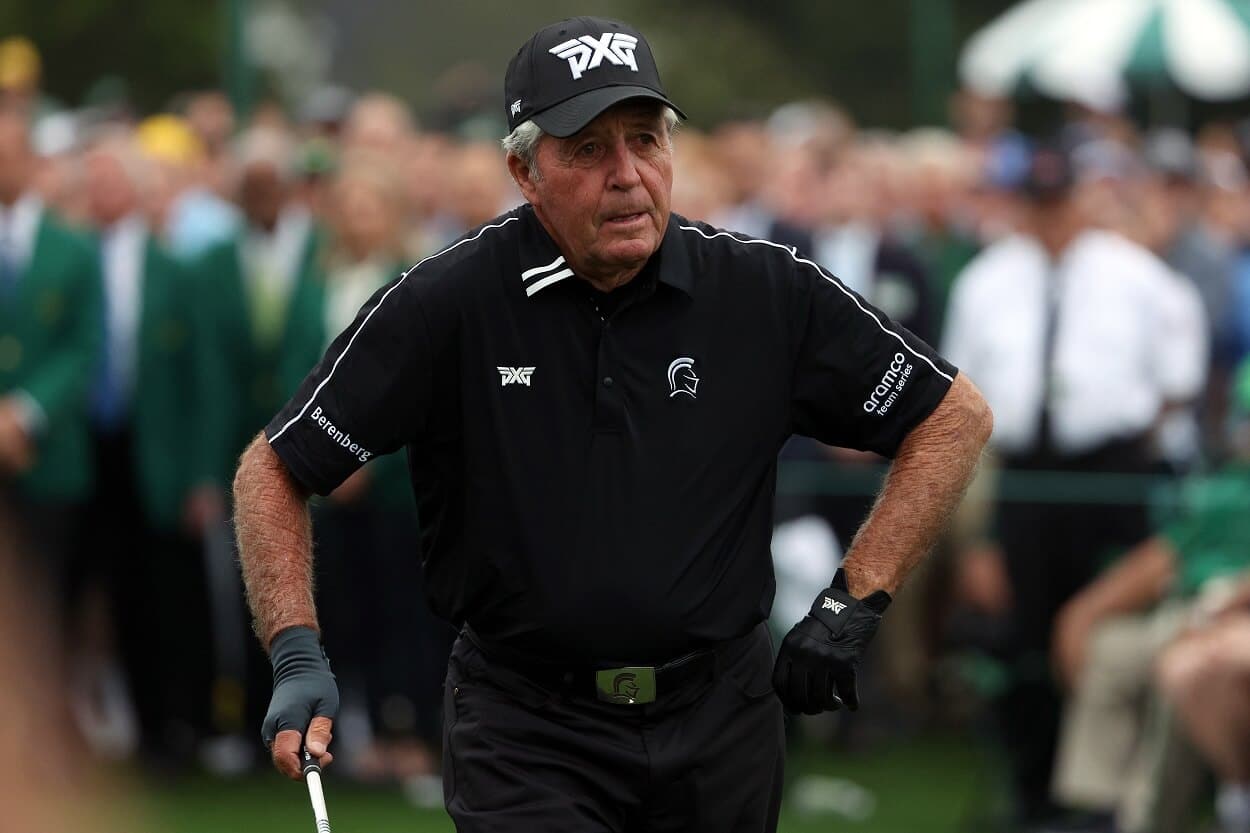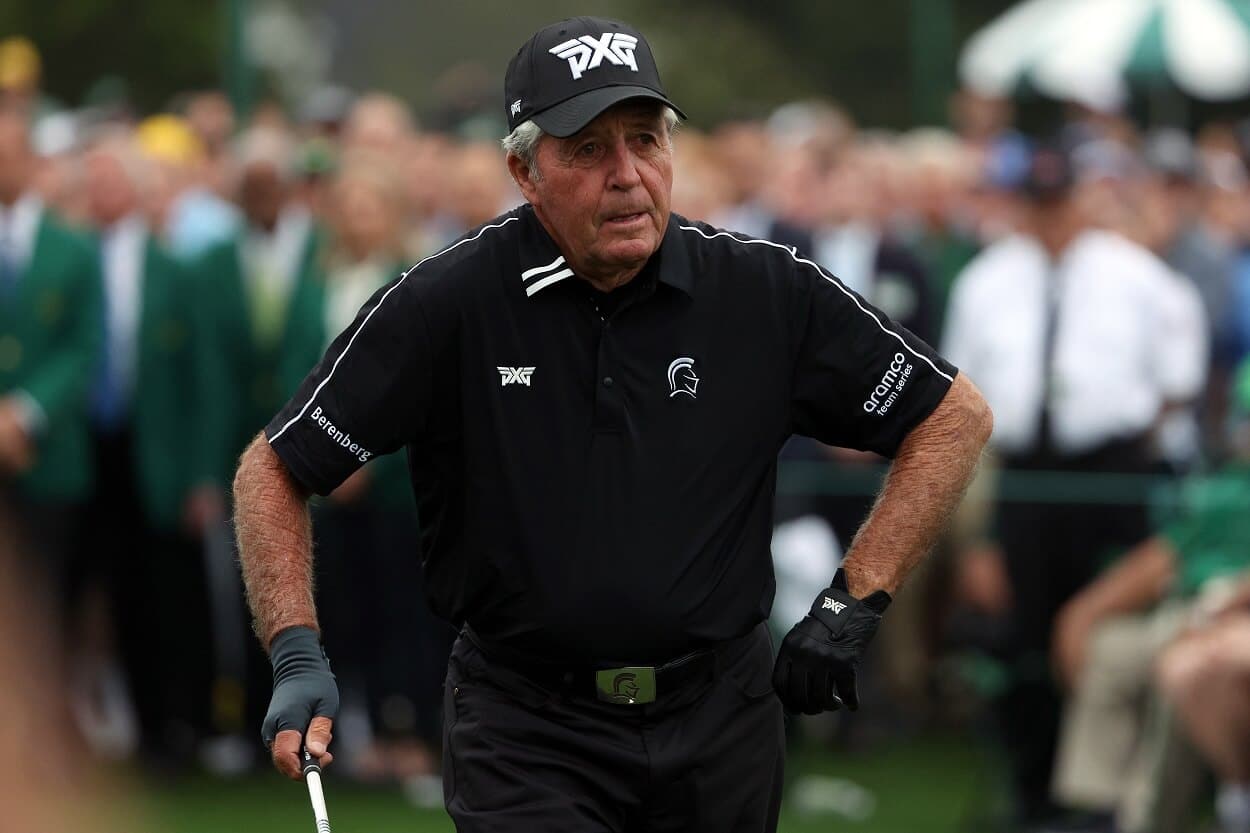 Speaking at an event in Palm Beach, Florida, Gary Player was asked to rank the top golfers of all time. And almost immediately, the 87-year-old said it's essentially impossible to compare players from different eras. Just beautiful logic, don't you think? I've certainly used it when getting into GOAT debates in other sports, and it can certainly be used in the golf world.
Just think of the differences in the equipment used by Jack Nicklaus in his prime and Tiger Woods in his prime. Imagine what Jack could do with today's clubs. Or how much stronger Tiger was than just about anyone else. And where I'm going with that is that he could have easily outdriven the vast majority of players in the Nicklaus era with the persimmon woods, given his precision.
But I digress.
As Player began to list his top five, he brought the equipment into play when making his first selection, Bobby Jones, whom he said "might be the best player that ever lived" because he "played with a walking stick as a shaft" and a "ball that went 80 yards less."
Player says Ben Hogan was "the best player I ever saw" but still picks Jack Nicklaus over Tiger Woods as the GOAT
From there, Player, who won 24 times on the PGA Tour, nine majors, and nearly 160 events worldwide, went on to say that Ben Hogan "was the best player I ever saw from tee to green." He also said his fellow nine-time major winner "knew more about the swing than anybody I've ever met by a mile" and that he would "turn over in his grave if he saw what some of the pros are teaching now on the backswing."
But Player wasn't fully ready to anoint Hogan as the golf GOAT as he had to talk through the process a little more.
"If you want to pick the top five, put what they did on a piece of paper, right? People don't want to do that. Not how long they hit. No ifs. Everybody's got an if," Player said. "So I'd have to say Jack (Nicklaus). After that, I don't know. I think Tiger Woods. He was unfortunate. His knees and his back and his car accident. What would happen if that never happened? There's the 'if.'"
So from what it sounds like, it seems Gary Player's overall order is Jack Nicklaus, Tiger Woods, Ben Hogan, and Bobby Jones, right? Jack and Tiger are No. 1 and 2 in the GOAT conversation, but perhaps Hogan and Jones were more talented? Truthfully, some of what he said was a touch confusing, but I think I got that right.
What do you think, folks? Do you agree?