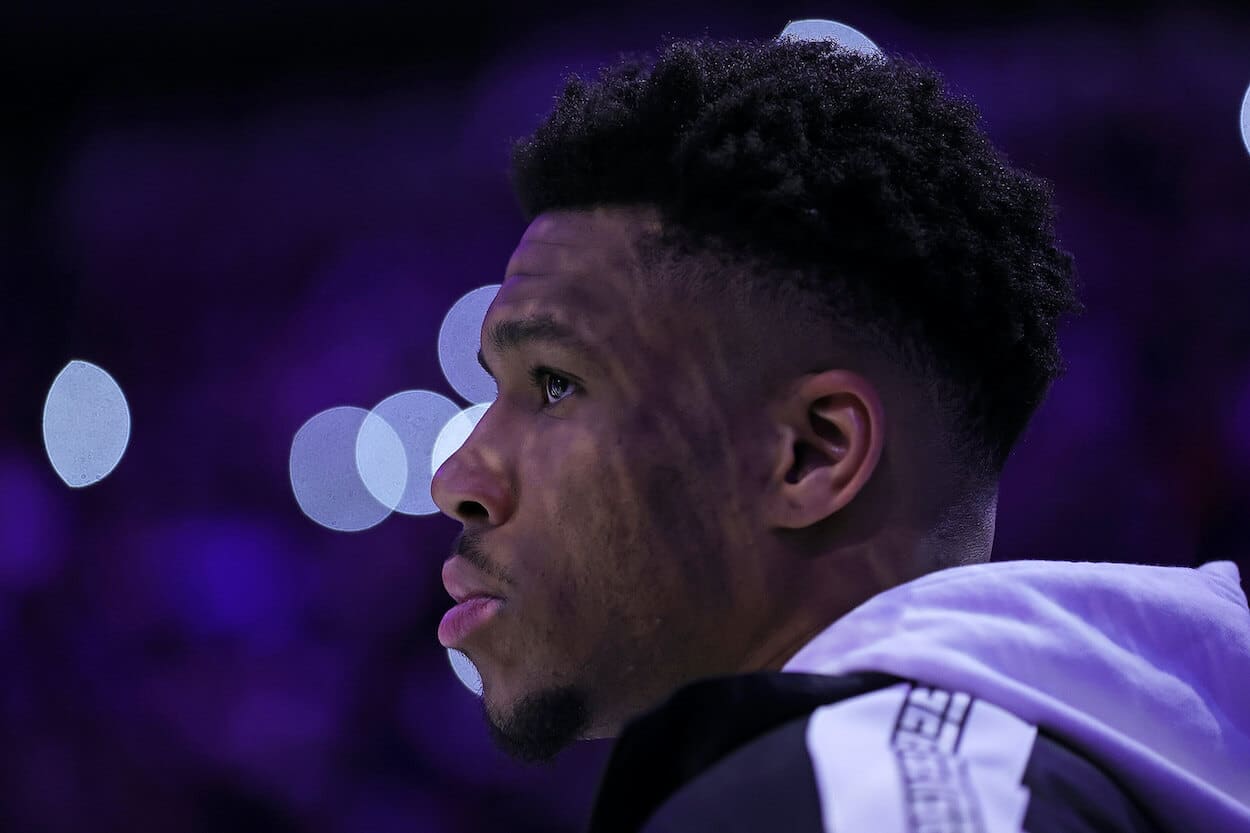 Giannis Antetokounmpo Almost Abruptly Retired After Signing His Historic $228 Million Contract
Giannis Antetokounmpo wasn't happy after signing his $228 million contract in 2020, and he strongly considered retirement.
Back in 2020, Giannis Antetokounmpo was on top of the world. The Greek superstar had just won back-to-back MVPs, he was on the brink of leading the Milwaukee Bucks to their first title since 1971, and the franchise had just rewarded him with a record-setting $228 million contract extension.
Yet, despite all that, Antetokounmpo wasn't happy.
Antetokounmpo was so dejected, in fact, that he seriously contemplated "walking away from the game" after signing his extension, and he even spoke with the front office about a possible early retirement. Thankfully for Giannis and the Bucks, he decided to give basketball another chance.
Giannis Antetokounmpo signed the richest contract in NBA history in 2020
The 2020 offseason was a nervous time for Bucks fans everywhere. Antetokounmpo had quickly transformed from an unknown international prospect to a two-time MVP and arguably the most unstoppable two-way force in the NBA.
The Greek Freak was set to become a free agent in 2021, and reports started to surface that he was interested in testing the market and chasing a championship with a more prominent franchise. Milwaukee had to act fast, or it was going to lose its generational superstar.
So, with the pressure mounting, the Bucks offered Antetokounmpo the largest contract in NBA history (at the time) — a five-year deal worth $228 million. Giannis accepted, pushing his tenure in Milwaukee to at least 2026.
Shortly after signing his historic contract, though, Antetokounmpo had second thoughts.
Giannis Antetokounmpo nearly retired after signing his $228 million contract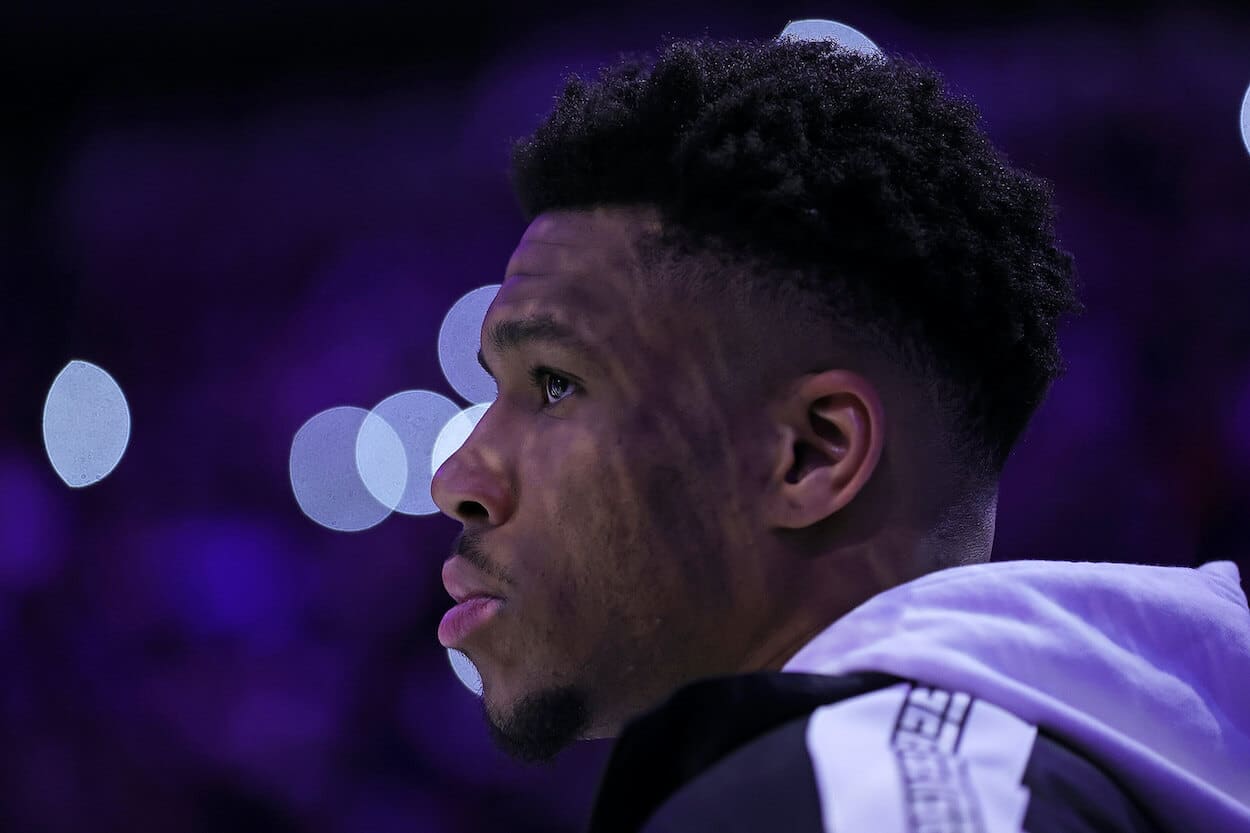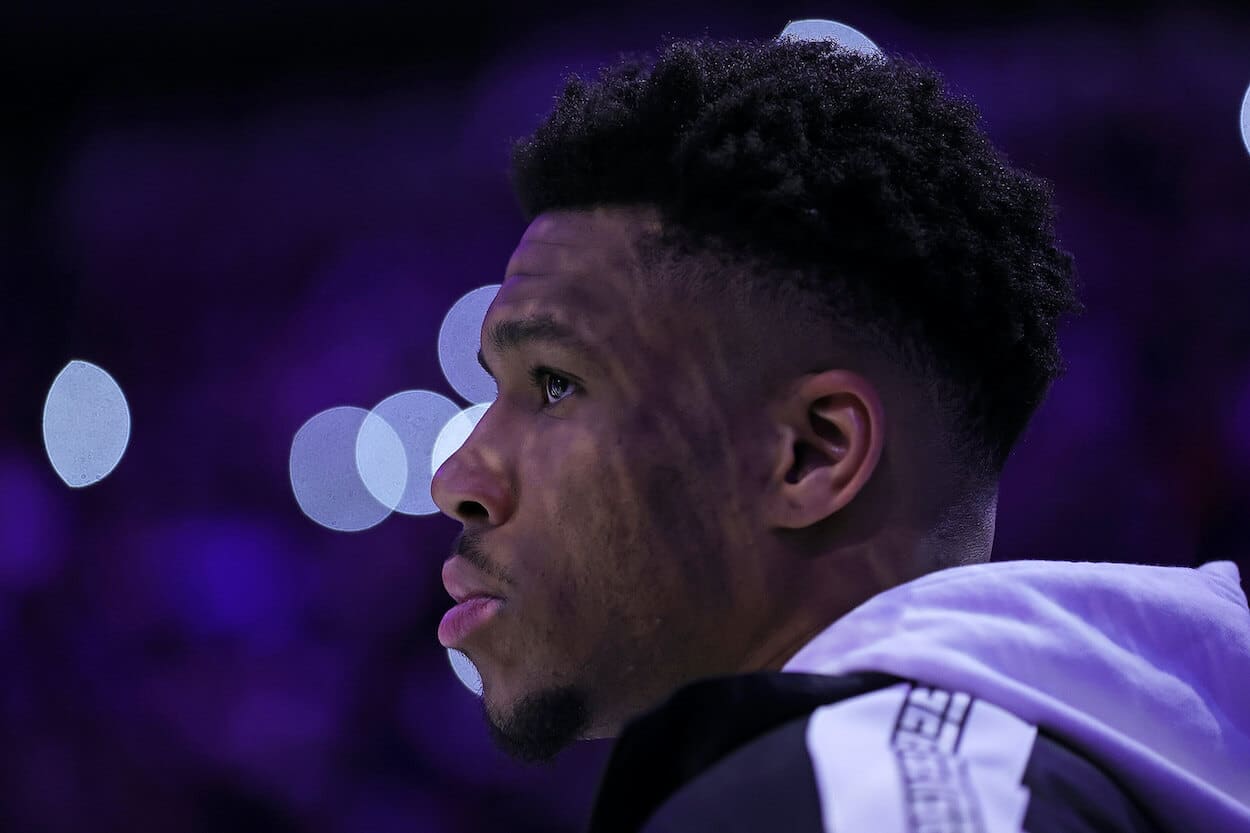 Every basketball player and fan wanted to be Giannis Antetokounmpo in 2020. With back-to-back MVPs and $228 million in his pocket, who wouldn't? Well, Giannis himself, for one.
This was a kid who grew up in Greece selling watches on the street to help support his family. Now, he's one of the richest and most famous athletes on the planet. That extreme sense of culture shock would affect anyone in his position, and Antetokounmpo recently spoke to Lori Nickel of the Milwaukee Journal Sentinel about his mental health at the time.
"It's hard. It's … not easy. In 2020, I was … ready to walk away from the game," Antetokounmpo said.
Giannis used to love basketball, but all the pressure of being a superstar in the NBA and not being able to take his family out to lunch without being hounded by fans was starting to weigh on him.
"I'm very stubborn human being. If something doesn't make me happy, I don't do it. I don't want to do it," he said. "I'm just going to stay home, stay with my kids, stay with my family and try to be happy. I don't care.
"And this was right when I signed the largest contract in NBA history. In 2020, I was ready to walk away from the game. I had that conversation — yes — with the front office.
"And, you know, very normally, everybody is looking at me like I was crazy. 'You just signed the largest contract in NBA history and you want to walk away from the game and all that money…?'
"Mannnnn, you can take that money and shove it into your…"
But, with help from a therapist, Antetokounmpo was able to put the money and fame to the side and rediscover his love for basketball. The following season, he led the Bucks to their first NBA title in 50 years.
"I don't care about that. I care about joy. I'm a joyful person," he said. "My father didn't have nothing; he had us. He was the richest person on earth because he had his kids. He had the beautiful family; he had nothing. This — to me — doesn't mean nothing."