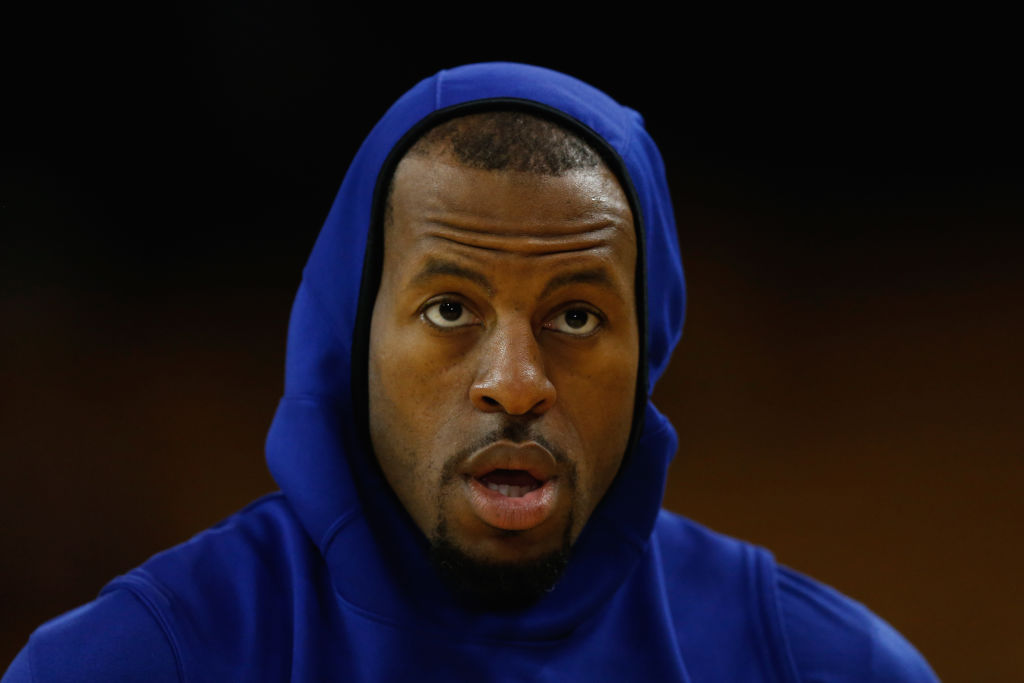 2 Reasons the Grizzlies Should Give Andre Iguodala What He Wants
Andre Iguodala doesn't want to play for the Grizzlies, and the team would be smart to give in to his contract demands sooner than later.
When the Golden State Warriors made the three-team trade to land D'Angelo Russell from the Brooklyn Nets, they needed to make space under the salary cap to sign him to a max contract. That resulted in team leader Andre Iguodala getting shipped to the Memphis Grizzlies.
Everyone thought Iguodala's buyout was just a formality, but Memphis had other plans. Now the two sides are at a stalemate. Today we will go over why Iguodala is requesting a buyout, why the Grizzlies don't want to move him yet, and two reasons it's a smart move for both sides.

Why won't Memphis offer Andre Iguodala a buyout?
Many of the game's best players think the Grizzlies are being greedy by not offering a buyout to Iguodala. He is the VP of the NBA Players Association and is one of the league's most respected players. Not giving him what he desires could be a bad look for the franchise.

Memphis is hoping to get a trade offer for Iguodala since a few teams showed interest in him after he got to Memphis. It could blow up in the franchise's face though, as future free agents will not want to sign with a team that uses such a shrewd tactic to try to squeeze a little more out of a player that clearly doesn't want to be there.

Why Iguodala wants to choose his future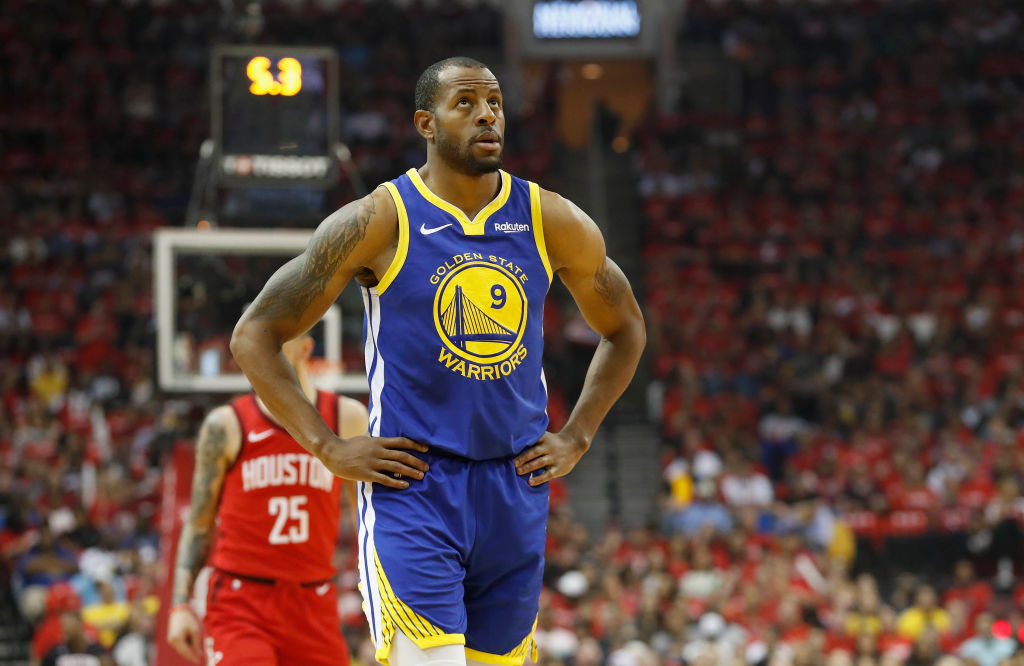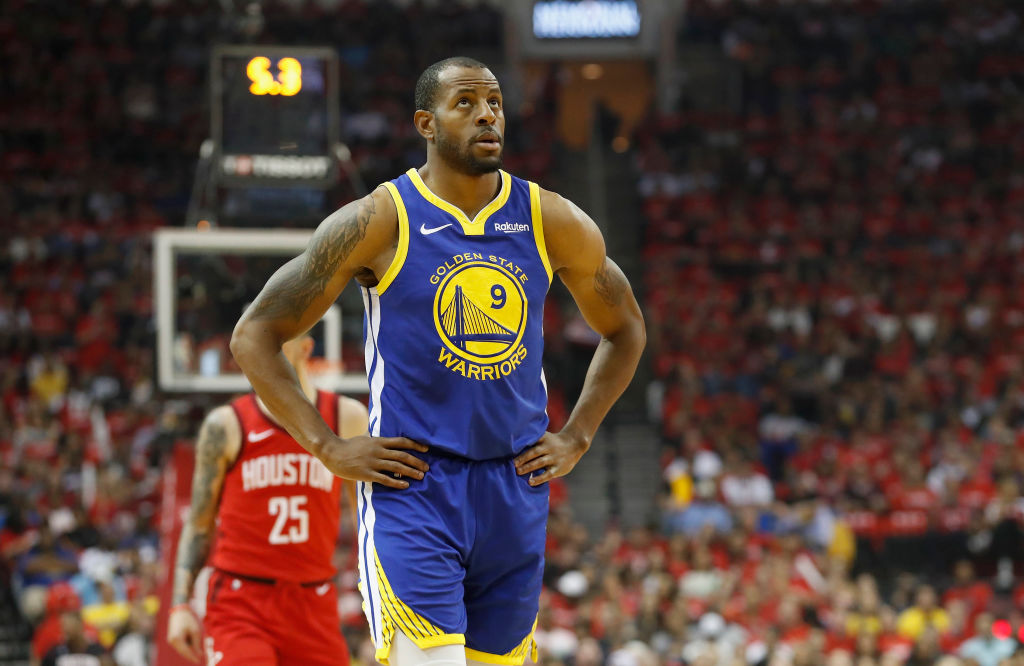 It makes complete sense for Iguodala not to want to play next season in Memphis. The team just traded Mike Conley Jr. and the keys to the franchise are now in the hands of Jaren Jackson Jr. and rookie point guard Ja Morant. 

Memphis will be in a rebuild for the next couple of seasons, and at the age of 35, Andre Iguodala doesn't have many years left where he can be a contributor to a winning team. Iguodala has won three NBA championships with the Warriors, and he was the 2015 NBA Finals MVP. 

He'd be smart to go to a team with championship aspirations.

A buyout will save face for the franchise
As we mentioned earlier, Andre Iguodala being the VP of the NBA Players Association has a lot of substance behind it. We aren't going to sit here and say he will orchestrate players not to sign with the franchise, but for a team that already struggles to sign free agents, how can you expect to come out looking like a better franchise?

The simple answer is you won't. Playing hardball with Iggy will just make things tougher for the Grizzlies' long term goals as a franchise. We wouldn't expect any big-time players to come to the team if they don't grant Iggy his buyout (especially since they just bought out Dwight Howard).

What if he sits out the season?
Could Iggy really sit out the entire season? We don't think it will come to that. He doesn't want to subject himself to a suspension or numerous fines. The 2019-20 campaign could be his final season in the league. If so, it would be extremely surprising to see him sit at home until the trade deadline. The Clippers are one of the teams interested in him, and we ultimately think a buyout agreement will be reached before the start of NBA training camps.

How do you feel about the stalemate?
What are your thoughts on the battle of wills between the Memphis Grizzlies and Andre Iguodala? We think it could resolve itself before training camp, but if it doesn't, the Grizzlies will be smart to tell Iguodala to stay home not to upset the chemistry in the locker room.