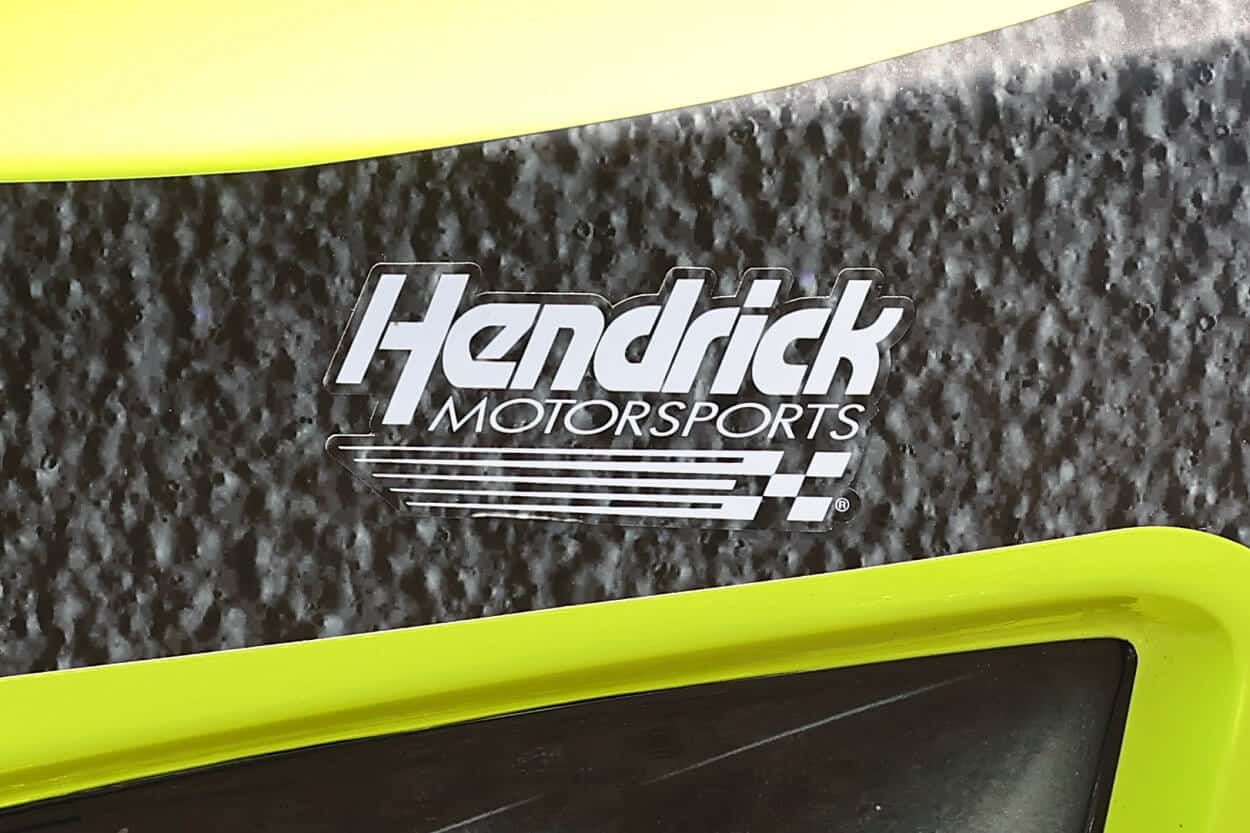 Hendrick Motorsports Is Set to Take Its Domination of the 2023 NASCAR Season to Another Level
Hendrick Motorsports has dominanted the 2023 NASCAR Cup Series season thus far.
Hendrick Motorsports has been the premier organization in the NASCAR Cup Series to begin the 2023 season, but it could take its success to even another level across the next month.
HMS drivers have won four of the seven non-superspeedway-style races to open the season. William Byron won back-to-back races in March at Las Vegas Motor Speedway and Phoenix Raceway by edging teammate Kyle Larson in the final laps of both events.
Larson then got his first win of the season in the first race of April at Richmond Raceway and followed up two weeks later with a victory at Martinsville Speedway. Alex Bowman, meanwhile, led the points standings for three weeks after the Phoenix race until NASCAR issued him and Byron 60-point penalties for improper modifications to the center portion of the Nos. 48 and 24 machines. Bowman would be just one point behind Christopher Bell for the points lead if not for the penalty.
Chase Elliott missed six races because of a broken leg he suffered in a snowboarding accident before the Las Vegas race, but he still has a top-five finish and two top-10 results. In fact, he has scored more points in four races than Noah Gragson and Ty Dillon have accumulated in all 10 races.
Elliott's replacement for five of those races was Josh Berry, who also registered a top-five and two top-10s, including a runner-up finish at Richmond. All told, HMS has combined for four wins, 12 top-five finishes, 18 top-10s, and four pole awards this season.
The scary part for the rest of the field is the HMS operation might be about to enter its strongest portion of the season.
Hendrick Motorsports has an incredible record at the upcoming four tracks on the schedule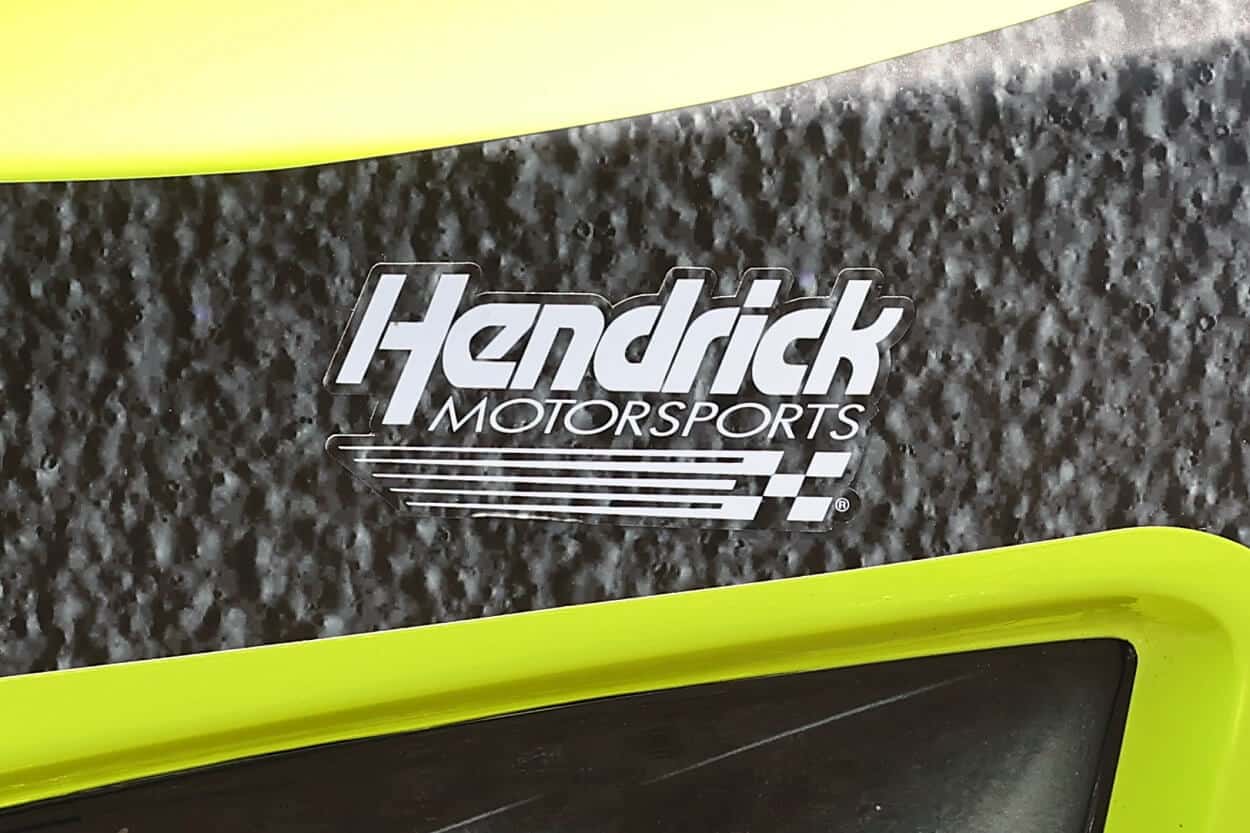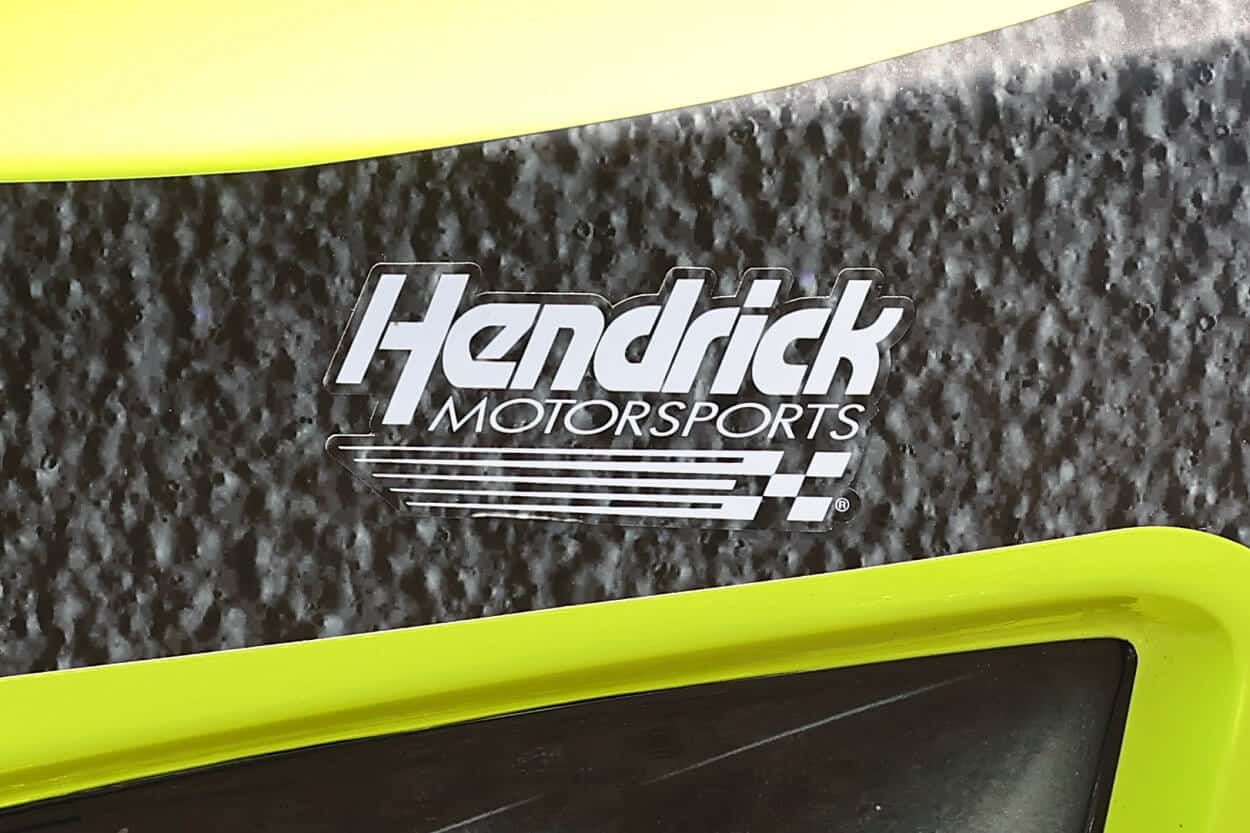 The Cup Series is set to visit Dover Motor Speedway, Kansas Speedway, Darlington Raceway, and Charlotte Motor Speedway the next four weeks. HMS has combined to win 65 of its record 295 victories at those four facilities — nearly one-quarter of all wins for team owner Rick Hendrick's operation. 
Larson leads all active drivers with a 6.9 average finishing position at Dover, while Elliott ranks second among active drivers at Kansas with an 11.2 mark. The four current full-time drivers have a combined eight victories at the next four tracks on the schedule, although Berry will be filling in for Bowman, who was injured in a sprint car crash Tuesday and will miss the next 3-4 weeks.
For all of the parity talk a year ago with the debut of the Next Gen car model that required all teams to purchase their parts from a single supplier, HMS still had five wins through the first 11 races after Elliott won his first race of the season at Dover, which is where HMS could be especially dominant on Sunday.
Hendrick Motorsports has 22 Cup Series wins at Dover Motor Speedway
HMS has placed at least three cars in the top six during each of the last three races at the Monster Mile, including a sweep of the top four positions in the May 2021 event, a feat that has happened only four times in the history of the sport at any track and only twice since 1958. What was then Roush-Fenway Racing took the top four spots of the 2005 season finale at Homestead-Miami Speedway, and Peter DePaolo Engineering did so in back-to-back seasons in 1956 and 1957.
That type of performance is unlikely if at least because the No. 48 team will have Berry as a substitute driver, and teams typically find it difficult to produce strong runs in the first race without their regular driver.
HMS has had incredibly strong performances in recent races at the other three upcoming tracks on the schedule as well. It has had at least two drivers finish inside the top 10 in each of the last nine Kansas races dating back to May 2018, including five races in that span with three top-10 finishers.
Only three races since 2018 at Darlington have ended without an HMS driver inside the top five, and HMS has either won or had at least two drivers inside the top 10 at five of six oval races at Charlotte from October 2017 through May 2021.
Elliott's win at Dover was the only HMS victory during this same four-race stretch a year ago, but Byron nearly won at Darlington when Joey Logano pushed him out of the way in the final laps, Larson finished second to Kurt Busch at Kansas, and HMS drivers combined to lead 138 of the 413 laps of last year's Coca-Cola 600 at Charlotte.
Hendrick Motorsports has already had a stranglehold on the 2023 season through the first 10 races. And any debate of which organization holds the top place in the sport could be settled if HMS has even only its typical performances in the next four races on the Cup Series schedule.