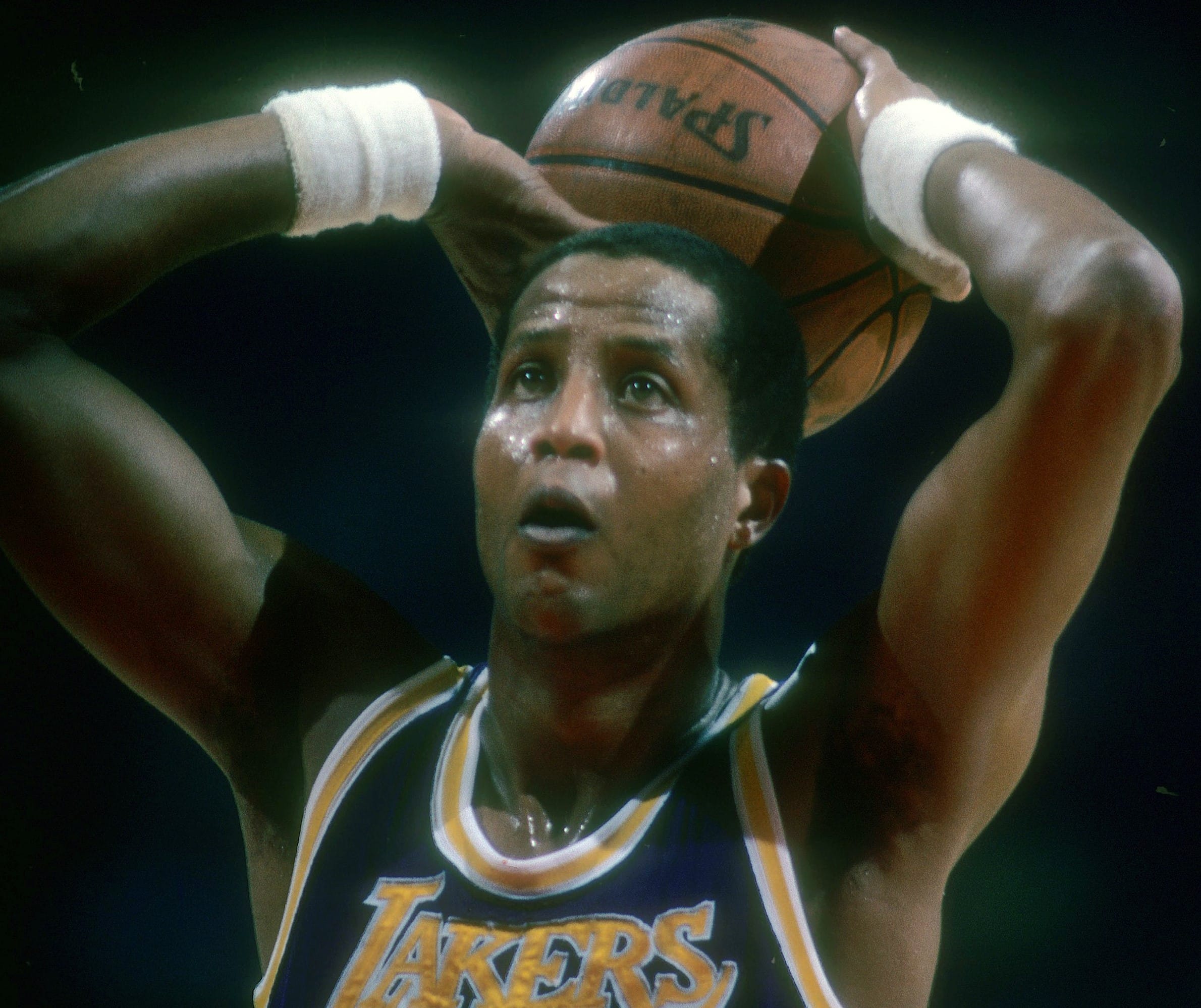 How Good Was Jamaal Wilkes, the Great Los Angeles Lakers Shooter With the 'Ugly' Form?
Jamaal Wilkes might not be the first name you think of when it comes to Lakers greats of the 1980s, but he ranks right up there with many of them.
Rattle off the best Los Angeles Lakers players in the early 1980s, and it takes a little while to get to Jamaal Wilkes. You have to go through at least Kareem Abdul-Jabbar, Magic Johnson, and James Worthy to get there — and that's just the 1983-84 team.
That's no disrespect to Wilkes. That just shows how talented those Lakers were. Despite being overshadowed most of his Lakers life, he got his due. He's a member of the Naismith Memorial Basketball Hall of Fame, but just how good was Wilkes, the man known for his unorthodox shooting form?
Jamaal Wilkes might be the most overshadowed Lakers star ever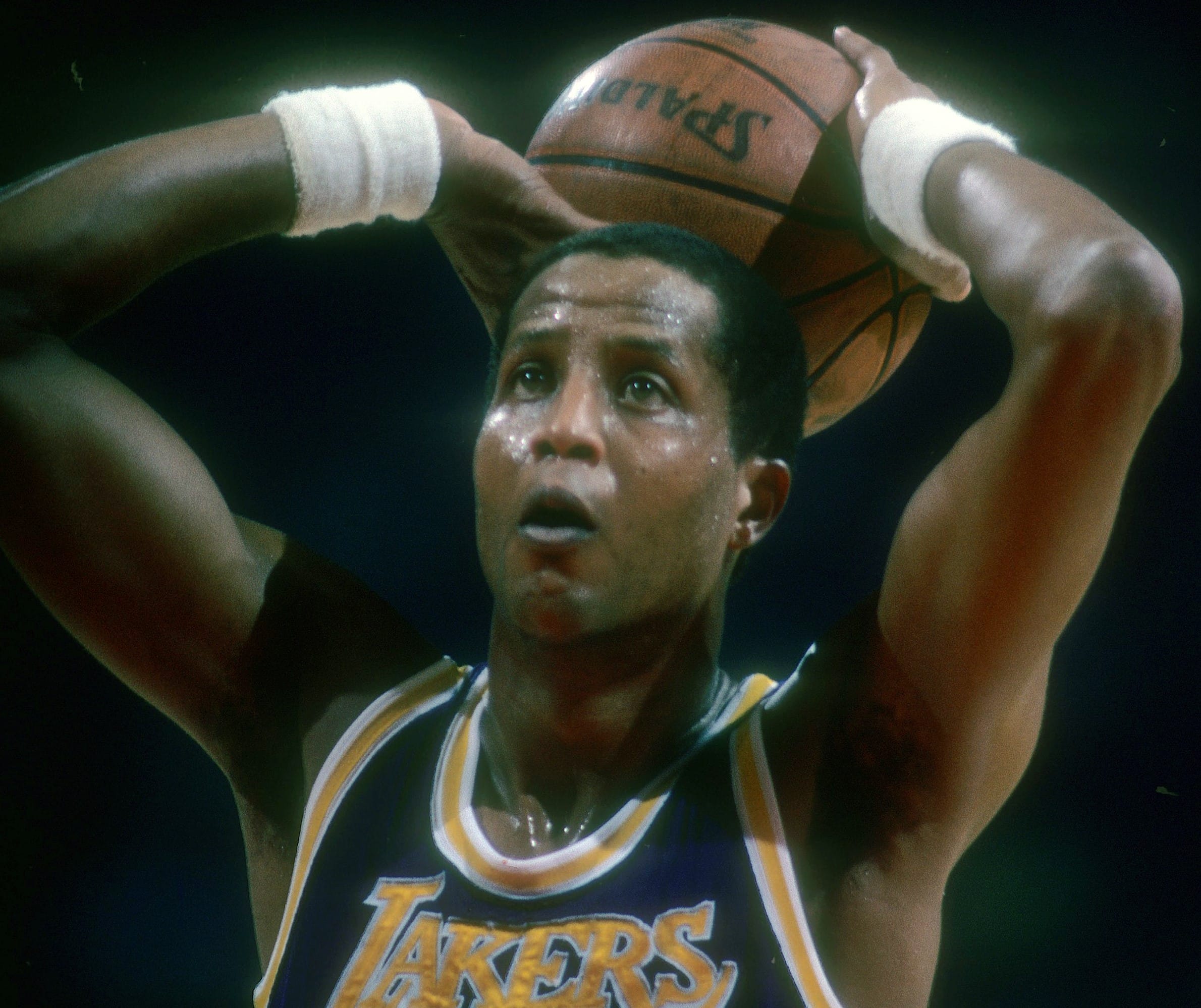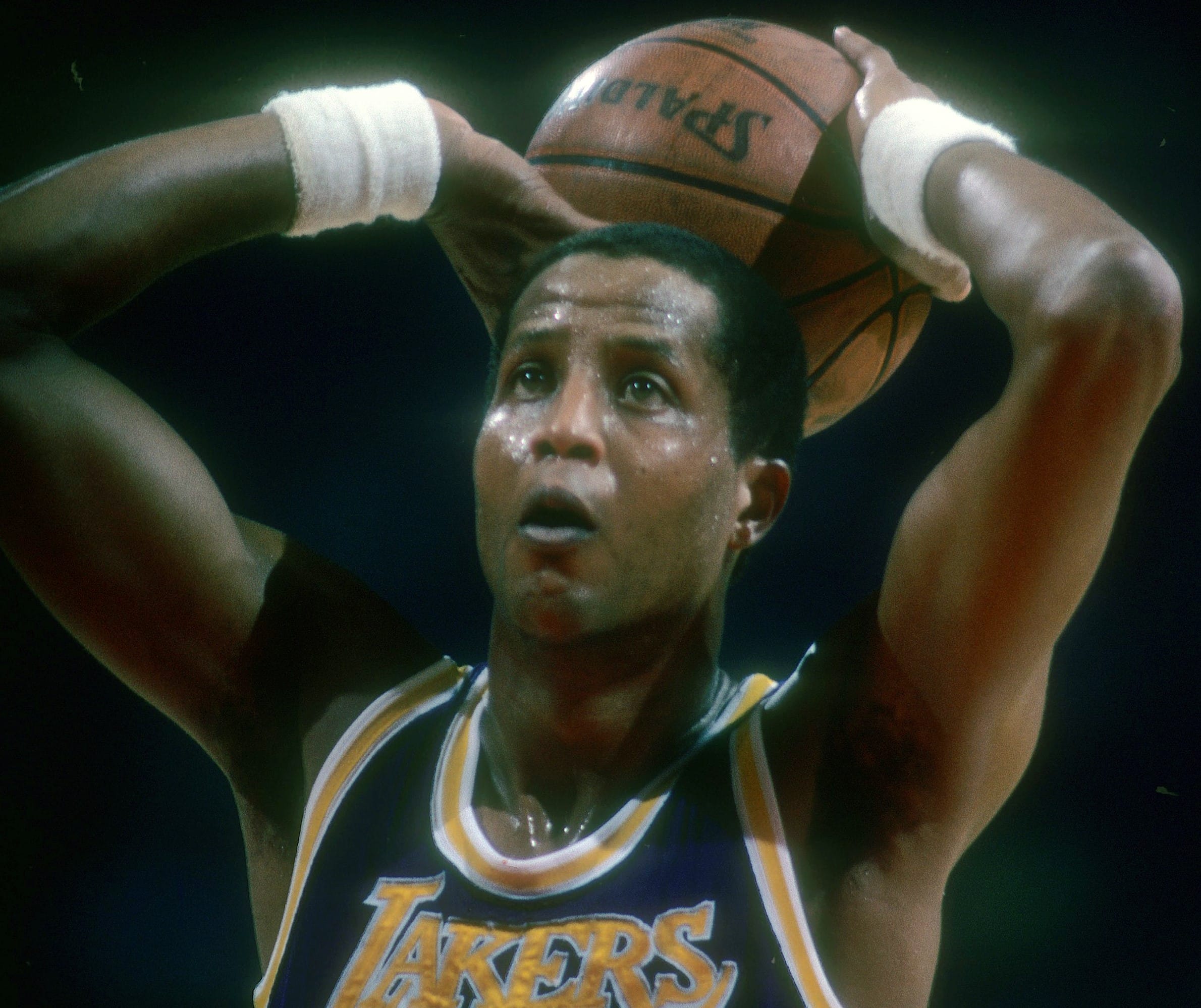 Wilkes played eight seasons with the Lakers after getting drafted by the Golden State Warriors in the first round of the 1974 NBA Draft. He won a championship with the Warriors in 1975 and was named Rookie of the Year. The 6-foot-6 forward made the first of his three career All-Star appearances in his second year in the league, averaging 17.8 points and 8.8 rebounds.
Before the 1977-78 season, the Lakers signed Wilkes to a free agent deal. In his first season in LA, he averaged 12.9 points in 51 games. In the 1979-80 season, Wilkes won the first of his three titles with the Lakers. He contributed heavily, averaging 20.0 points and 6.4 rebounds while playing all 82 regular-season games.
While Wilkes was putting up the numbers, it was Johnson, LA's rookie point guard who was getting most of the attention. Coming off an epic 1979 NCAA championship as his Michigan State Spartans knocked off Larry Bird's Indiana State Sycamores. Johnson came in as a hyped-up rookie as the Lakers snagged him with the No. 1 pick.
The classic case of Wilkes being overshadowed came during Game 6 of the 1980 NBA Finals against the Philadelphia 76ers. The Lakers held a 3-2 series lead but had to play Game 6 on the road without Abdul-Jabbar, who suffered a badly sprained ankle in Game 5.
Wilkes stepped up with 37 points and 10 rebounds in LA's series-clinching, 123-107 win. Johnson, however, stole the show with a 42-point, 15-rebound effort that was the talk of the game.
Wilkes' shooting form got as much recognition as he did
Wilkes scored 14,644 points in his Hall of Fame career. He did so with one of the most unorthodox shooting forms. Wilkes seemed to bring the ball up and make a circle behind his head before taking his shot.
Norm Nixon, another star on those star-studded Lakers teams, recently talked about Wilkes during an appearance on Abdul-Jabbar's podcast.
"You talk about Silk, that's the best pair of hands in basketball," Nixon said on Skyhook: The Podcast. "Jamaal could catch any pass, but not only that, he could get it up with two hands. That's what amazed me about Silk."
Then came the topic of Wilkes' shooting form.
"Ugly, ugly," Nixon said. "That little curl coming across the middle. That shot was so ugly that people would say he can't make that shot, but he always surprised."
Despite the ugliness, Wilkes made 50% of his shots from the floor on 12,471 career attempts. He was an All-Star with the Lakers in 1981 and 1983.
Most fans think of Magic, Kareem, Worthy, and Michael Cooper when it comes to the Showtime Lakers. Wilkes seems to be the forgotten man, but he didn't go unnoticed by the Hall of Fame committee.
Like Sportscasting on Facebook. Follow us on Twitter @sportscasting19 and subscribe to our YouTube channel.