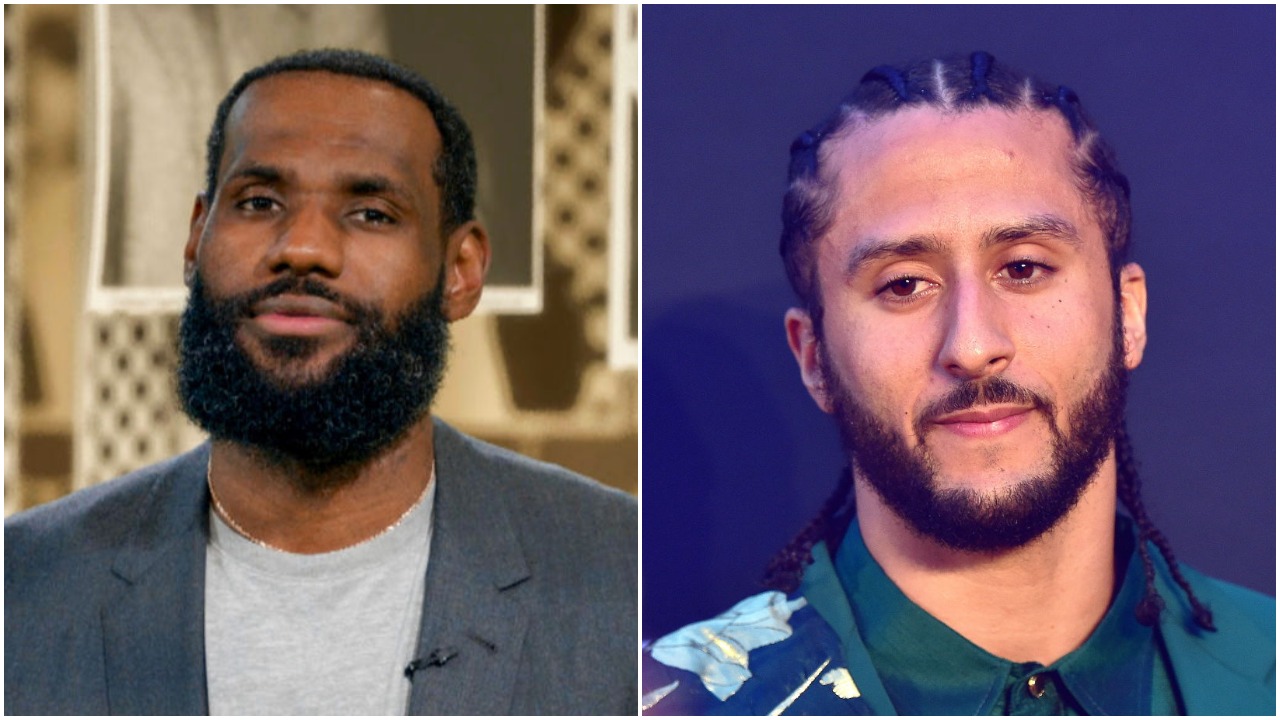 How LeBron James Helped Convince Nike to Run the Controversial Colin Kaepernick Ad
The story of how LeBron James helped convince Nike to shoot their famous Emmy-winning commercial in 2018 with Colin Kaepernick.
"Believe in something. Even it means sacrificing everything."
These were the words spoken by former San Francisco 49ers quarterback Colin Kaepernick in what became a highly-controversial ad campaign run by Nike in 2018, two years after Kaepernick began kneeling during the national anthem to protest police brutality and racial inequality. The ad, narrated by Kaepernick, featured many unknown athletes that have overcome obstacles, as well as some of the biggest names on the Nike roster, including Serena Williams and LeBron James.
In fact, it was LeBron James who actually helped convince Nike co-founder Phil Knight to greenlight the ad, which everyone knew would be quite divisive.
Nike was hesitant to run the Colin Kaepernick spot
Once Colin Kaepernick began his kneeling protests, he quickly became the most controversial figure in sports. While many people agreed with what he was doing, there were certainly many that did not. Kaepernick had been under contract with Nike for some time leading into these protests and the sneaker giant actually considered dropping him at one point before deciding instead to embrace him.
However, when Nike's advertising department came to co-founder Phil Knight and CEO Mark Parker with the Colin Kaepernick "Dream Crazy" spot, there was certainly some hesitation on whether or not to move forward with it. However, a conversation between Knight and LeBron James is ultimately what made it happen.
How LeBron James convinced Nike co-founder Phil Knight to greenlight the Colin Kaepernick ad
While Phil Knight left his position as the chairman of Nike's board in 2016, he still owns a large stake in the company and has plenty of say in the decision-making process as chairman emeritus. So when the Colin Kaepernick ad came about, he had a big decision to make, as he once told Stanford's Graduate School of Business.
"Parker looked at it and went, 'Gulp.' And they said, 'Well, here's the deal. If we're going to get this in time for the campaign, you've got 24 hours.'"

Nike co-founder Phil Knight on the Colin Kaepernick "Dream Crazy" ad
It was at that point that Knight remembered a conversation he'd had weeks earlier with LeBron James about children and driving. Knight was concerned over the fact that his grandsons would be getting their licenses soon, as LeBron was about his oldest son getting his. However, James had a different kind of worry as his concern was that his son might be harassed or shot by police simply for being a young black kid driving a fancy car, which is what actually convinced Phil Knight to greenlight the Kaepernick spot.
"I thought of the top hundred worries I have, and that doesn't make my list. That was a real eye-opener."

Phil Knight on a conversation he had with LeBron James
Knight knew that Nike needed to take a stand and that's exactly what they did.
The spot was certainly controversial but highly successful and even won an Emmy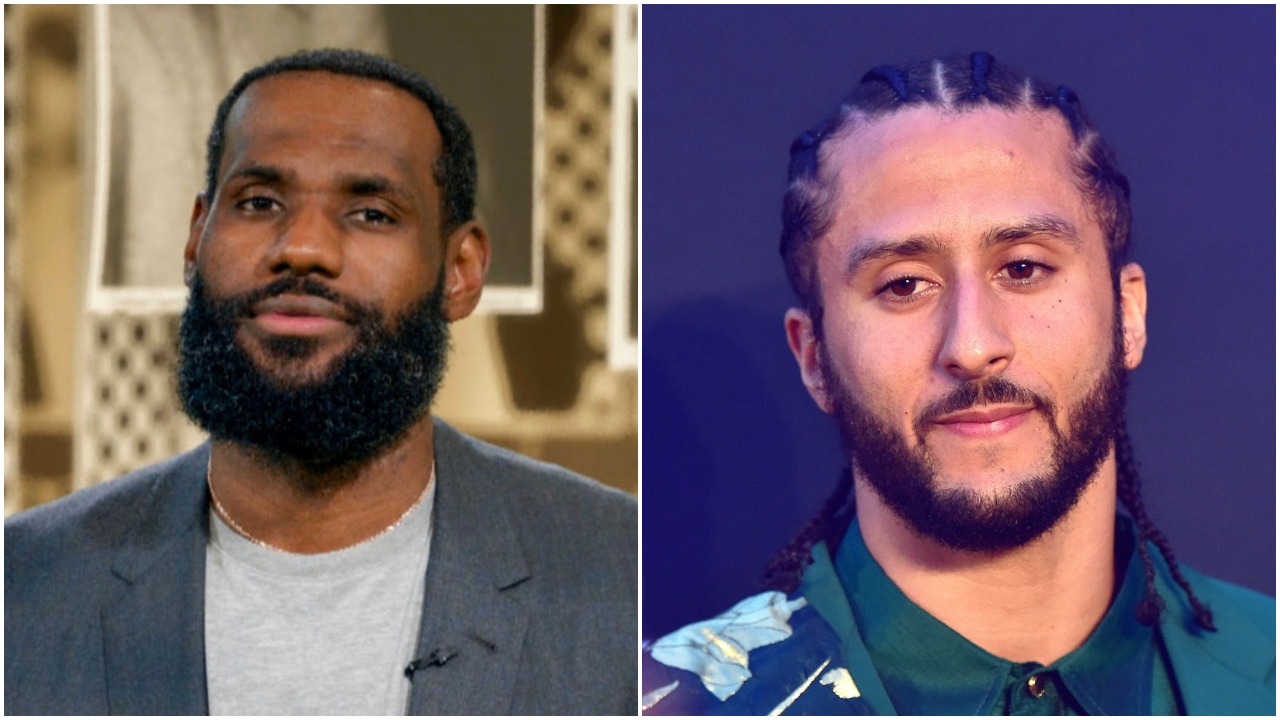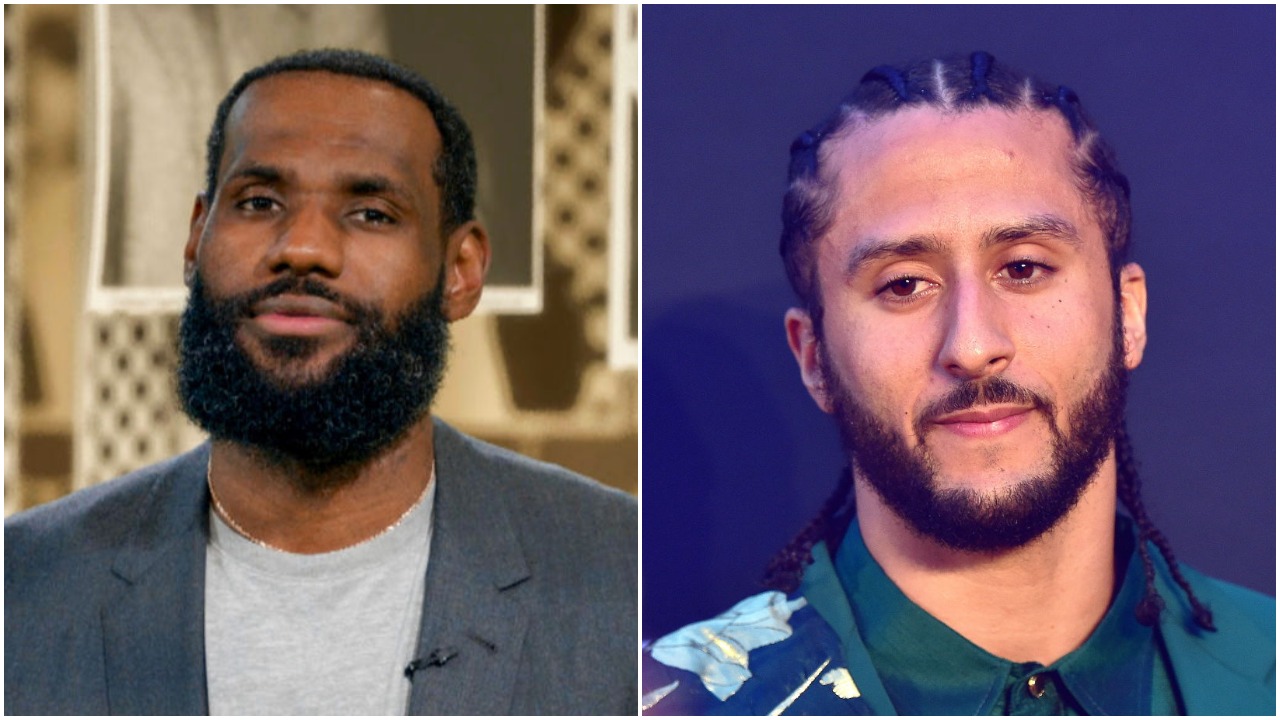 When the Colin Kaepernick spot aired in September 2018, it was certainly controversial. Some people, obviously including LeBron James, loved it. Some people hated it, one of those being President Donald Trump, who has long opposed Colin Kaepernick's protests. The "Dream Crazy" spot, which went on to win an Emmy the following year for Outstanding Commercial, was a risk for Nike but one that paid off as the company's value grew by $6 billion after it aired. Knight knew it was a gamble but knows he made the right call.
"It doesn't matter how many people hate your brand as long as enough people love it. And as long as you have that attitude, you can't be afraid of offending people. You can't try and go down the middle of the road. You have to take a stand on something, which is ultimately I think why the Kaepernick ad worked."

Phil Knight
Colin Kaepernick and LeBron James continue to stand side by side on the issue of racial injustice as both have spoken out recently in the death of 46-year-old Minnesota man George Floyd, who died while being pinned down by Minneapolis police.