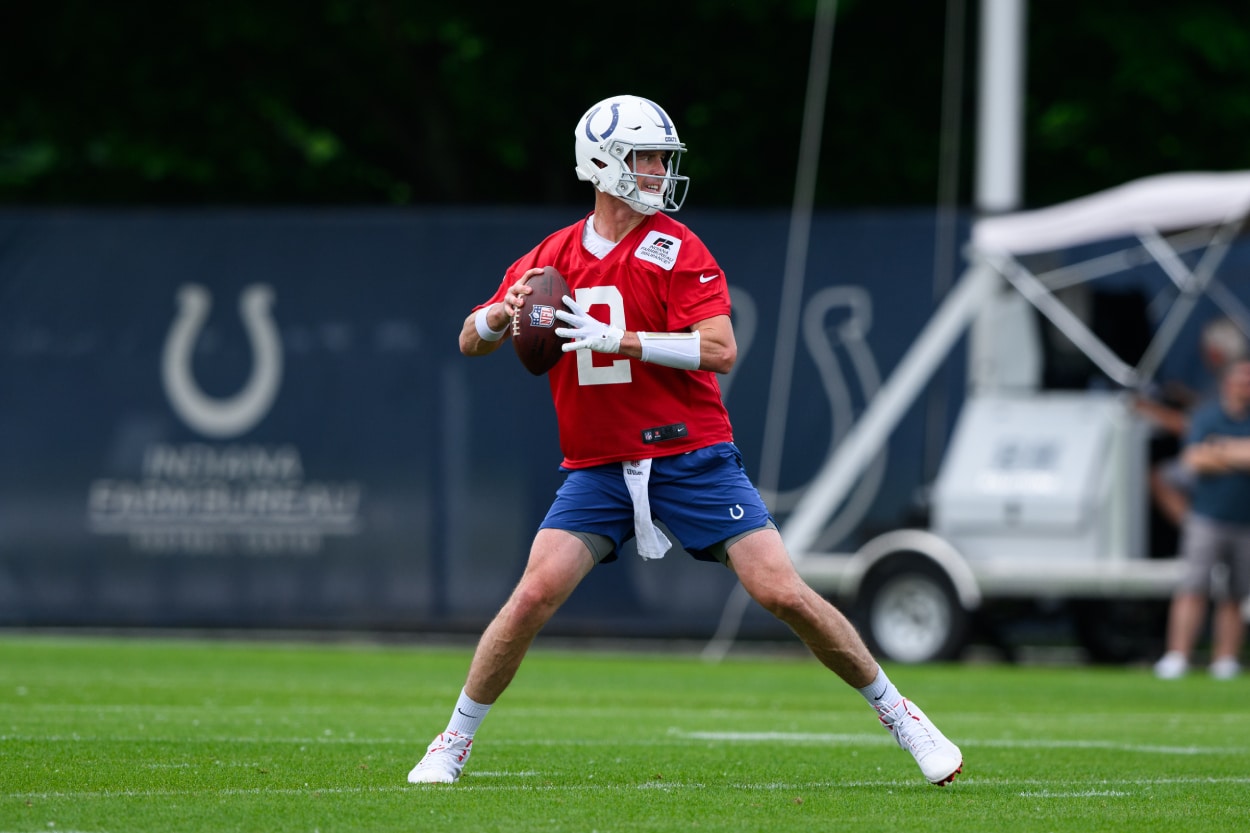 Indianapolis Colts: Matt Ryan Received Advice From Matthew Stafford Before Trade to Indy
Matt Ryan is on a new team for the first time in over 14 years, and the Indianapolis Colts quarterback said he spoke with Matthew Stafford before the trade.
Matthew Stafford's decision to switch teams worked out pretty well for the veteran QB. He went from playing in just three career playoff games on the Detroit Lions to going 4-0 in the 2021 postseason and winning a Super Bowl with the Los Angeles Rams.
Matt Ryan now likely hopes to emulate that success with the Indianapolis Colts.
A trade in March resulted in Ryan changing teams following a 14-year stint with the Atlanta Falcons. And perhaps a change of scenery will do him well. To get the most out of this experience, Ryan says he spoke to Stafford before and after the deal.
Matt Ryan spoke to Matthew Stafford before and after the Colts trade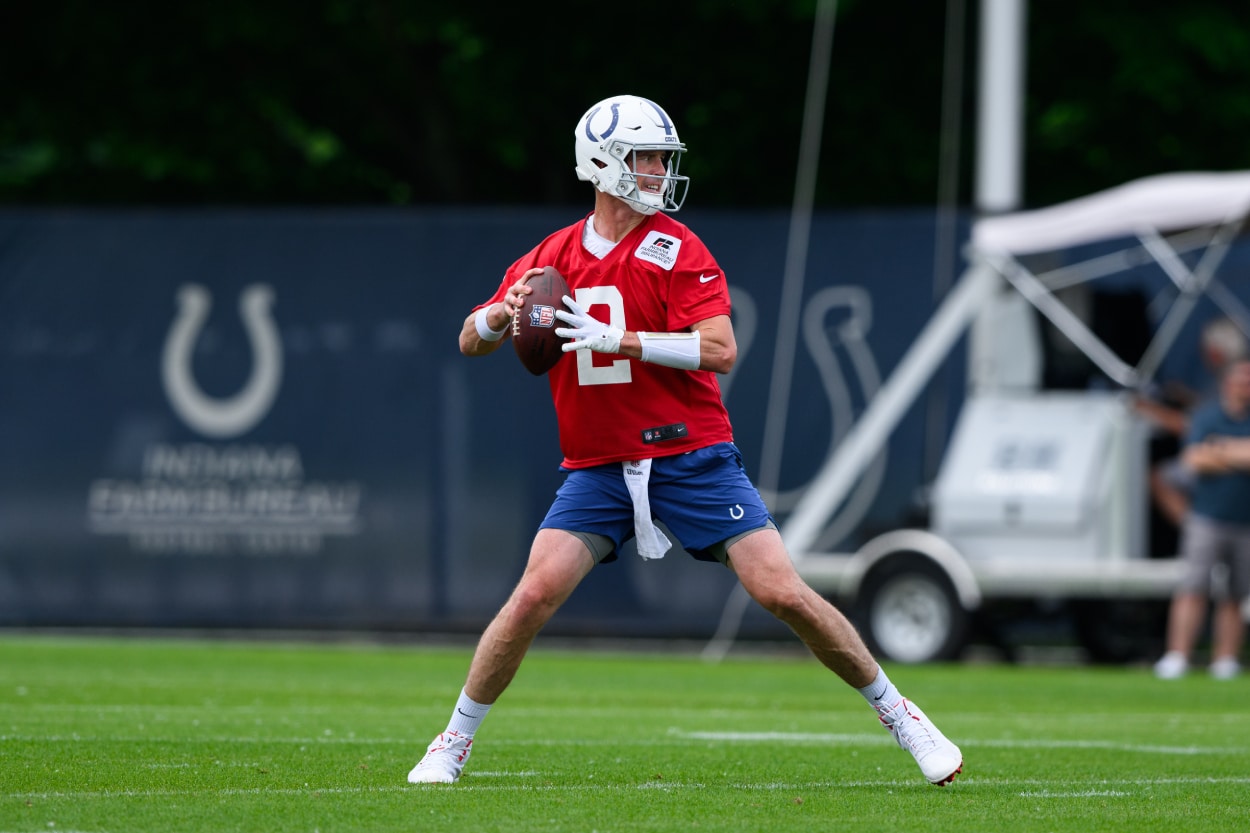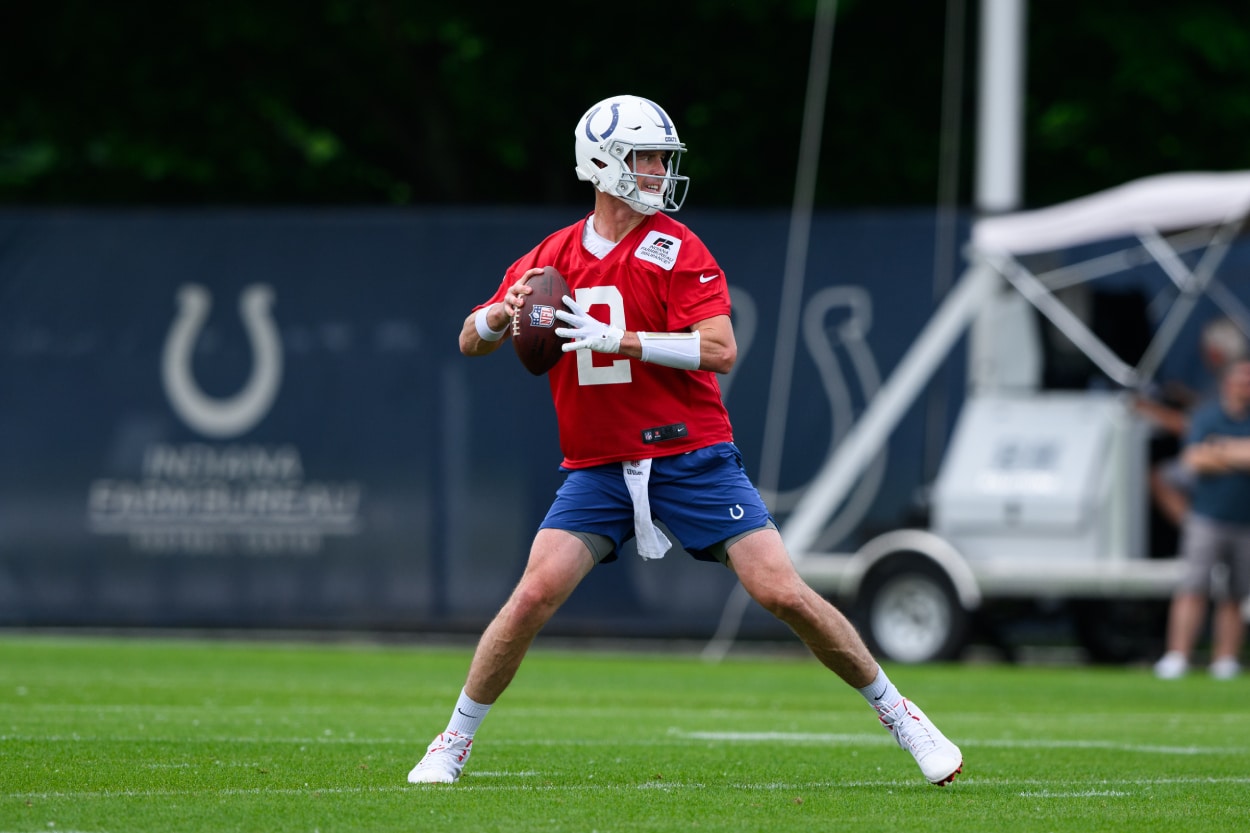 Changing teams can be difficult for any player, but especially someone like Matt Ryan, who was the face of the Falcons' franchise ever since going to Atlanta with the No. 3 overall pick in the 2008 NFL Draft. His time with the organization resulted in four Pro Bowl selections, an MVP award, and a Super Bowl appearance.
So, since going to the Colts is essentially uncharted territory for Ryan, he reached out to Matthew Stafford, who went to the Rams via trade last offseason after spending his first 12 years with the Lions.
"I talked to Matthew Stafford right after, and before I got traded, when the possibility was out there," Ryan recently said, per Sports Illustrated. "He was like, 'Don't get me wrong, you love the experience that you've had the entire time, and you love the continuity and the people that you know,' but it's a bit like going to that first day of high school, where you switch schools and you're going in trying to meet people. There's that nervous, anxious excitement that comes with it."
He continued: "I think all the firsts you tick off along the way, whether it's first game, first whatever, all those things will have that kind of feel."
Now that Ryan has been on the Colts for about three months, he's starting to adjust to his new team, like Stafford eventually did with the Rams.
"It's tough at the beginning, when you're making that transition, and you don't know what's gonna go on," Ryan added, per SI. "But here I am, sitting here eight, nine weeks later, I am so excited. I couldn't be more fired up to play with those guys and to work with Frank and work with Marcus Brady, Scott Milanovich, and Parks Frazier. It's been awesome. I think sometimes you need a little bit of a change. It can be good for everybody. I certainly feel that way."
The Colts would love for Matt Ryan to follow the success of Matthew Stafford
As mentioned earlier, Matthew Stafford got the most out of his move to the Rams. He threw for 4,886 yards – the third-most of his career – and 41 touchdowns, which tied a career-high. The 34-year-old then led the Rams to a Super Bowl win.
Like Stafford, Tom Brady recently found success after switching teams as well. He went to the Tampa Bay Buccaneers in 2020 after spending two decades with the New England Patriots, and he led them to a win in that year's Super Bowl.
There are also guys like Peyton Manning and Brett Favre. Manning switched from the Colts to the Denver Broncos after playing in Indy for 14 years, and he went to two Super Bowls in four seasons with Denver. He won the NFL MVP in 2013 and led the Broncos to a Super Bowl win in 2015. Brett Favre, on the other hand, left the Green Bay Packers after 16 seasons and played OK for the New York Jets in 2008. However, he then had one of the best years of his career on the Minnesota Vikings in 2009 and came essentially within just one play of reaching the Super Bowl that season.
We don't know how much success Matt Ryan will have on the Colts, but Indy fans would love for him to follow the path of other NFL greats. Perhaps the deal will lead to Super Bowl contention.
Stats courtesy of Pro Football Reference