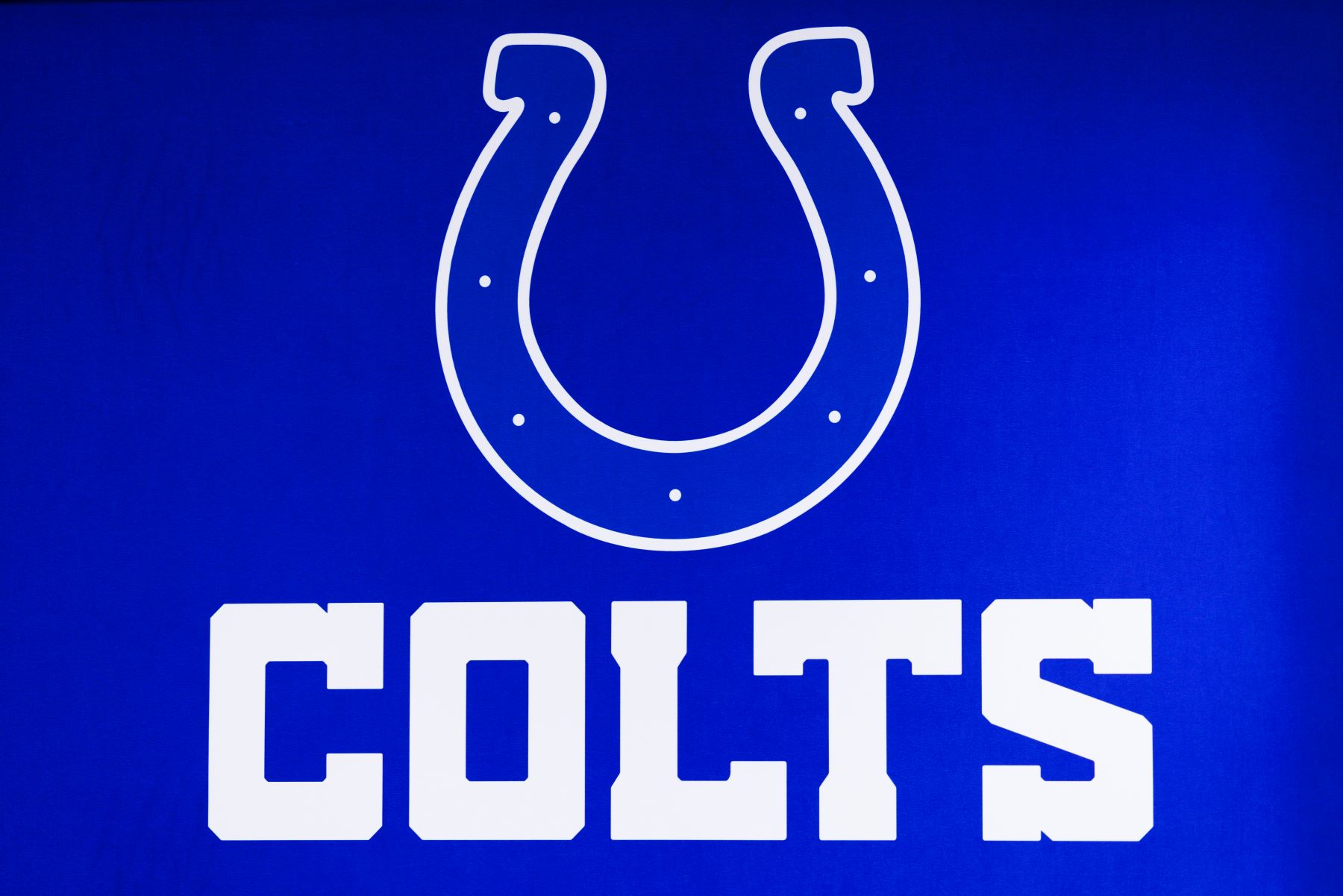 Indianapolis Colts
The Indianapolis Colts are part of the AFC South Division in the NFL. The team was founded in 1953 and played in the American Football League before joining the NFL in 1970 as part of the AFL-NFL merger. The franchise began as the Baltimore Colts, spending 30 years in Charm City before relocating to Indianapolis in 1984. The Colts experienced varied success before they drafted quarterback Peyton Manning in 1998.
Since the late '90s, the team has won Super Bowl XLI as well as two Conference championships and 10 Division championships. Notable Colts players include Manning, Marvin Harrison, Dwight Freeney, Jeff Saturday, Edgerrin James, and Reggie Wayne.
Founded: 1953
Owner: Jim Irsay
Head coach: Frank Reich
Super Bowl championships: two (1970 and 2006)
Stadium: Lucas Oil Stadium
Team colors: Speed blue, facemask gray, white, and anvil black
---
Visit the Indianapolis Colts at their official website.
Read the latest articles about the Indianapolis Colts: