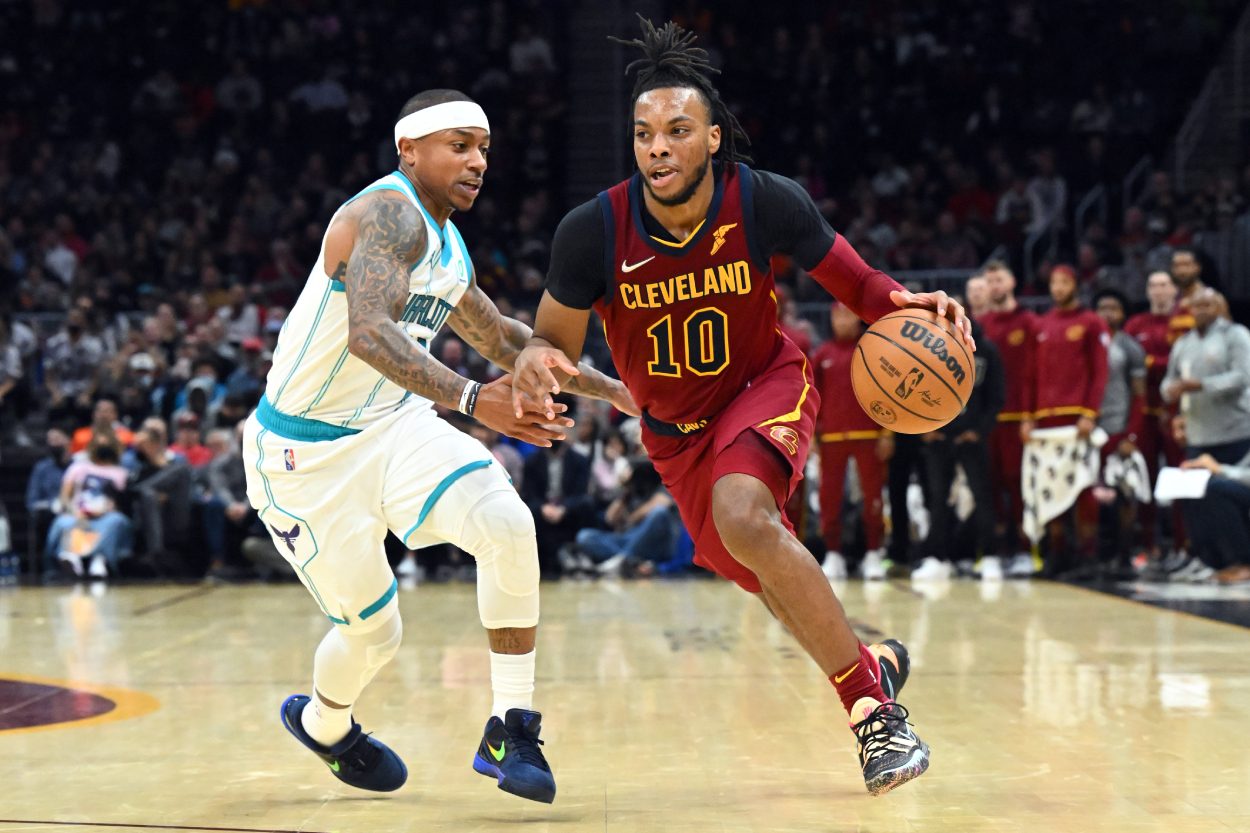 Isaiah Thomas Gets That Boston Celtics Vibe in Debut With the Charlotte Hornets
Isaiah Thomas made a return to the NBA on Wednesday night, suiting up for his third team this year.
Since his All-Star days with the Boston Celtics, veteran point guard Isaiah Thomas has bounced around the NBA. This year alone, Thomas has played in six games, suiting up for three different teams.
Thomas has fought his way back into the league and has shown he can still score. On Wednesday, he made his debut with the Charlotte Hornets and scored 10 points in 14 minutes. Although it's a far cry from the 24.7 points in 32.2 minutes from his Celtics days, Wednesday's game did evoke some of those Boston memories.
Isaiah Thomas contributes in Charlotte Hornets debut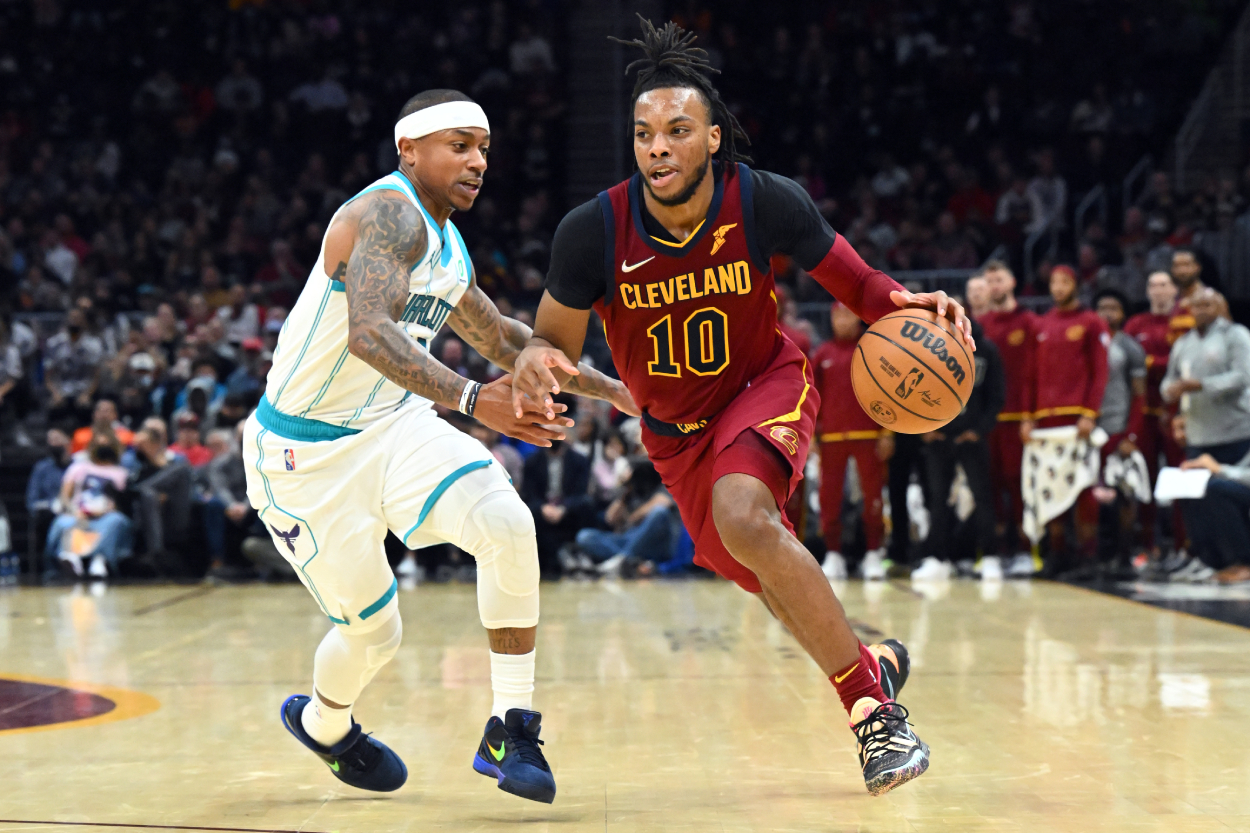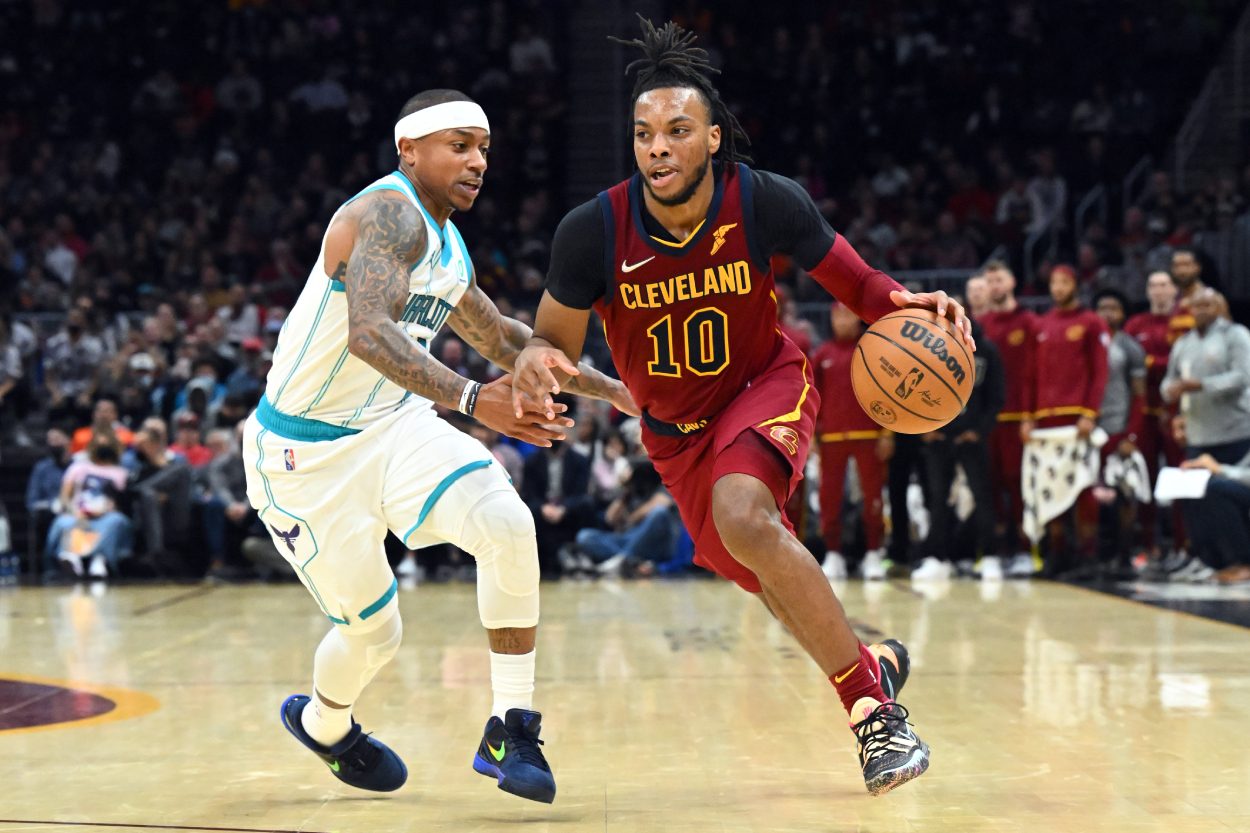 Thomas is an 11-year NBA vet after the Sacramento Kings selected him with the final pick in the 2011 NBA Draft. He's averaging nearly one team person over his career, having suited up for 10 different teams. Despite the constant change, Thomas is showing he can still play. He also grabbed five rebounds to go along with his 10 points in 14 minutes of action.
"At this point, I don't think I have anything to prove," said Thomas after Wednesday's game, per Roderick Boone of The Charlotte Observer. "I've shown people I'm healthy, which is most important, and it's all about just getting the opportunity. I'm here to help in any way possible.
"Just try to bring some new energy to the team as the team has been struggling just a little bit and then just do anything I possibly can to bring some positive light to the situation."
For his career, Thomas has averaged 17.9 points but had his breakout seasons with the Celtics. During the 2016-17 season, he put up a career-high 28.7 points and made his second straight All-Star appearance. Thomas was a rock star in Boston, and he's showing he can still play at a high level.
Isaiah Thomas felt at home in his debut with a Boston Celtics vibe
Adjusting to a new team and a new system can be daunting, but Thomas is used to it by now. Things were a little easier for Thomas this time when he looked around the Hornets locker room and saw some familiar faces from his time with the Celtics.
"Terry's one of my close friends," Thomas said of Hornets guard Terry Rozier, a former teammate in Boston. "It's crazy because I actually hit him up the other day about the possibility (of reuniting), so I've got to give him a shoutout and also Gordon Hayward, somebody I recruited to Boston and someone I'm good friends with as well.
"So I'm excited about being here and hopefully, I can bring some positive energy to the team."
Rozier had nothing but good things to say about his former backcourt mate in Boston.
"It ain't just what he does on the court," Rozier said. "Him being a vet, his voice in the huddle, in the locker room is already making an impact. So it's just good to have guys like him around that have been around, and been to the playoffs and knows what it takes."
Thomas believes LaMelo Ball will 'take over this league'
Thomas may have seen more action than planned. With LaMelo Ball picking up three first-quarter fouls, Thomas got to see some early time.
"This isn't anything new to him," said Hornets coach James Borrego. "Obviously, I didn't anticipate him playing and playing this many minutes and having this type of impact this early. But this is why we brought him in, for moments like this. He was ready for it. He knows our system, he knows what we are trying to do."
Thomas said he loves what he sees in Ball, the Hornets' 20-year-old All-Star.
"He's special," Thomas said. "He's going to take over this league really soon. He's somebody that is a special talent, has a special energy — that good energy — about him. And the only thing I can do is tell him about my experiences.
"Eleven years in the league, being a franchise player before, being a guy that's been in every situation. I think the only thing I can do is help him. He hasn't seen everything yet, but he's also had tremendous success early on in his career. But I can help him on and off the court in so many ways, I just can't explain right now.
"Obviously, when I'm on the bench and seeing the guys play I'm going to just help any way I can, and make the game slow down for him, and try to just be a helping hand and being in his ear as much as I can."