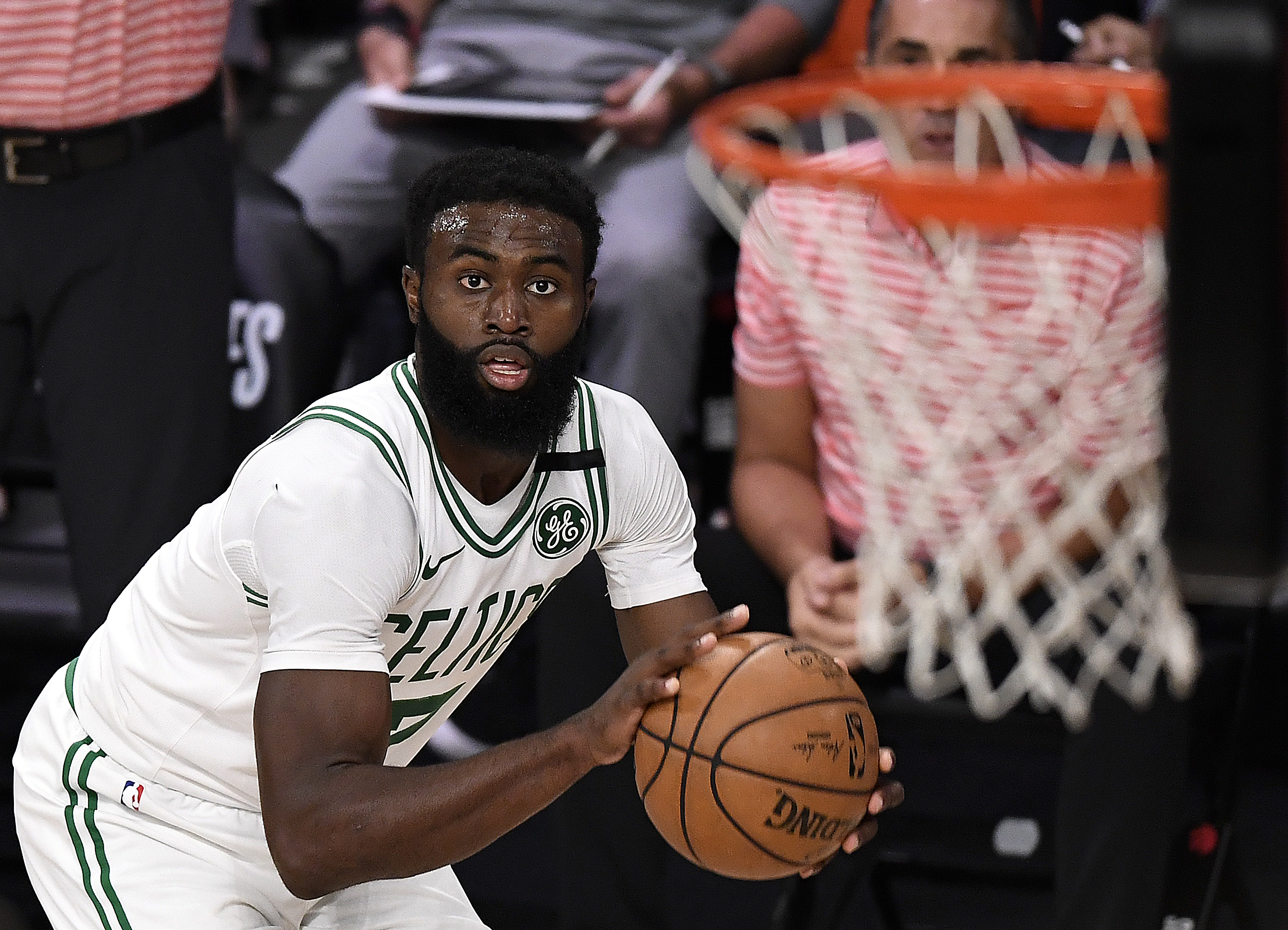 Jaylen Brown Is So Smart He Was Offered a NASA Internship and Became an MIT Fellow
Normally, when discussing NBA players, we focus on stats, not NASA internships and graduate courses. But Jaylen Brown is different.
Normally, when discussing NBA players, the conversation focuses on basketball stats, not NASA internships and graduate courses. But Jaylen Brown is different. The Boston Celtics guard has long been considered a different kind of athlete. Some coaches weren't sure how he'd do under their leadership. But Brown is intelligent, well-spoken, and socially conscious.
He sees his platform as a way to bring awareness to issues, including social justice initiatives. And Brown is actively involved in the National Basketball Players Association as the youngest member of the executive committee. Brown is part of a new wave of superstars who play the game they love while speaking out on injustices and inequality.
Jaylen Brown's background
Brown was a high school standout and had big-name colleges after him. Instead of choosing basketball powerhouses Duke Blue Devils or Kentucky Wildcats, he headed to the University of California, Berkeley. There, he took graduate-level classes and worked on his basketball game and intellect. Always considered a gifted child, Brown told GQ that he was a victim and beneficiary of the U.S. educational system:
"Putting kids on a certain track throughout schooling — gifted, accelerated, regular classes — it's a track you stay on pretty much for your whole career, which impacts your social mobility in the future. In America, you pay for your education…. It's hidden, but it's clear as day."
In his only year playing for the Golden Bears, Brown averaged 14.6 points, 5.4 rebounds, and 2 assists per game. In the 2016 NBA draft, the Boston Celtics selected him as the third overall pick.
Brown's dinner table
So with Brown giving talks at Harvard University and earning a fellowship at the MIT Media Lab, GQ asked him a simple question: If you could have dinner with any three people in history, who would they be? Considering his educational background, Brown's answers aren't surprising. After thinking it over for a bit, he came up with four answers: Harriet Tubman, Nelson Mandela, Malcolm X, and Albert Einstein.
Brown's answers are reflective of his personality. The activist is also heavily into math and science. Maybe his combination of brains and physical prowess has something to do with his parents. His mother, Mechalle, earned her Ph.D. and later worked as a professor. His father, Marselles, was a professional heavyweight boxer and holds the 2016 World Boxing Union Championship.
Jaylen Brown, the activist and leader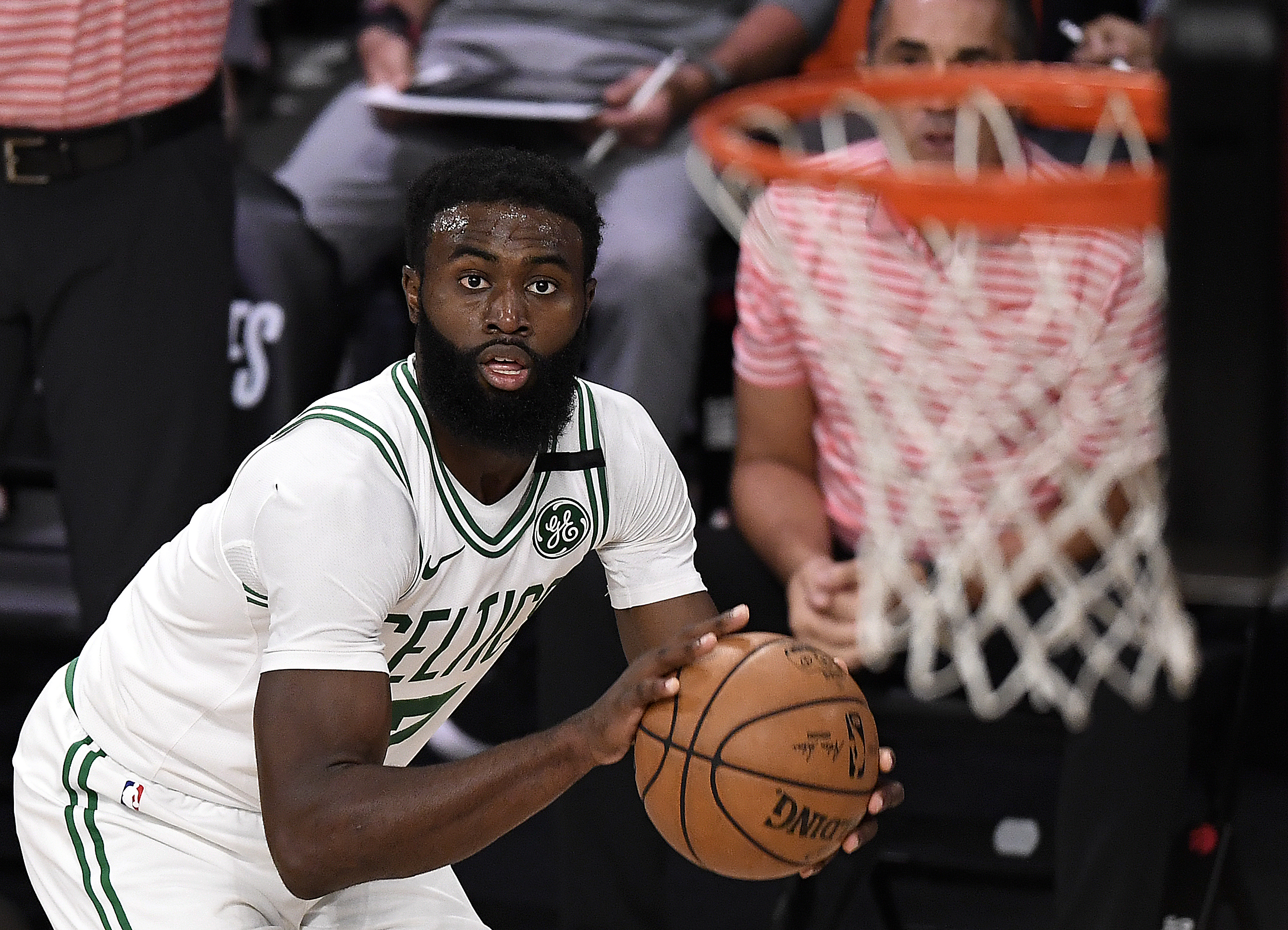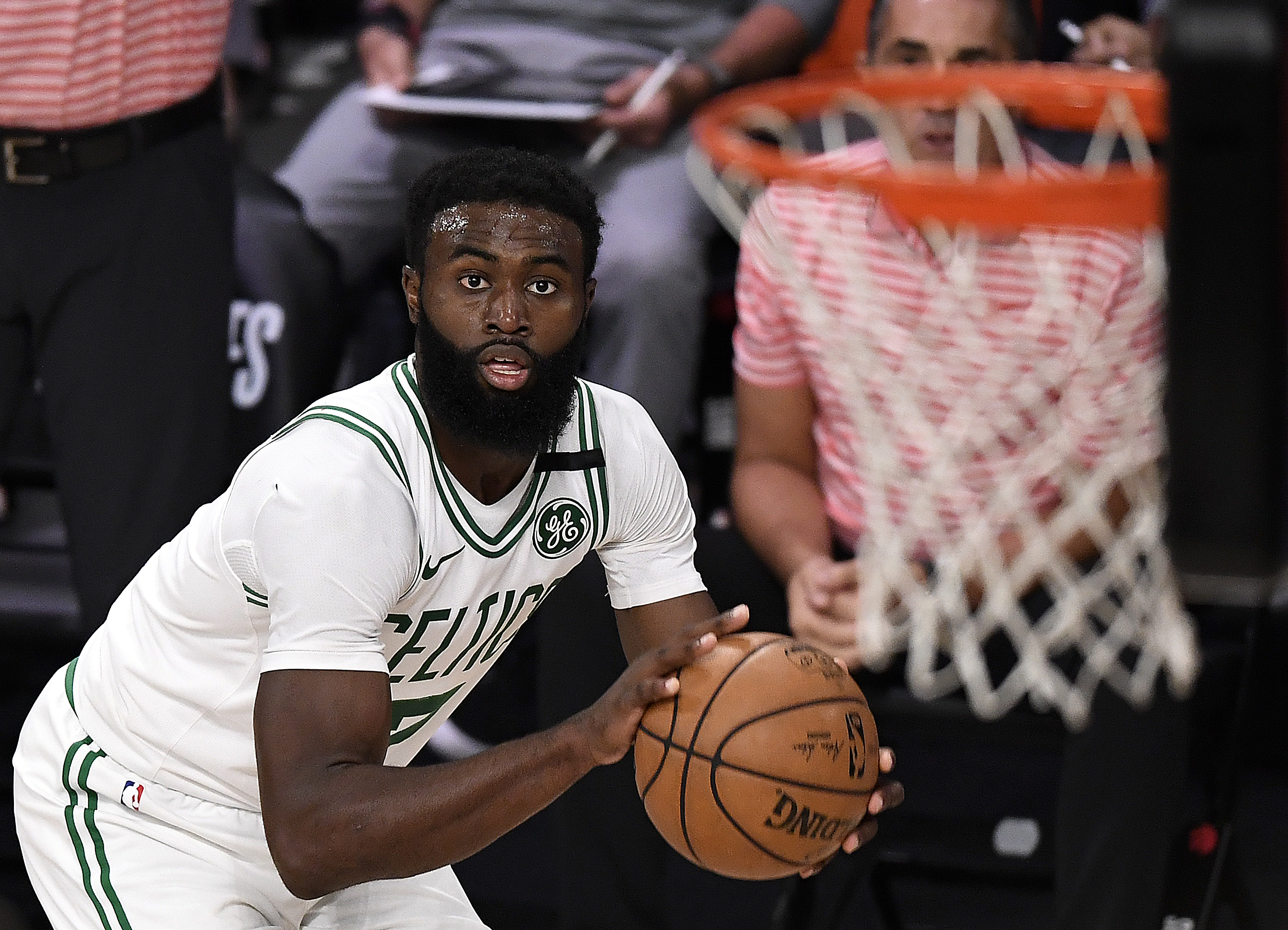 One thing Brown prioritizes is to speak up on racial injustices. Before the NBA bubble and shortly after George Floyd's death, Brown drove from Boston to Atlanta to participate in peaceful protest. While secluded in the NBA bubble and the country faced further racial turmoil, Brown questioned his decision to play. Was coming to Orlando the right move? How could he have this large platform but not join in any protests?
While some players were upset when the Milwaukee Bucks refused to play a game, Brown quickly spoke up and supported them. He understood why players felt the way they did and tried to convey their feelings to the group.
He's also very involved in the NBA's Black Lives Matter movement that took place in the bubble. Many of the ideas used to present awareness of the movement, like the anti-racism slogans, were his idea. Brown is trying to make it a point to not only play his hardest on the court but to also use his celebrity as a way to bring attention to issues that are close to his heart.