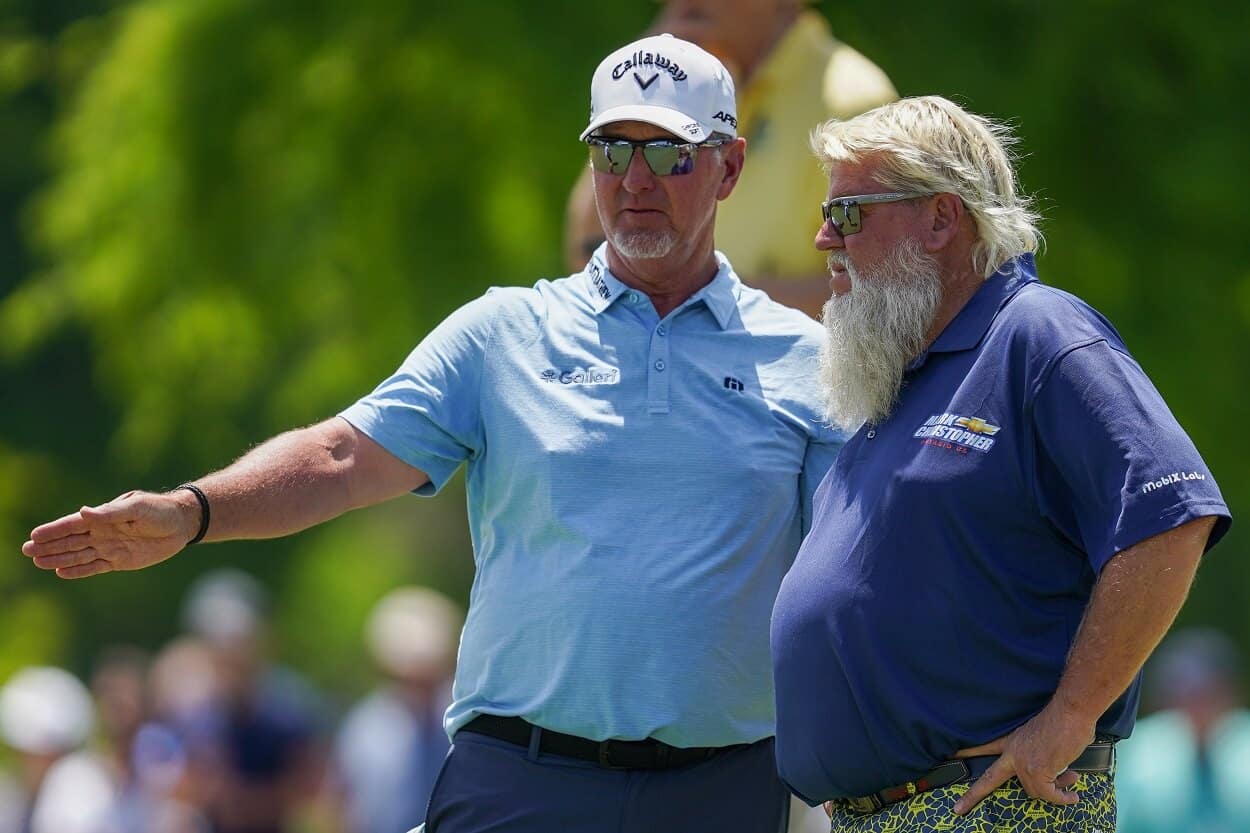 John Daly and David Duval Shot the Worst Round in Zurich Classic History
John Daly and David Duval set the wrong kind of history at the Zurich Classic of New Orleans.
When the teams for the 2023 edition of the Zurich Classic of New Orleans were revealed, one couldn't help but notice the odd duo of John Daly and David Duval. I mean, seriously, who saw that coming?
On paper, their collective resume looks pretty cool, with 18 PGA Tour titles and three major championships. But nobody could have actually expected Daly and Duval to genuinely contend at TPC Louisiana — no matter what I said in our tourney predictions.
After all, Daly is 56 and hasn't made a PGA Tour cut since the 2019 Barracuda Championship. And Duval is 51 and hasn't made a cut in a non-senior event since the 2015 edition of The Open Championship at St. Andrews.
But on the other hand, I don't know if anybody would have guessed they'd play as poorly as they did. In fact, they played so poorly that they set a new record for the worst score in tournament history.
John Daly and David Duval shot the worst round in Zurich Classic history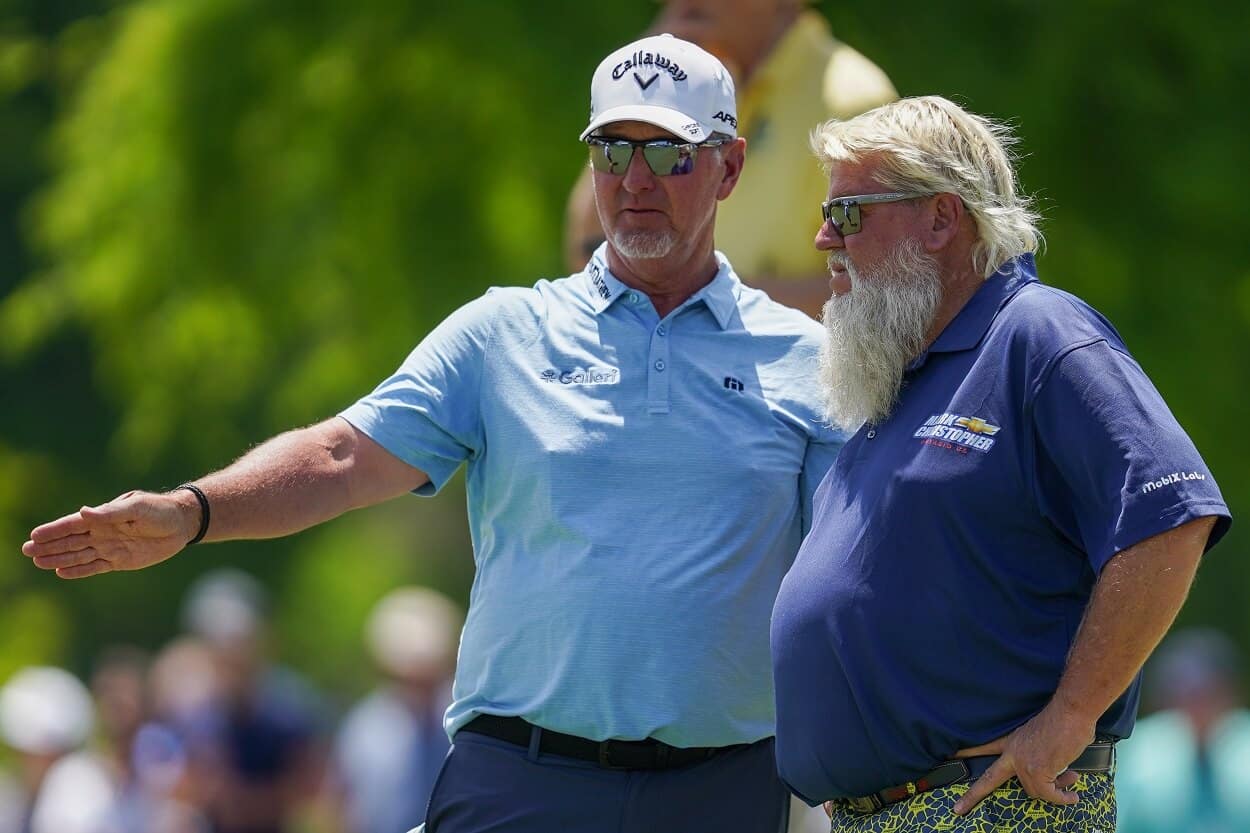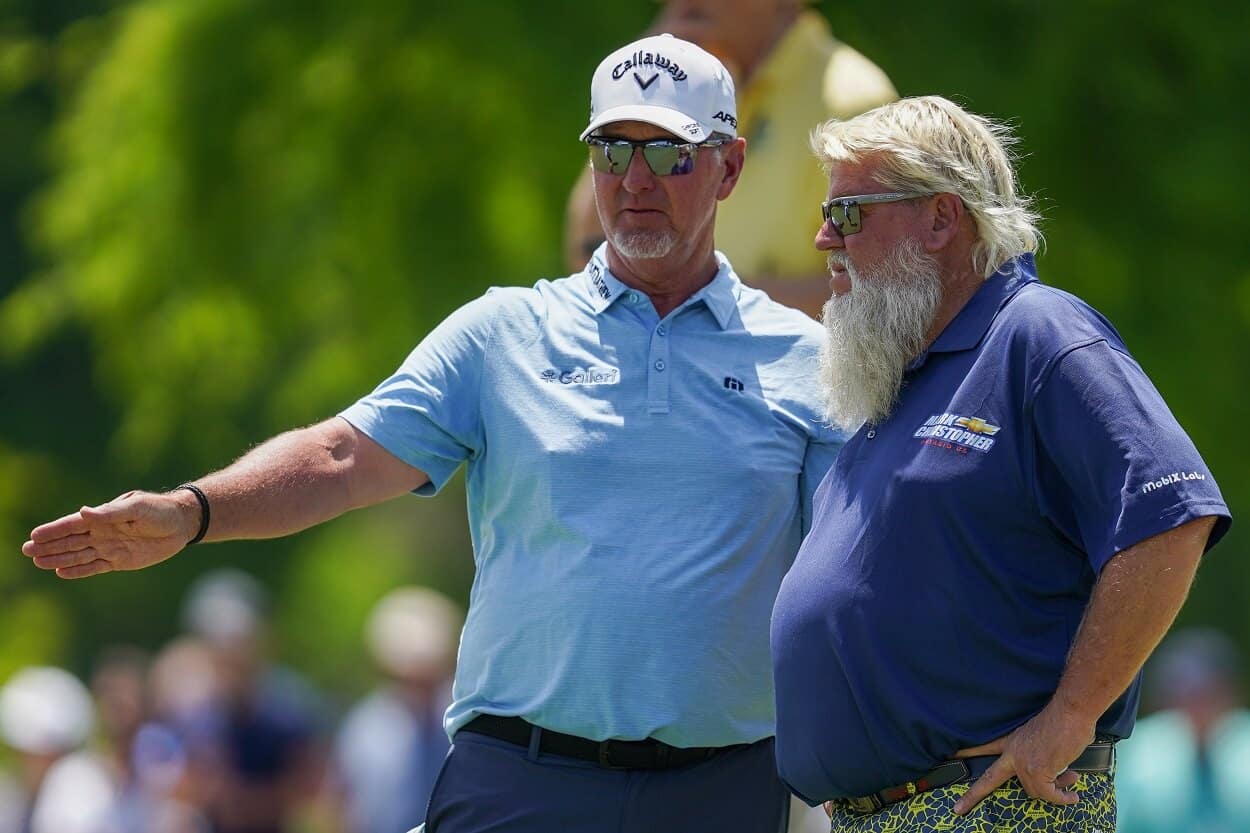 During Thursday's first round, which was contested under fourball rules, Daly and Duval combined to shoot a 3-over round of 75, leaving them 14 shots back of the lead. Duval made the duo's lone birdie of the day at the par-4 16th.
Friday's second round proved to be even more difficult. But that's certainly not out of the ordinary at this tournament, as the second round is played under alternate-shot rules. And it didn't take long at all for the round to go sour.
On the 389-yard, par-4 opening hole, Daly's tee shot went just 196 yards into the right rough, which led to a bogey. Daly and Duval were 7-over for the day through their first six holes and shot an opening-nine 45.
The back nine started better as Daly hit his 95-yard approach on the short par-4 to about six feet, and Duval rolled in the putt for the duo's first birdie of the day, which turned out to be the only one. After three straight pars, they doubled the par-3 14th, putting them at 10-over for the day.
After three more pars, they bogeyed the par-5 finishing hole, ending their day with an 11-over round of 83, the worst foursomes score since the Zurich Classic became a team event in 2017. Of the 80 teams in the field at TPC Louisiana this week, John Daly and David Duval finished dead last at 14-over.